Wishing you Merry Christmas!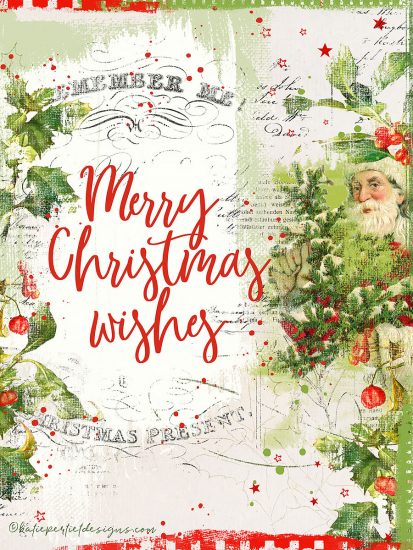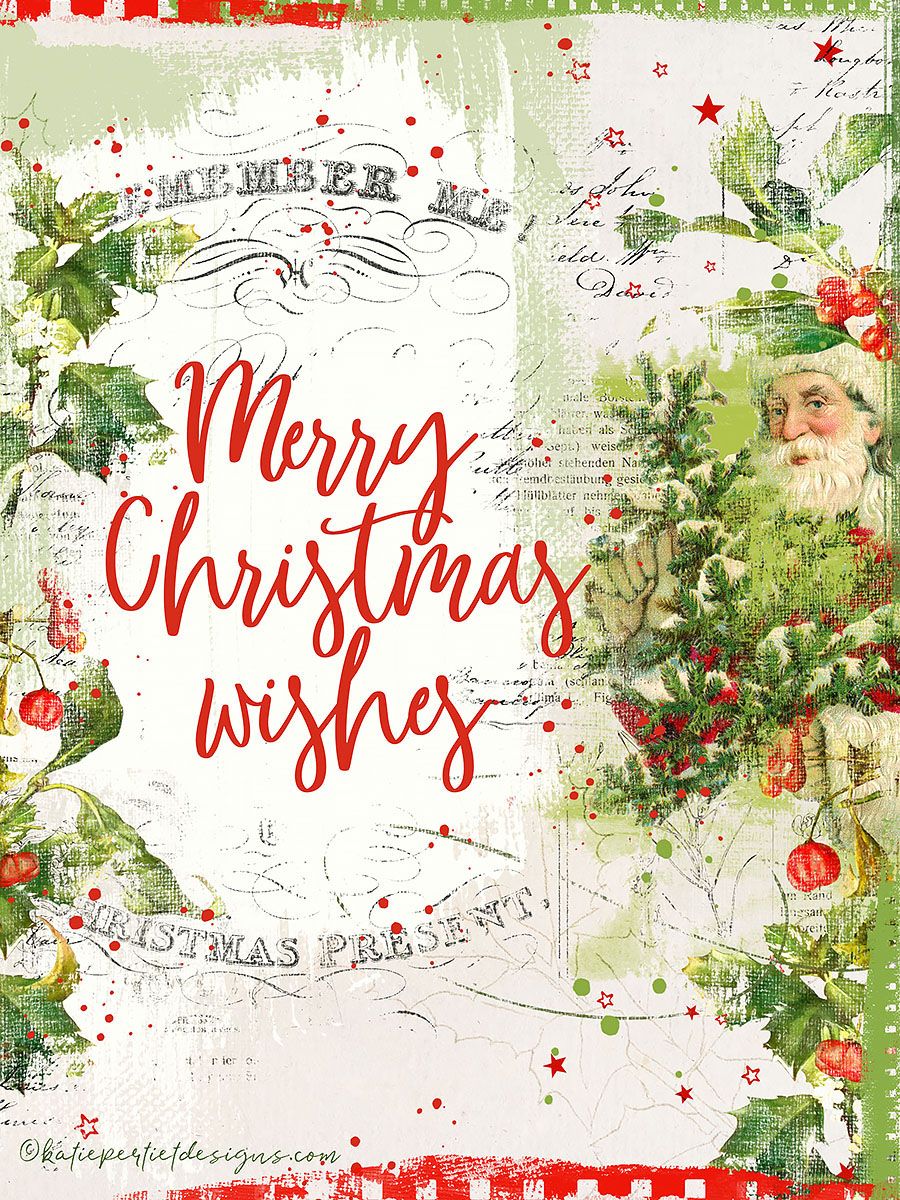 This year hasn't been the year we all hoped for with all of the disruptions and continued lockdowns this year but we have made the best of it, grateful for all the successes of the year and we are ready to celebrate Christmas and the incoming new year!
I hope you have a wonderful holiday and the new year is full of happiness and good health for you all!
Feel free to right-click and download the pocket card above to use in your personal scrapbooking and crafting projects. In the SHOP, we've been celebrating the Days of December with Daily 99¢ items and if you missed them, they are back to the special price of 99¢ each! So grab them now! Friday morning will bring new releases too! Lots to inspire your scrapbooking and crafting thru the holidays.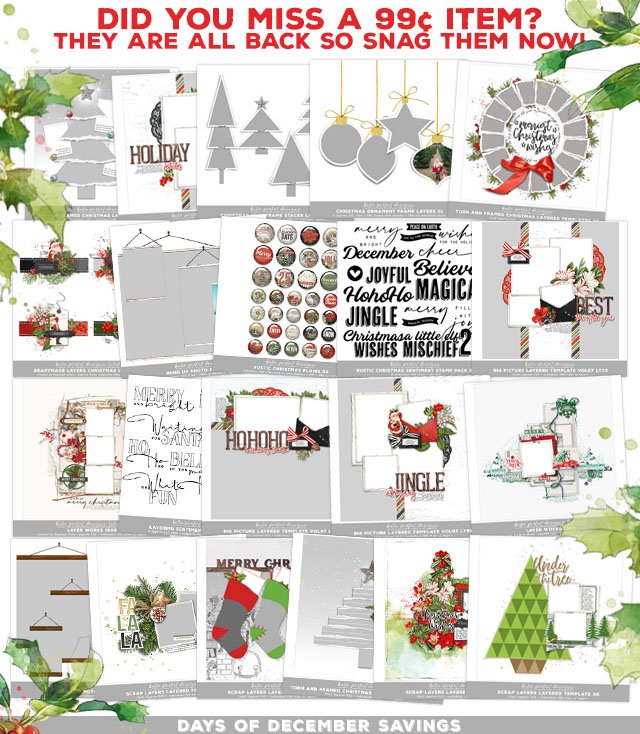 Happy scrapping + happy christmas one and all!