Merry Christmas + a gift for you!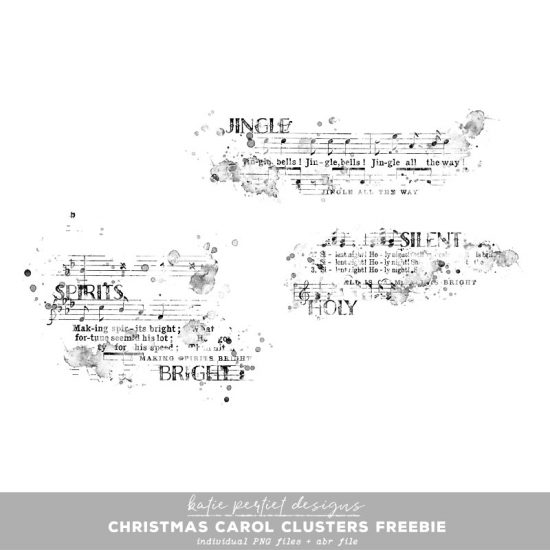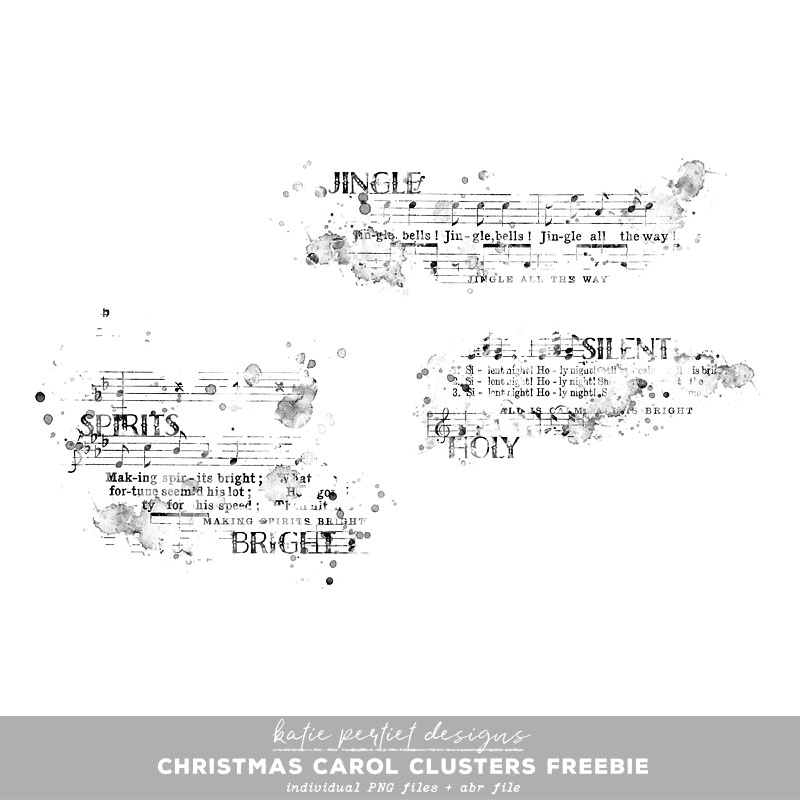 I try to show our appreciation for all of the support we receive through KPD all year long but especially at Christmas time!
You can download this free stamp pack for your personal use in scrapbook and journal projects here!
I posted a free pocket card for this Christmas too, snag that in this post!
Cheers to a Happy Holiday weekend, you are all a gift! Merry Christmas!