A Whimsical Christmas MashUp Challegnge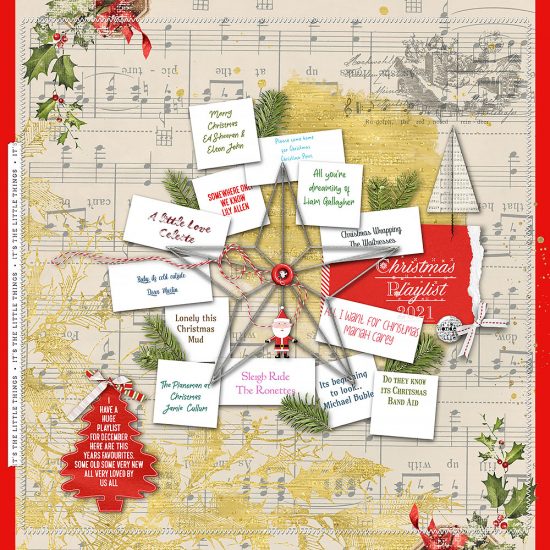 It's getting mighty close to Christmas! I thought a whimsical challenge would be a fun way to showcase some of our Christmas photos. These are the templates I chose to mash together for this whimsical challenge. They will be on sale in this week's sale.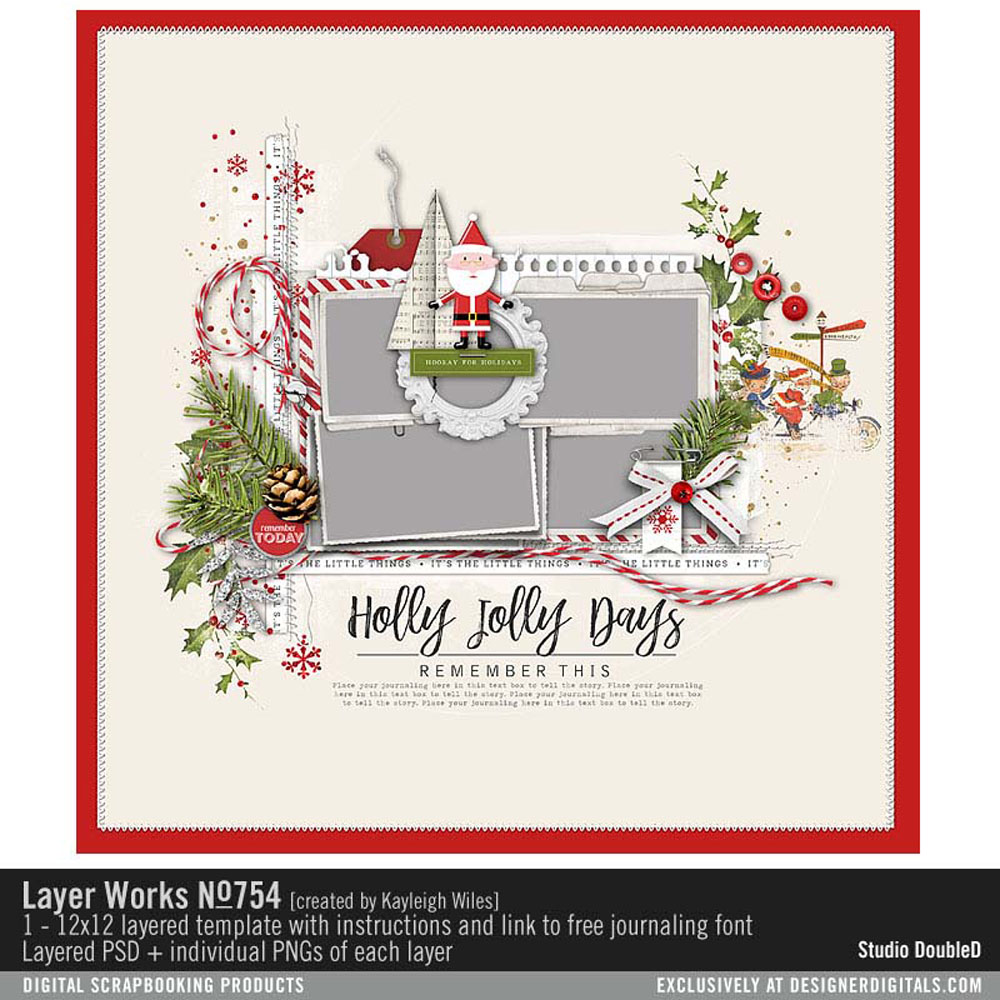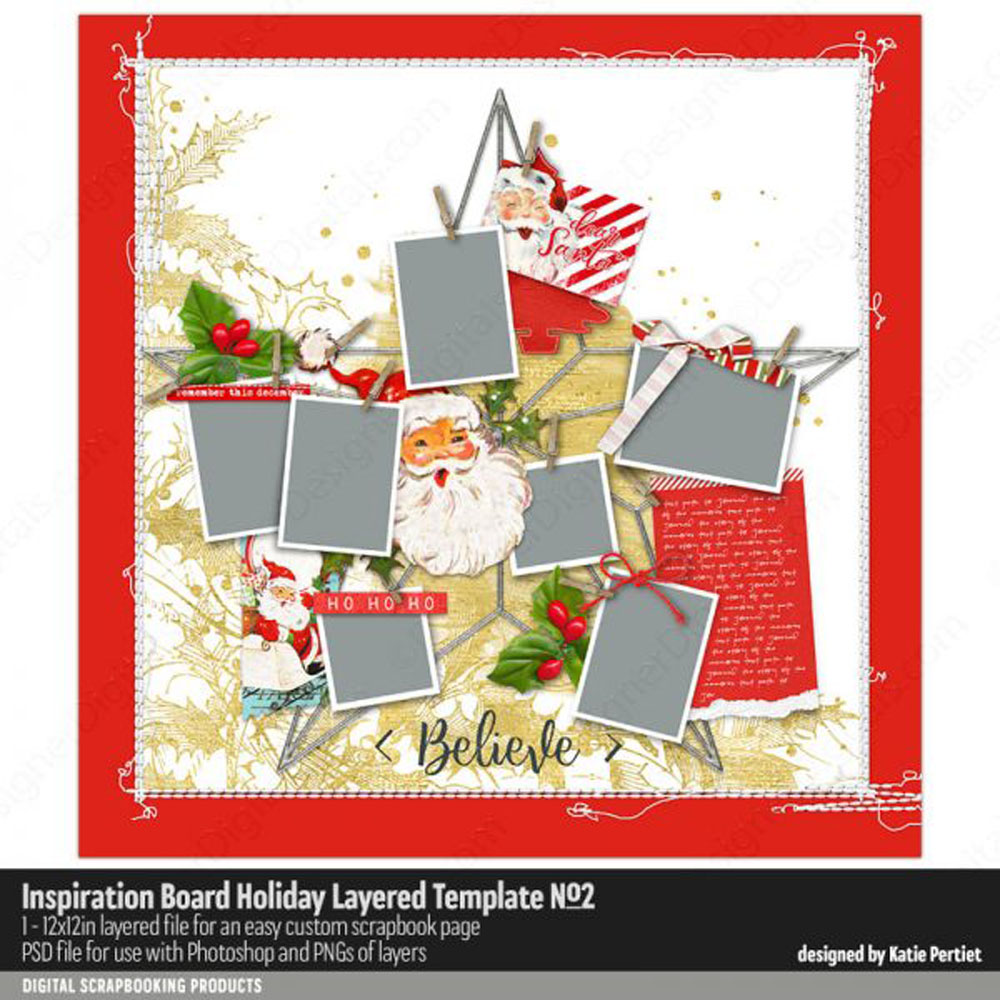 Our Creative Team has three "stellar" pages to inspire you! Jheri used the photo layout from one of the templates and laid it over the star from the other template. I love the way she filled the background with those holly brushes. Aren't her photos adorable?!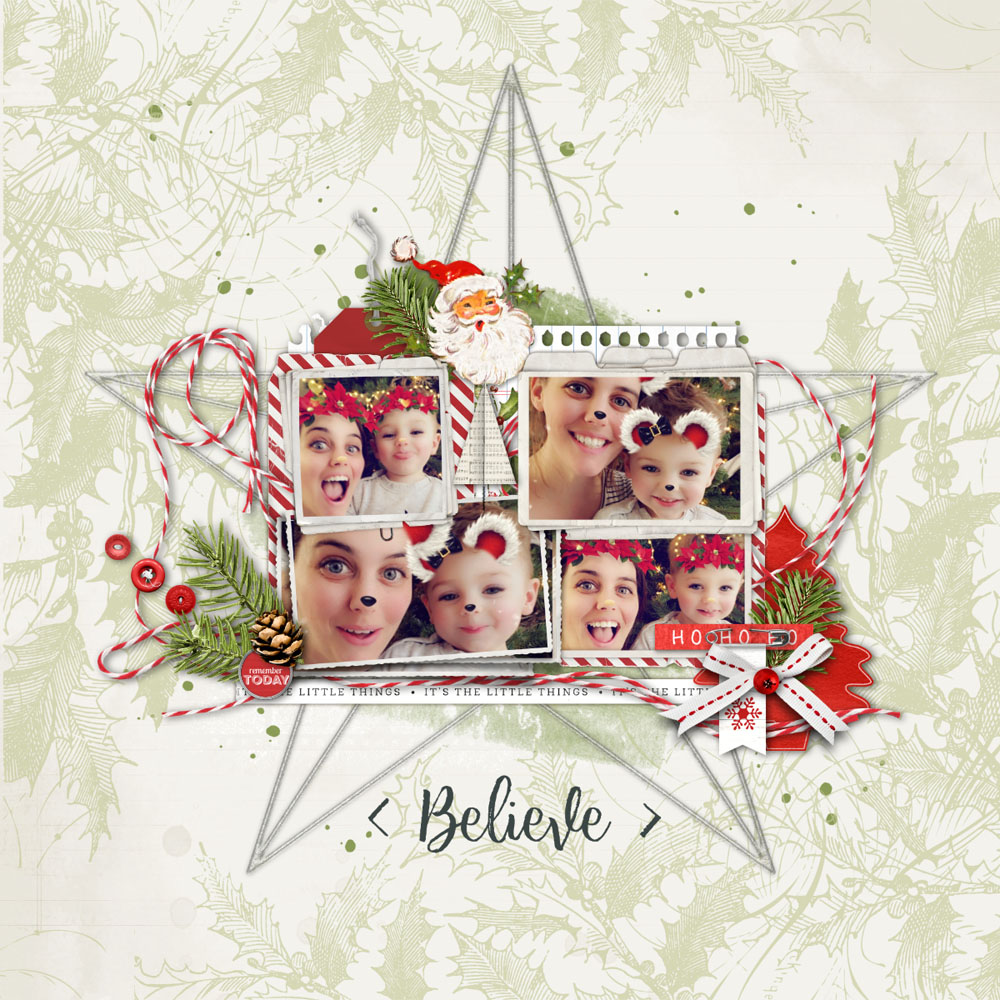 How clever and  creative was Mel to use this mashup to document her December playlist! The music background is perfect! I love that she also used the star from the inspiration board template but made it smaller and laid it over the other items on the page!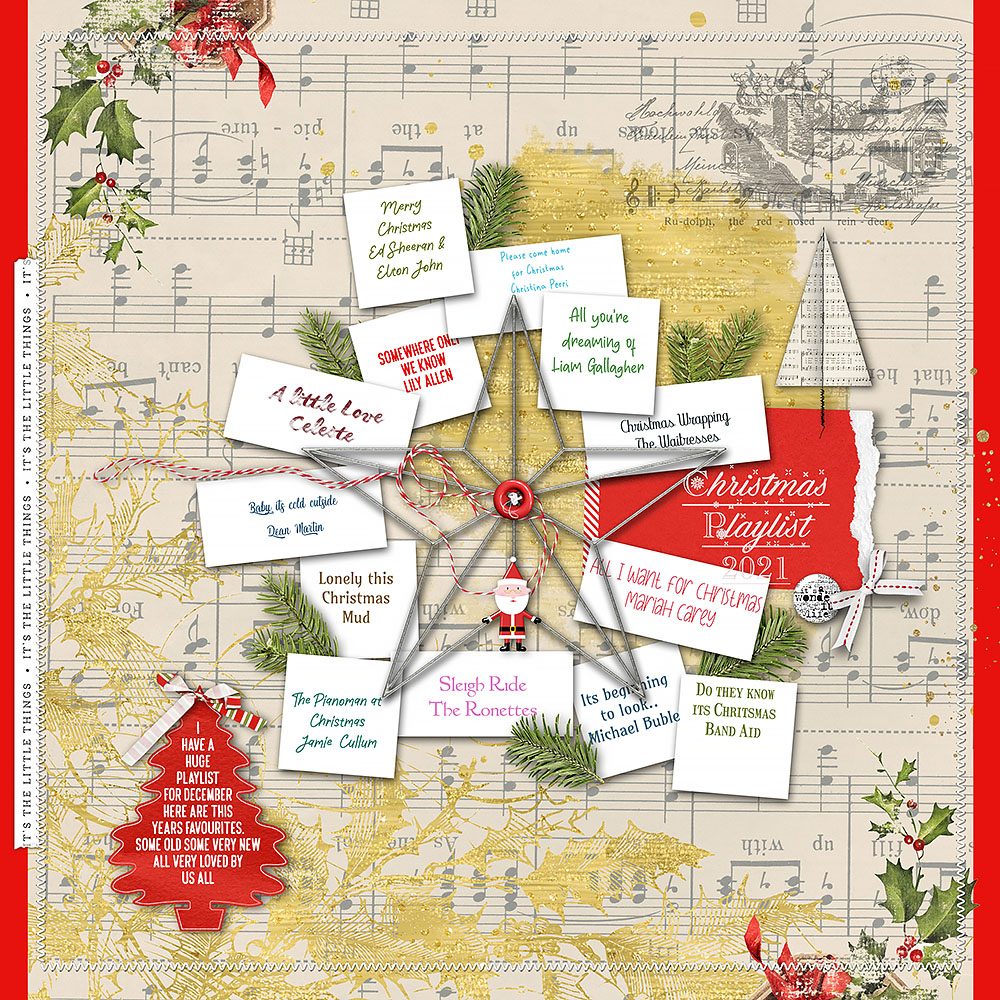 I just saw these adorable photos of my sweet grand niece who is celebrating her first Christmas. Those adorable facial expressions just had to be featured on my page. I also used the star but made mine quite large to hold all those cute framed photos.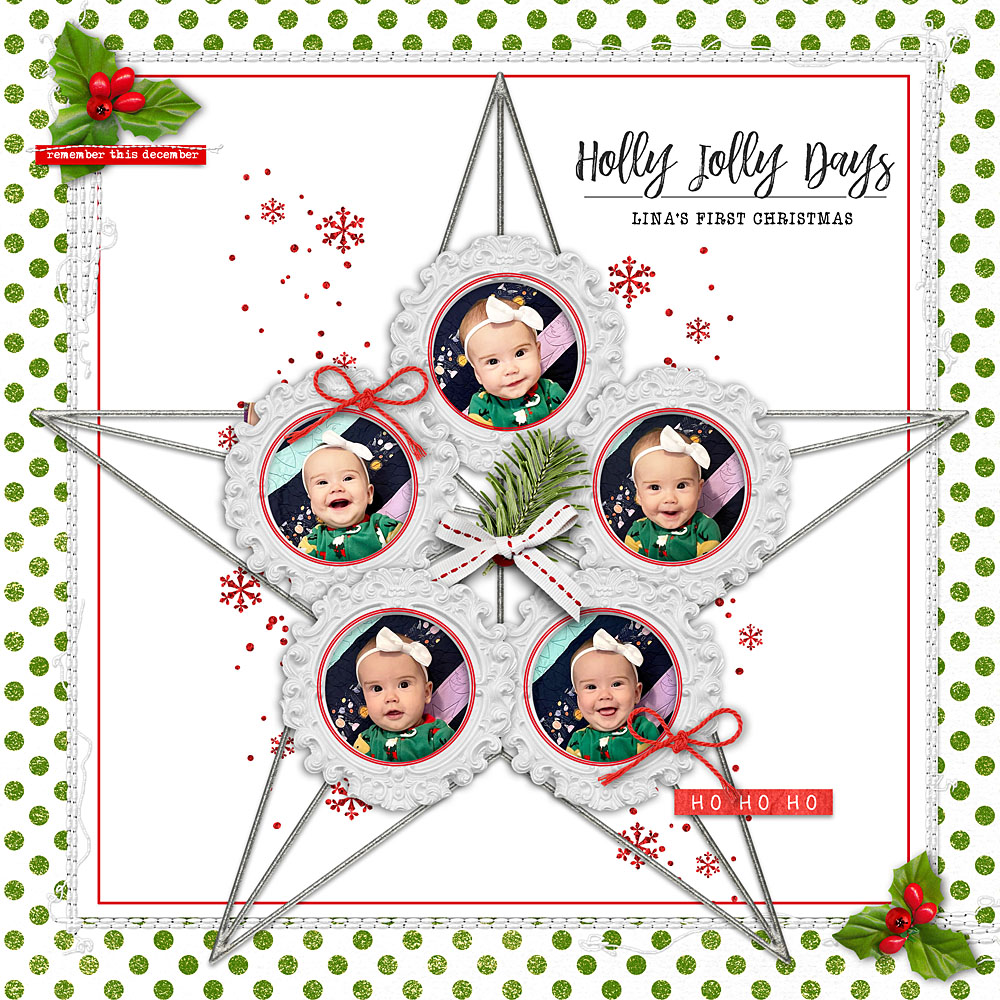 I hope we have inspired you to use these two chosen templates to create a whimsical Christmas page. We'd love to see your page posted in the Template Challenge Gallery! And don't forget to include your page on the December Challenge Sign In thread to earn a coupon to the KPD store!