Video Quick Tip | Using MultiPhoto PNGs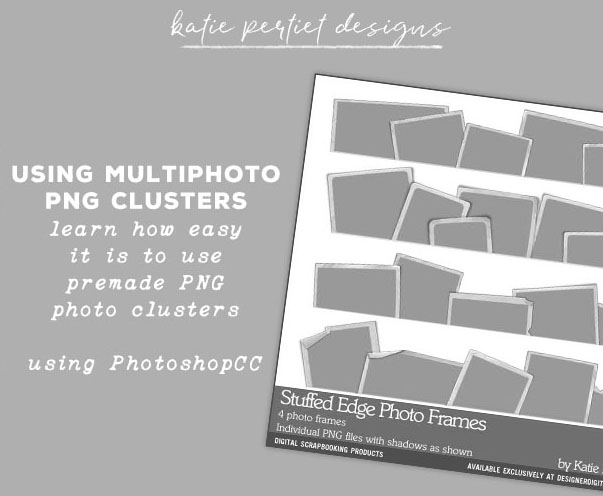 Our customer service inbox has had more then a few questions about how to use multiphoto PNGs so I've put together some quick tips to help you get started and make it easy to scrapbook today!
If you have any questions or suggestions for quick tips you'd like to see please leave us a comment and we'll see what we can do to help you out!
Happy Scrapping!