September Color Challenge: Wheat fields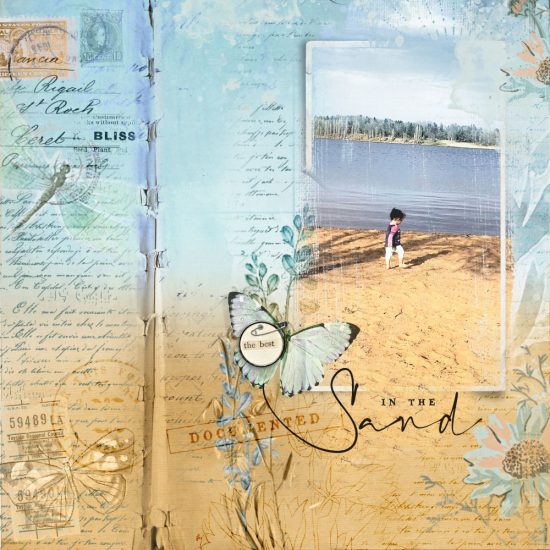 Driving through the Alberta foothills last week reminded me how much I love (and miss!) the colors of fall in the fields! The wheat fields at this time of year are a soft yellow with tinges of brown! Contrasted with the vast light blue sky, I knew that this was my inspiration for this month's Color Challenge: wheat fields!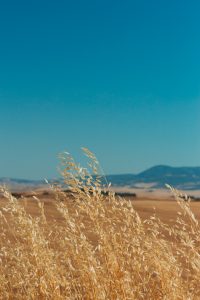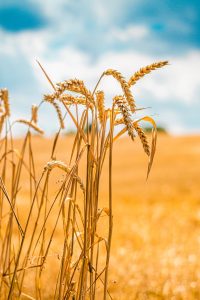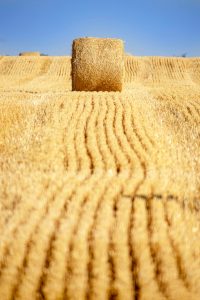 Photos from Unsplash.
So breakout the yellows, tans, browns, paired with light blue and let's celebrate the move into fall with some awesome Color Challenge pages! Some of our CT and Guest CT Members are getting us started with some great inspiration pages.
Carol (oldbag165) is starting us off with this amazing page of photos featuring a wonderful selection of blue and yellow!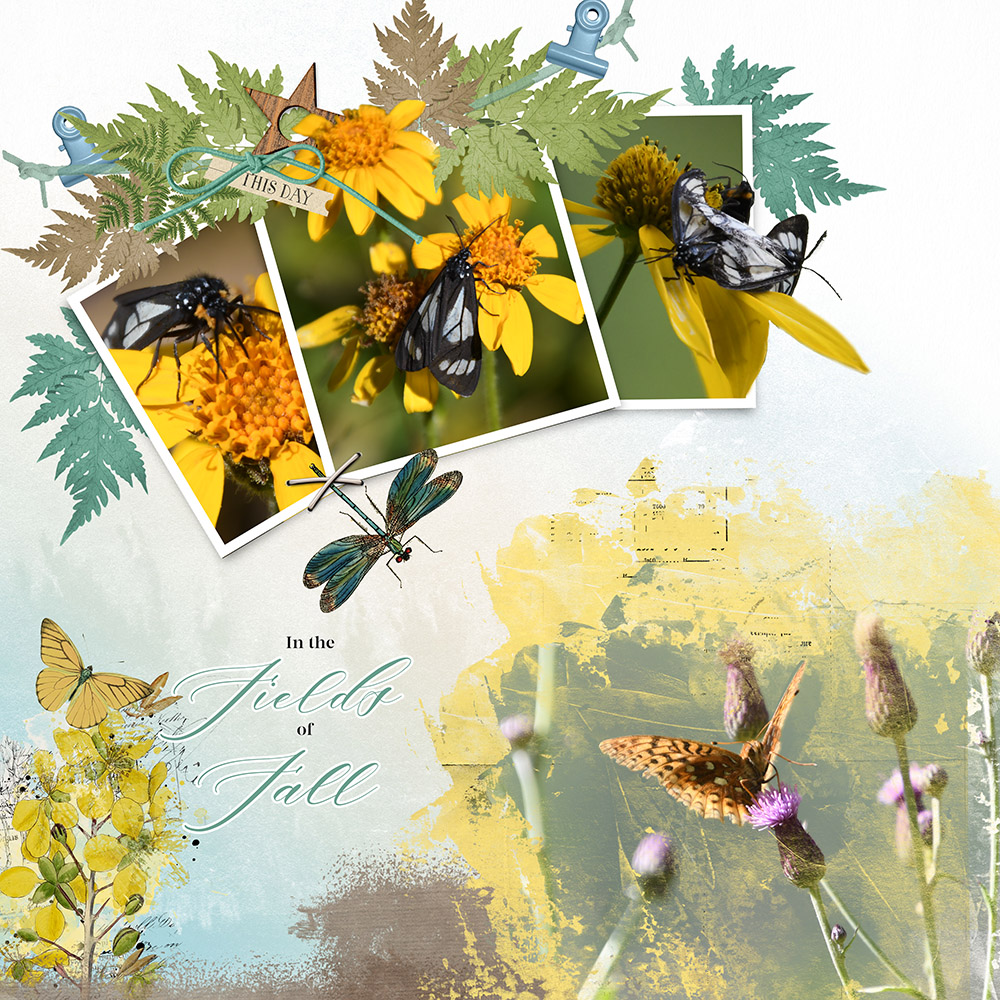 Credits: Ombre Essentials 02 , Lemon Twist Solid Remnants , Vintage Blendable Layers 34 , Classic Frame Layers 01 , Instant Artsy Mask 02, My Great Escapes Layered Banners , Metal Clip Assortment , Painted Photo Masks 16 
Cori (CoriK) scrapped a family portrait perfect for this challenge!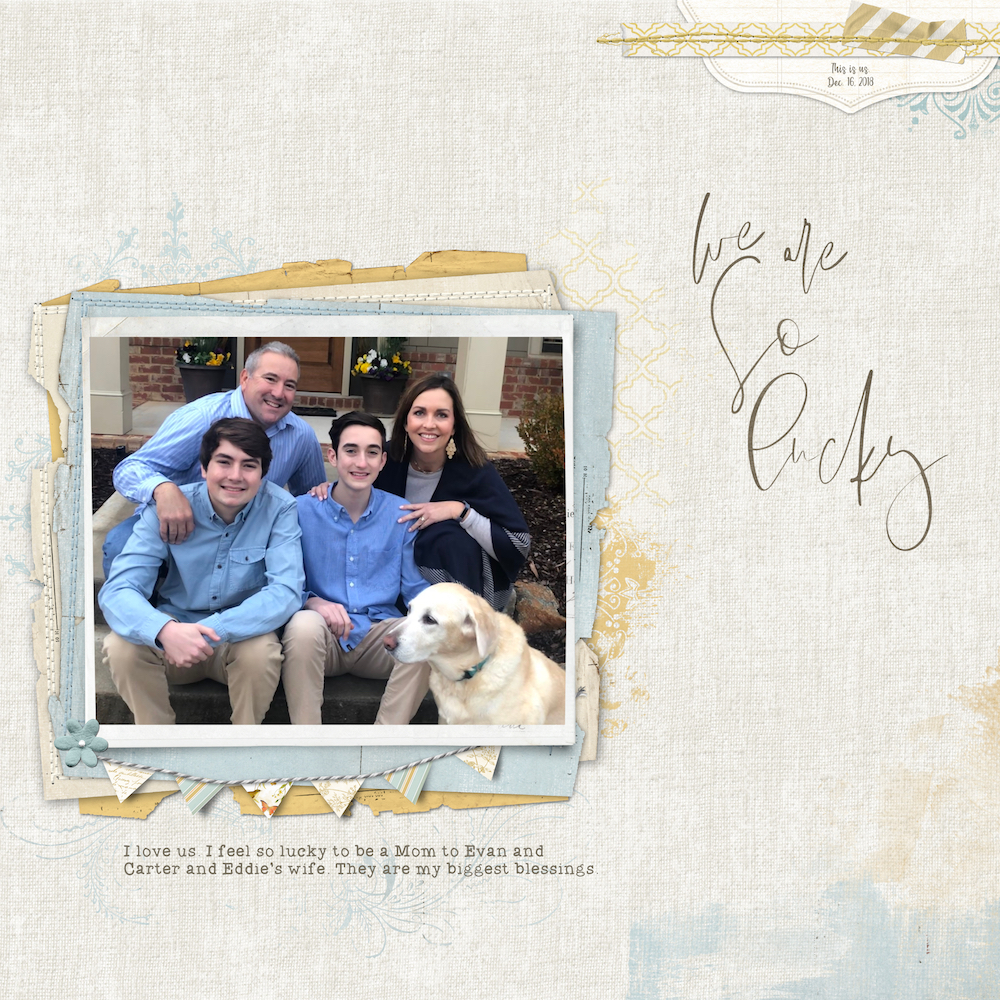 Supplies used: Scripty Sentiments 01 (coming soon), Sacked Solids 02 (coming soon), Farmhouse Garden Solid Remnants, Garden Trails Scrapbooking Collection, Adventuring Scrapbooking Collection, Vintage Photo Frames 48, Ancestry Solid Remnants
Brenda (Bbe) has been doing the most amazing pages recently with her granddaughter and this one is no exception. Love how she put this together.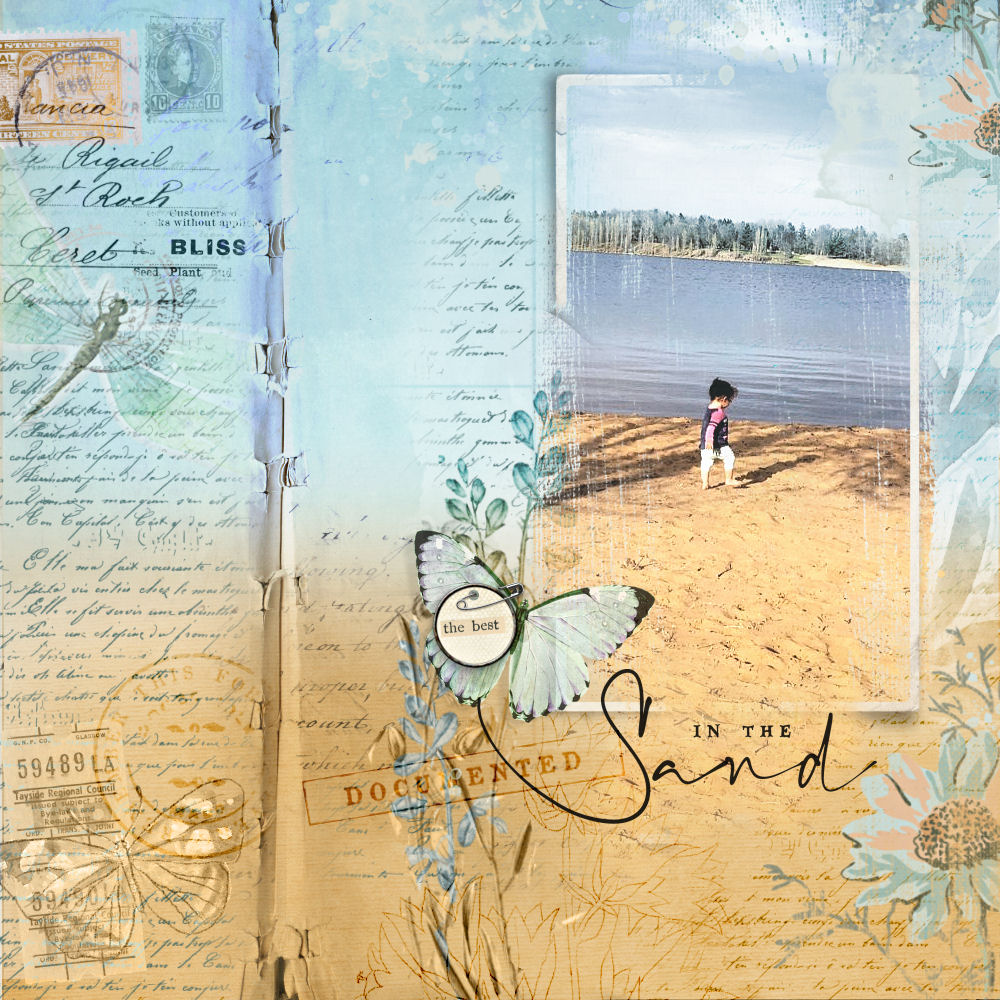 ARToptions Mini Mix 15, Typed and Scripted Stamp Pack 23, Junk Journal Printable Collage Sheet 03, Blendable Ephemera 02, Ombre Essentials Paper Pack, Gypsy Journal Pages 01, Spill Frame Layers 10, Layer Works 1523, Documenting Life Notebook Art Journal Layered Template 29
For my page, I really wanted to document a visit from a special friend.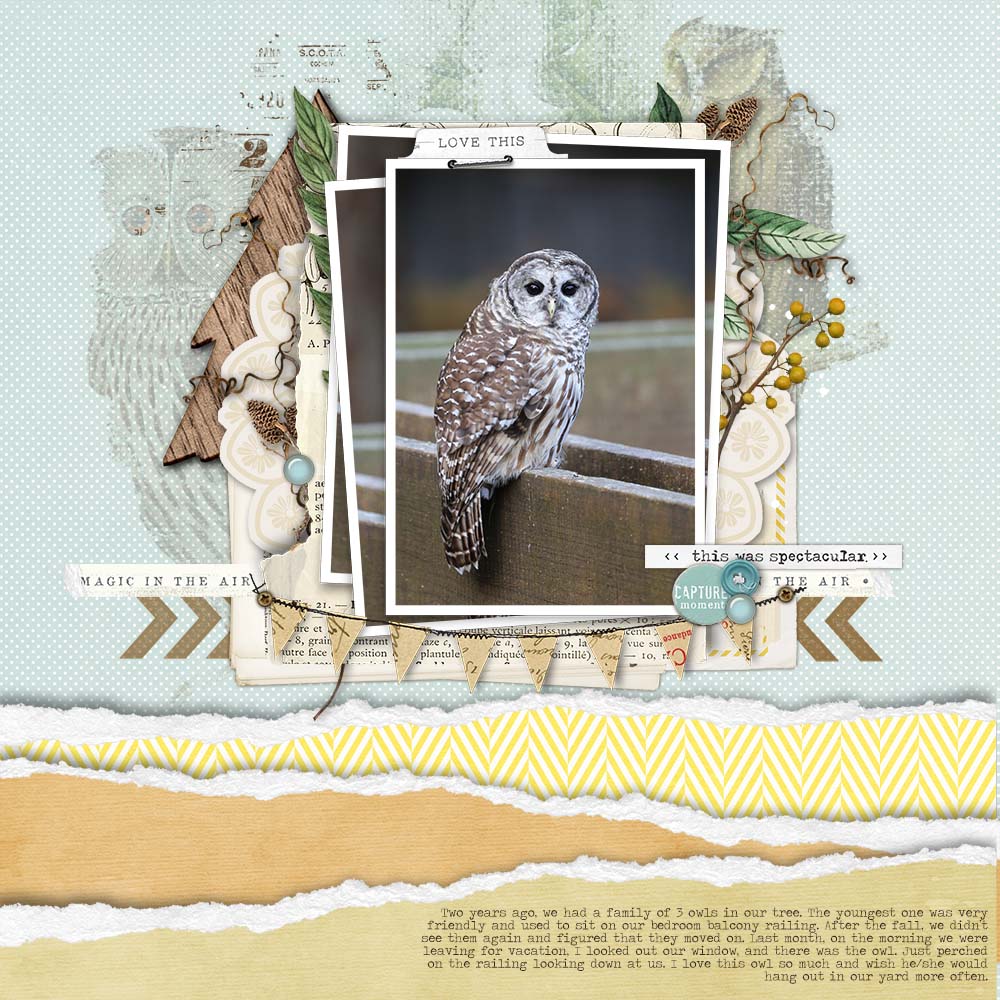 Supplies from the store: Lemon Twist Solids Paper Pack,  Classic Frame Layers No.01, Torn and Framed Layered Template No.11, Palette Textures Paper Pack 31, Layer Works 1019, Garden Stories 01 Dots and Stripes Paper Pack, Antiquarian Artistry 01 Element Pack, Blendable Layers 15, Blendable Layers 46, Botanist Notebook 25 Element Pack, Candid Element Pack
I hope that you are inspired to join us this month and create a page for the Color Challenge. Remember to post your page with 100% KPD products in the Color Challenge Gallery and the September Monthly Challenge Thread to earn some great discounts in the store!
Happy Scrapping!
Sarah (sterkeurs)