Saturday Scraplift: Frame, Repeat and Inspire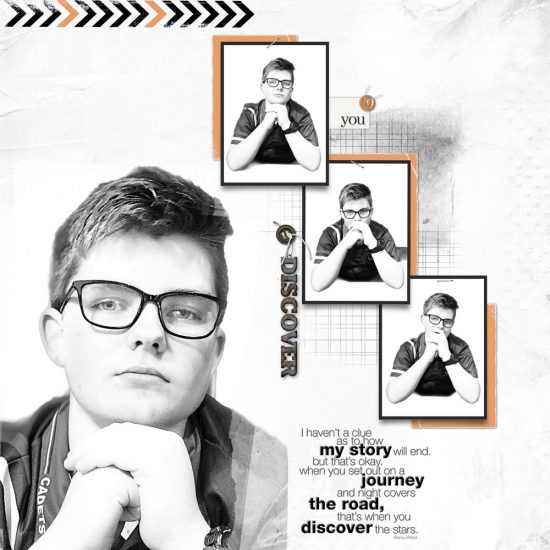 Shannon here to share this week's inspiration for the Saturday Scraplift Challenge.  We are lifting Sonia (Grasshopper) this week.  I loved the way she put this layout together with multiple photos of her son, the great brushwork in the background and the inspirational quote for her journaling.
.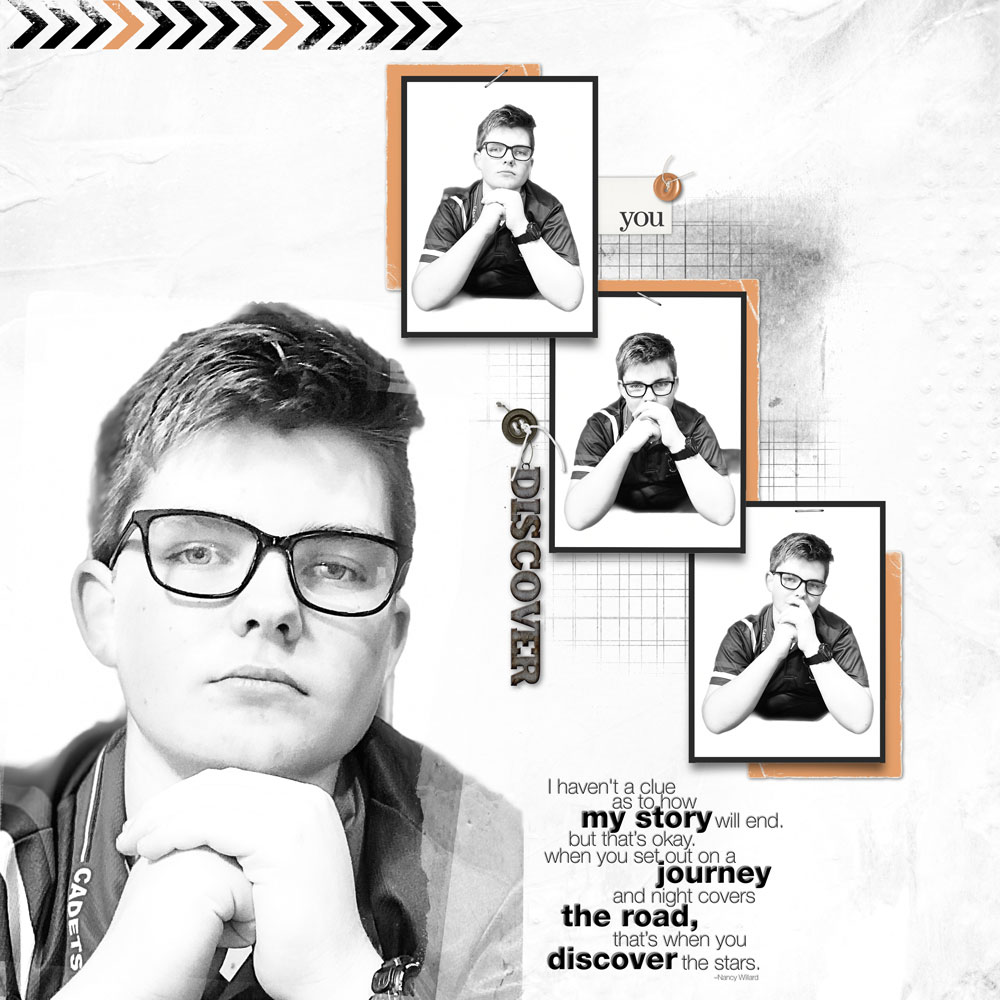 The creative team has put together several lifts to give you additional inspiration.
Carol (carolee) jumped at the chance to lift her best friend.  Love how she described her journey to go "au naturale" with her hair color during the pandemic.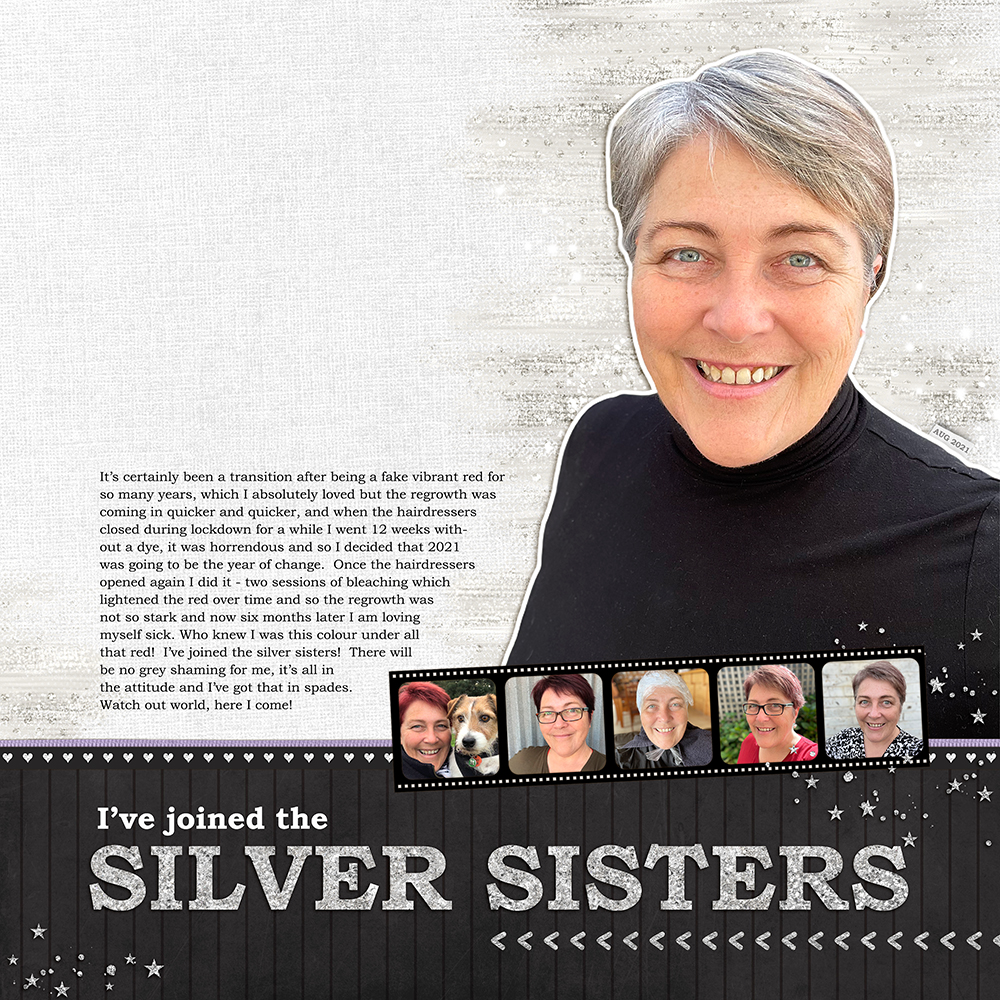 Products used: Curated Team Scrapbook Mix 09 ,  Golden Seasons Solids Paper Pack, Filmstrip Frame Brushes and Stamps 02,  Stamped Blocks 32, Striping Graphic Silver 01,  Paint It Silver 02, and Shining Star Clusters 02.
Carol (oldbag165) used Sonia's inspiration to scrapbook some fabulous photos of birds.  I love watching birds too so this was right up my alley.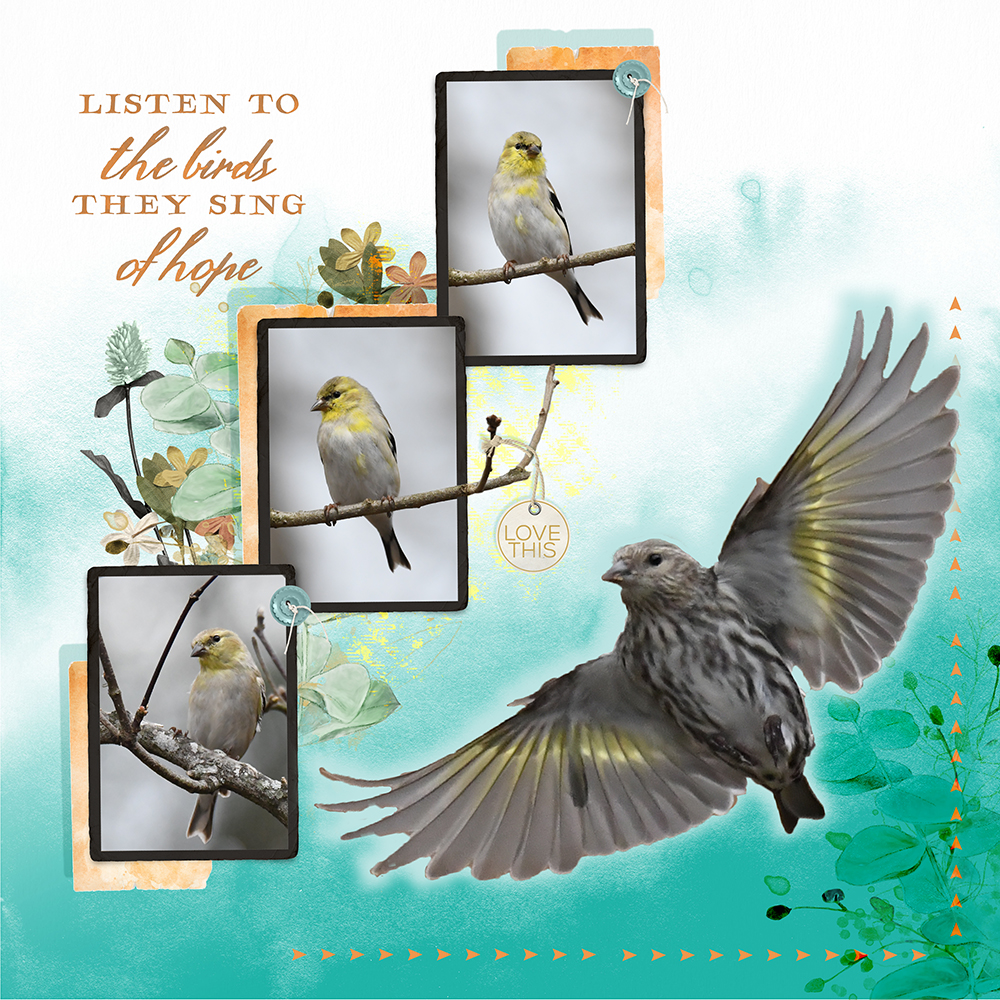 Products Used:  Ombre Essentials Paper Pack 04, Autumnal Flores Collection, Quietness Brushes and Stamps 01, Cottage Charm, Lemon Twist Layered Frames 02, Water Chromatics Roughed Up Mats 02, Painted Plaids 01, Pencil and Paint Clusters 01, Curated Branches 05, and Striping Graphic 01.
Here is my take on Sonia's layout.  My inspiration was the photos of a teenage boy so I decided to use my oldest son's senior photos.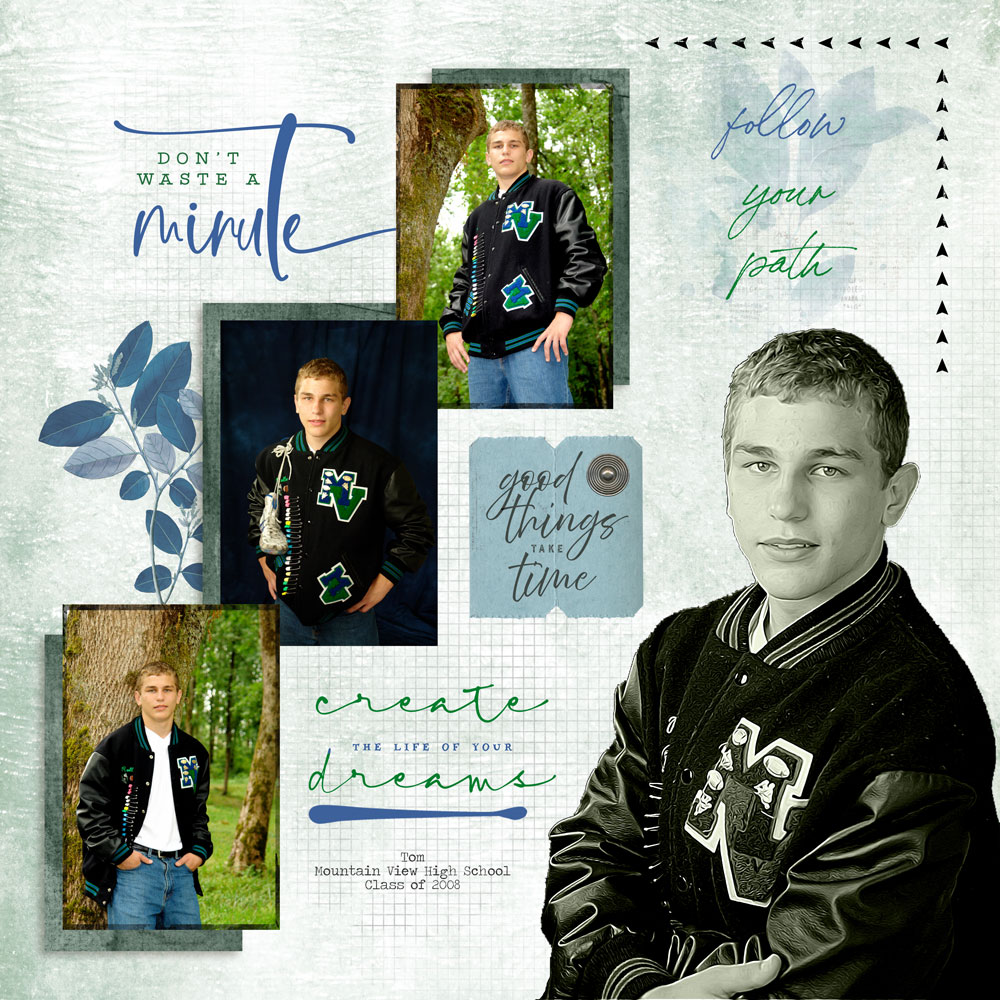 Products used:  Vintage Artistry Wedgewood Transfers, Vintage Artistry Wedgewood Ephemera, Vintage Artistry Collectors 01 Solid Papers, Vintage Artistry Collectors Ephemera, True Blue Stamp Pack, Striping Graphic 01, Typed and Scripted 21, Big Things Stamp Pack, Monthly Memories Vol. 2 Foundation 08, Painted Photo Borders 01, and Ledger Grids 05.
Please join us in lifting Sonia this week.  Be sure to post your layouts in the Saturday Scraplift Gallery  and the September Challenge Participation Thread to get credit toward a discount coupon.  Can't wait to see what you come up with for this challenge.