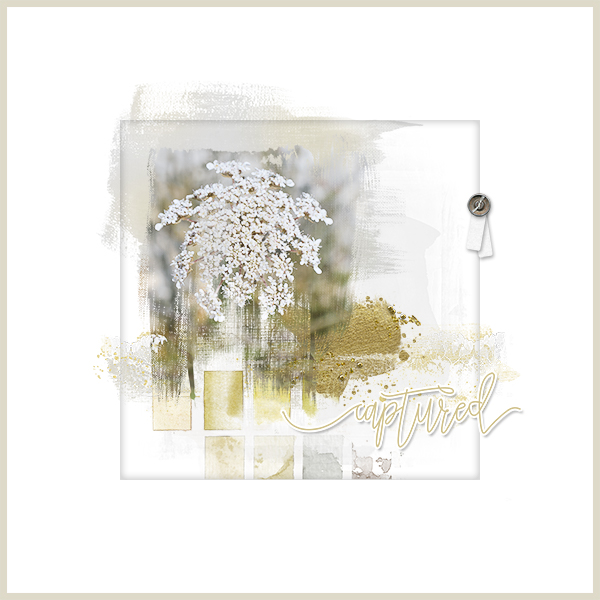 Saturday Scraplift: Structure and Softness
Happy Saturday! It's time for another Saturday Scraplift and I think you are going to like this one. I am always enamored with Mirjam's (Mielz) pages when she posts in the gallery. She just has such a soft and elegant style. Swoon. 🙂 I really loved how she used the soft colors and blending along with a subtly structured frame to draw the eye to the photo. I just really thought it was a great way to showcase her picture.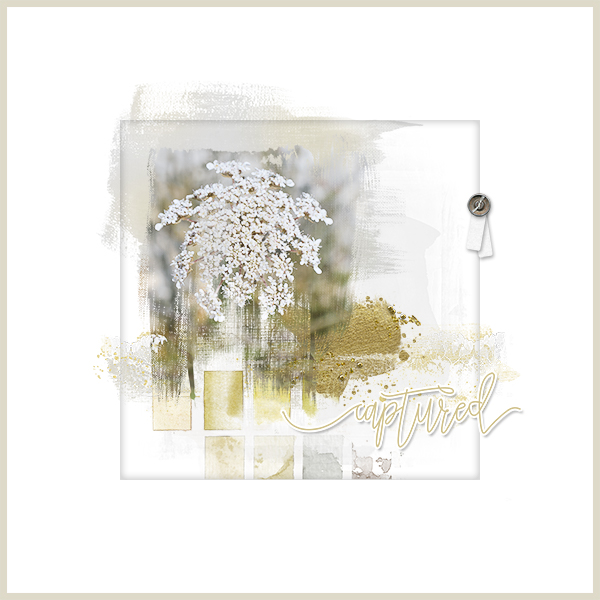 Everyone who helped out this week took this inspiration in a different direction. I love that. I love how there are so many bits of inspiration in a single page. Up first is Patsy (ptabbert) with this amazing blended design. Her initial plan went a bit off the rails, but I absolutely love where she ended up. The vintage photo, the subtle blended frame and the corner title really work well.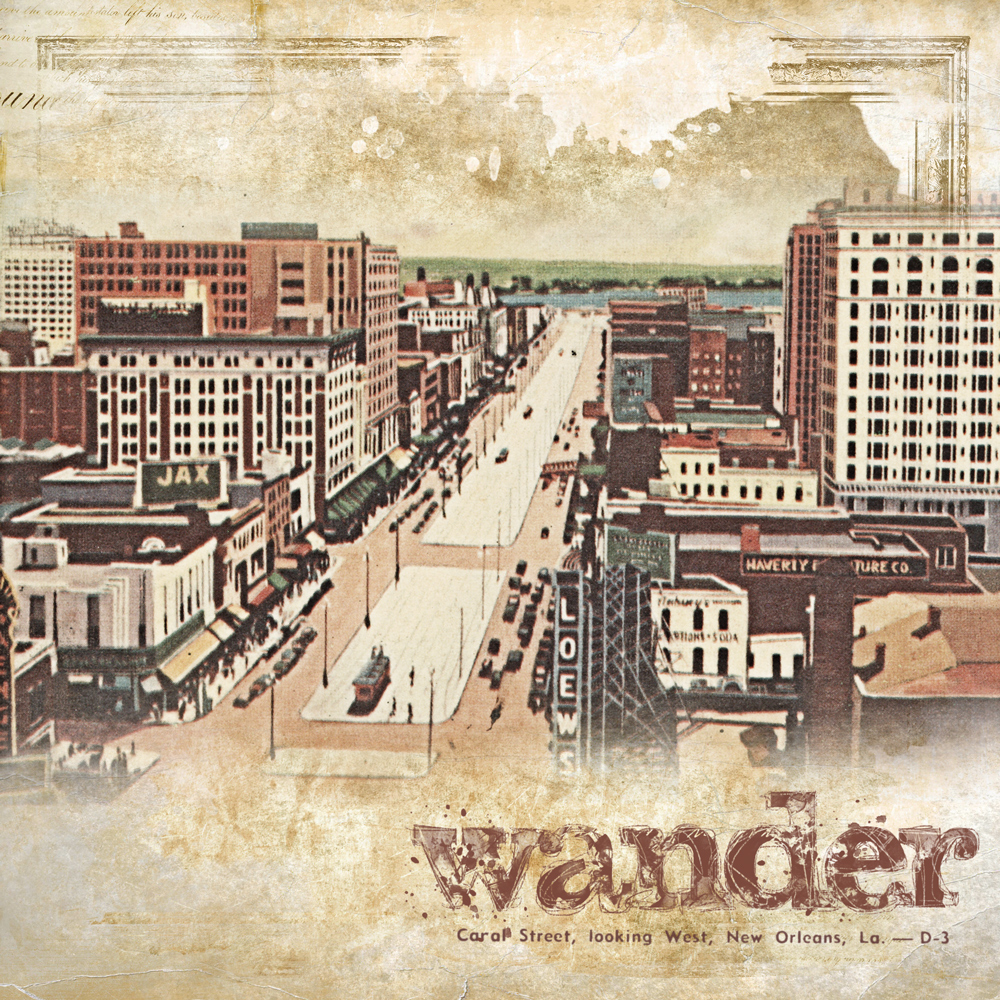 Page Blends 12, Berks Lane Solids Paper Pack, Stamped Blocks 22 Brushes and Stamps, Artsy Words Brushes and Stamps 01
Stephanie (Stephanie_E) went a different direction with her spin. She extended her photo with the circle and used soft brushes in the background and included a page edge. Love the story she told. <3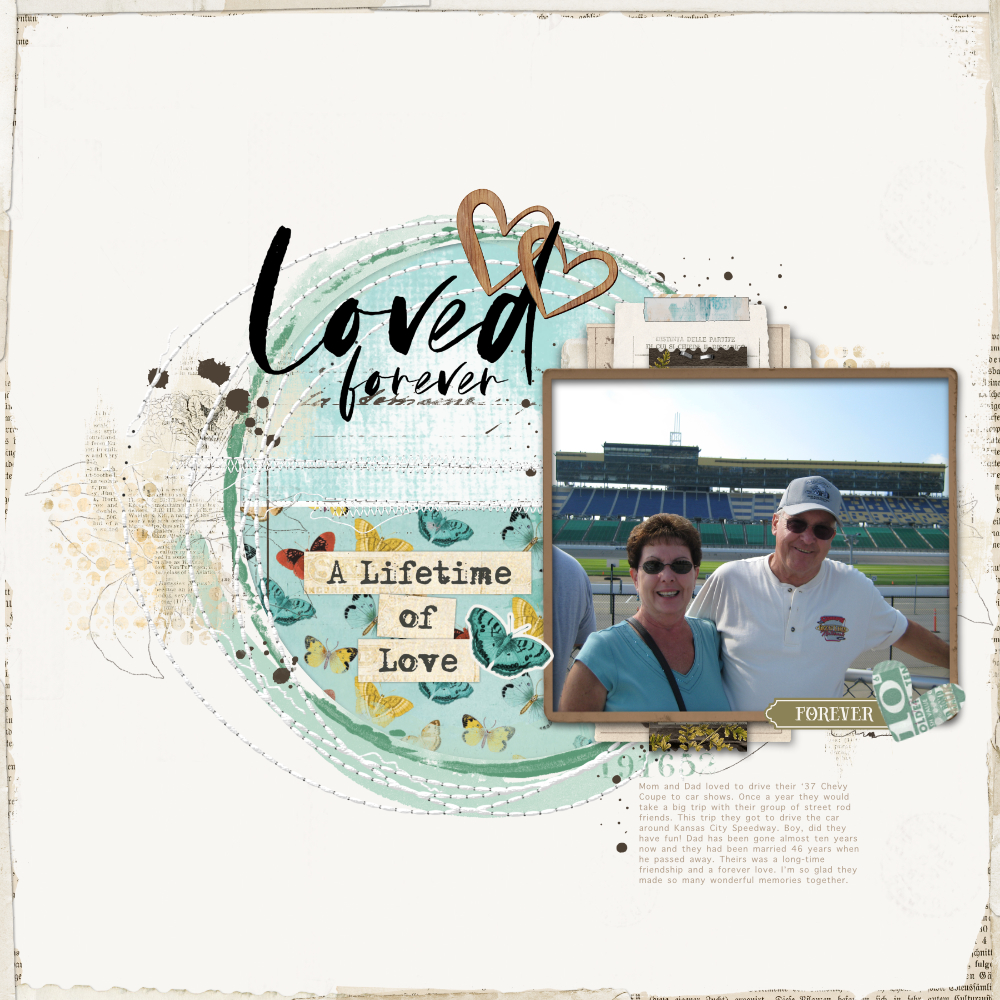 Layerworks 1458, Wood Veneer Hearts 04, Sweetest Moment Stamp Pack, Ancestry Sticker Sheet 01, Vintage Artistry Wedgewood Washi,  Ancestry Bits and Pieces, Ancestry Solids Paper Pack, Ancestry Pocket Cards 03
Shannon (shannonroller) kept with the general design of the page and showcased a sweet blended photo of her cat. Love the watercolor feel, the scribbled frame as structure and the button details.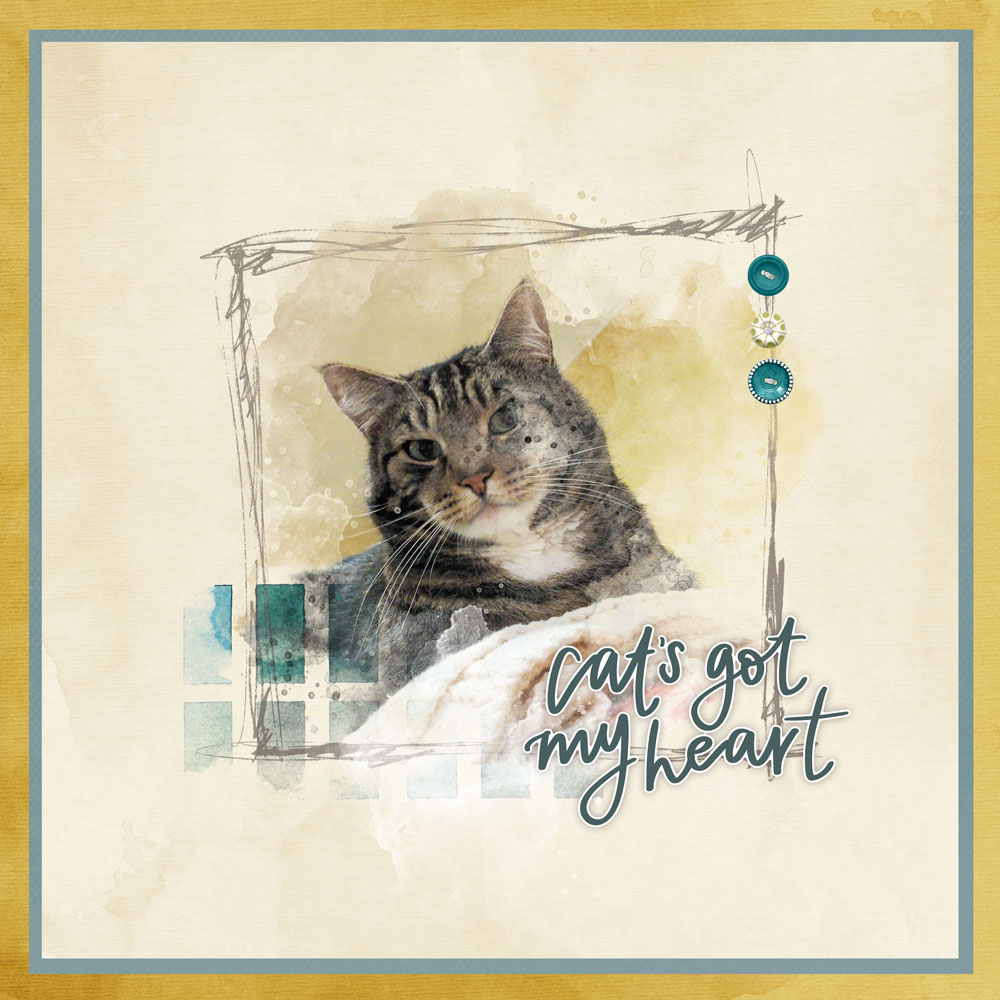 Antiquarian Solids, Antiquarian Elements, Vintage Blendable Palettes 06, Handscripted Spoiled Kitty, Instant Artsy Borders 01, Palette Textures 25
Valerie (nana_vg) rounds out the group with this lovely vintage page. She framed a blended photo and also trimmed her page to add an additional frame. Soft colors, blended brushes in the background and a script title pull it all together.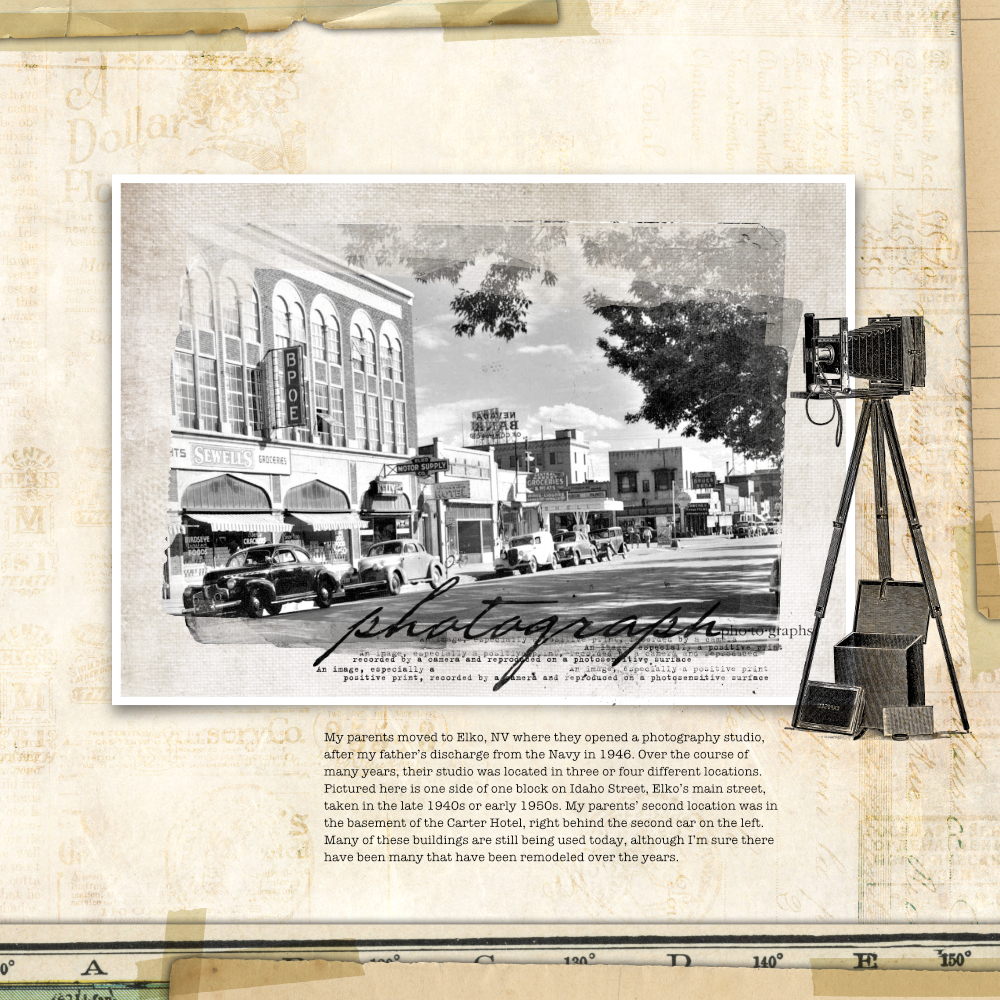 Page Blends 03, Thin Classic Photo Frames Curled and Flat 01, My Family Genealogy Records Paper Pack 03, Candid Collection, Canvas Colors Paper Pack 29, Taped Together Overlays 02, My Family Genealogy Definitions Brushes 04 (retired)
The store is 40% off this weekend so enjoy shopping for your Saturday Scraplift page. I look forward to seeing them in the gallery! Don't forget to post your page in the Saturday Scraplift Challenge gallery as well as in the March Challenge Participation Sign-in thread to be eligible for your rewards. Happy scrapping!