Saturday Scraplift: Let's Extract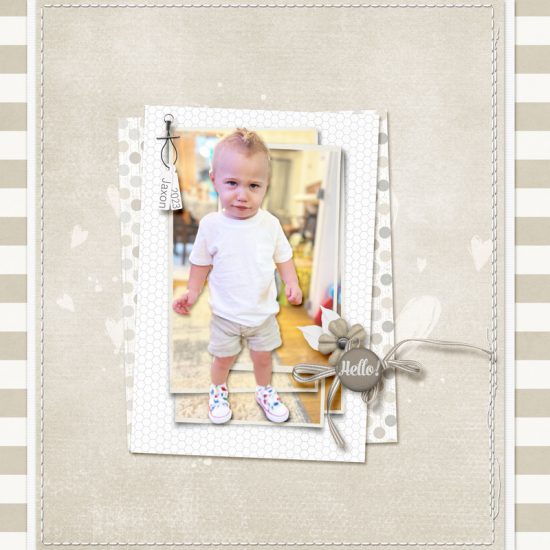 Hello & Happy Weekend! Jana here with today's Saturday Scraplift. This cute page by Yvonne7 caught my eye. I loved the wonderful extraction but also the creative use of patterned papers and framing. There's really of lot of inspiration to pull from on this page! Several team members agreed and created some wonderful lifts to inspire you.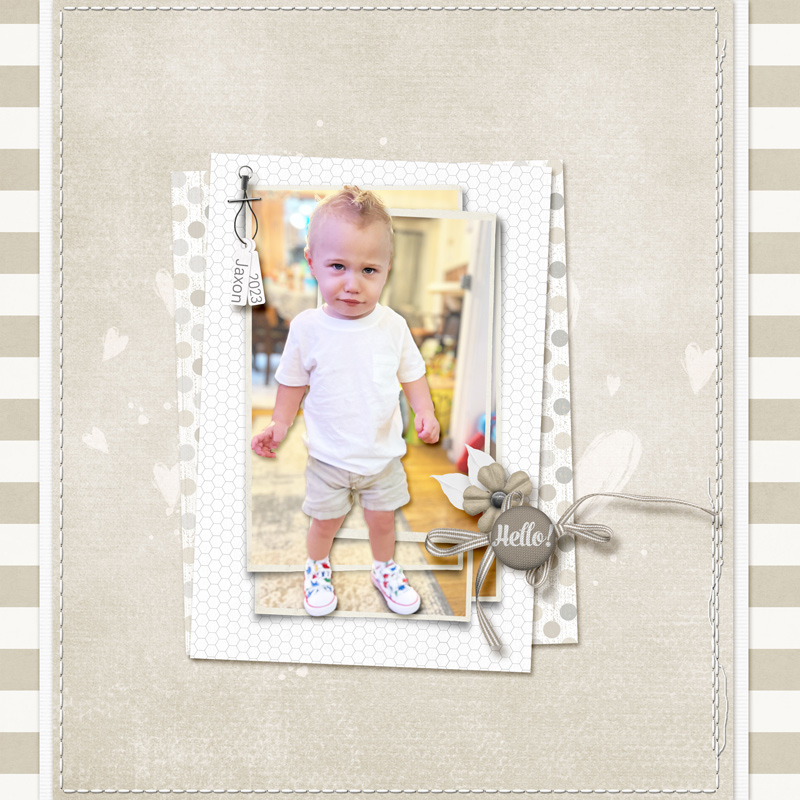 Valerie (nana_vg) created this cute sports page with a great photo extraction. She used a fun mix of patterned papers and frames. I love the  torn edges at the top and bottom of her page as well.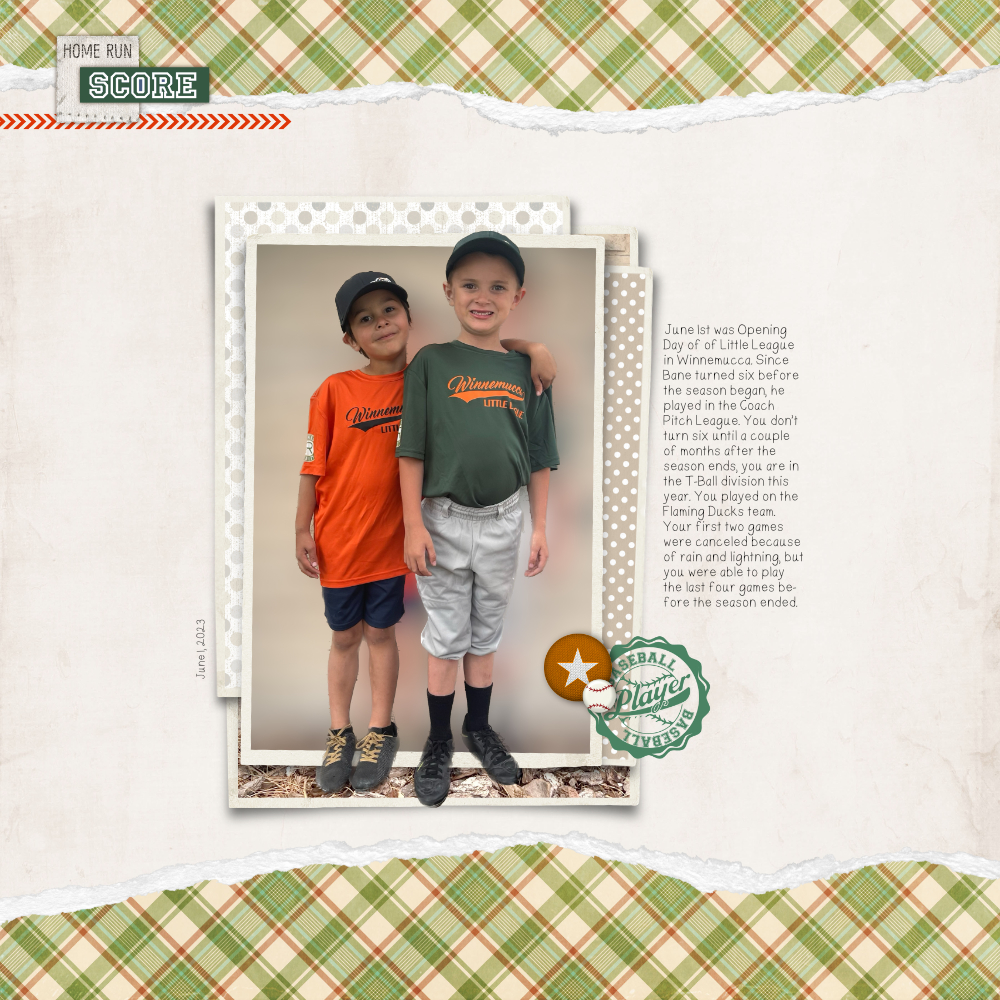 Valerie used these products:
Photo Clusters 42, Readymade Layers: Sports Borders 01, Torn Templates 02, Hike More Paper Pack, Lakeside Solids Paper Pack
Next, Julie's (MaggieMae) created this adorable page with such a sweet photo. Who doesn't love newborns? Her soft choice of colors are just beautiful and the little charms are so cute!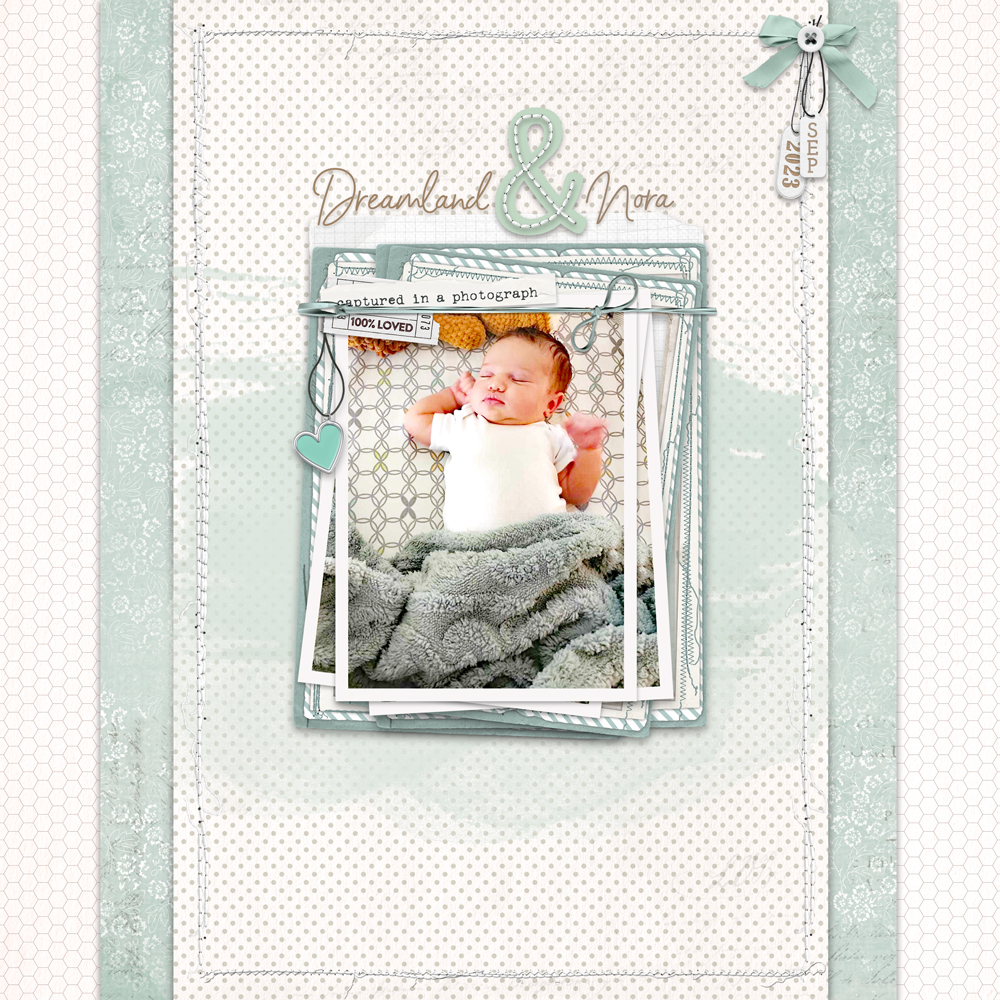 Here is what Julie used:
Curated Team Studio Mix Scrapbooking Kit 08 ,Color Swatch Eucalyptus Paper Pack ,Color Swatch Eucalyptus Filmstrips and Frames ,Color Swatch Eucalyptus Ephemera ,VintagVintage Artistry Tranquility Ephemera https://www.katiepertietdesigns.com/store/index.php/product/vintage-artistry-tranquility-ephemera/ ,Darcy Gardens Element Pack ,Brushstroke Stamps 01 ,Assorted Messy Stitches: White 06 ,Ticketed Sentiments 02 ,Bold Stitched Numbers 01
Kathy's (Blackkathy) page is gorgeous with the colors and extraction! I love the cute little baby elements and also the circle frame. Perfect caption too!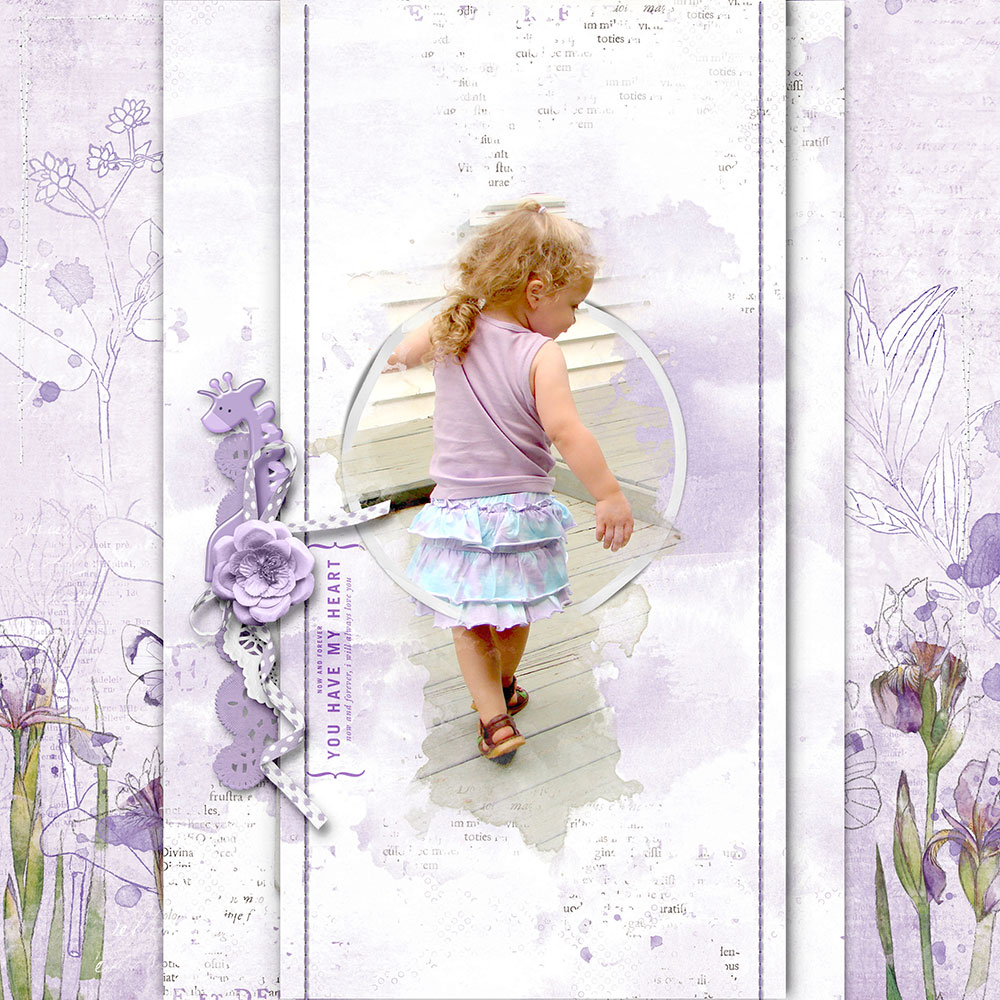 Here are the products Kathy used:
Color Swatch Lavender Paper, Darling Baby Elements, Spill Frame 12, Bracket Sentiments 3
Erin (Ernie88) created this cute page with a super extraction of her son! I love the back to school theme and her choice of papers! He looks pretty darn happy!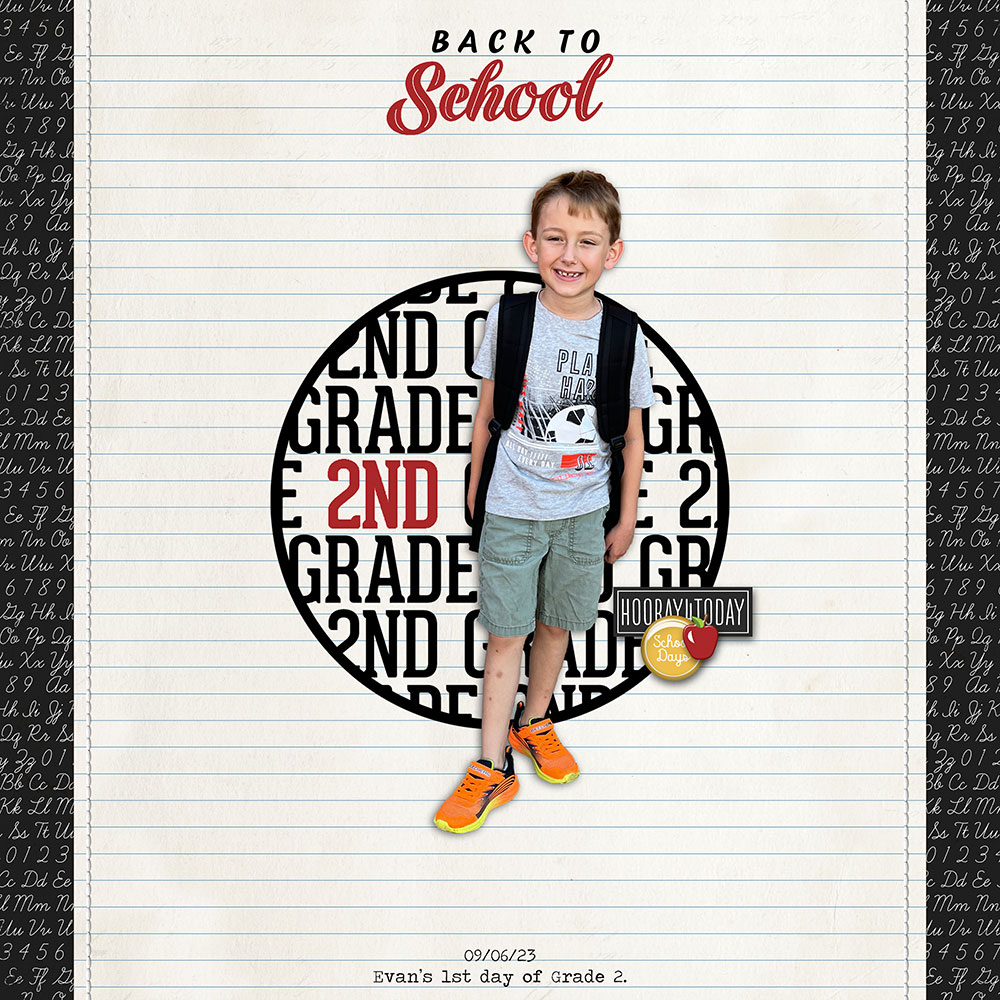 Here is what Erin used:
Book Bag Days Back-to-School Scrapbook Element Pack, Clean Stitched: White 03, Curated Team Favorites School Scrapbook Kit, School Dots Brushes and Stamps 01, School Rules Add-On Paper Pack, School Rules Element Pack
Here is my page. I loved all of the inspiration on Yvonne's page and went with a fall apple theme.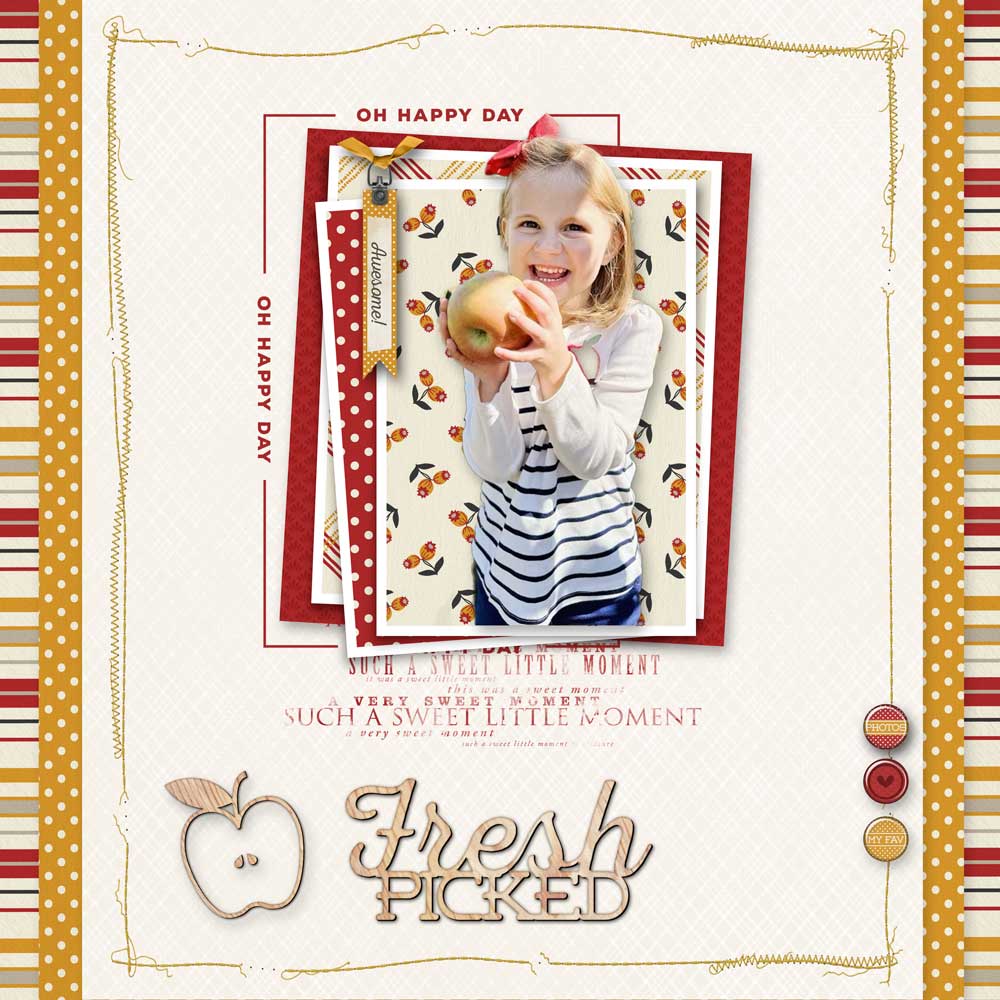 Here is what I used:
Apple Cider Mini Kit, Vintage Mini Mix 18, Messy Stitched Borders Gold 03, All Around Borders 07, Classic Frame Layers 01, Watery Typecast Sentiments 16
Have fun lifting Yvonne and creating your own page today! Please remember to post your page in the Saturday Scraplift Challenge Gallery and also in the September Challenges Participation Sign-In Thread. Enjoy your weekend and can't wait to see your layouts!