Saturday Scraplift Challenge: Blended Collage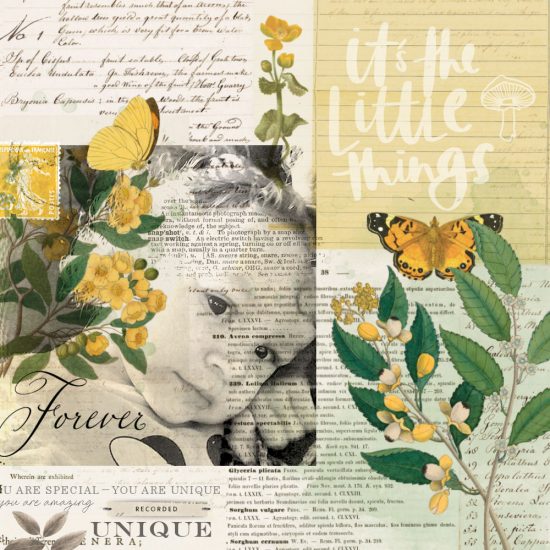 Good Saturday morning, this is Anke with a new challenge. I saw this adorable page by Brenda (bbe) and I just knew we had to try our hands at lifting this, it's so different and maybe challenging? 🙂 It's good to stretch our wings a bit at times, right?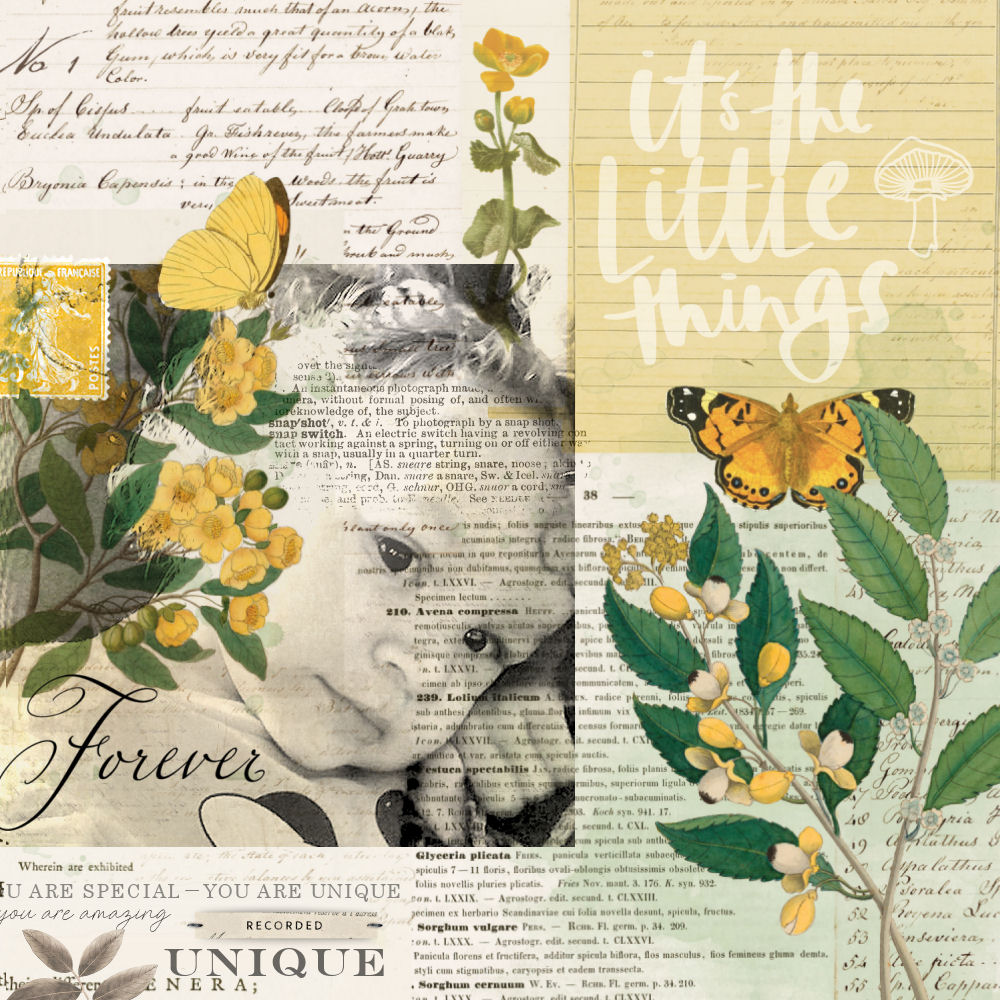 A few brave team members gave it a whirl. Julie (MaggieMae) created this gorgeous flower background for her lovely photo. I can spot a little bit of text blended over top of it. Just adorable!!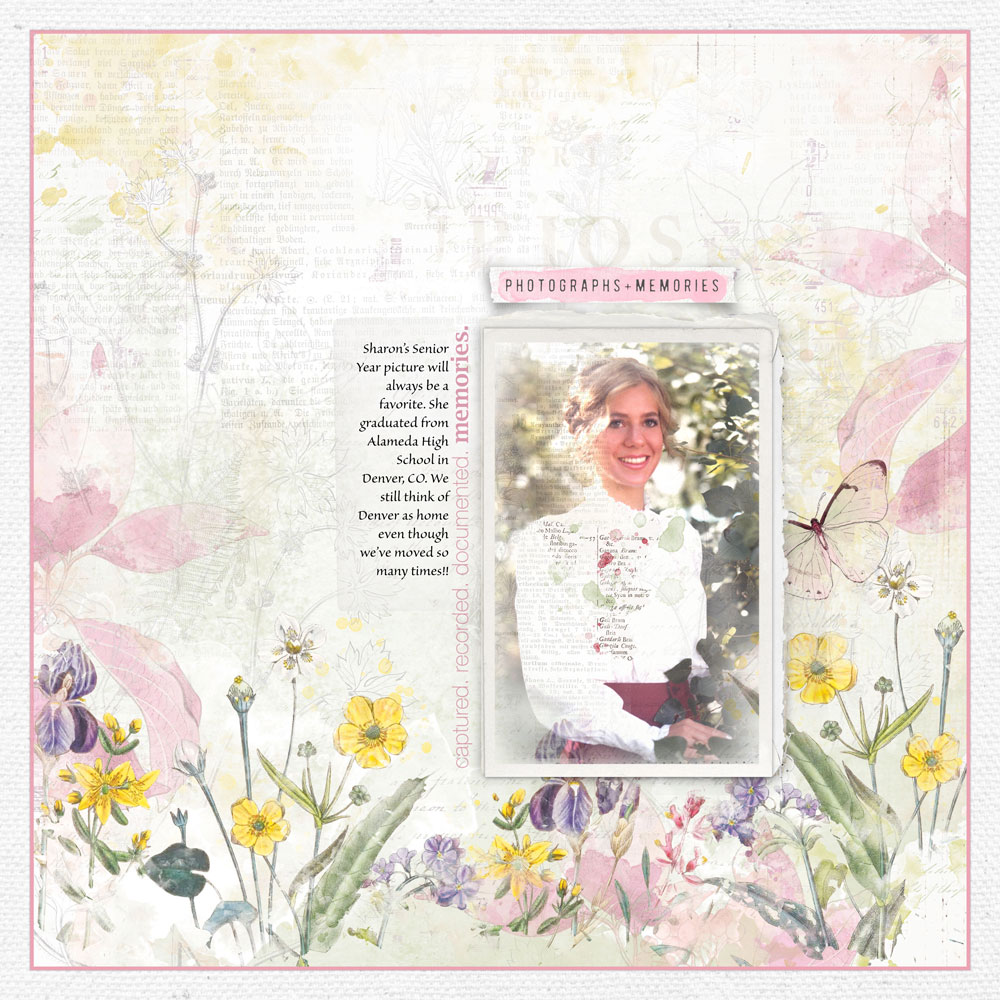 These are her supplies:
vintage-photo-frames-51/, artoptions-avesta-transfers-05/, vintage-artistry-collectors-02-paper-pack/, deer-lodge-solids-paper-pack/nature-study-paper-pack/, vellum-sentiment-strips-01/, blendable-journalers-02/, fine-lines-border-lines-brushes-and-stamps-11/  Font: Sanvito Pro Regular
This next one is by Addie (agoymerac), look at this cool blending and the added stitches. I love her blended circles as a space to add her little elements. Beautifully done!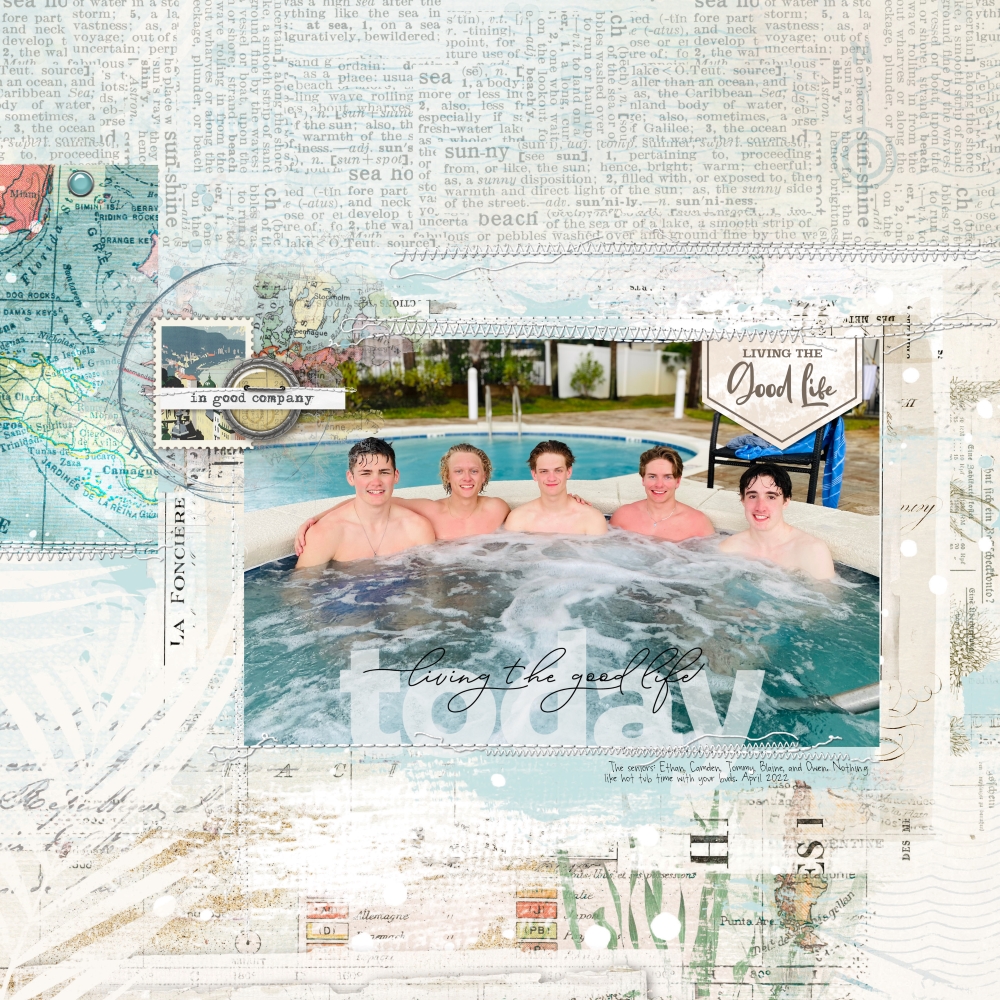 Here is what she used on her page:
vintage-artistry-beached-bundle/, assorted-messy-stitches-white-03/, readymade-layers-travel-clusters-03/, fading-words-stamps-and-layers-06/
Liz (lizziet5) created this gorgeousness. Could this be any cuter!! I love the soft papers she used to create that background  (and everything else too of course) The joys of grandma-hood…. unlimited darling baby photos 🙂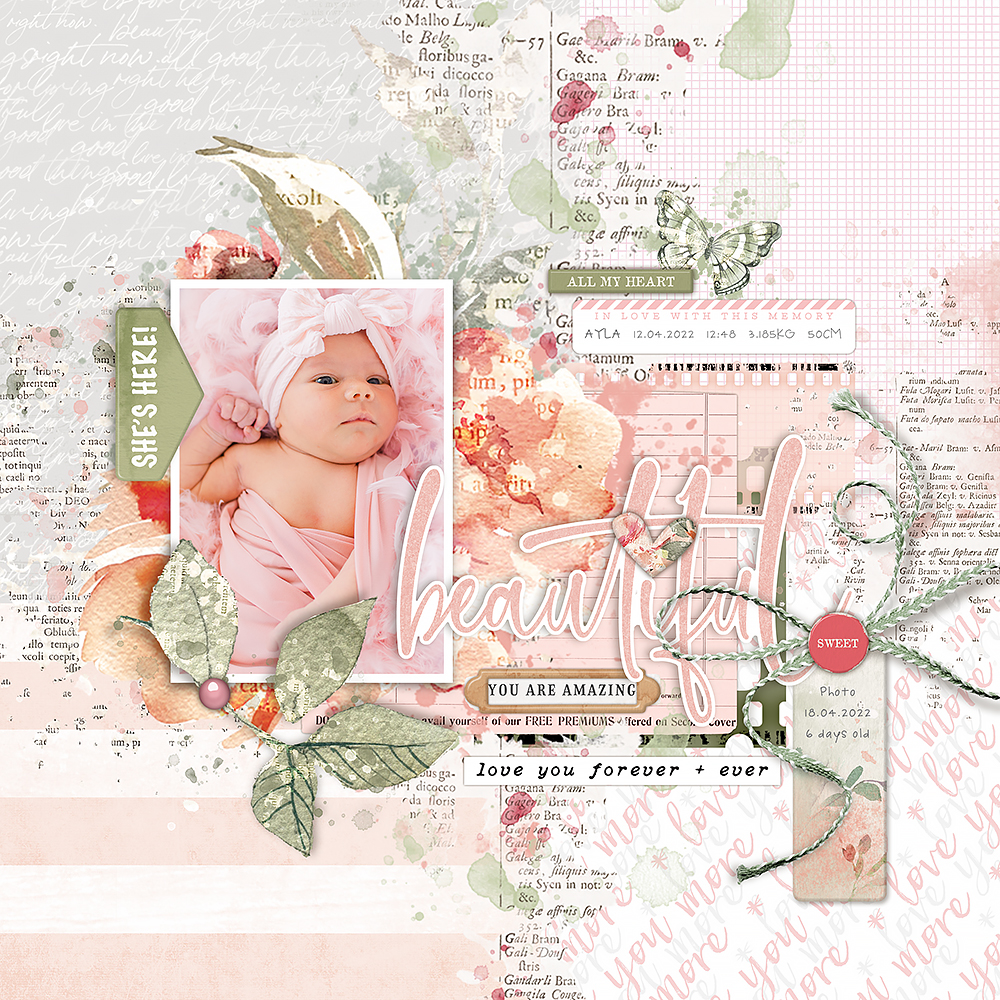 Here is the list (and I mean list) of the goodies she used on her page:
classic-frame-layers-01/, artoptions-avesta-chipboard-bits/, artoptions-avesta-ephemera/, artoptions-avesta-ephemera-plus-pack/, artoptions-avesta-transfers-02/, artoptions-avesta-transfers-03/, artoptions-avesta-transfers-04/, artoptions-avesta-transfers-05/, colored-filmstrip-frames-04/, colored-filmstrips-11/, everlasting-paper-pack/, great-getaway-dots-and-stripes-paper-pack/, indigo-garden-flairs-01/, misty-meadows-paper-pack/, sweet-valentines-paper-pack-02/, vintage-mini-mix-kit-11/
And finally this is the page I created. I actually used the same kit Brenda did, it seemed appropriate for my photo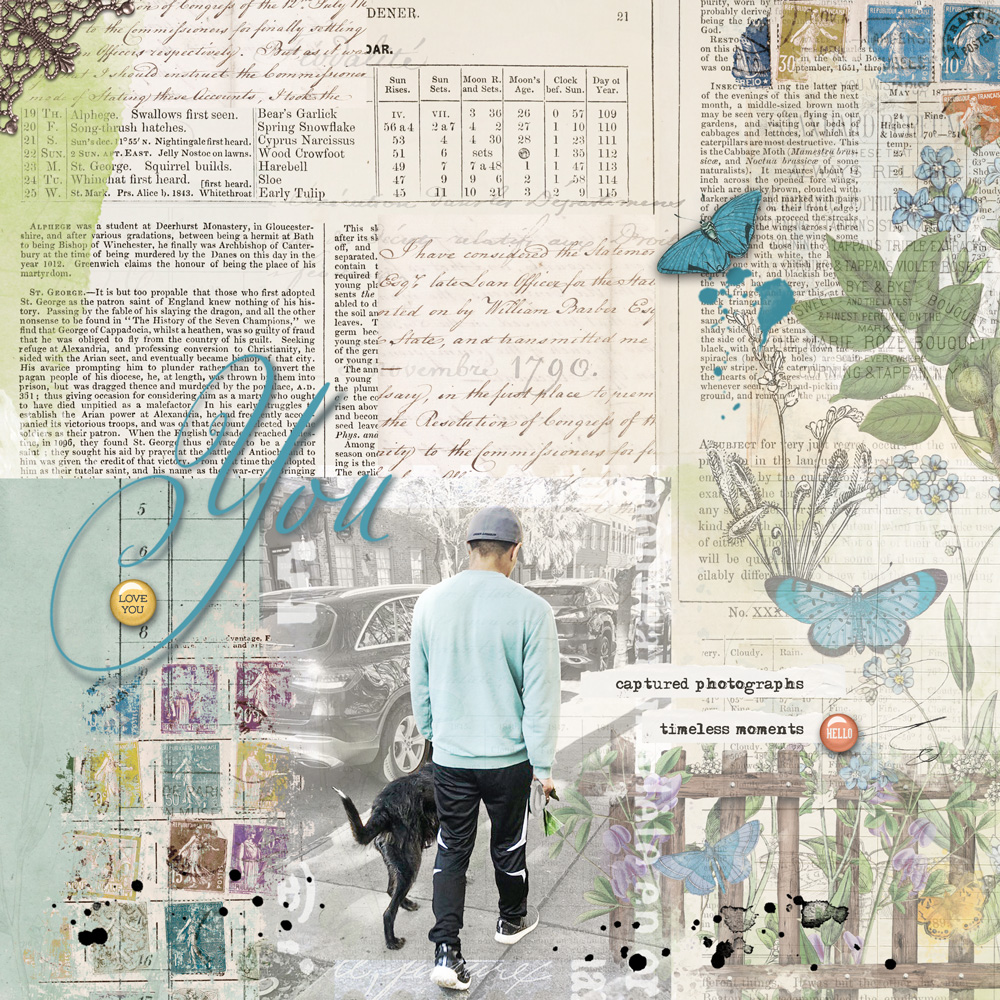 Here is what I used:
Curators Botanical Paper Pack
curators botanical blendables
curators botanical ephemera
curators botanical sentiments
vintage farmhouse garden flair
dst angled gradient tutorial