Saturday Scraplift: Caught on Film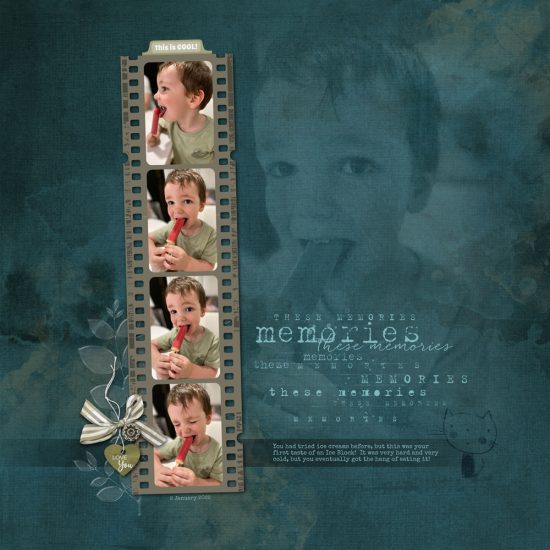 Happy Mother's Day Weekend!  Shannon (shannonroller) here with this weekend's Saturday Scraplift inspiration.
This week we are lifting Bob (bluedraft52).  Love the dramatic feel of the background, the blended photo and the series of photos of his grandson in the filmstrip enjoying his ice block (popsicle).  Perfect addition of elements as well.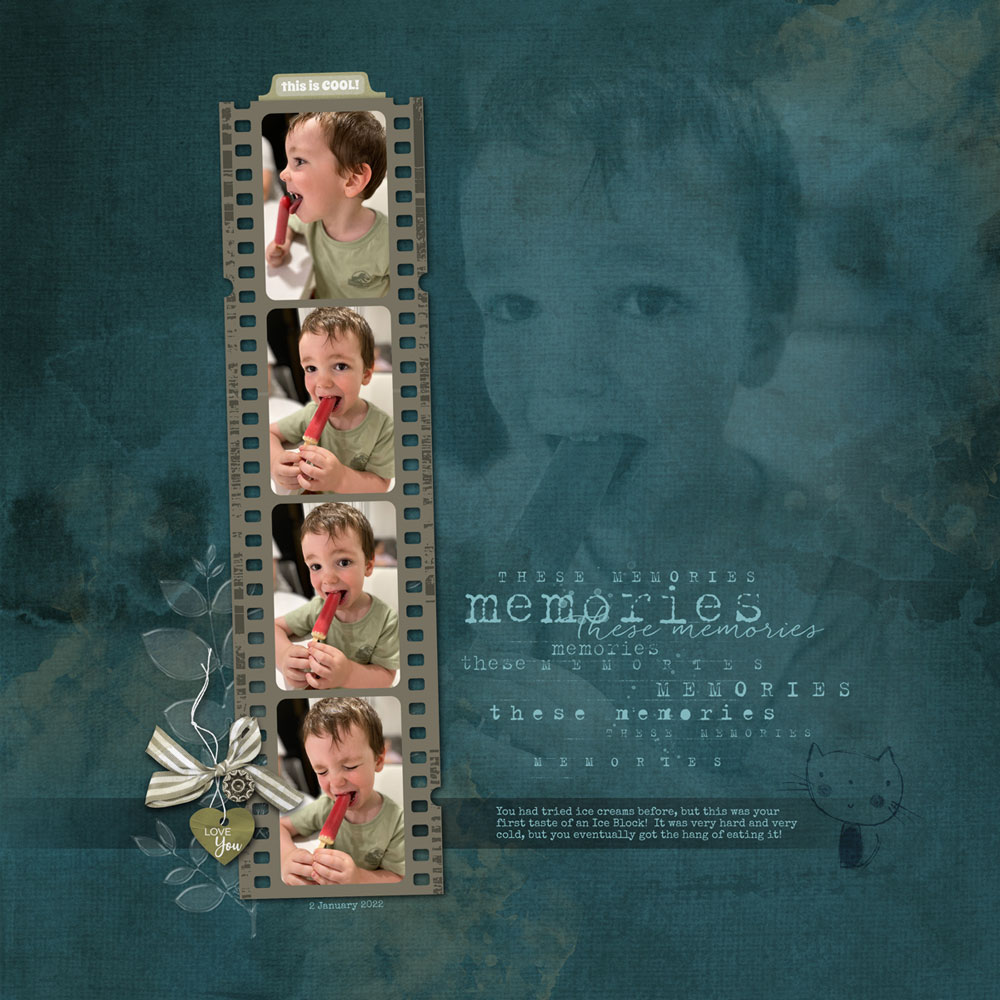 Our creative team was inspired to lift Bob with some additional ideas as jumping off points for your own lift.
First up is Erin (ernie88).  She used these adorable photos of her son in a bright and sunny layout.  Adorable!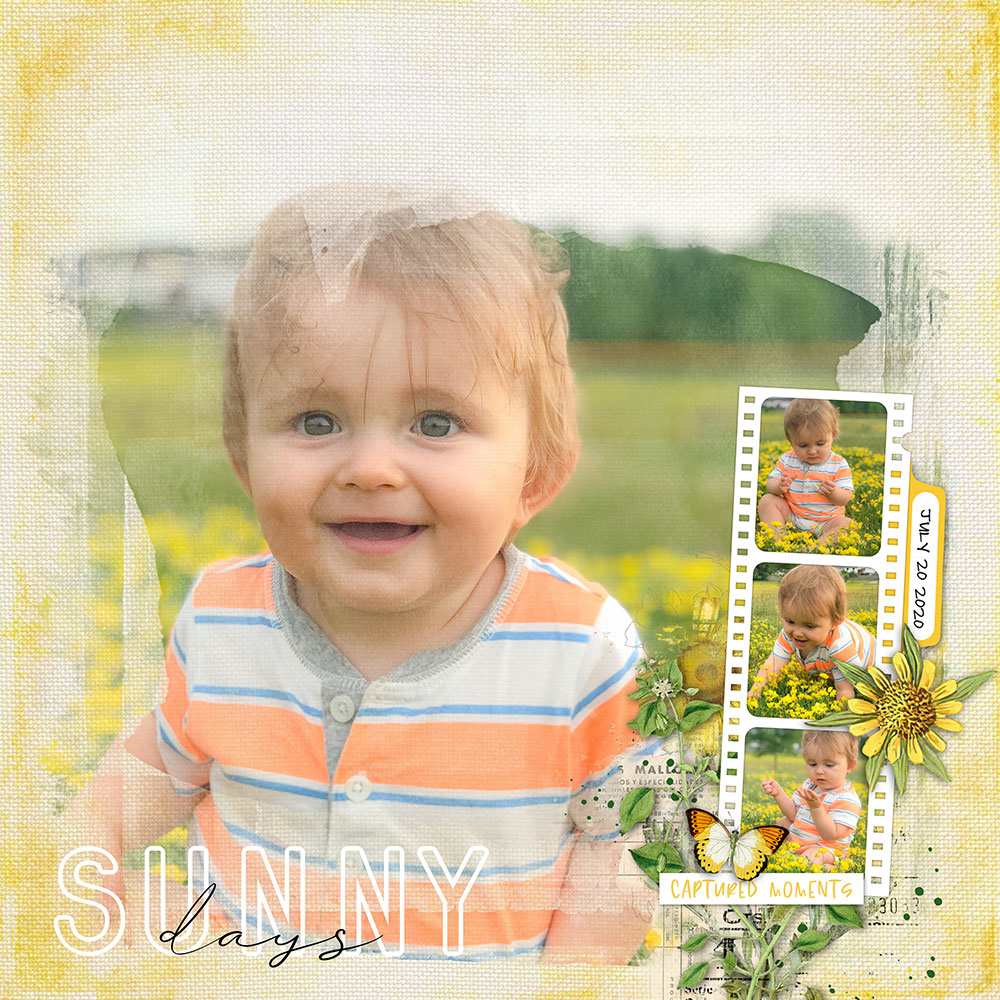 Products used:  Right Now Layered Template, Sunny Season Elements, Canvas Colors 04, Layering Sentiments 02, and Readymade Layers: Botanical Clusters 18.
Sherry (digi371) used vacation photos from St. George Island to create this fabulous layout.  Such terrific beach vacation photos!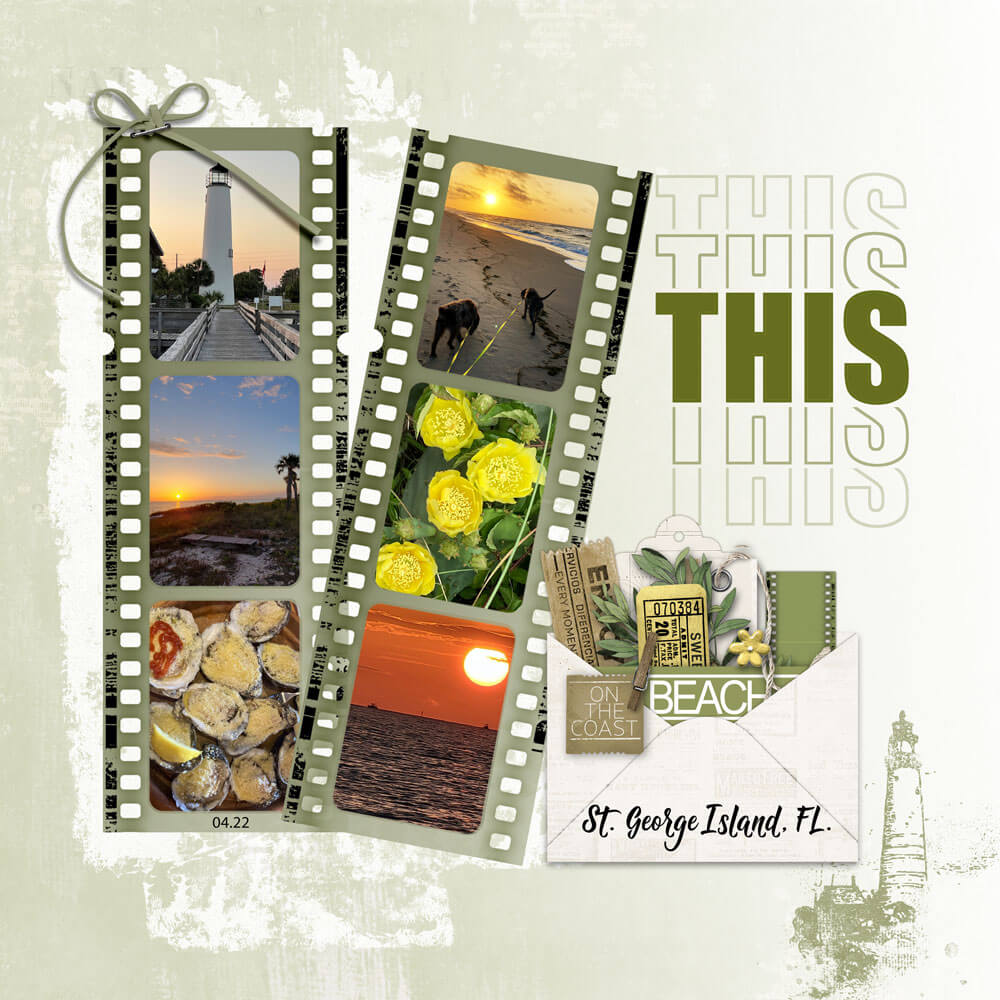 Products used: Vintage Mini Mix 17, Stamped Blocks 46, Colored Filmstrip Frames 04, South Beach Brushes and Stamps and South Beach Elements.
I had a lot of fun last weekend going to two different wildflower locations to take photos.  These photos are from a park not too far from where I live.  The camas lilies are so beautiful and I enjoy going there every year to see them.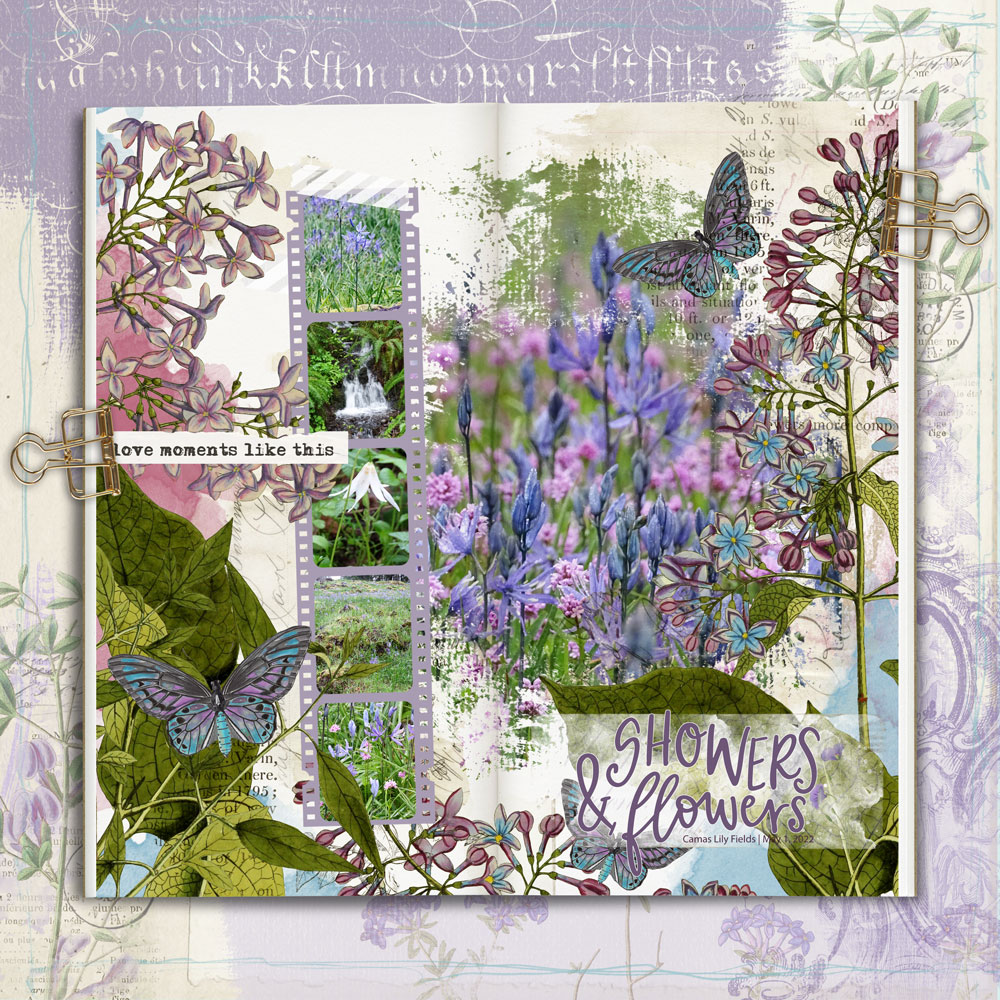 Products used: Blendable Layers 136, Documenting Life Notebook Weekly Template 03, Documenting Life Notebook Art Journal 15, Curators Botanical Transfers 01, Curators Botanical Bundle, and Hand Scripted Spring Stamp Pack 03.
I hope that you will be as inspired by Bob's layout as we have been.  Can't wait to see what you come up with!  Be sure to post your layouts in the Saturday Scraplift Gallery and the May Challenges Participation Thread to get credit toward a coupon to use in the KPD shop.
I hope all the mothers out there have a terrific weekend with your loved ones.
Shannon