Saturday Scraplift: A Square Inside a Square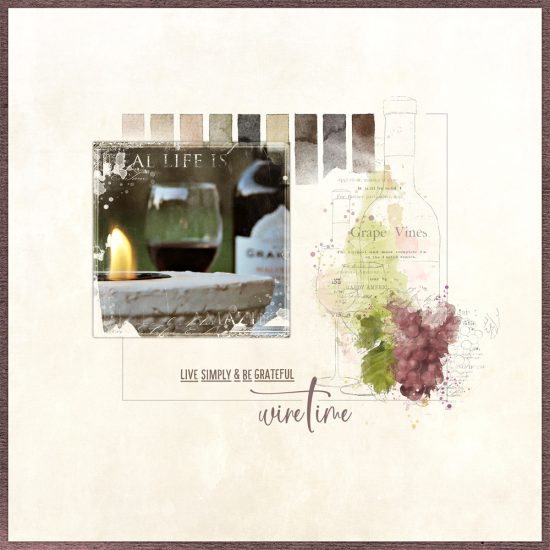 Happy Saturday and welcome to the Saturday Scraplift! This week we are lifting the amazing Kathie (kathie02) with her gorgeous wine page. She actually doesn't like wine, but she sure is good at scrapping it. Loved the double squares, the broken grid and the soft wine brushes. She also cleverly used a page blend as her photo frame. I'm looking forward to what will inspire you from here's her lovely page.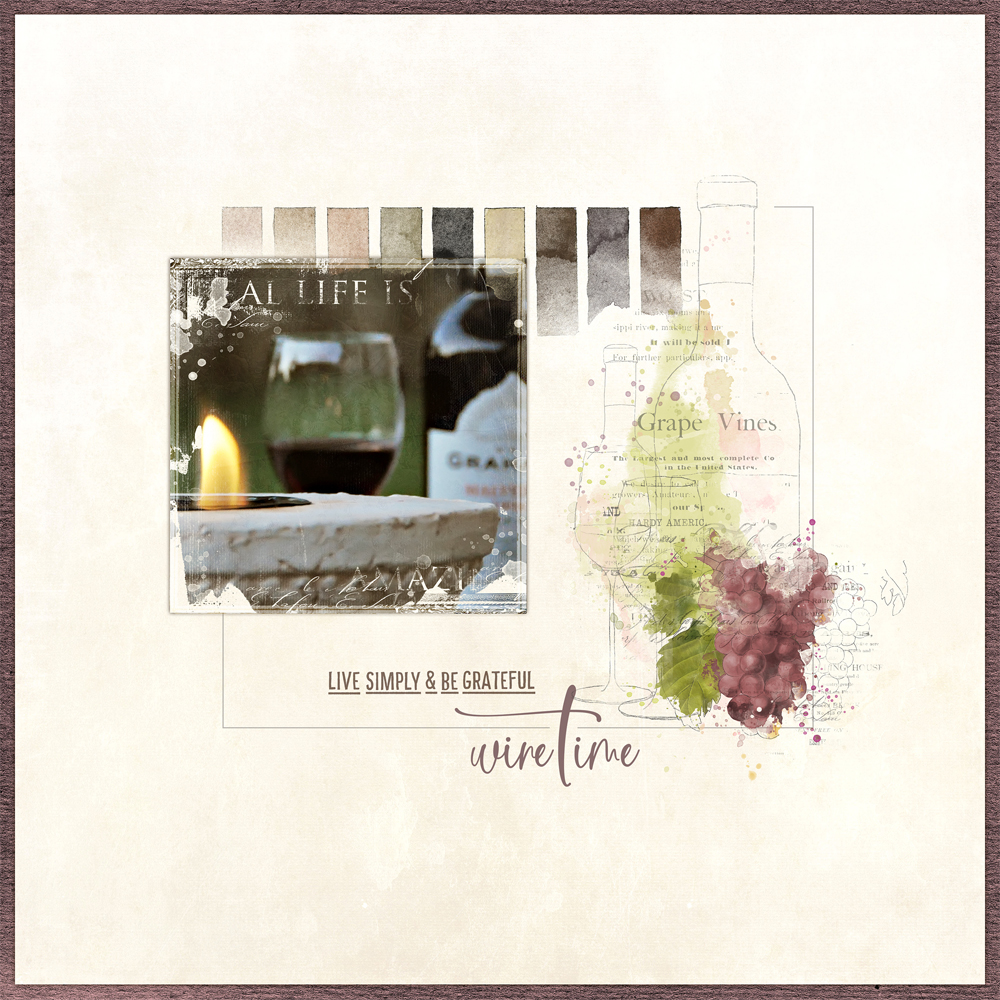 Here is some inspiration from our team to get you started. Up first is Erin (Ernie88) with this precious winter page. That face! Love her clean lines, two tone color scheme and the faded frame really makes the page pop.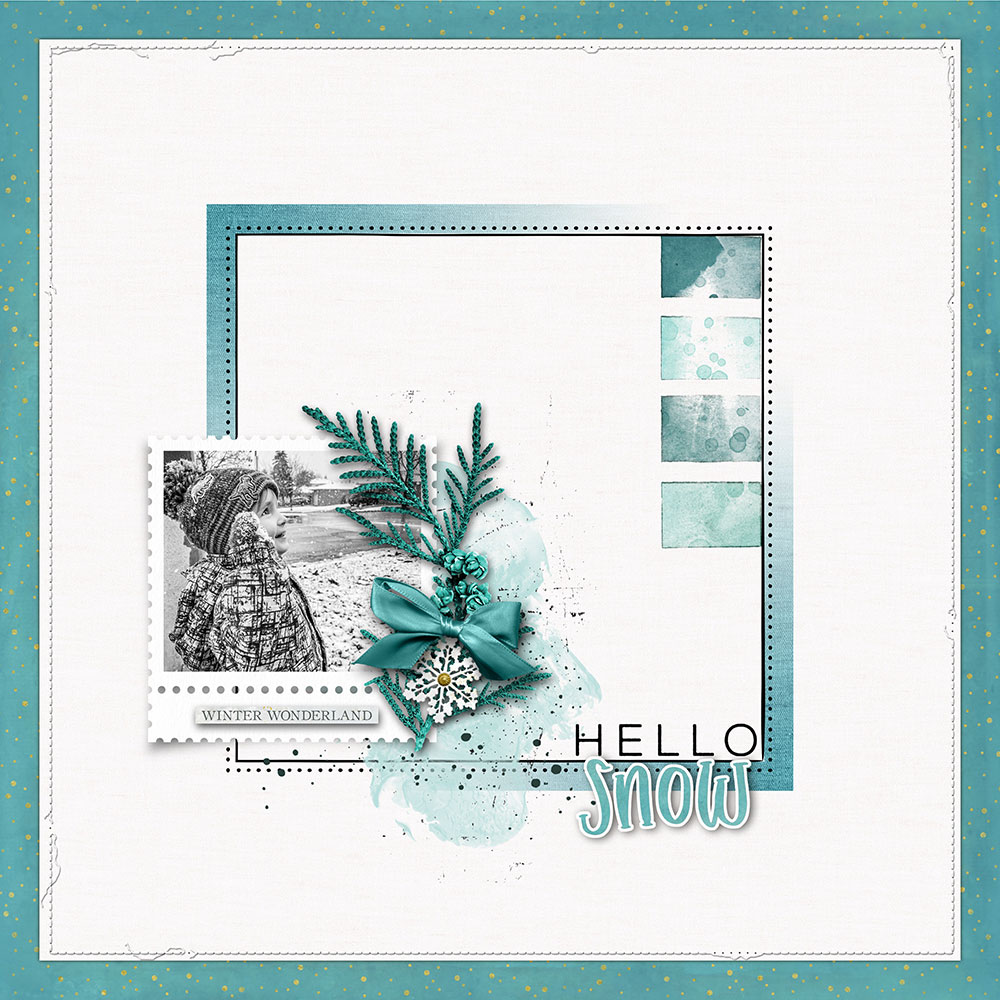 Next up is Rae (bcgal00) with a stunning river page. Love how the blended photo and brushwork extends the photo past the frame. And the pine cone cluster really anchors the whole thing.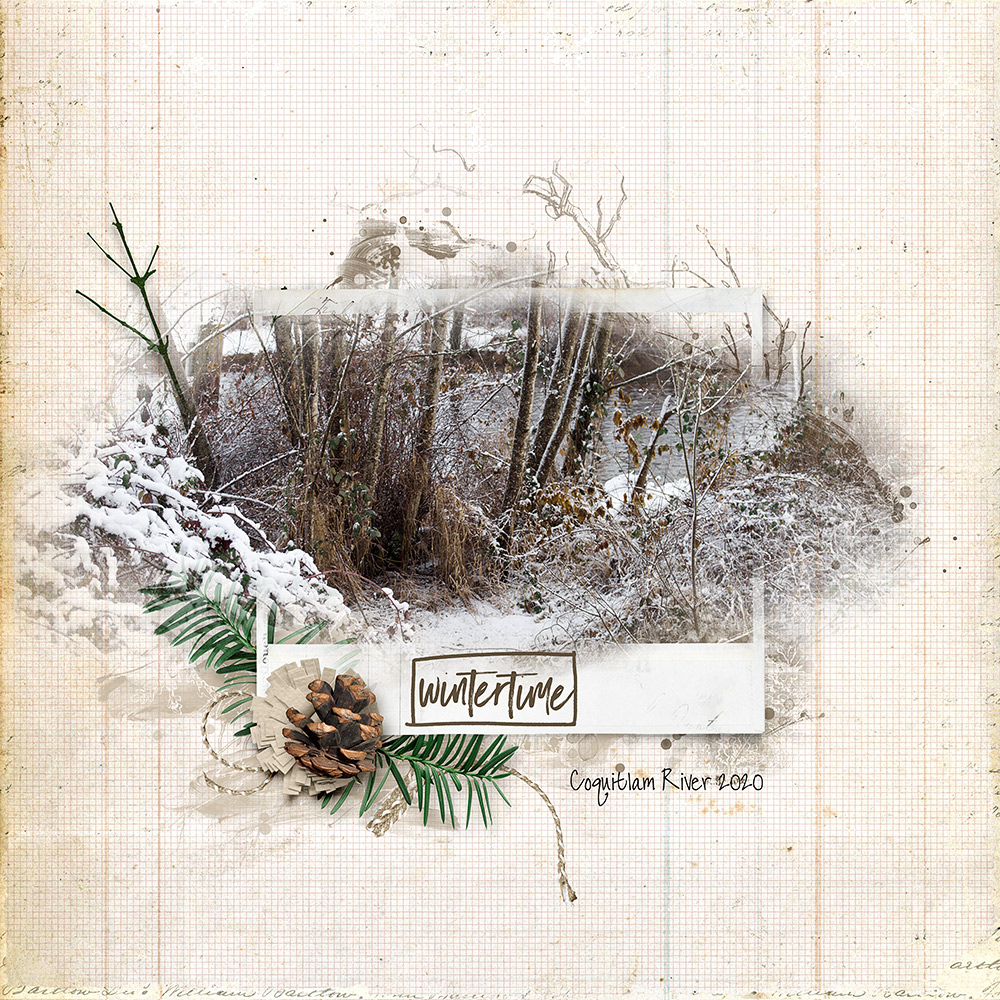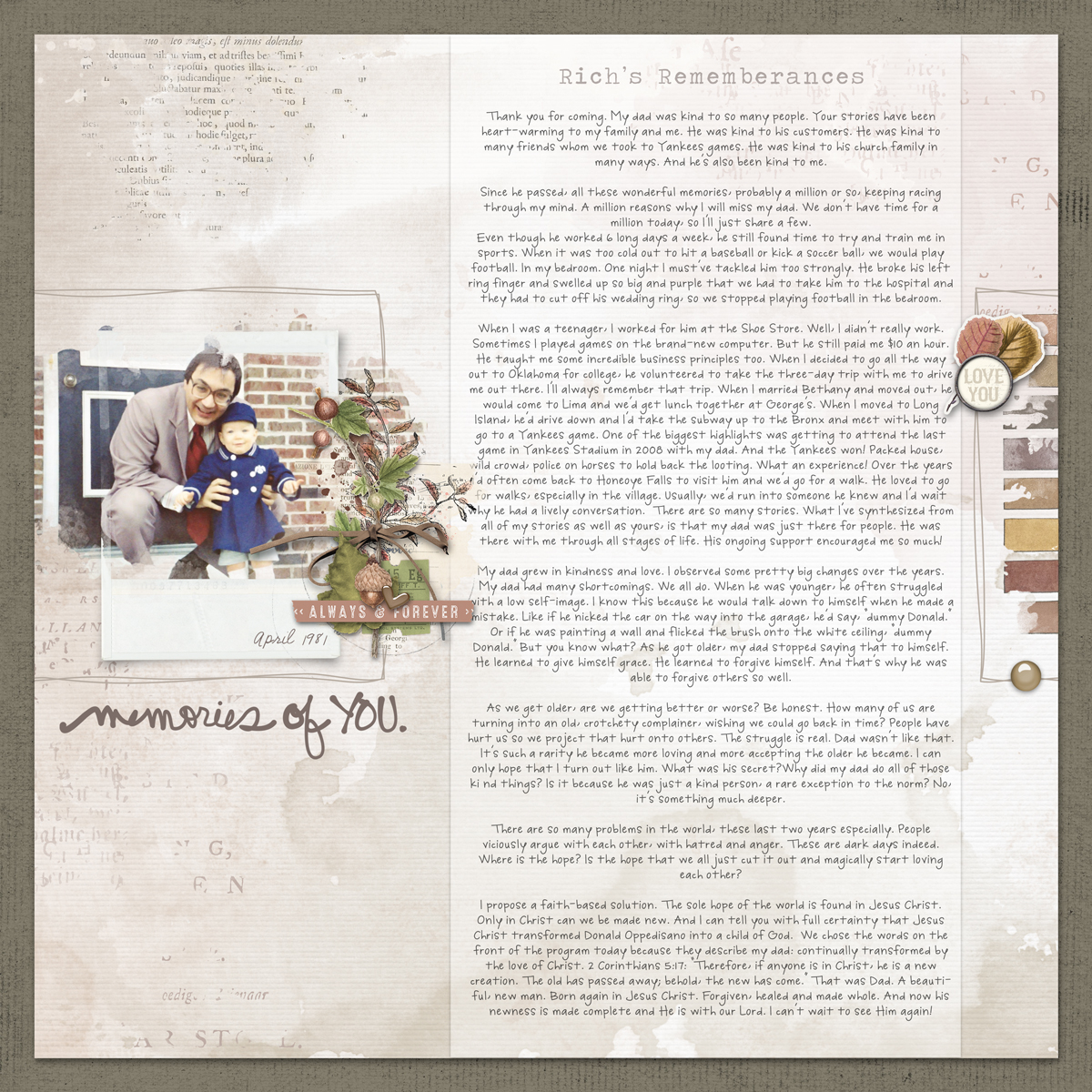 And finally, here is my page. My husband got a great reflection photo at Disneyland and I thought this was the perfect inspiration for it!