Kit-centric Challenge January 2023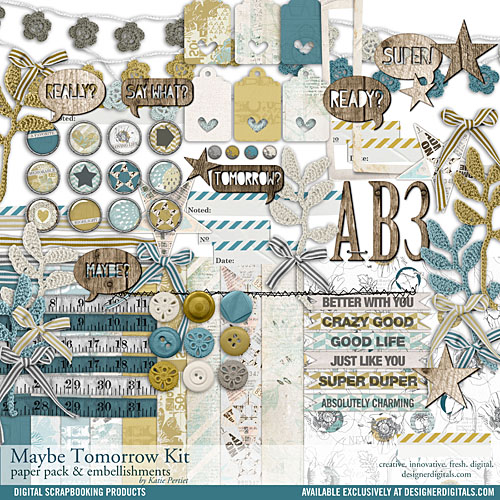 Hello, Addie (agoymerac) here, and this month we are starting a fun, new challenge called: Kit-centric! Each month we will feature a previously released kit (or collection) and you will have a coupon to purchase it at 50% off! The team has made some amazing inspiration to get your creative juices flowing! The challenge will be to make a page using the kit or collection on the majority of your page. Most of the team members used only the kit or collection, but know that using a few other KPD items is totally fine for the challenge.
So, first here it the kit (click on the image to go to the site to purchase- coupon code below):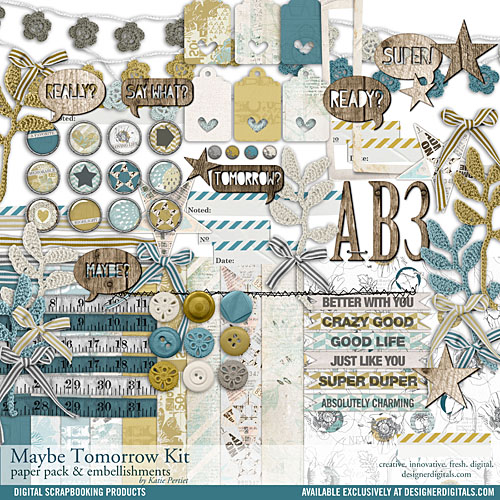 And the collection below contains even more goodness!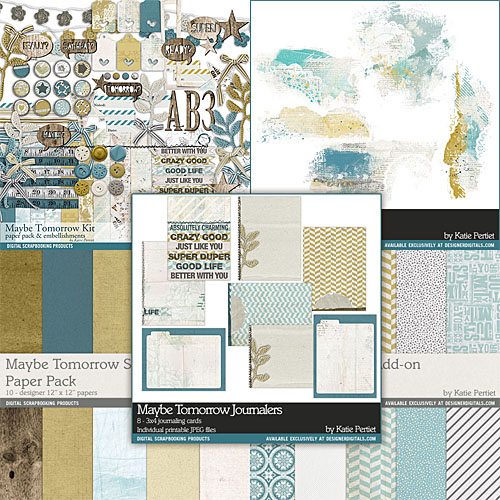 Coupon code for 50% off either: KPDKT50  Please note the coupon expires February 1, 2023.


Now, let's get to the inspiration! First up, team member, Sharon (Shannamay), highlighted the amazing alphabet on her lovely layout. She used the Maybe Tomorrow Collection.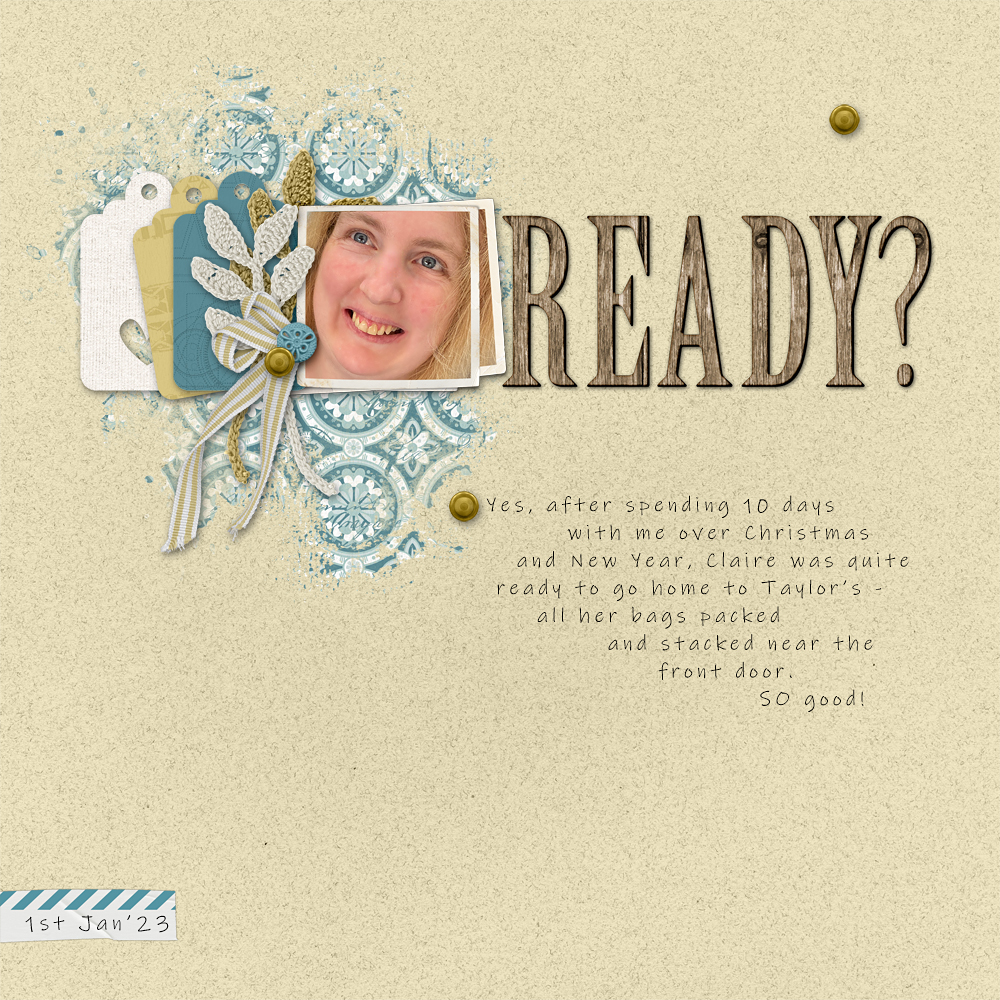 Next, guest team member,  Valerie (nana_vg) made this wonderful school page using the Maybe Tomorrow Collection, Big Bottom Lift Classic Photo Frames 02, and All Around 4×6 Borders School Brushes and Stamps 01.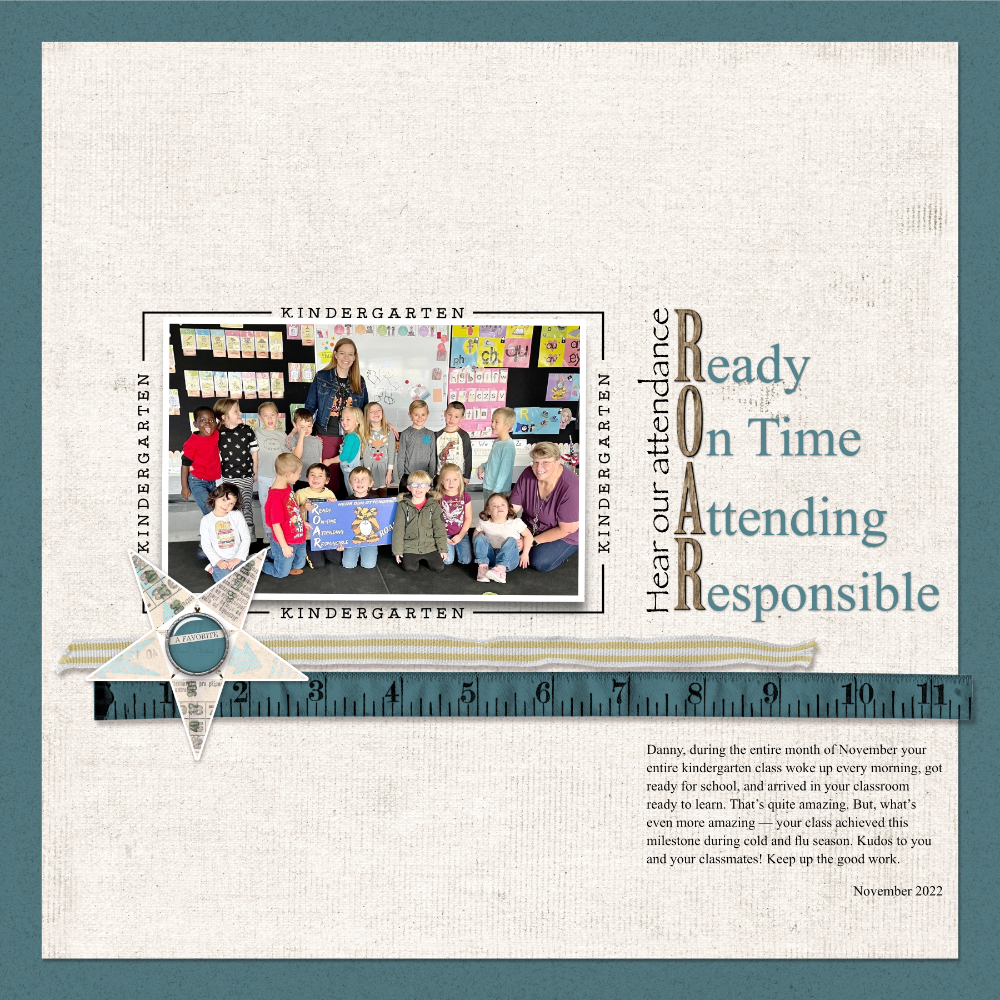 Next, team member, Julie (MaggieMae) used just the Maybe Tomorrow Kit for her stunning page!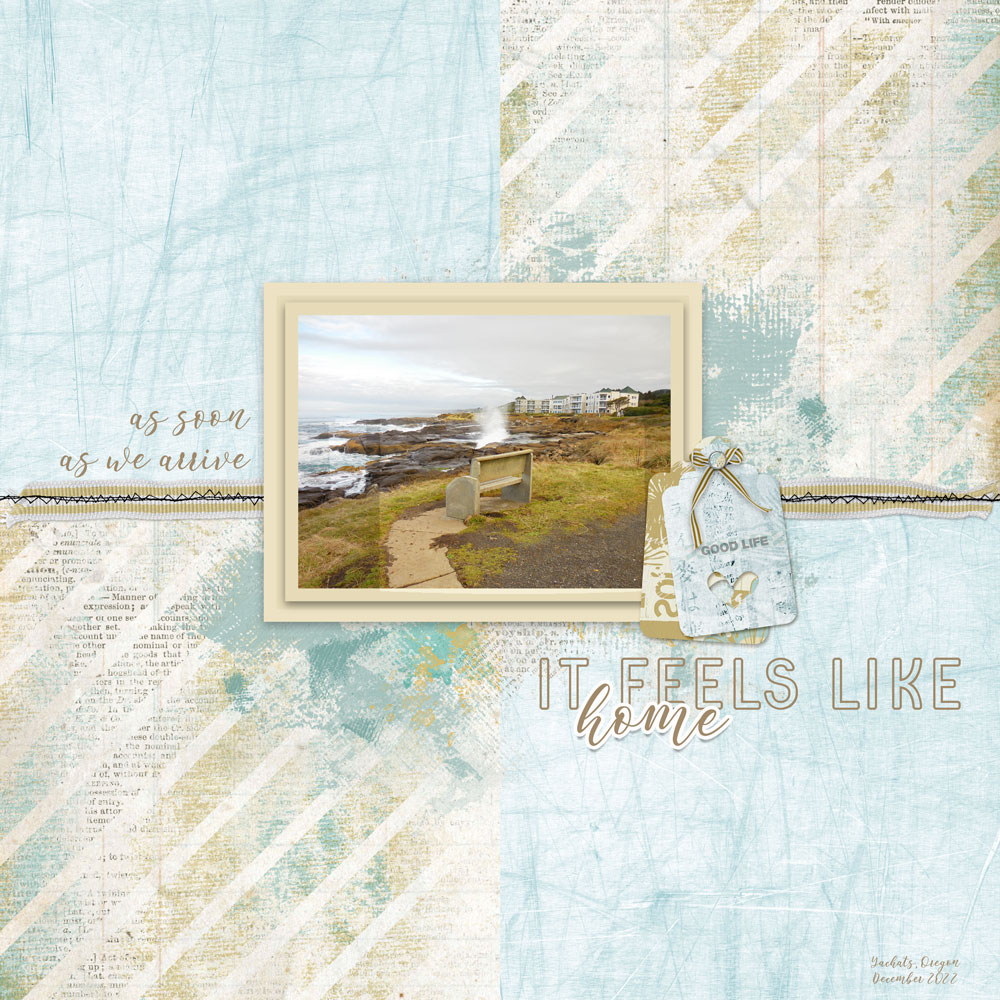 Next, guest team member, Barbara (grantlaurensmom), made this delightful layout (which made me smile and laugh because I have a dog that does the same!) using the Maybe Tomorrow Collection, and Partial Page Masks 09.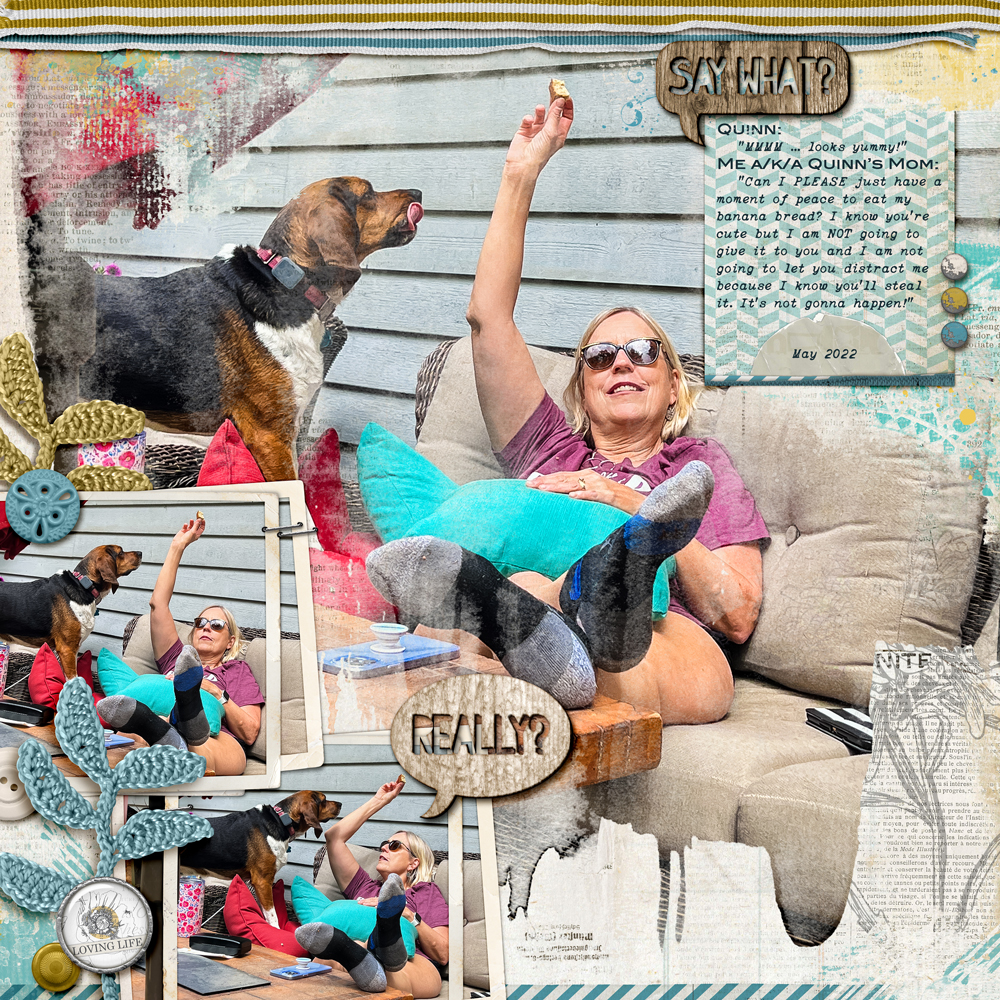 Next, guest team member, Maureen (maureenreynolds) also used only the Maybe Tomorrow Collection to make this fun page with a great story!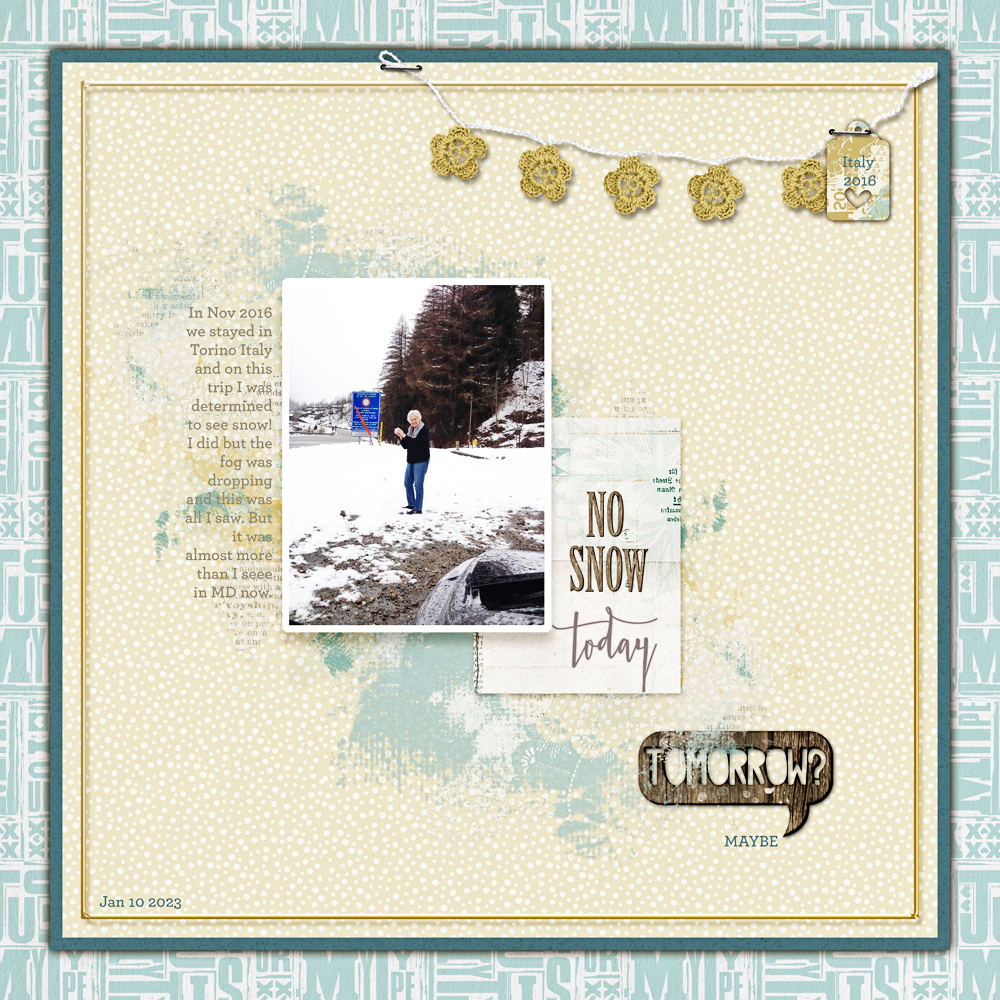 Next team member, Cori (CoriK) used the Maybe Tomorrow Collection to scrap a boy and his dog…just love!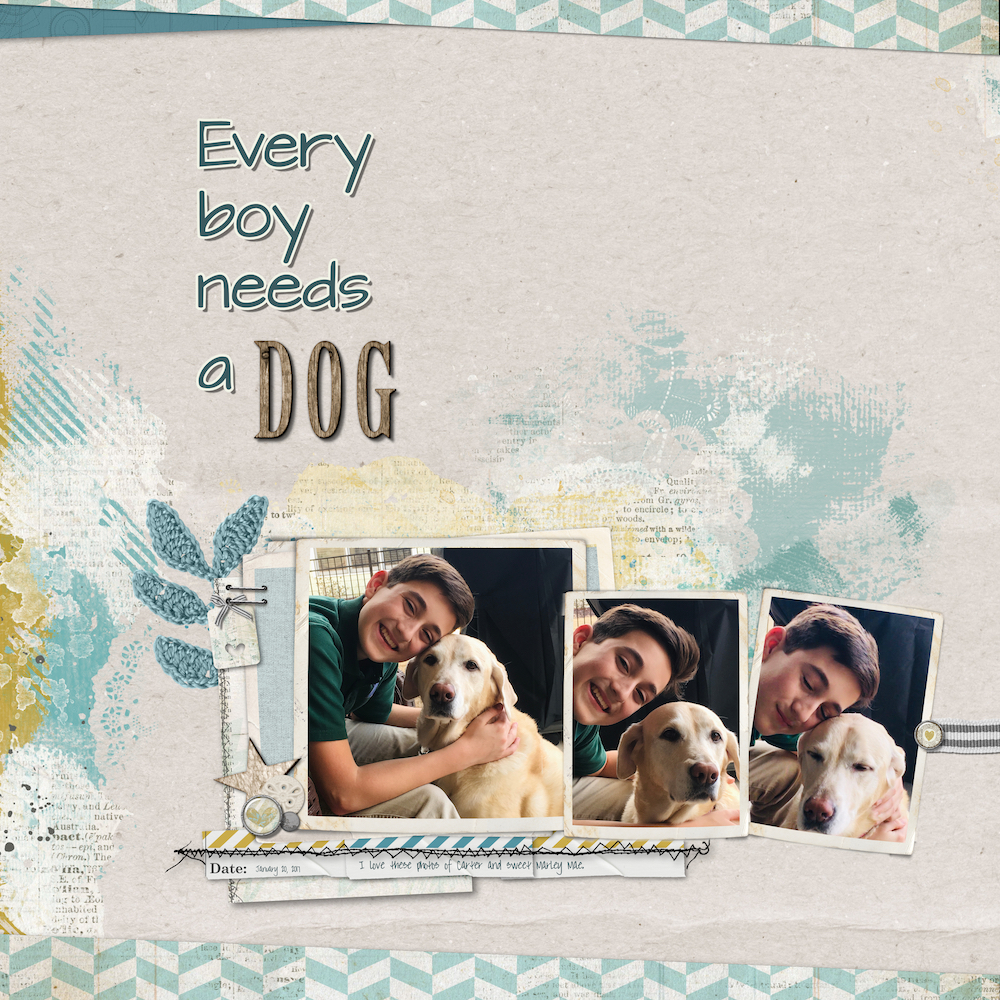 Finally, team member, Erin (Ernie88), made this fun page of her son using the Maybe Tomorrow Collection ….I can just hear my son asking, "ready?" about 10 million times in his youth. Love that!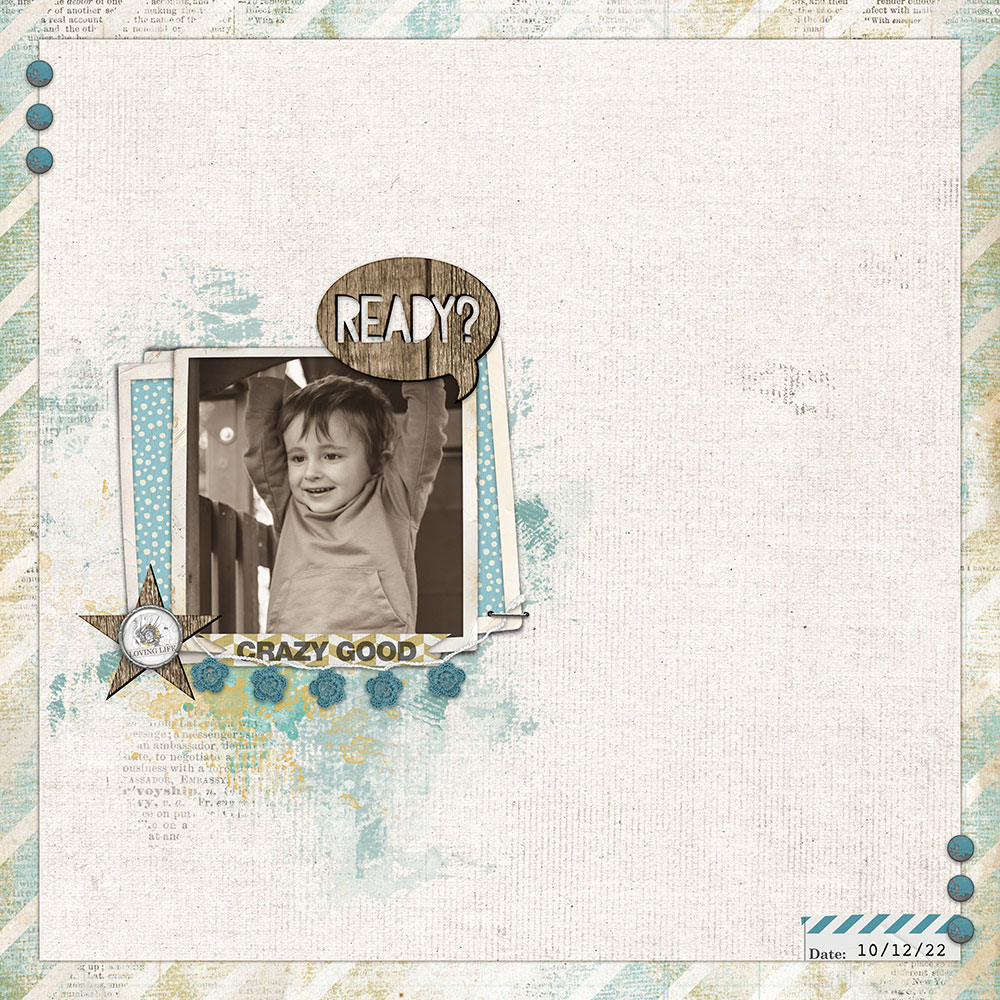 I hope these pages have inspired you to make a page with the Maybe Tomorrow Kit or Collection. Dig it out of your KPD stash or purchase new with the coupon code above (expires Feb 1st, 2023).
Remember to post your page in the Kit-centric gallery as well as in the January Challenges sign-in thread in the forum.
Happy scrapping! – Addie (agoymerac)