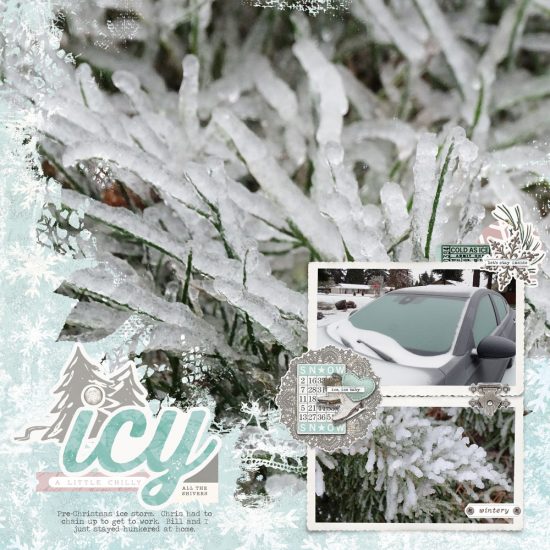 Happy New Year! It's Cori here with the first blog post of 2023 (and my first ever KPD blog post!!) This is the 3rd year of the Scraplift Chain Challenge and I'm excited to share it with you all each month. If you haven't played along before, we hope this is the year you'll be inspired to join the fun!
The rules are simple…. on the 1st of each month, there will be a new post in the forum and you'll "lift" a layout of your choice from the person who joins before you. It's a fun way to explore other members' galleries for inspiration. Here is how to participate:
1) Look for the Scraplift Chain Challenge post in the General Digital Talk Forum. This is where you'll comment to join the challenge.
2) Look to see who signed in right before you.
3) Go to that person's gallery and choose a page to lift.
4) Post your layout in the Gallery under Scraplift Galleries>Scraplift Chain and include a link to the layout you lifted.
5) Don't forget to share your page using KPD products in the January Challenge Participation thread to count toward your monthly challenge points – thank you Katie!
I thought it would be fun to showcase some of the creations from the Scraplift Chain each month. Here are a few of the wonderful lifts from last month.
This page by Shannon (shannonroller) is stunning: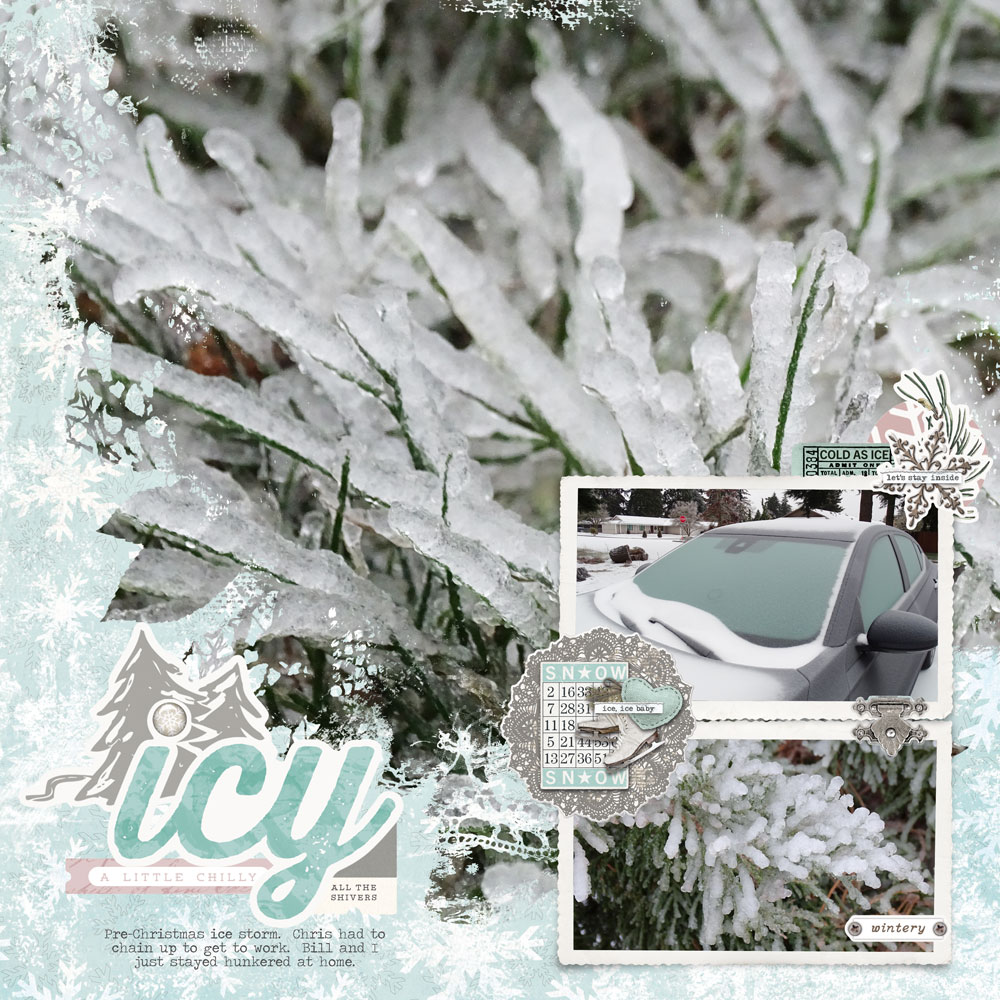 Shannon lifted this lovely page of Addie's (agoymerac). I love how they're showcasing totally different seasons, but the large photo and blending were the inspiration.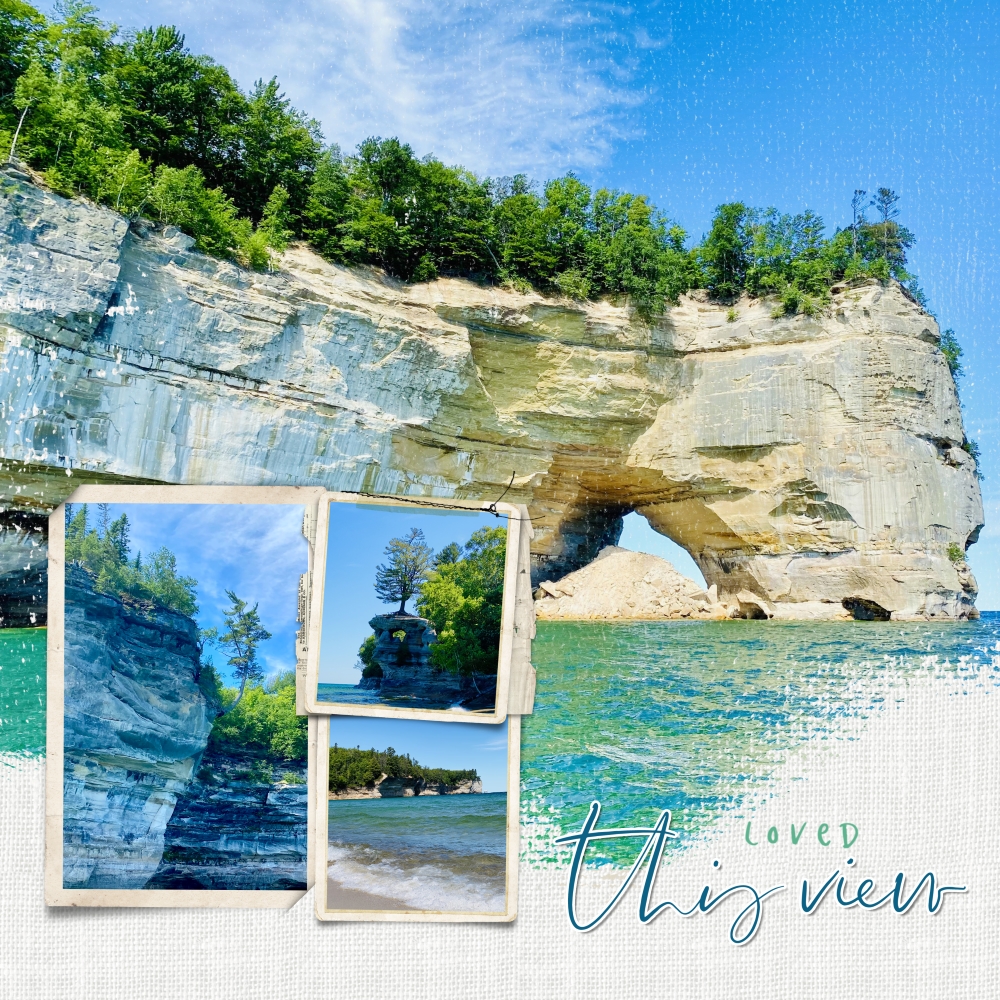 I loved this page by Carol (carollee):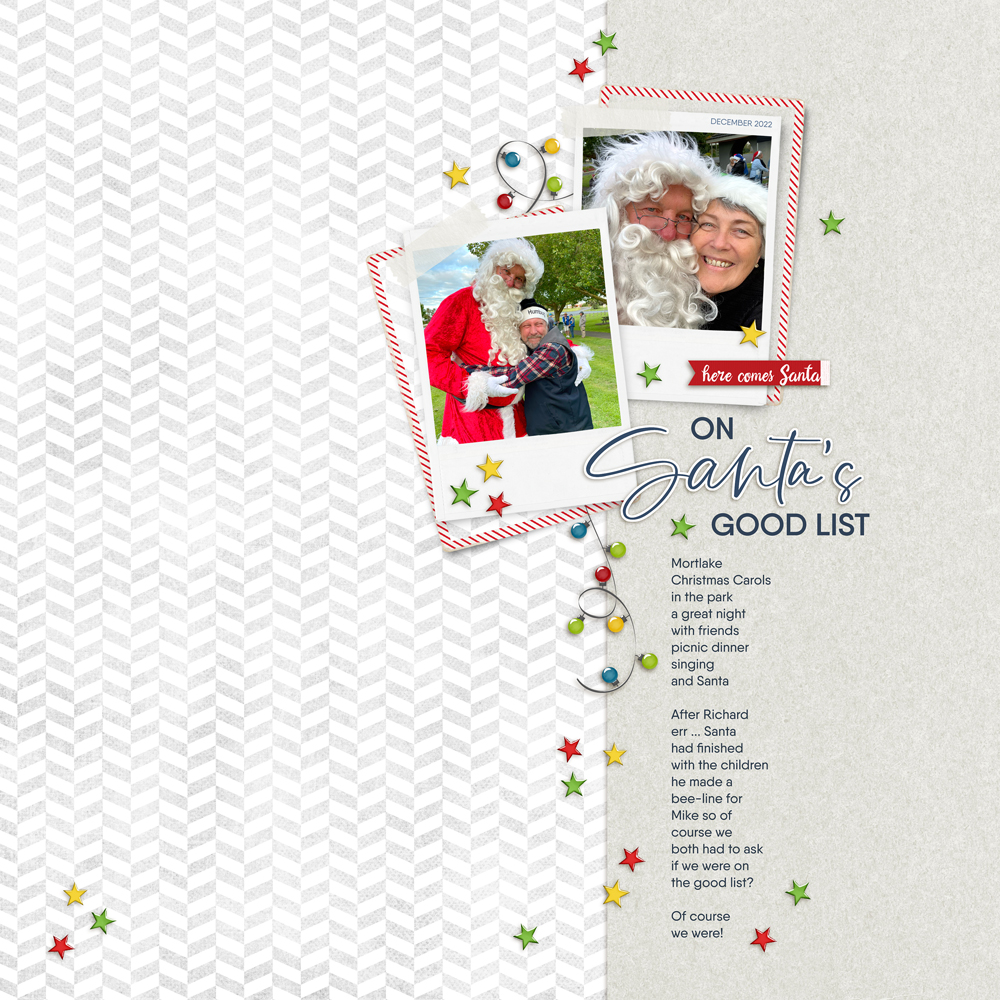 She lifted this page by Lori (lmaggs). I love how she was inspired by the overall design, the neutral backgrounds, the two photos and the title and journaling. Such a fun lift!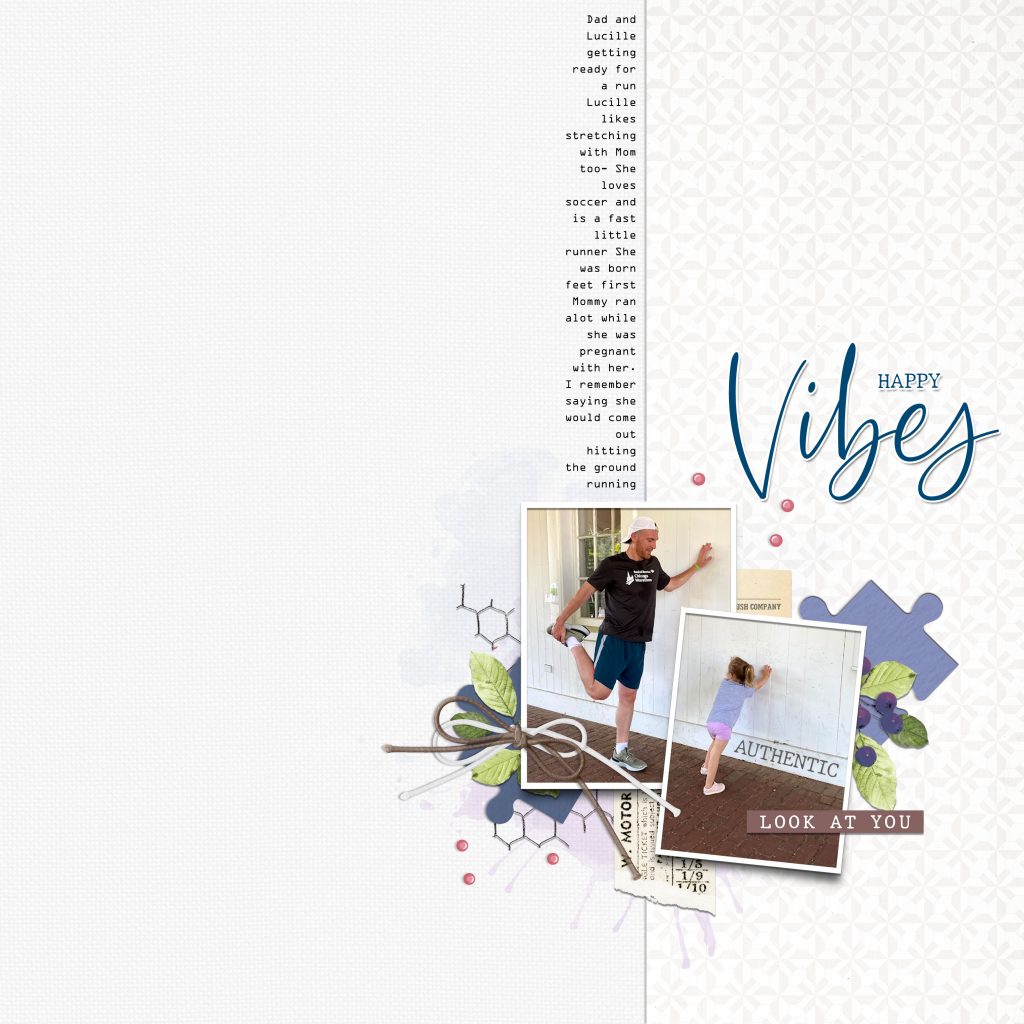 Next, is Rae's (bcgall00) beautiful page: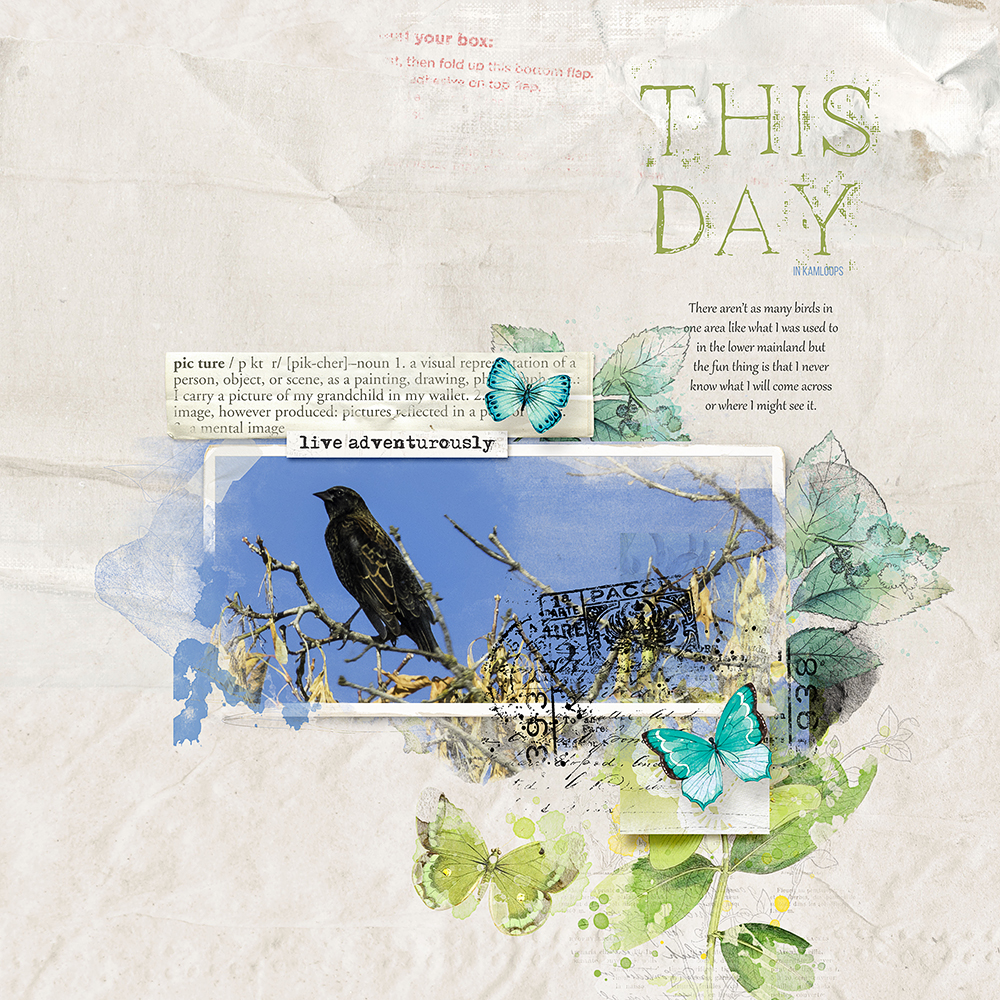 She lifted this gorgeous page by Monica (mosbaskets). It looks like she drew inspiration from the colors, the leaves, and even the defining stamp on the page. Fabulous lift!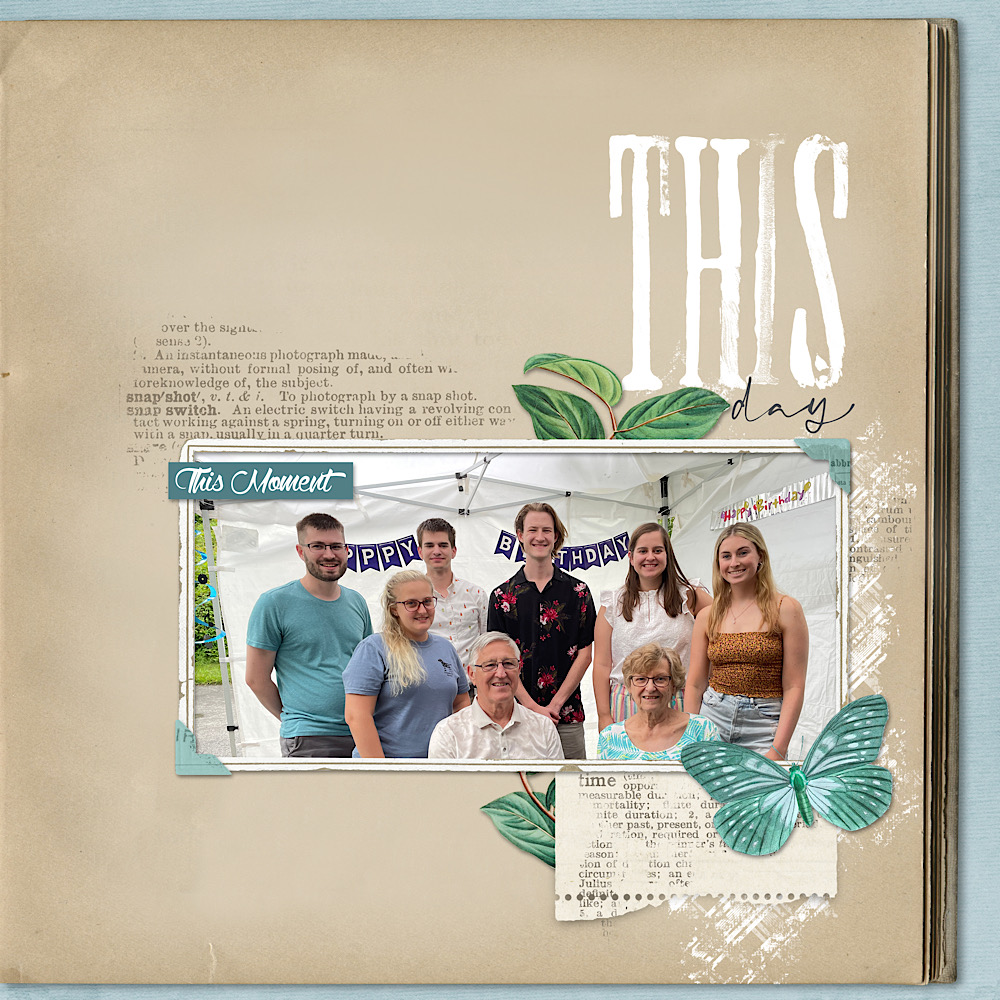 And finally, this page by Liz (lizziet5) really caught my eye: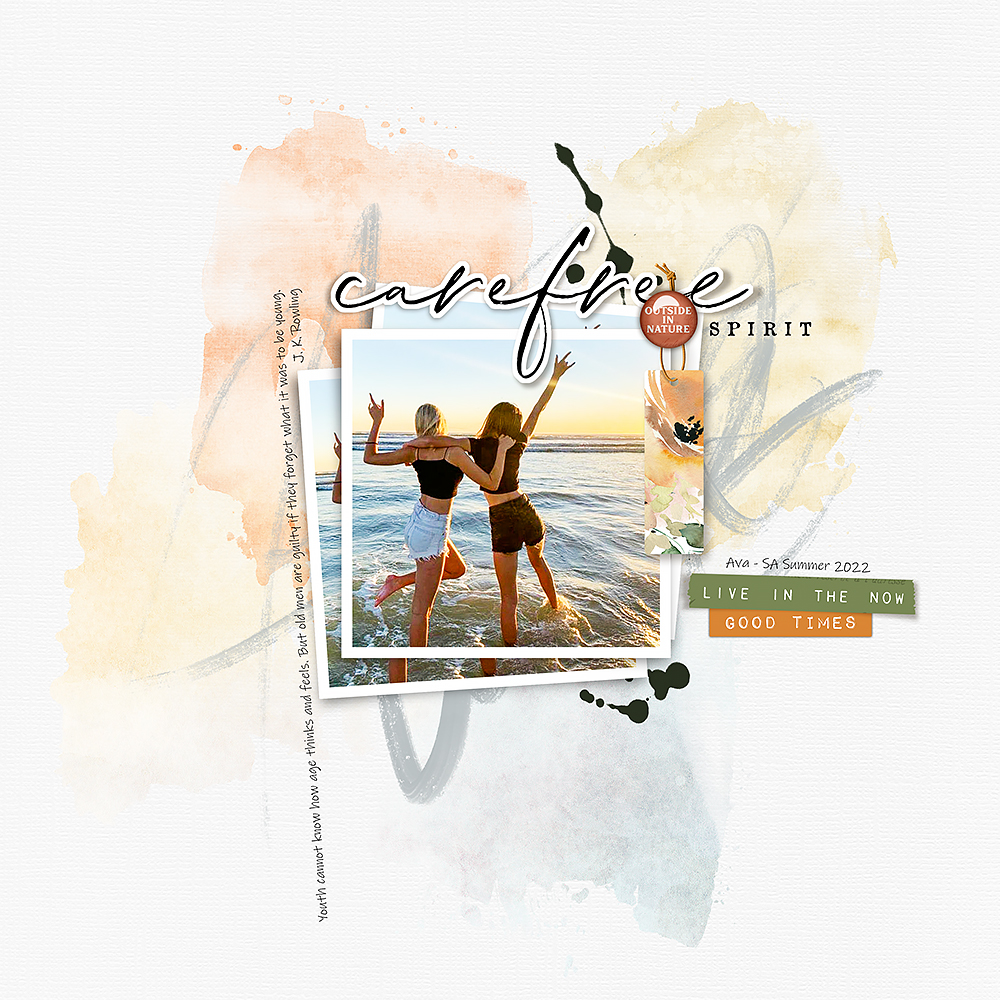 She lifted this fabulous page by Julie (MaggieMae). I love how Liz drew from the layered frames, watercolor effects, and tag embellishment but really made it her own style.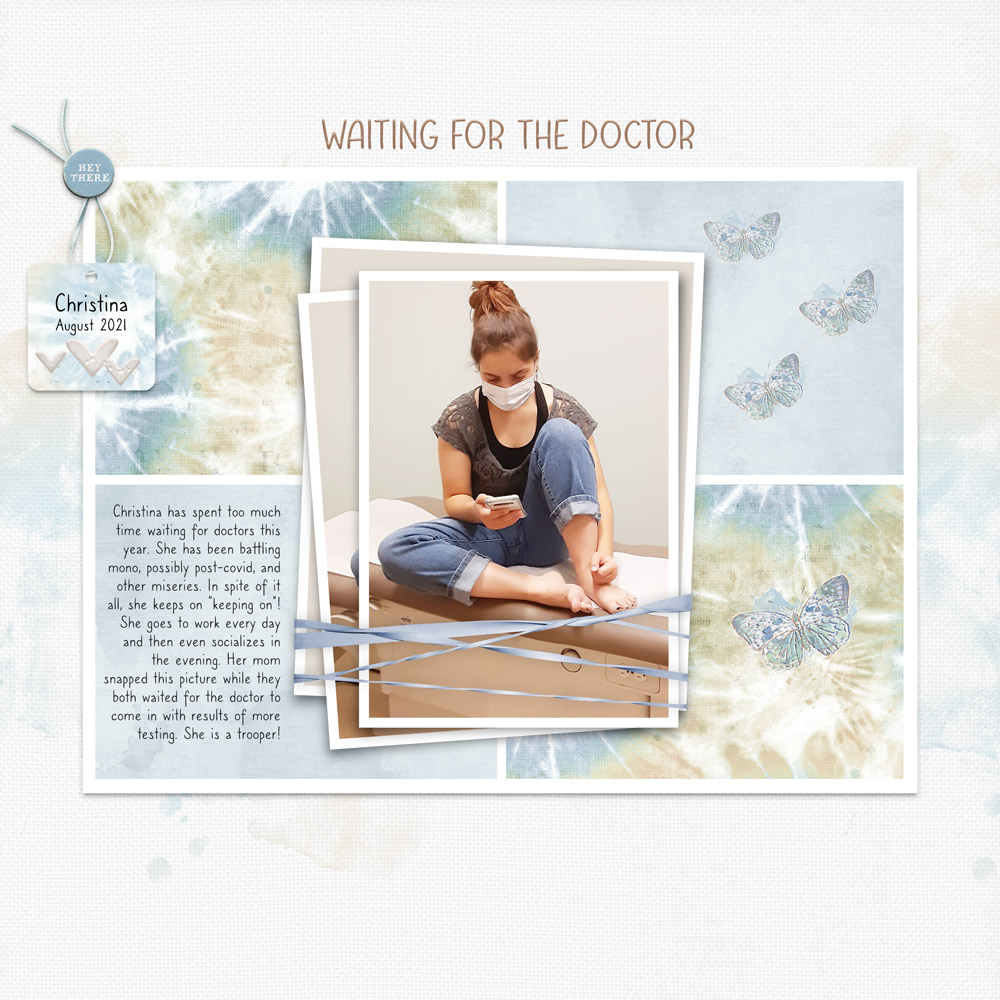 As you can see, there are so many directions a "lift" can take you. The KPD gallery is bursting with beautiful layouts waiting to be lifted! I hope that you join the Scraplift Chain this month and have lots of scrappy time in the New Year.