Ad Inspired Challenge- January 2023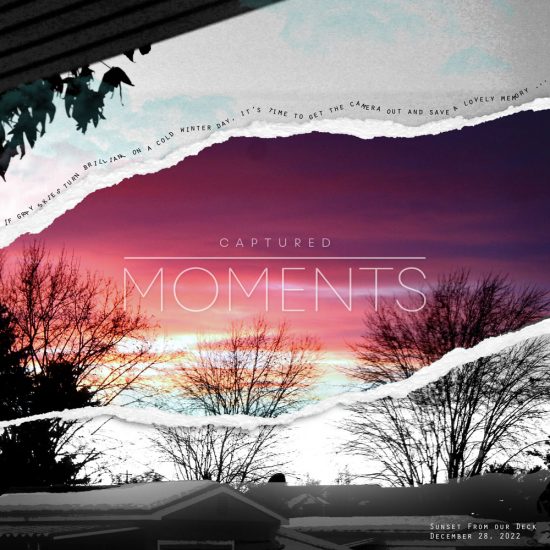 Hello, Addie (agoymerac) here, and this month we are starting a fun, new challenge called: Ad Inspired. I scoured Pinterest and found this cool looking ad that I feel has a lot of scrapbooking inspiration!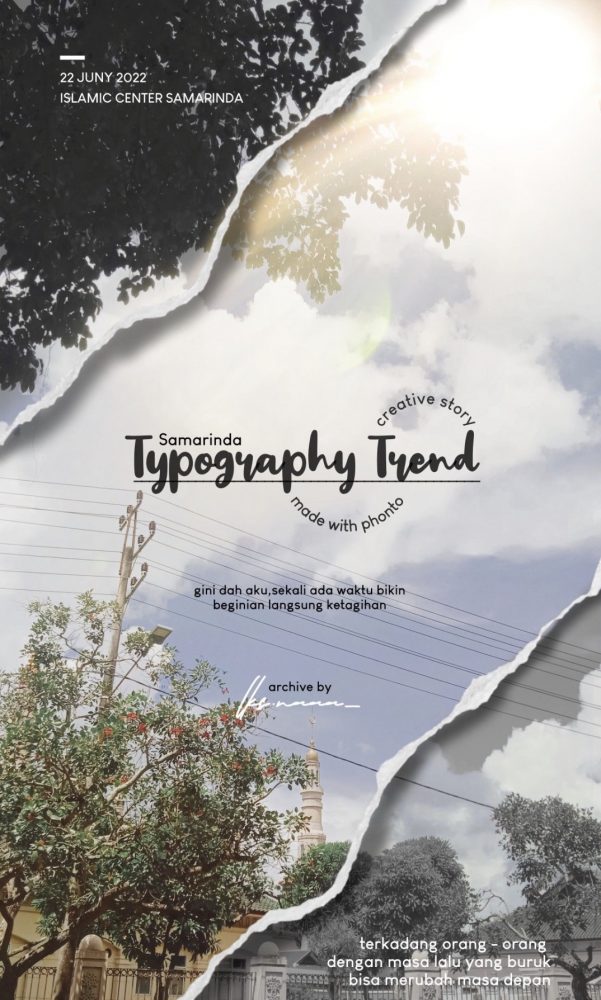 Katie has generously provided a freebie with some awesome goodies to help inspire you! You can download the freebies here: FREEBIE. This one will knock your socks off because there is a full template in there that you will love!!
As always, the team was a huge help in creating amazing pages! First, guest team member,  Valerie (nana_vg) made this delightful holiday page inspired by the torn look, the title with an accent line, and circular words. Look at those adorable grandkids!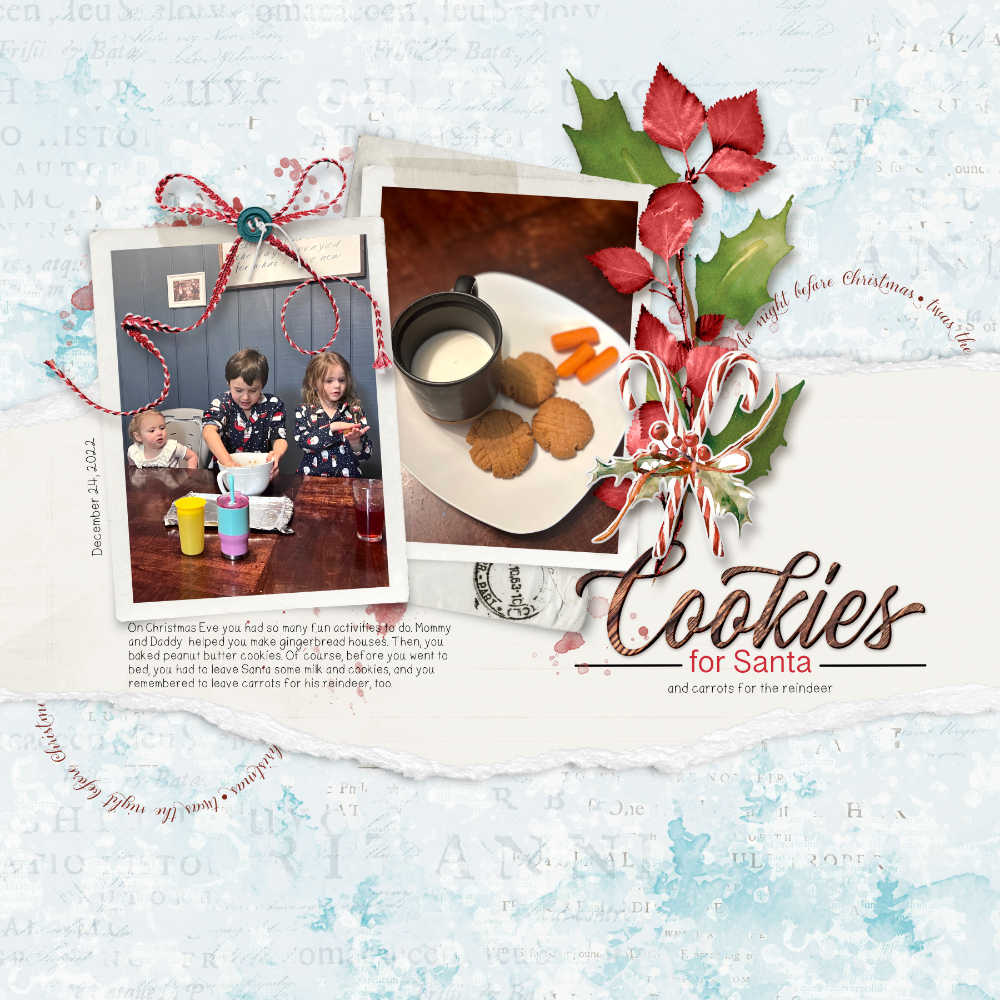 Supplies Valerie used: ARToptions Holiday Wishes Ephemera, Wood Veneer Words 39, ARToptions Mini Mix 10, Around Words: December 01 Brushes and Stamps, and the challenge freebie!
Next, team member, Julie (MaggieMae) used ONLY the challenge freebie along with her amazing photo to create this stunning page: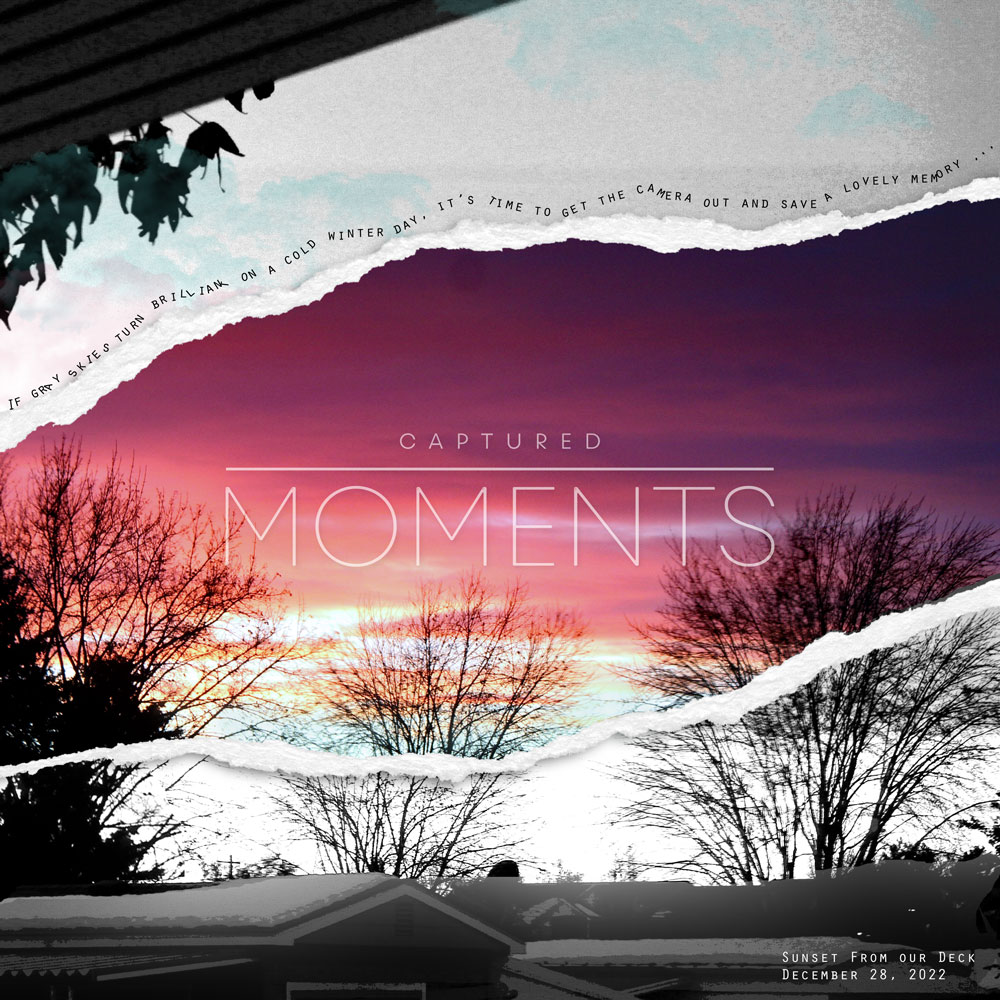 Supplies Julie used: Challenge freebie linked above.
Next, guest team member, Barbara (grantlaurensmom), made this bright and cheerful page with such a fabulous photo and title!!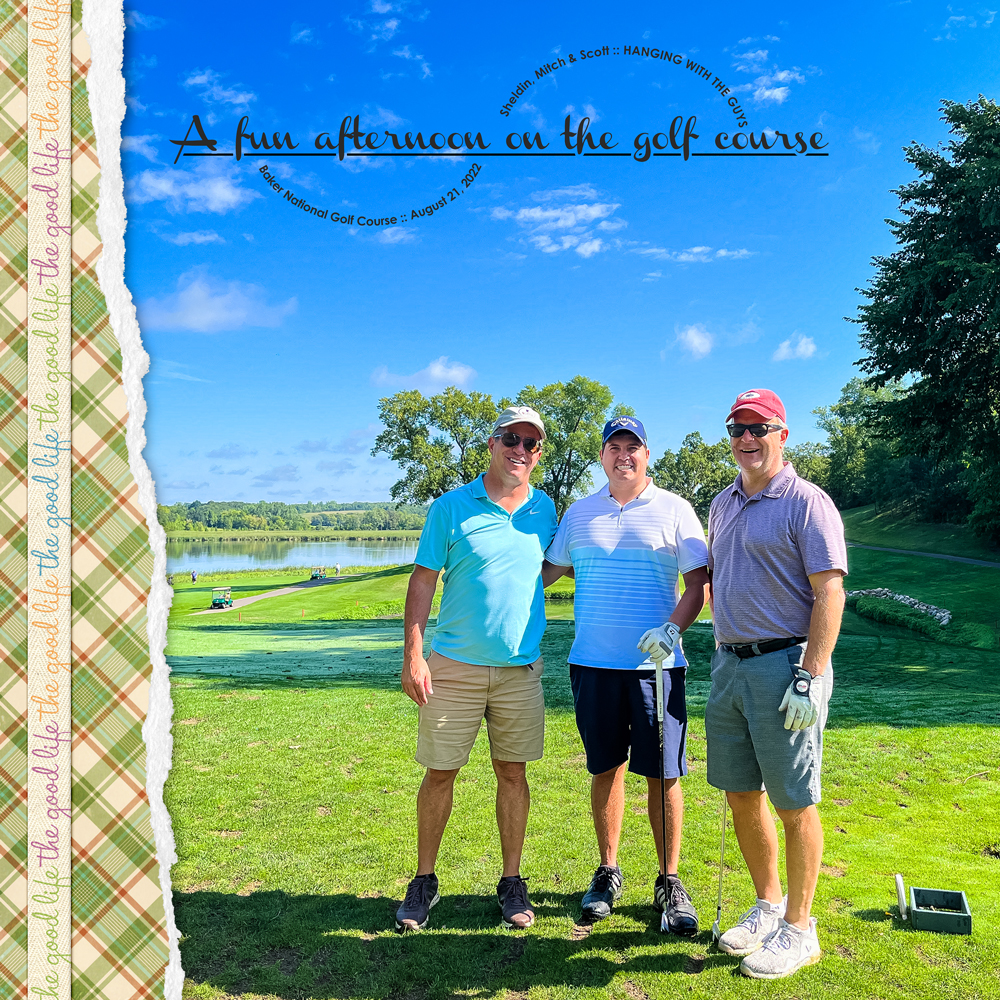 Supplies Barbara used: Torn and Framed Layered Template 10, Hike More Paper Pack, and Basic Twills: Springtime.
Finally, guest team member, Maureen (maureenreynolds) also used only the challenge freebies to making this stunning page….and now I need some soup!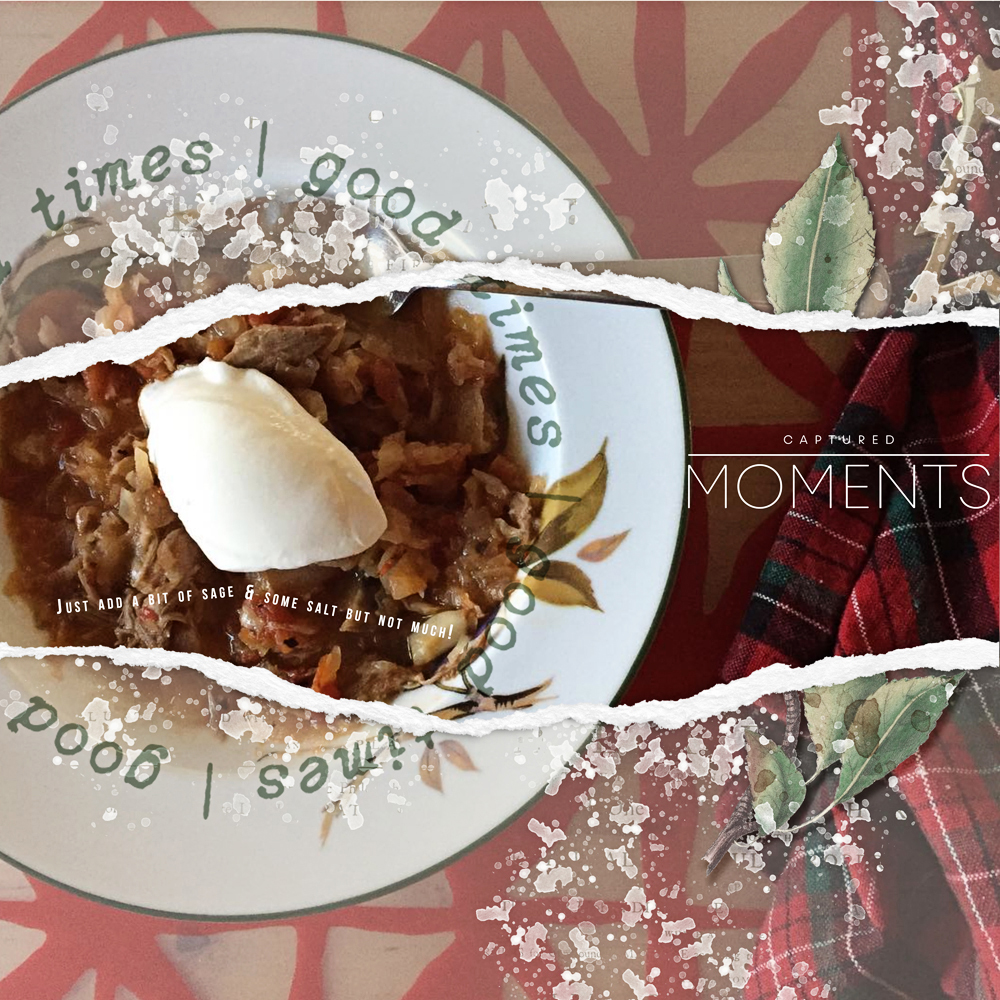 Supplies Maureen used: Challenge freebie linked above.
I hope the ad inspires you to create a page of your own!
Remember to post your page in the Ad Inspired gallery  as well as in the January Challenges sign-in thread in the forum.
Happy scrapping! – Addie (agoymerac)