iTunes Challenge: September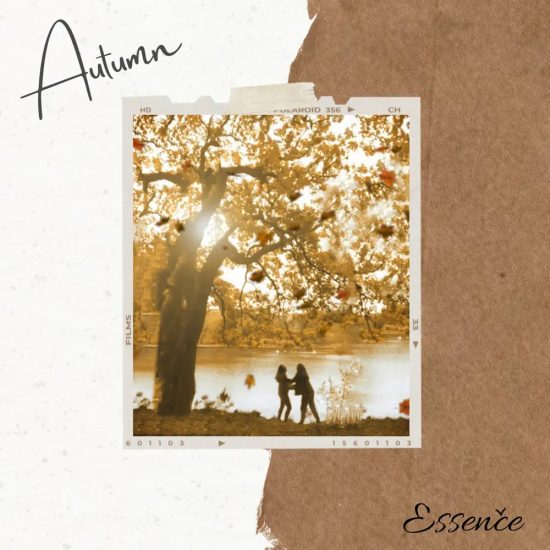 Hi everyone! Trace (tracermajig) here again to start your week off with another iTunes challenge! 
I have chosen a cover that ties in with the changing of seasons for our friends in the Northern Hemisphere but as you will see from our example pages, this is a great design for any subject!
Katie has put together a freebie to get you started but it is not a requirement to use it in this challenge. Let's see what the team have created!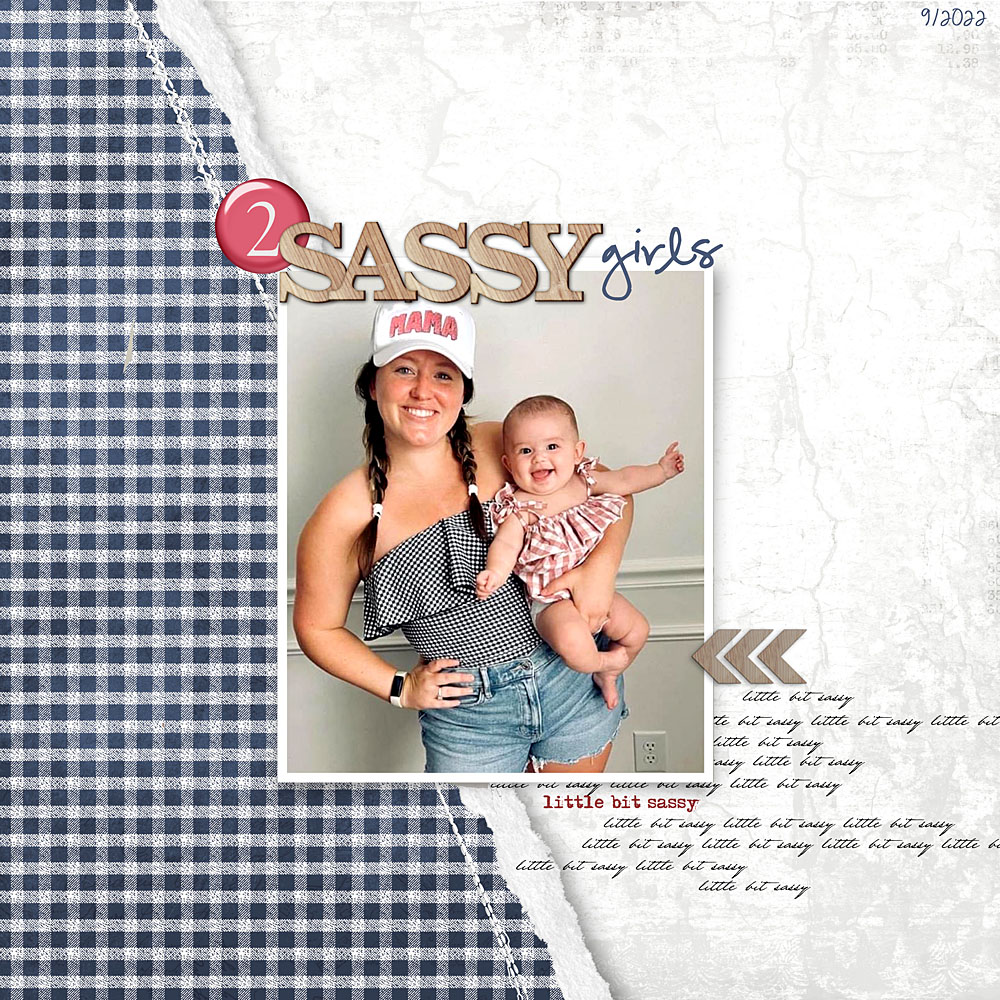 Lynn (grandma lynnie) drew inspiration from the design of the album rather than the theme. I love how she used the torn page elements on a diagonal and brought in the check patterns from the photo. What a great way to showcase that adorable photo! 
Lynn used these products to create her page: Assorted Messy Stitches 08 White, Indigo Garden Paper Pack 02, Spectrum | Sherbet Flair Alphas, Thin Classic Photo Frames Curled and Flat 01, Torn and Framed Layered Template 05, Wooden Alphabet 16, Wooden Arrows 01, Worth Repeating Expressions 05 Brushes and Stamps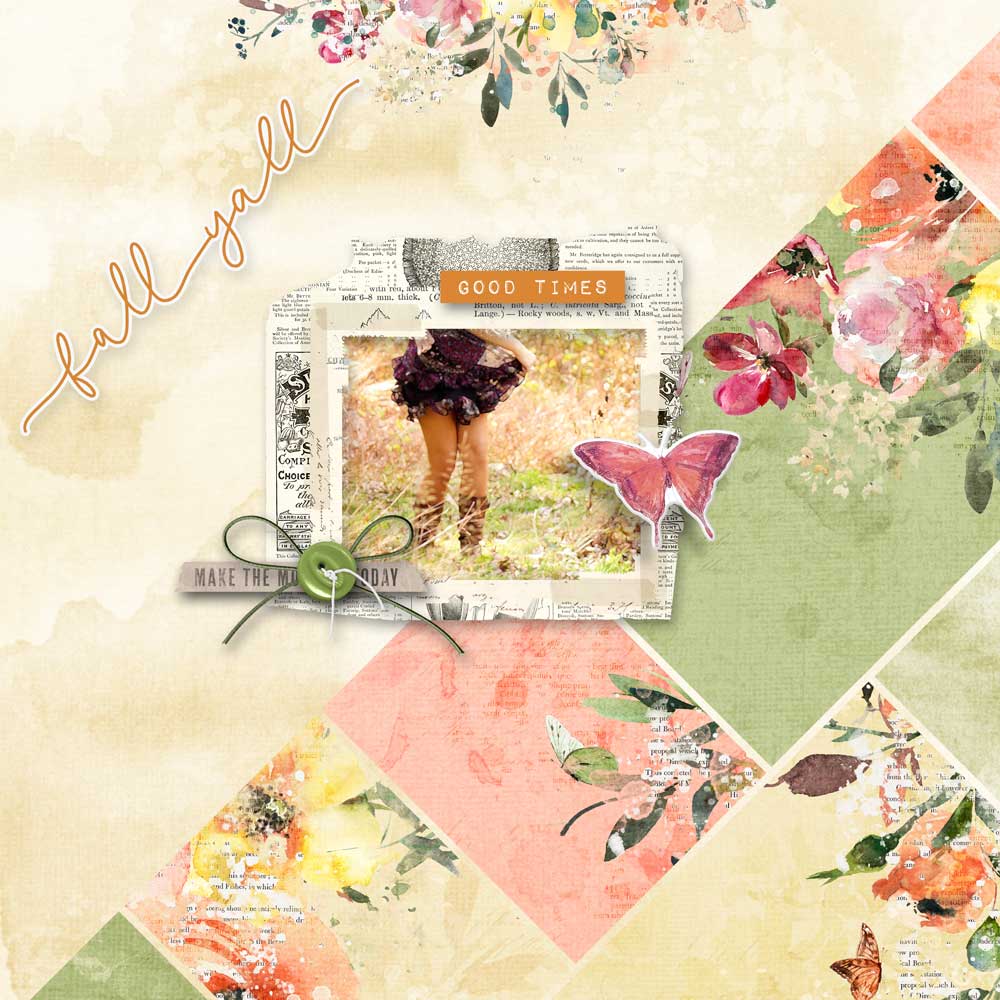 Jana (jana) went with the autumn theme and also chose to divide her page on the diagonal. I love how she made the design her own with the different blocks of patterned paper and softer autumn tones. Isn't it beautiful?
Jana used these products on her page: ARToptions Mini Mix 29, Hand Drawn Fall Lines 01, Photo Grids 12 x 12 Layered Templates 04, Taped Together Frames 06, Weathered Garden Bits and Pieces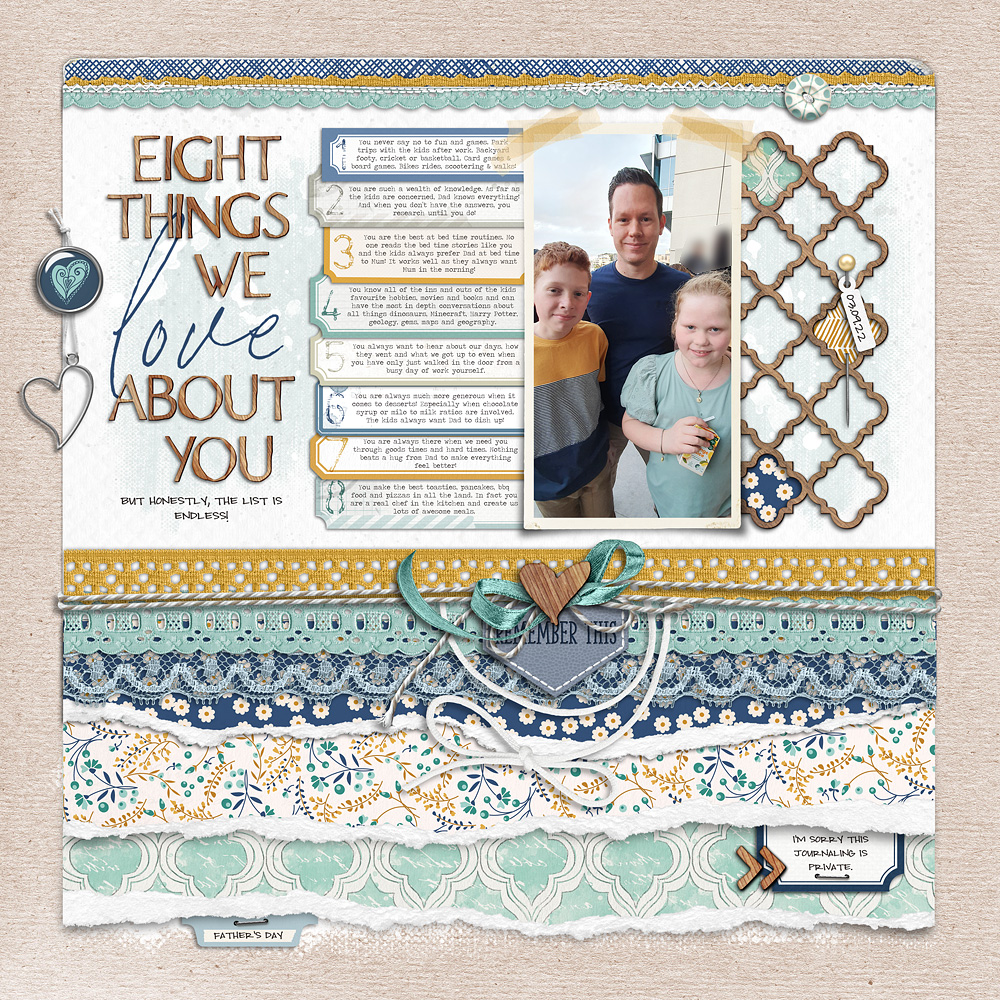 We recently celebrated Father's Day in my (tracermajig) part of the world so I wanted to create a page about my partner. I always love a good paper tear so I started with that. I wish I could say this page came together easily (it did not) but I am happy with the end result! 
I used these products on my page: Artsy Shores Color Wash Paper Pack, Autumn Fields Fall Scrapbook Kit, Bakers Twine Assortment 01, Cambrianna Element Pack, Carte Post Element Pack, Darcy Gardens Element Pack, Deelen Element Pack, Kerava Scrapbook Kit, Kerava Solids Paper Pack, Kitlet Scrapbooking Mini-Kit 04, Kitlet Scrapbooking Mini-Kit 07, Marlow Element Pack, Pinned Pearls 01, Pumpkin Spice Fall Scrapbook Kit, Splatters Brushes and Stamps 08, Spring Meadows Element Pack, Spring Meadows Roughed Up Photo Mats, Spring Skies Element Pack, Stamped Blocks 32 Brushes and Stamps, Stamped Bookshelf Alphabet 01, Torn and Framed Layered Template 04, Torn and Framed Layered Template 07, Torn Templates 02, Vintage Artistry Serenity Ephemera, Vintage Artistry Serenity Ephemera Plus Pack, Vintage Artistry Serenity Sentiment Transfers 03, Vintage Photo Frames 44, Weathered Garden Sticker Sheet 01, Wire Rimmed Charms 01,Wood Veneer Patterns 05
I hope we have inspired you to give this challenge a go! We would love to see your pages in the iTunes Inspiration Gallery. Don't forget to update the September Challenge participation thread to earn your store rewards!