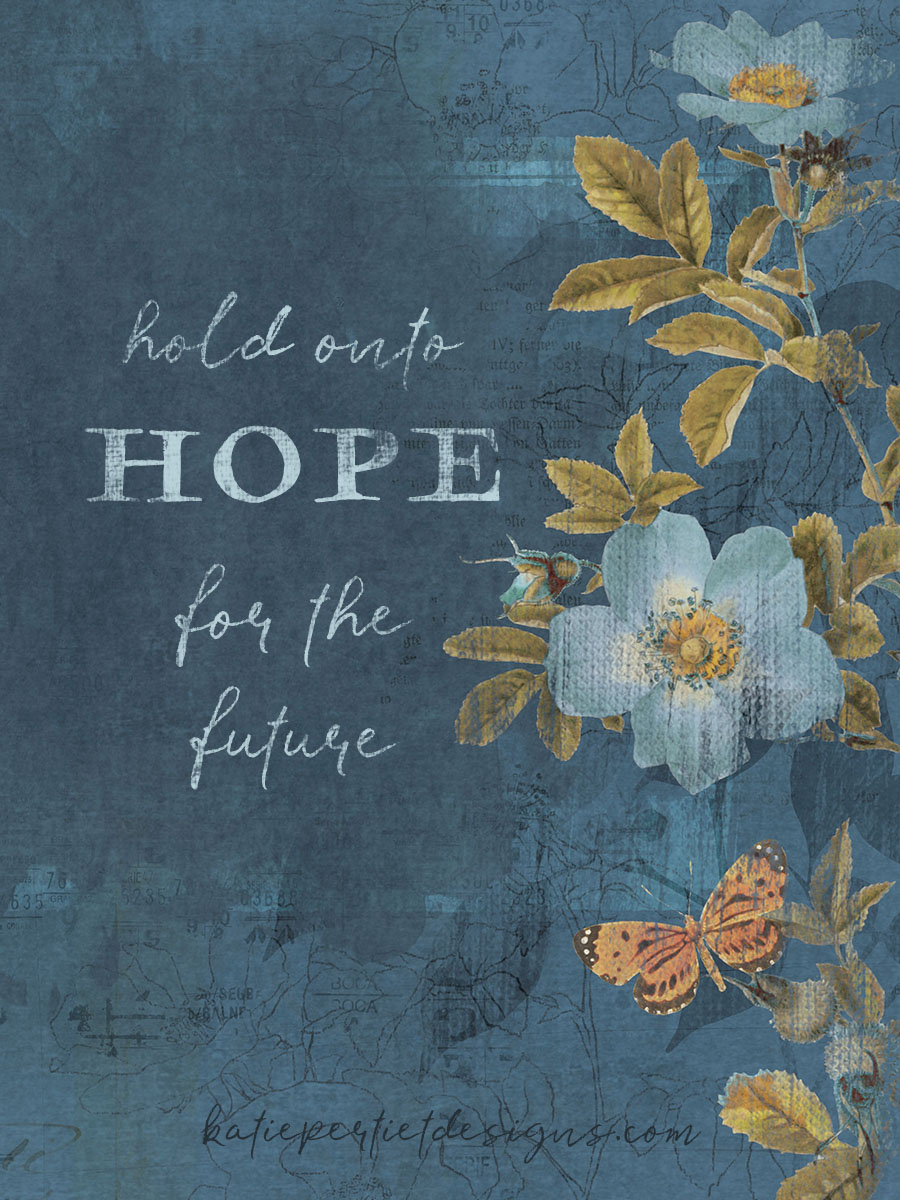 Hold onto Hope Pocket Card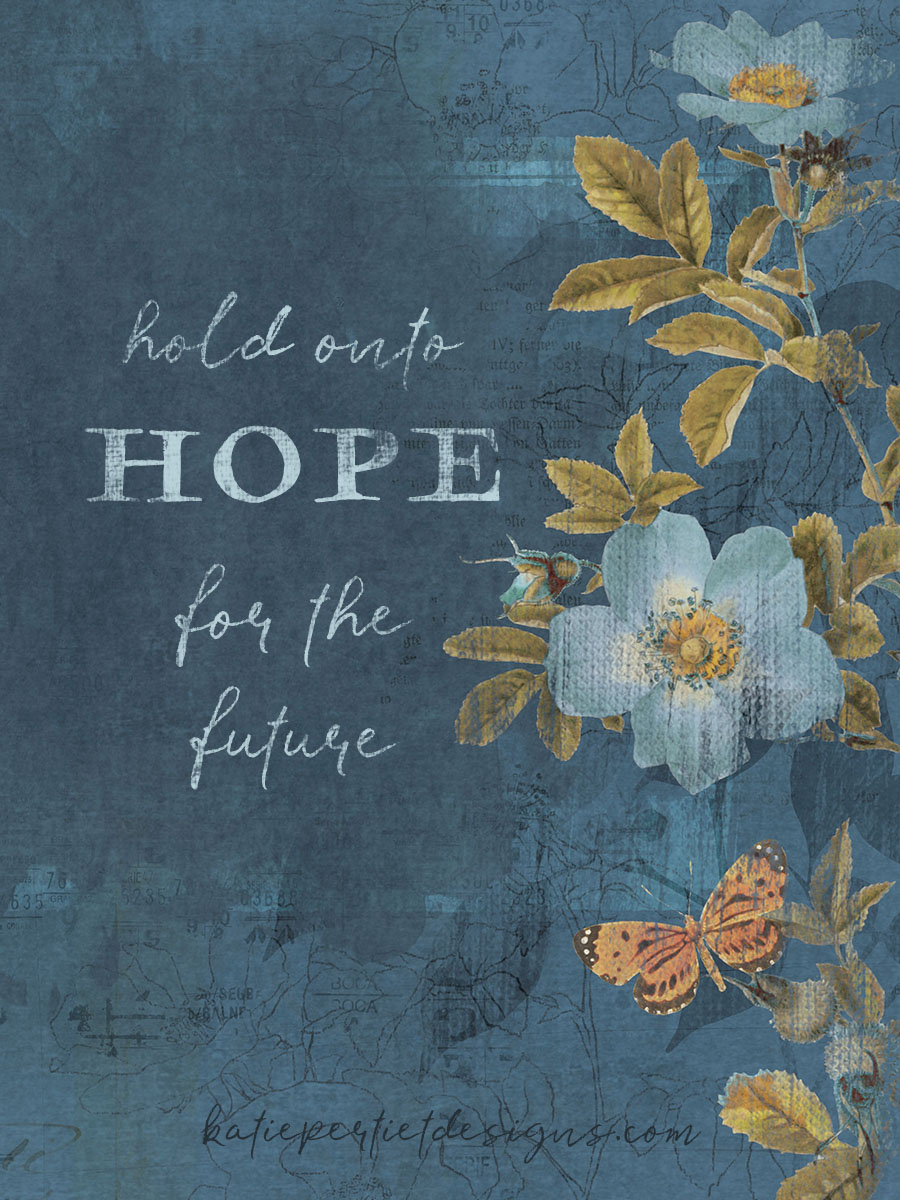 Hold onto HOPE for the future.
Here in the United States, this was a week no one will soon forget. Between our political climate and the pandemic continuing to dominate the world it's all alot for us all to cope with. The reminder to hold onto HOPE is what we all need as we move forward.
Simply right-click to download this 3×4 pocket card to use in your personal projects.
SHOP the entire Vintage Artistry Wedgewood Collection for a coordinated look.