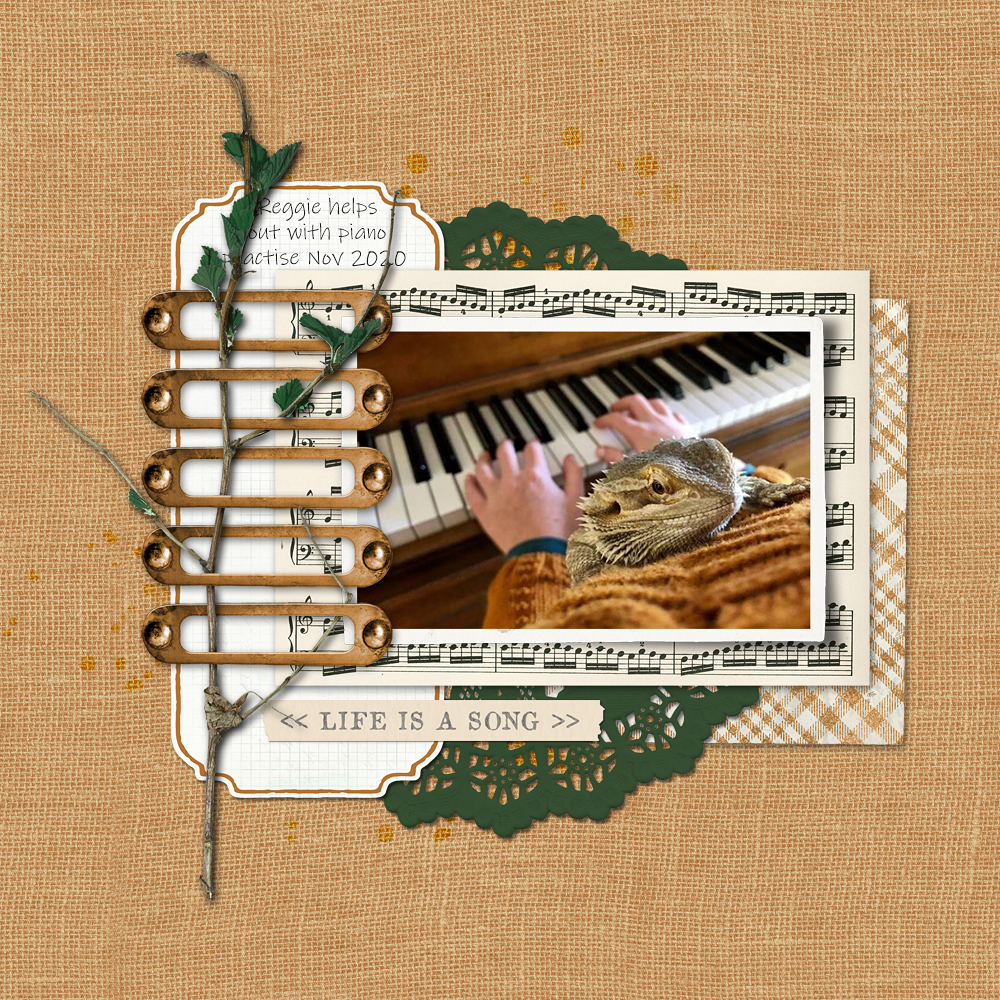 Get Inspired Scrapbook Challenge: Bookplates
Hello everyone,
I hope you are finding a way to calmness in these uncertain times, and that you can carve out a little scrapping time this week – its such good therapy isn't it?
As a lover of office stationary from way back, I'm always drawn to bookplates when they're included in an element pack. Late last year, Katie released several stunningly gorgeous Christmas Kits. Most of them included a standard bookplate that could contain a word or phrase, as well as some beautifully ornate versions.
Look at these in the December Sparkles Scrapbooking Collection: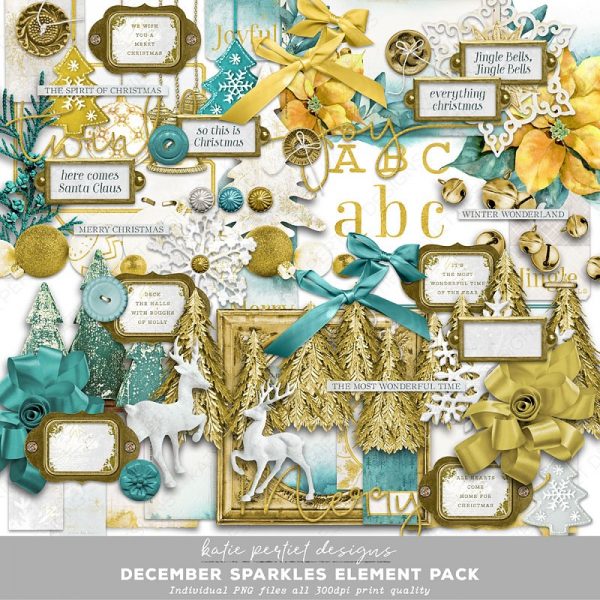 or these in the Evergreen Season Scrapbooking Collection: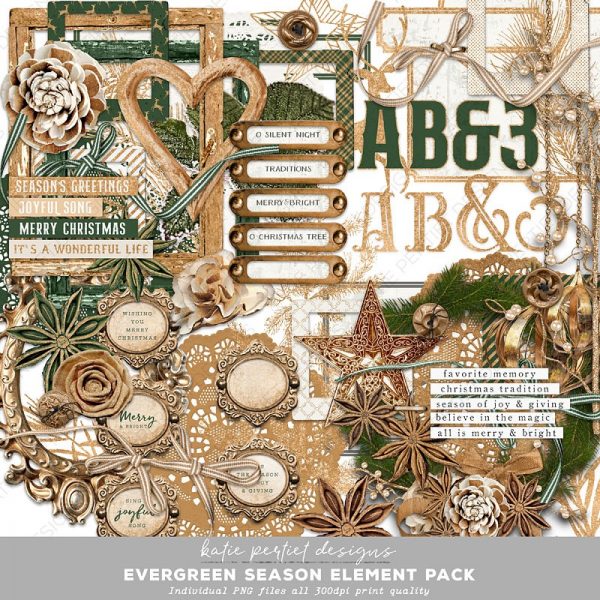 and these in the Rustique Noel Scrapbooking Collection: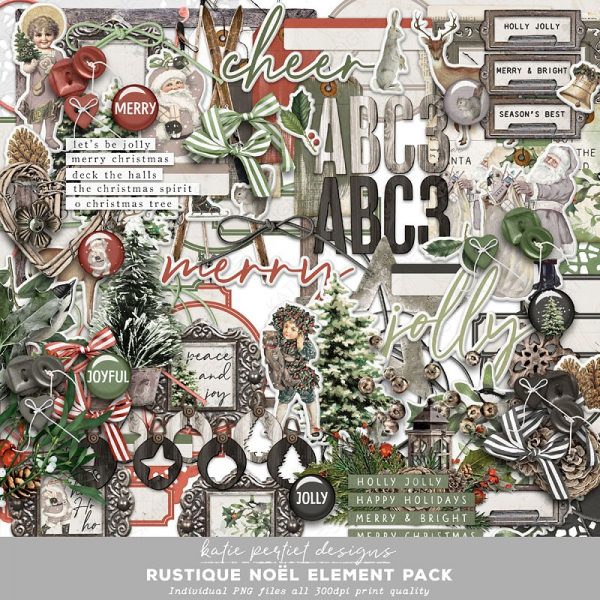 Of course we also have this pack of Urban Bookplates: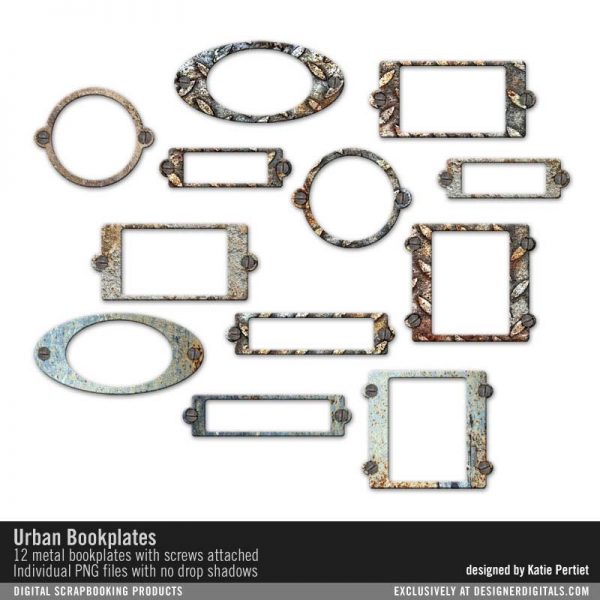 or if metal isn't your thing, these beautiful Wood Veneer Bookplates: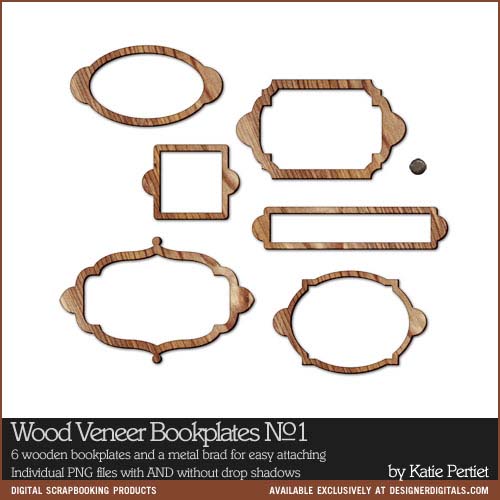 Spoilt for choice really! Of course you can always use them for words and phrases – and some come readymade in the kits. But I do like to play, so let's look at some different ways you might use them.
In this example, I've used one of the Urban Bookplates to hold chipboard alphabet letters that represent Claire & Mindy's names. The bookplate also 'holds down' a tag and a leafy twig.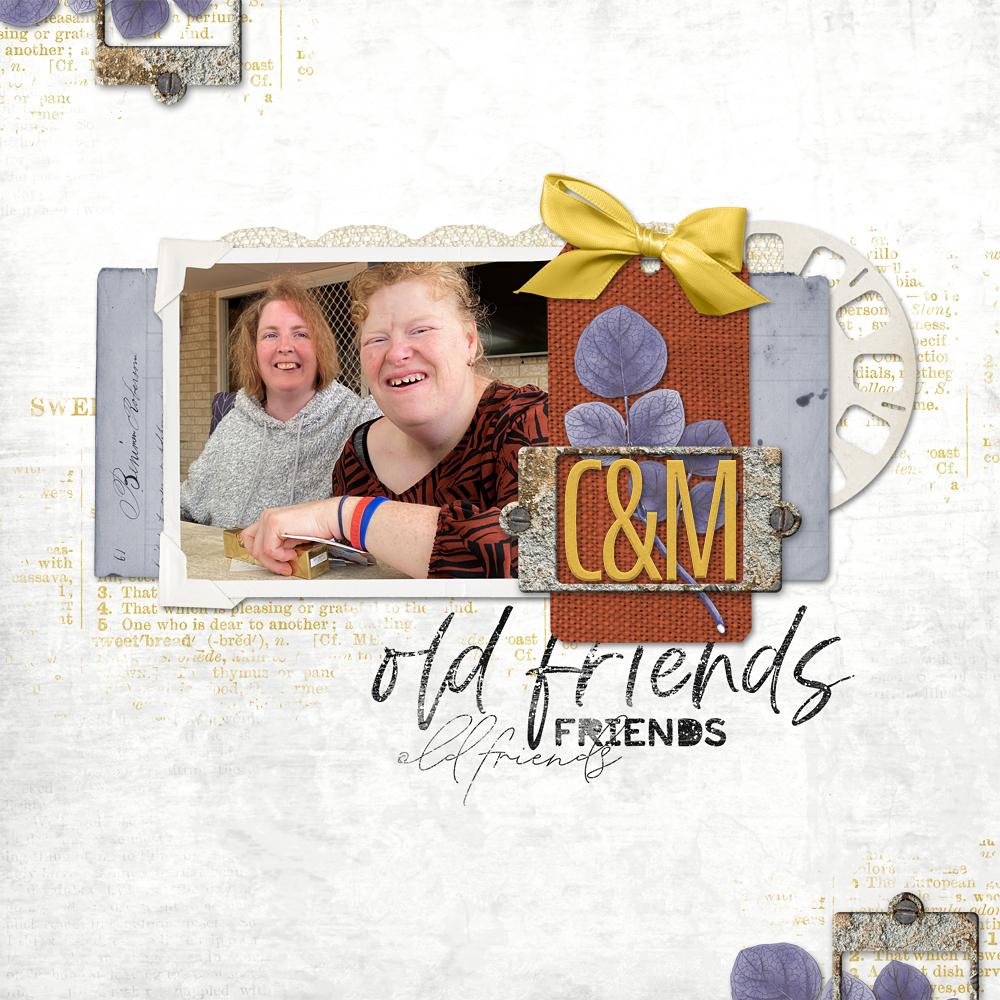 When using a bookplate from one of the kits, you may have to do a little erasing of the middle section as I did here. Again, the bookplate holds down a tag (or two), as well as containing a a few elements to support the story. I also used the circular marquee tool to extract out the little metal rivet from the bookplate. I used this as a scattering element. You'll notice the Wood Veneer Bookplate pack has a lovely textured metal brad that could be used likewise.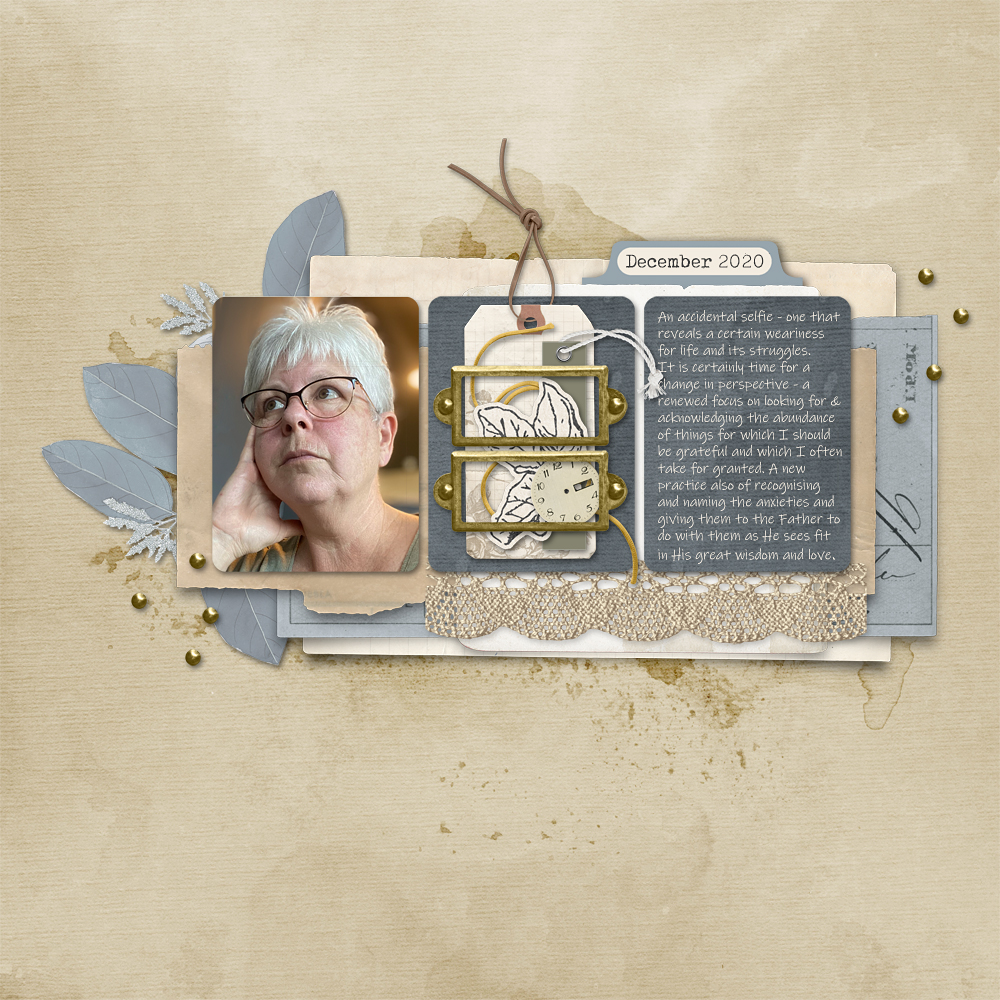 I erased the centre from the gorgeous Rustique Noel bookplate for this layout, and attempted to 'thread' a label/ribbon though it as though it were a buckle. I used the burn tool to darken some of the label to try and add to the effect. It's not quite right – but it's something I'd like to try again another day. You'll see I added a title to the label.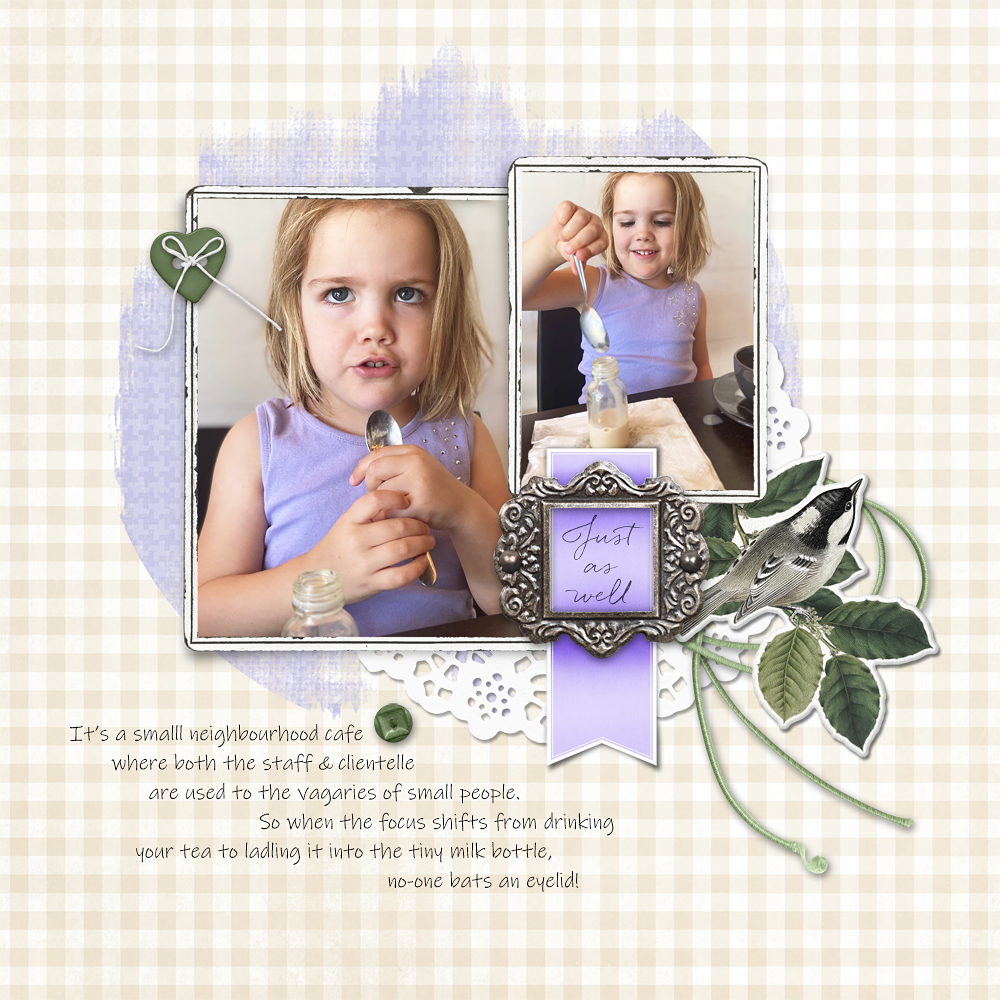 For this page, I used the wood veneer bookplates, lightening them a little to echo the wood in the photo. I've stacked them here, to border the photo, but you could also use them along the edge of a page. I've filled these little square ones with paper and elements, but I'm thinking you could also use them to make a grid.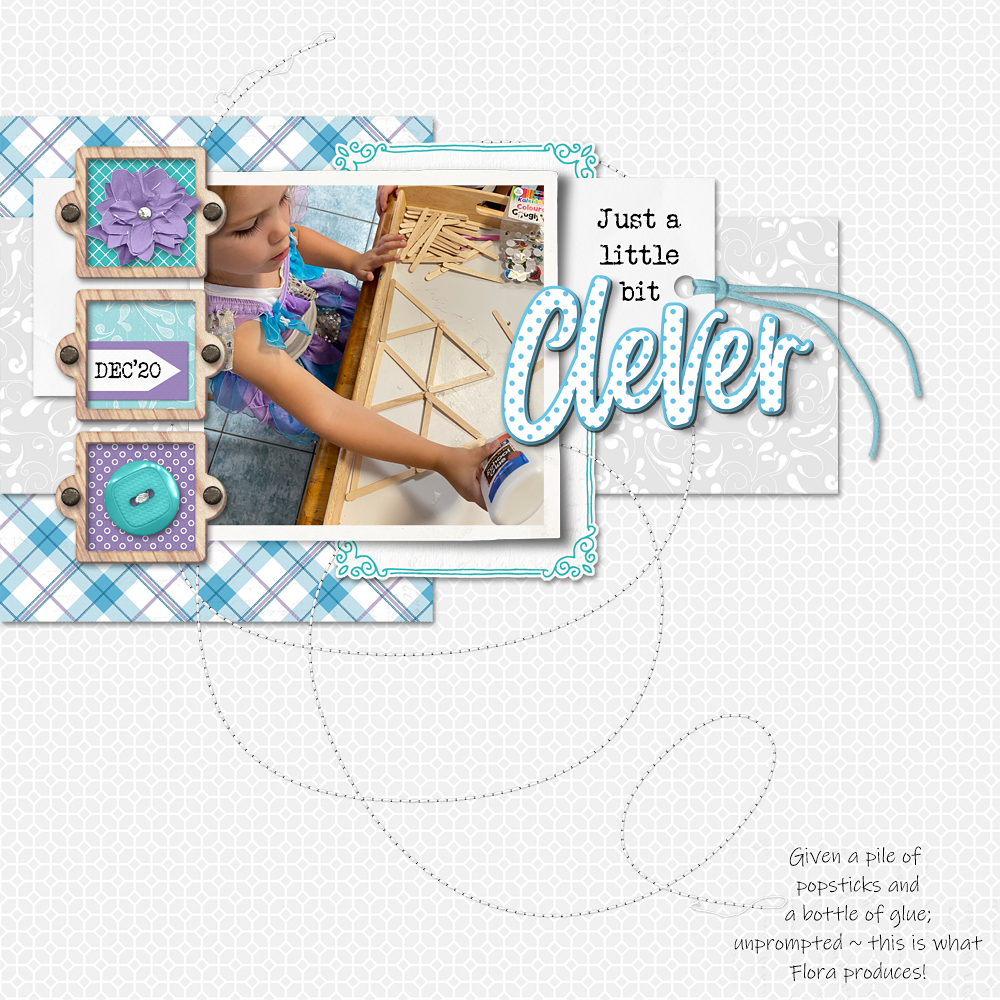 I erased the centre and stacked again in my last example. But here, I 'threaded' a branch through the bookplates. When I do this, I merge all my bookplates into one layer and then I lay the branch over the top. I control click on the image of the bookplate layer in the layers panel which gives me 'marching ants' around the bookplates. Then I select the branch layer and use the eraser tool to remove the section of the bookplates that I don't need.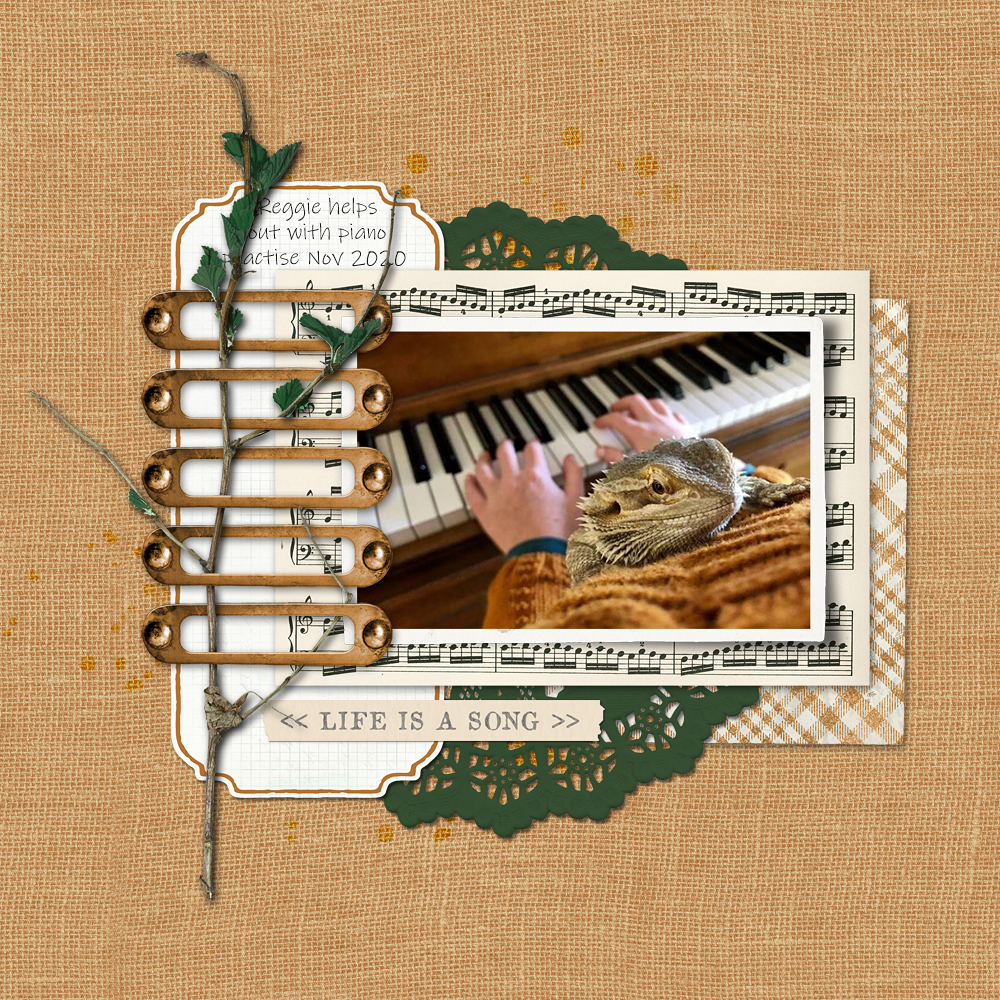 How might YOU use a bookplate or two or several?!
You will find my layouts along with full product credits in the Get Inspired Gallery where I hope you will join me sometime this month.
Don't forget to add your 100% Katie Pertiet Designs pages to the January Challenge Participation thread in the forums to earn store discounts.
Happy scrapping!