Get Inspired Challenge: Home Decor – September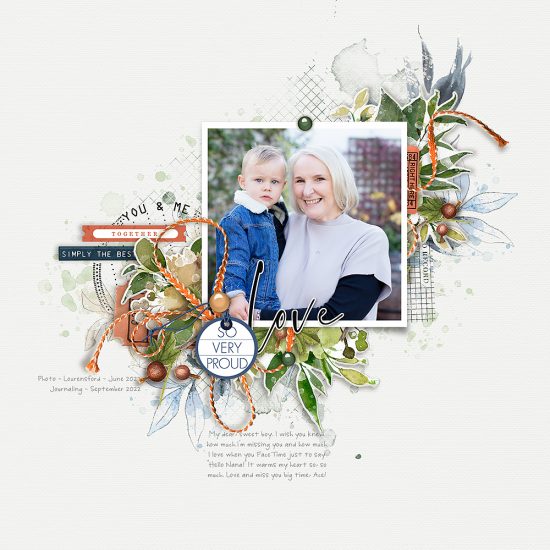 Good morning everyone! Sharon here, with another Home Decor image to inspire you!
I was very taken by the "falling" foliage and the grid screen in this image: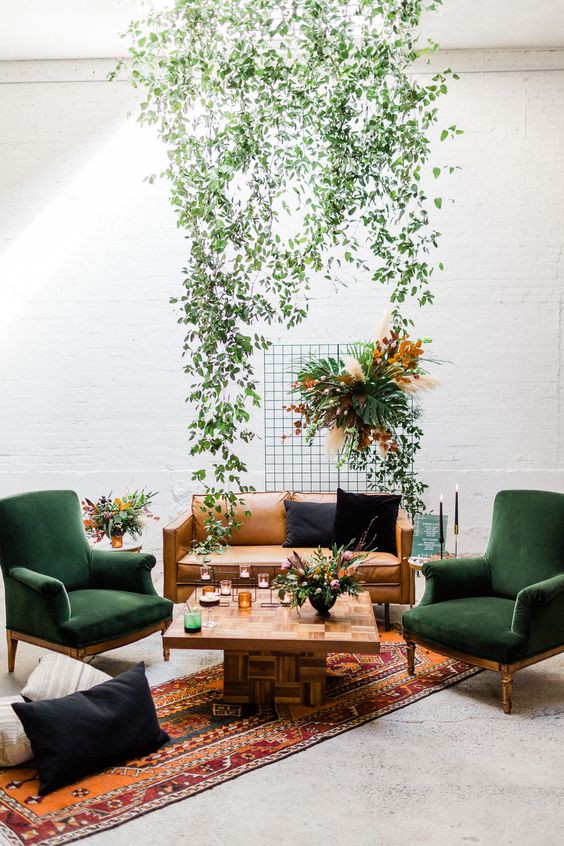 The "falling" foliage reminded me of the papers in the Simply Flourished Value Paper Pack 07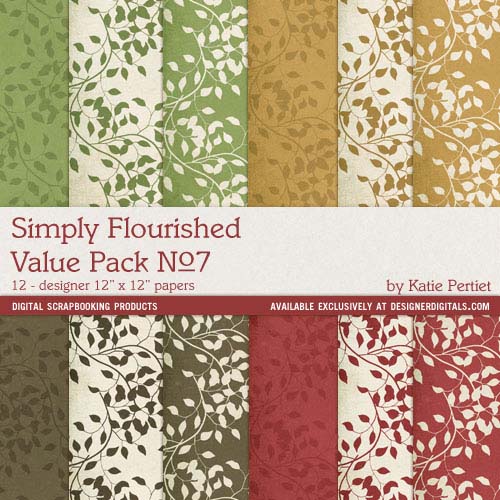 and of course the grid screen reminded me of the Wire Frame Grid Panel packs.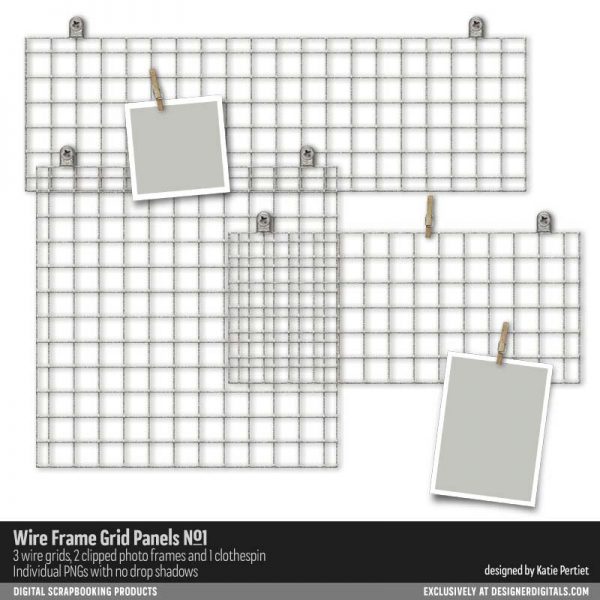 However! You might also be inspired by the deep green, navy and tan colour palette; like this one perhaps?

Or by the mix of textures: concrete floor, white brick wall, plush velvet, leather, wood parquetry?
And those flower/foliage clusters remind me of those in the ARToptions Mini Mixes like #29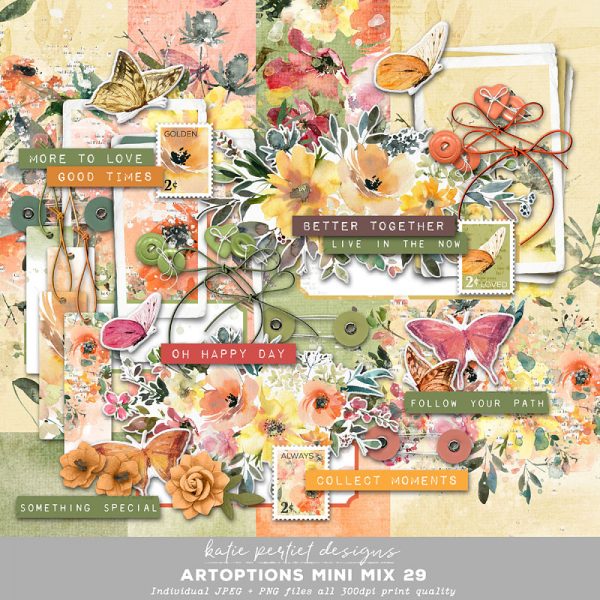 This is the page I created (extracting some of those leaves off the Simply Flourished paper):
And this is the absolute beauty that Liz (Lizziet5) was inspired to make: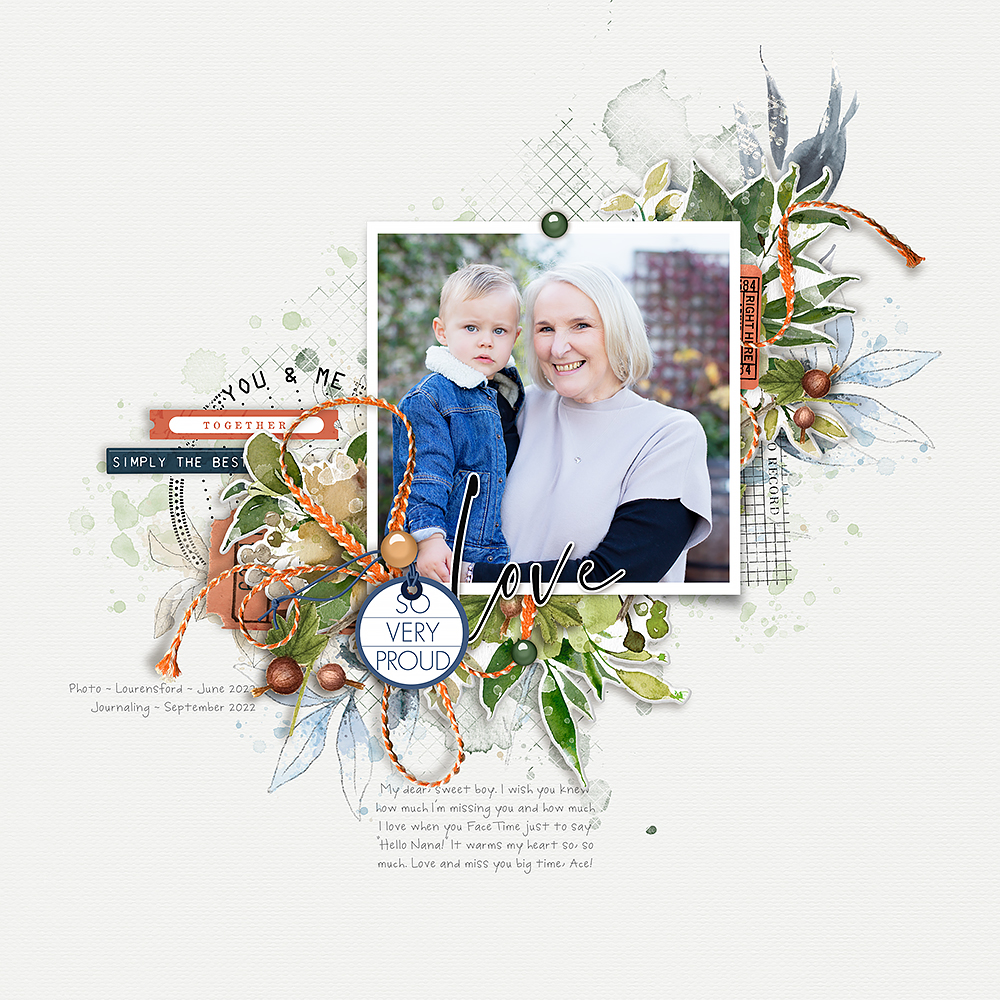 Katie has provided us with a lovely freebie to help inspire us which you can download here:
https://spaces.hightail.com/receive/wYHSglwcpf
Liz and I will pop our pages with links to product used in the Get Inspired Gallery and we hope you will join us there!
Don't forget to add your 100% KPD product page to the September Challenge Participation Thread to earn shopping rewards!
Happy Scrapping everyone!