Get Inspired Challenge: Home Decor February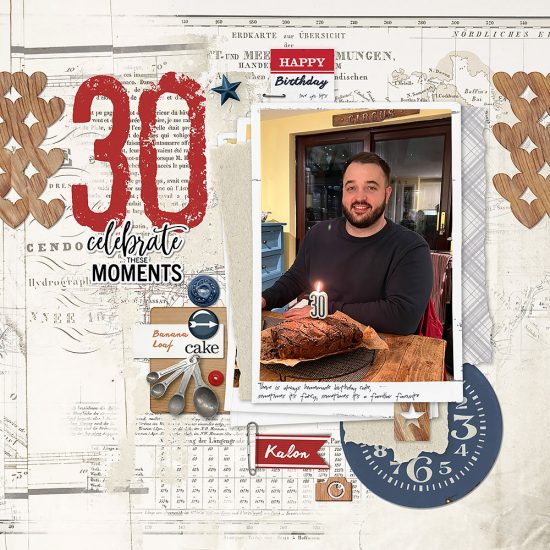 Good morning everyone,
Sharon here, with a new 'Get Inspired' challenge for February. We've decided to change things up a bit this year and we're going to be using Home Decor images each month as an inspiration source for our scrapbook layouts. I hope this will be a fun way to grab/copy/steal design ideas and set our minds thinking about how we could apply those ideas to our pages.
Sooooo, without further ado, here is our inspiration image for February: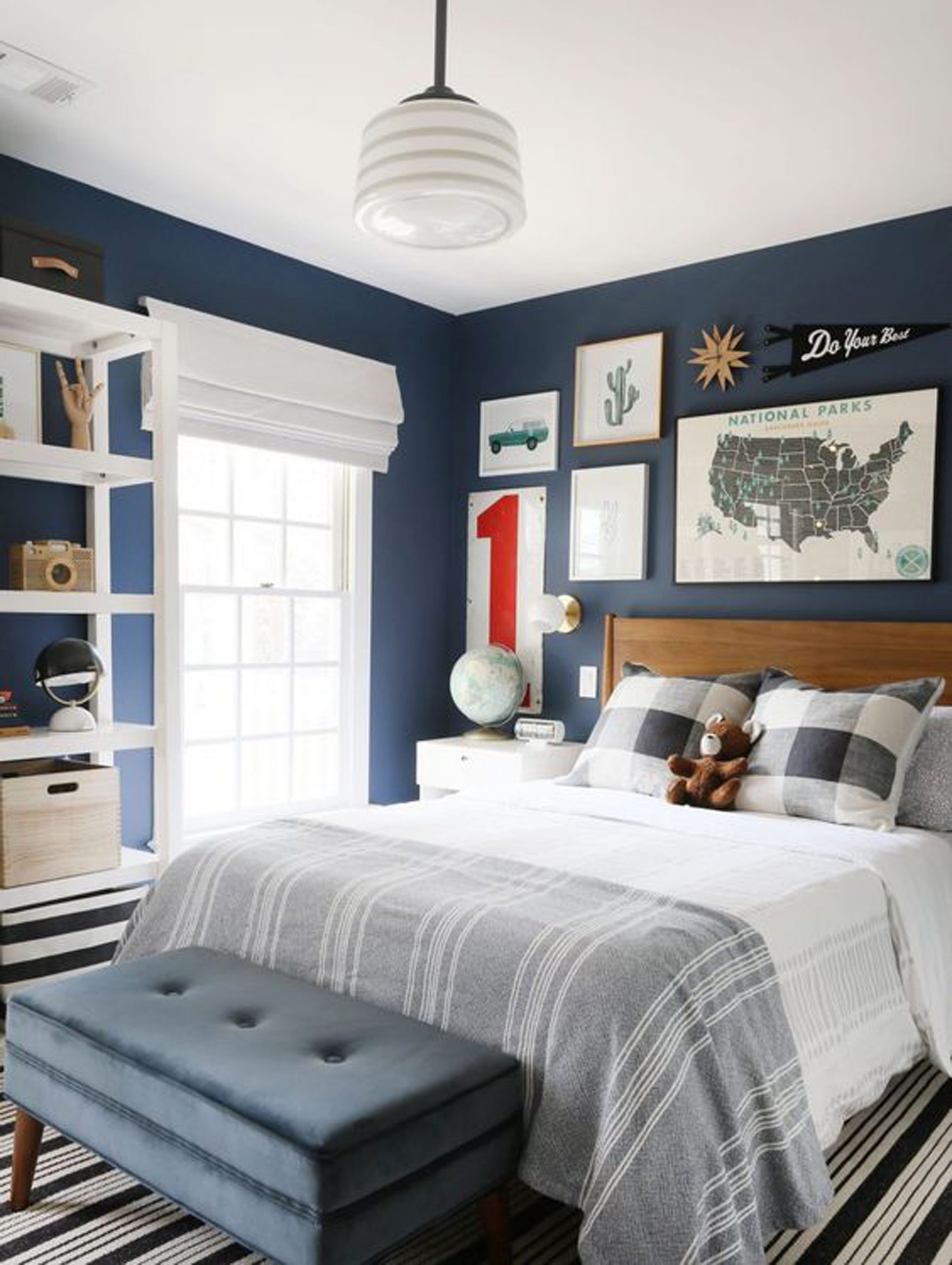 What can you see?
I can see a colour palette something like this:

I can see rough textures like linen juxtaposed with smooth textures like velvet and I can see lots of woodgrain.
I can see stripes, plains and plaids.
I can see lots of element ideas – wood veneer icons, teddies, oversized numbers, maps & globes.
I asked the creative team for their input and I think it's fascinating that each layout is clearly inspired by the above image but that each layout is very different to the others.
First up is Erin (Ernie88). She was inspired by the bold colours, oversized number, wood accents and the frames on the wall: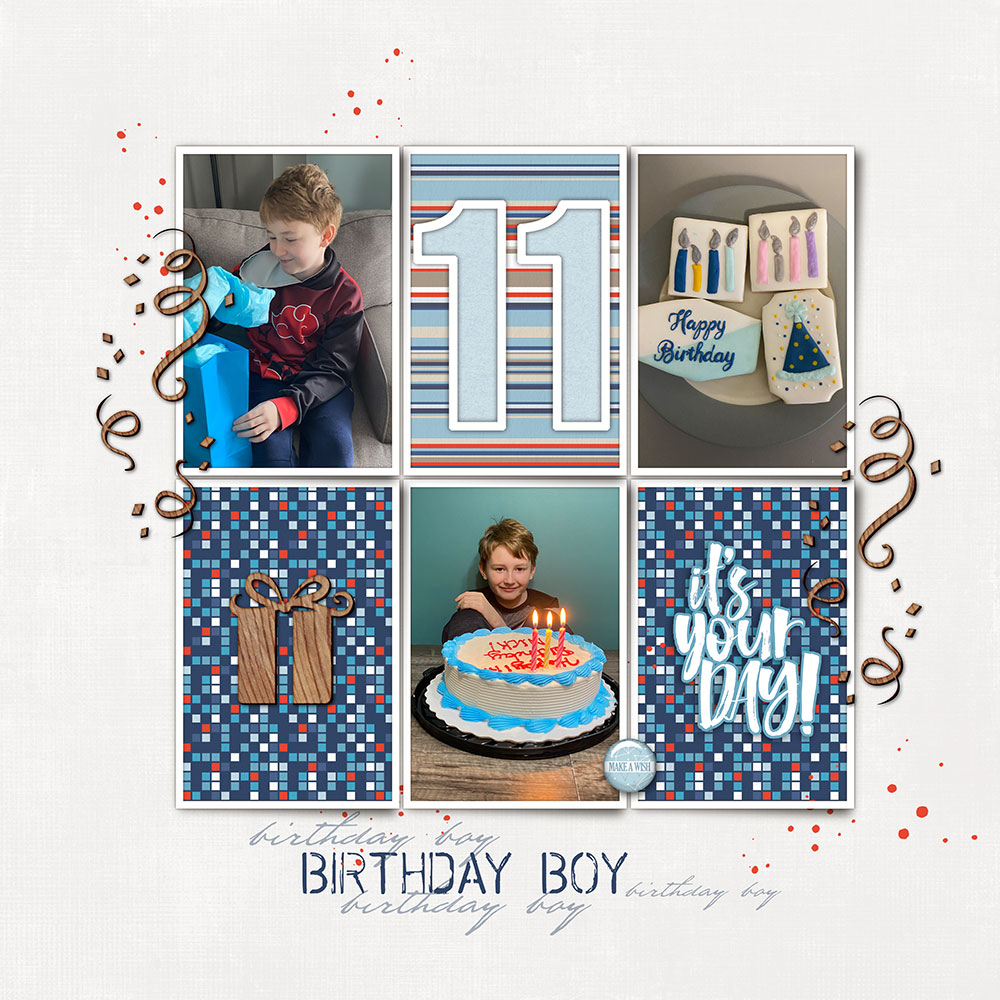 Next, a layout from Merr (Digigrandma). She liked the crisp, clean look of the room with all its interesting decorations especially the large National Parks map on the wall. She really liked the way the red number popped against the colour scheme: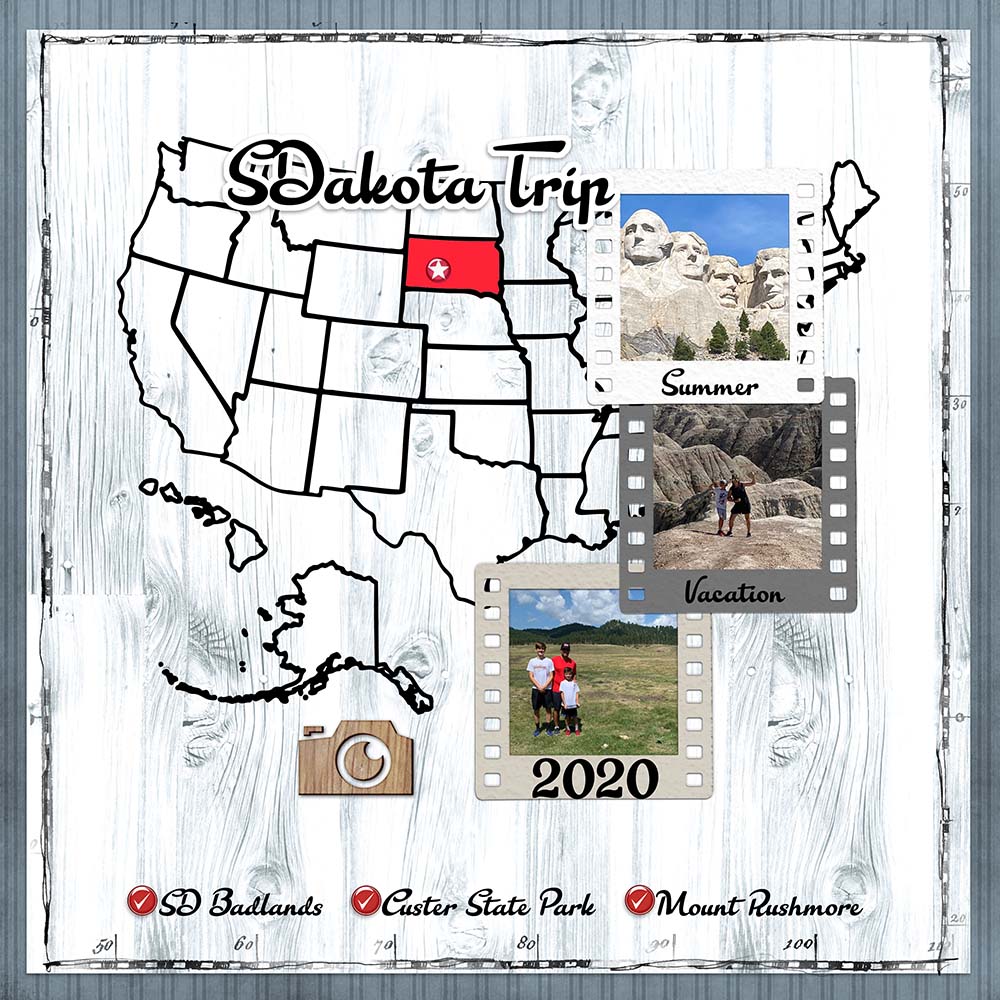 While Mel (Britgirl), has clearly taken inspiration from the colour scheme, the woodgrain and that gorgeous big red number, she has created a birthday page for Kalon in her own unique style: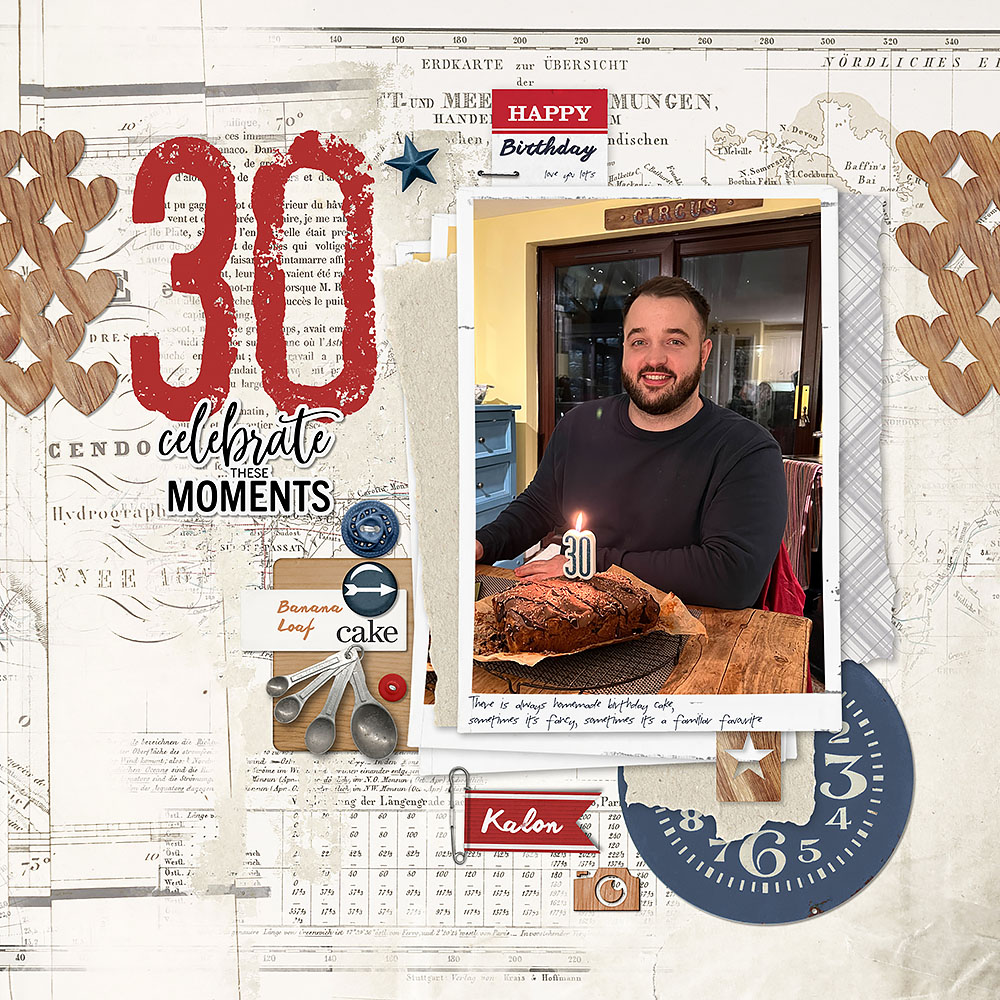 And lastly, my layout – inspired by the textures, the patterns and the colours of the inspiration room!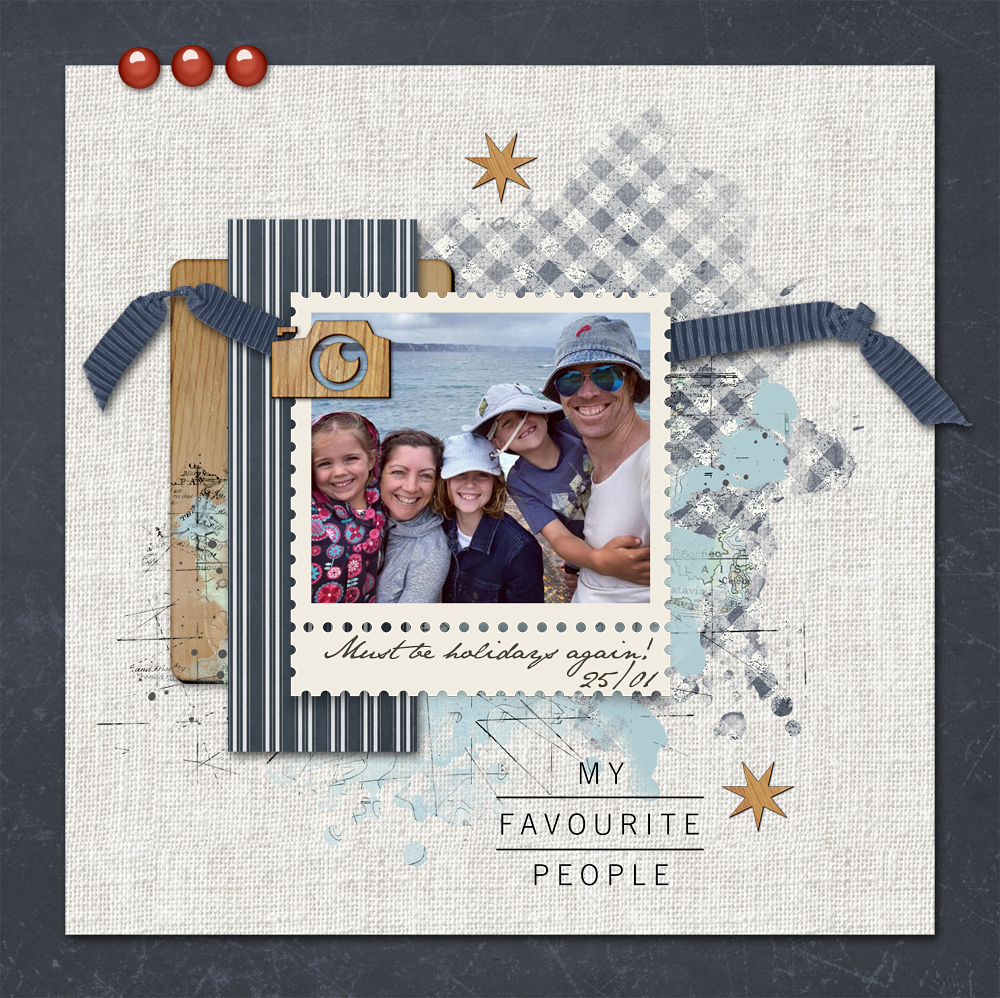 I hope you will be as inspired as we were, to create a layout for the Get Inspired Challenge this month. Katie has put together a FREEBIE pack for us which you are very welcome to use if you would like to. We will be uploading our layouts with their product credits to the Get Inspired Gallery and I hope you'll be able to join us there. Don't forget to pop your 100% KPD page in the February Challenge Participation thread to earn shopping rewards!
Happy scrapping everyone!