Get Inspired Challenge: Book Covers – November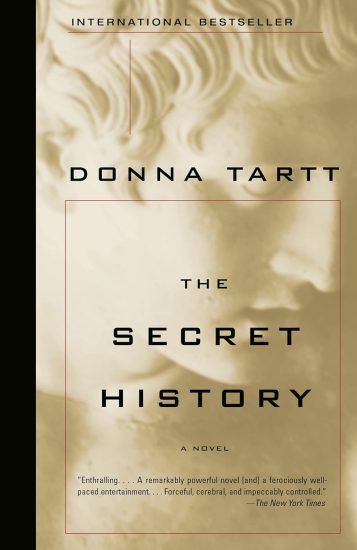 Good morning everyone!
Sharon here with a new Book Cover for your inspiration this month. We have chosen this cover: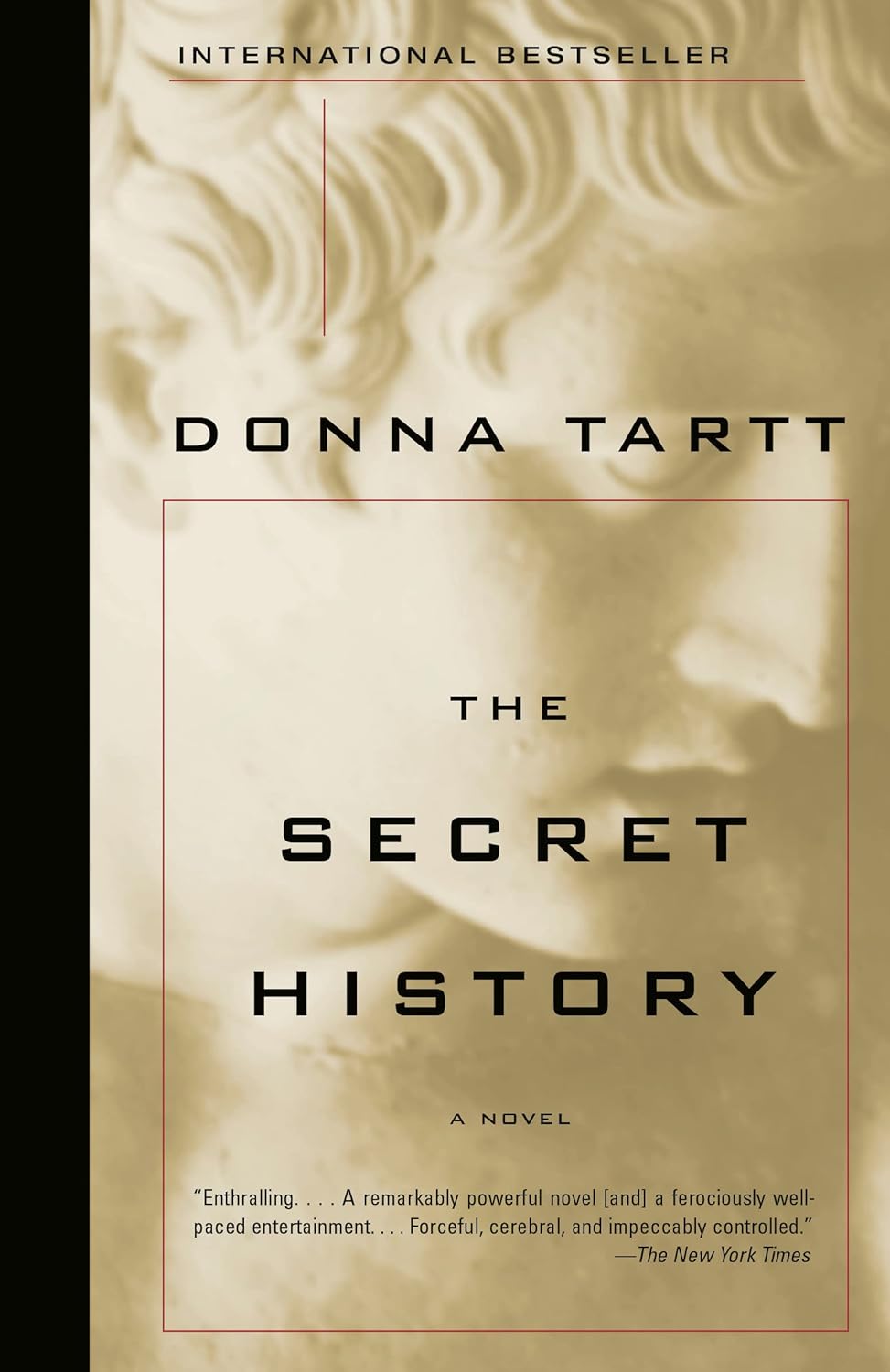 There are many ways this cover might inspire you:
The 'blocky' font used for the title as well as the three captions centered within the design.
A featured quote at the bottom of the design.
A red keyline frame over a photo – also the red 'T' placement lines at the top of the design.
A full – or almost – full-sized photo.
A portrait as a feature.
Strip of dark  paper at the edge of the design.
A yellowish-beige background
Merrilee (digigrandma) came up with this lovely layout celebrating the month of Autumn. She was inspired by the centered text and has placed some lovely wordart within the red frame overlaying her photo. I love the way she's tucked that postage stamp into those T-shaped placement lines.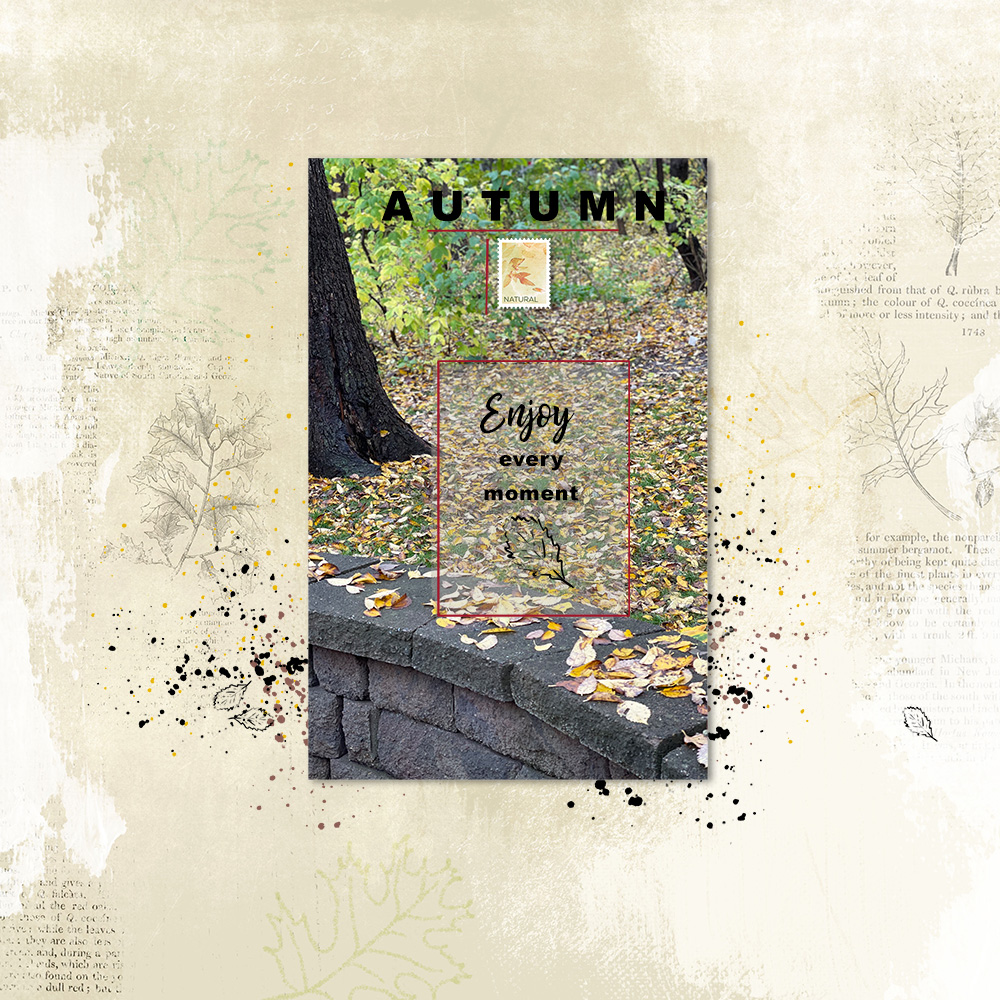 Shannon scrapped one of her Scotland Trip photos and the result is stunning! She was inspired by the monotone look of the cover as well as by the overlaid frame effect. while her text is at the left of her design it is still centre-aligned and includes captions and a quote as the book cover does.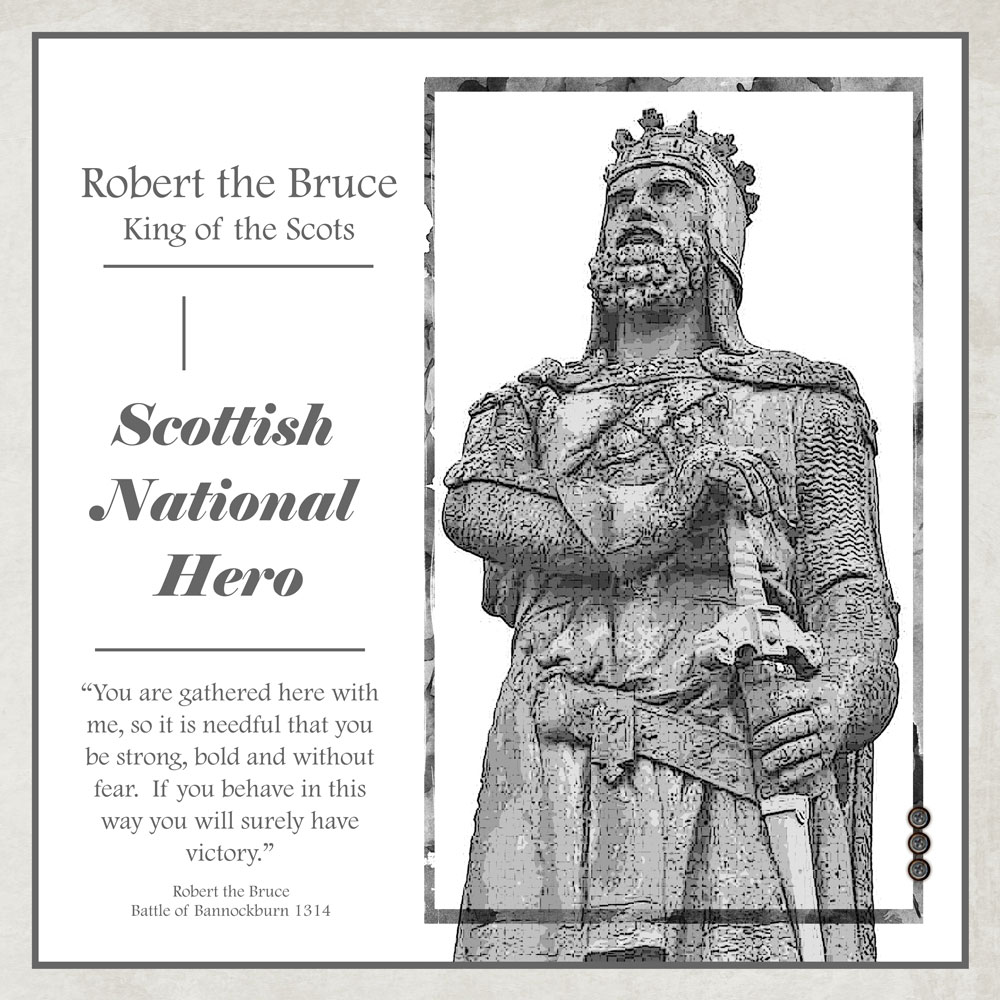 I chose to stick with a portrait of my grandson Jarvis putting on his most 'Machiavellian' face.  I was inspired by the strip of dark paper at the edge but repeated it on the other side of my photo as well. I chose to use the red frame overlay idea and while my title doesn't fall over the photo as in the book cover I chose to use some Key Strike Clusters over the photo to grunge up the page a little.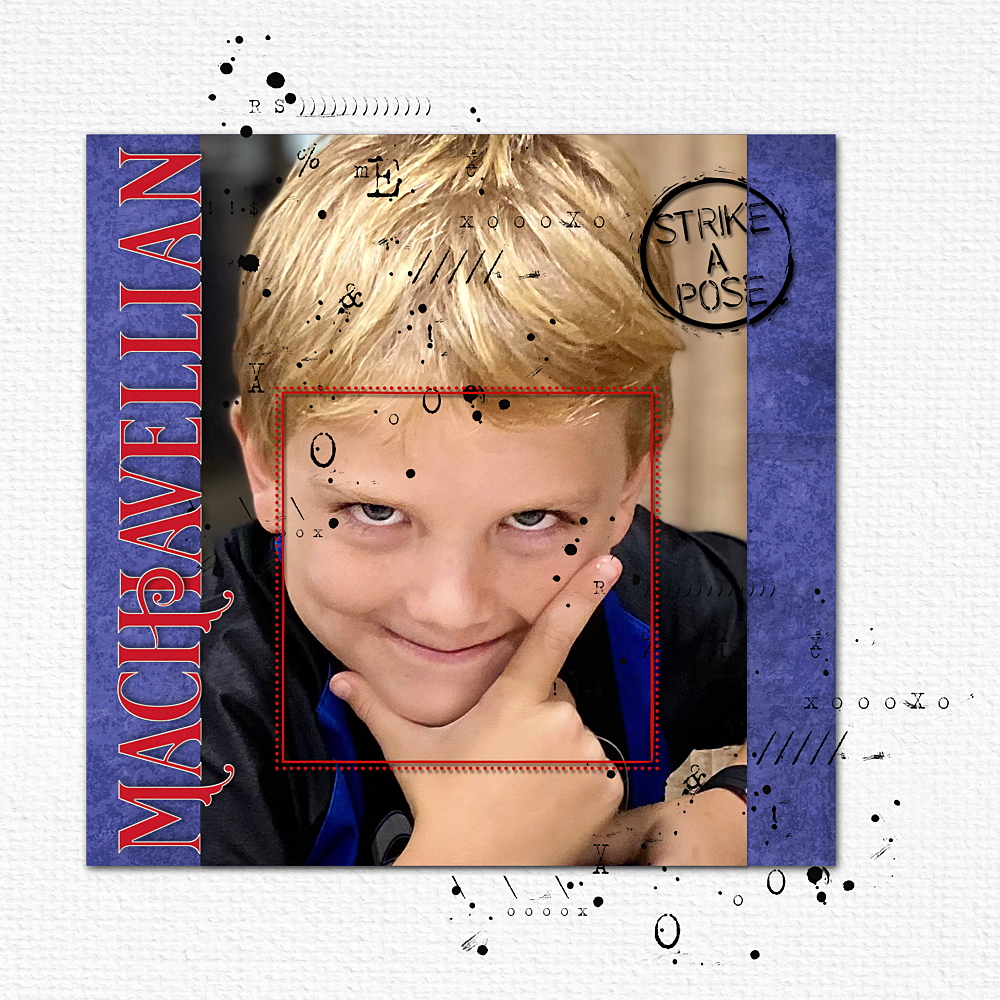 I hope we've inspired you to have a go at the Get Inspired challenge this month. Our pages, with full credit lists will be in the Get Inspired Gallery and we hope to see your pages there too!
Don't forget to add your 100% KPD product page to the November Challenge Participation thread in the forums to earn shopping rewards!
Happy Scrapping everyone!