Ad Inspired November 2023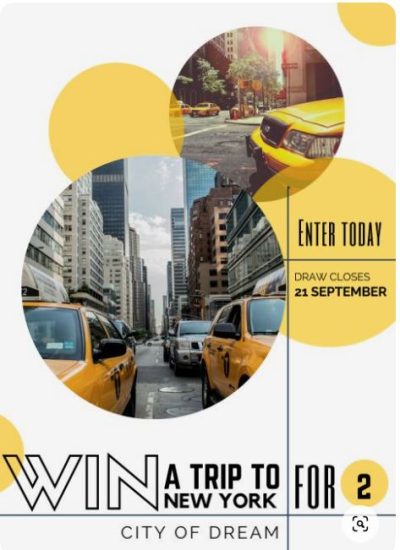 Hello, Addie (agoymerac) here with this month's Ad Inspired Challenge. While searching Pinterest I found an ad that I wanted to lift!  I thought we could draw upon this to make some fun pages!!
Katie has generously provided a freebie to help get you started here: FREEBIE
Here is the ad I picked: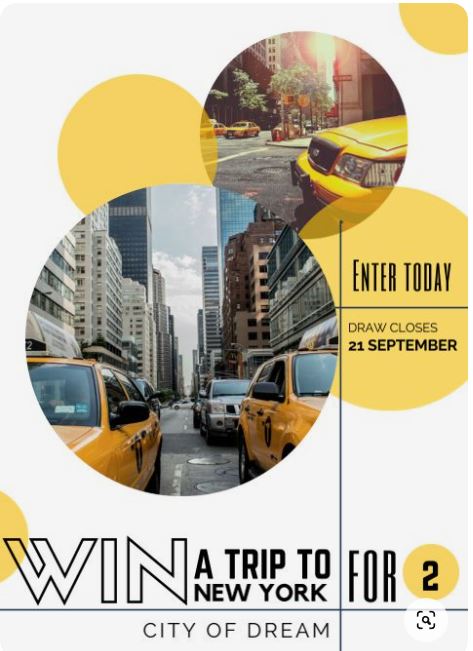 The team was a big help in making some fun example pages! First, team member, Liz (lizziet5) made this lovely travel page inspired by the ad!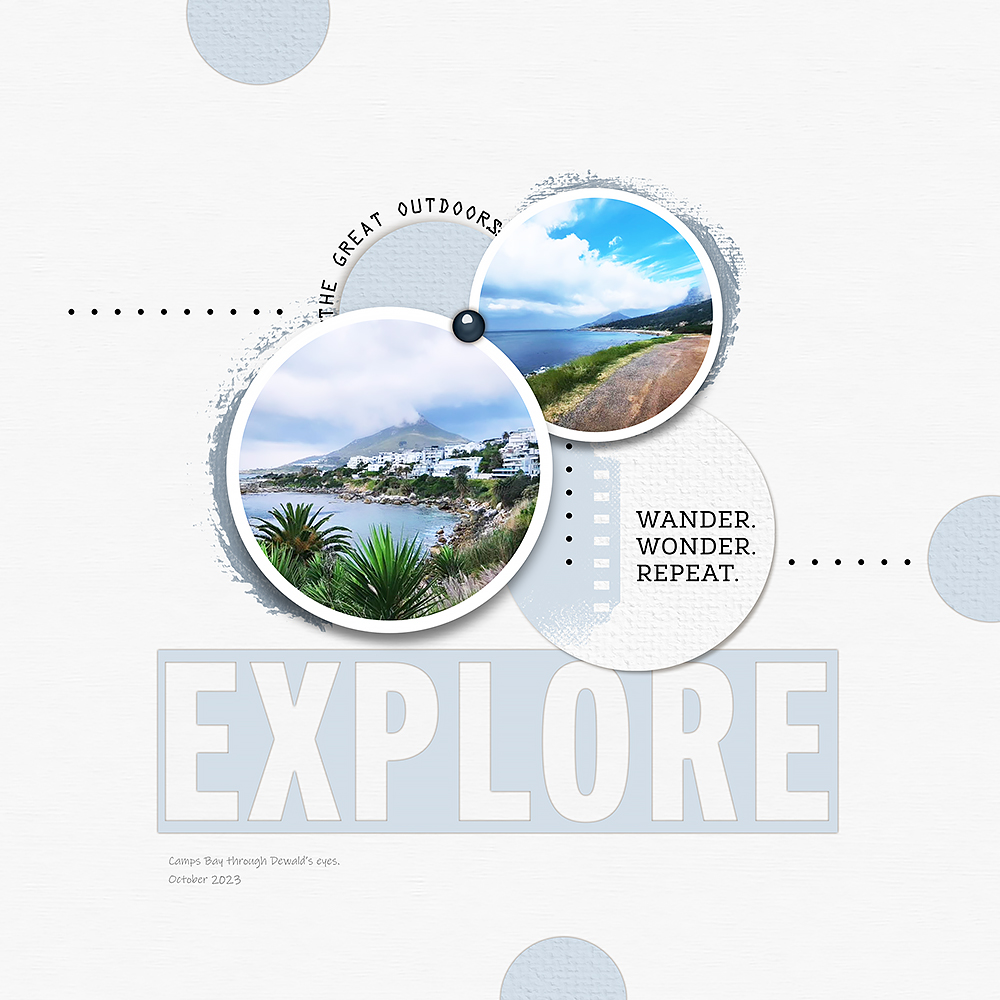 Supplies Liz used: Circle Frame Layers 01, Anchors Away Solids Paper Pack,  Around Words 01, Bold and Graphic Sentiments 05,  Graphic Simplicity Brushes and Stamps 01, Indigo Garden Flairs 01, Paint Spots Brushes and Stamps 01, and Vintage Artistry Anywhere Stamp Pack.
Next, team member, Valerie (nana_vg) made a delightful page of Homecoming photos!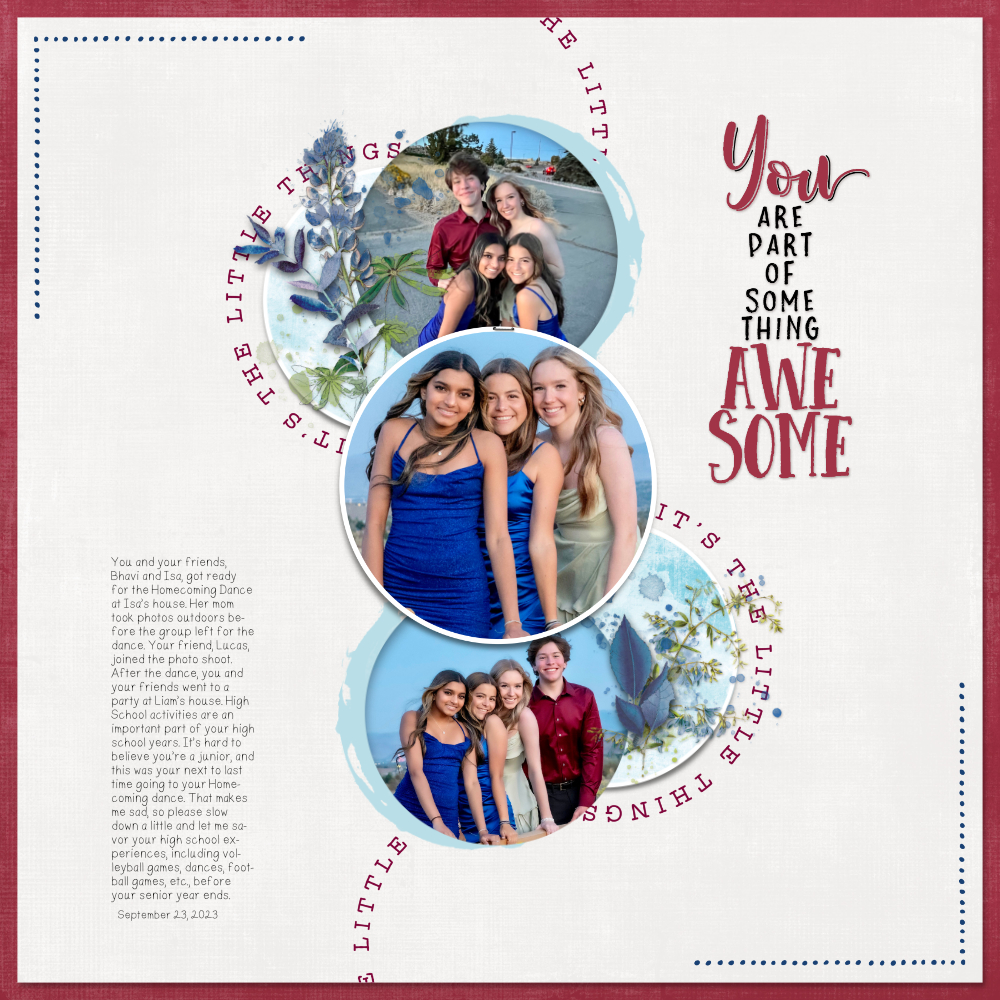 Supplies Valerie used: Challenge freebie, Circle Frame Layers 01, Believe You Can Brushes and Stamps, Botanical Clusters 50, Color Swatch Ocean Paper Pack, Around Words Brushes and Stamps 12, Lightly Linens Paper Pack 20, and Lightly Linens Paper Pack 28.
Next, team member, Kathy (Blackkathy) made this darling page with a sweet photo! How clever to use the same photo in multiple circles and to change the color tone!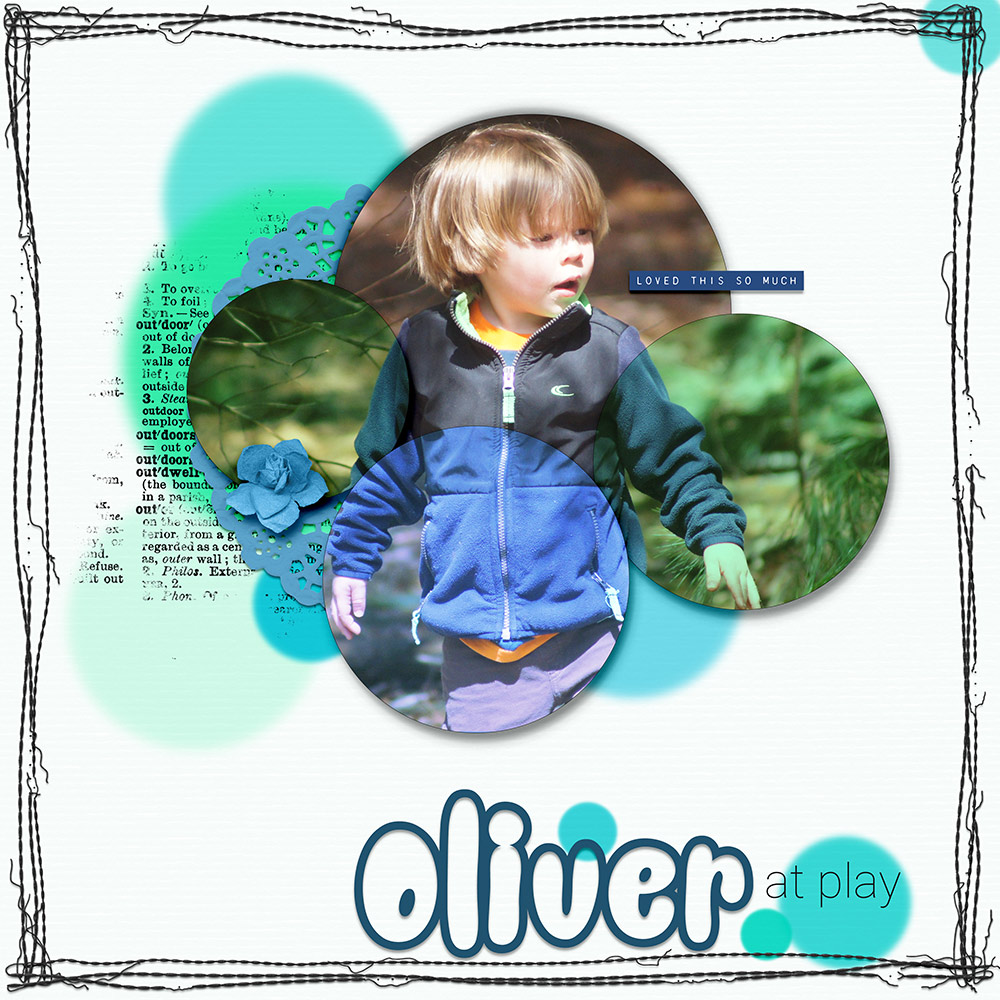 Supplies Kathy used: Patterning Mini Mix 2, Messy Stitched Borders 03: Black, Bokeh Brush, and Defining Grunge 7.
I hope the ad inspires you to create a page of your own!
Remember to post your page in the Ad Inspired gallery as well as in the November Challenges sign-in thread in the forum.
Happy scrapping! – Addie (agoymerac)