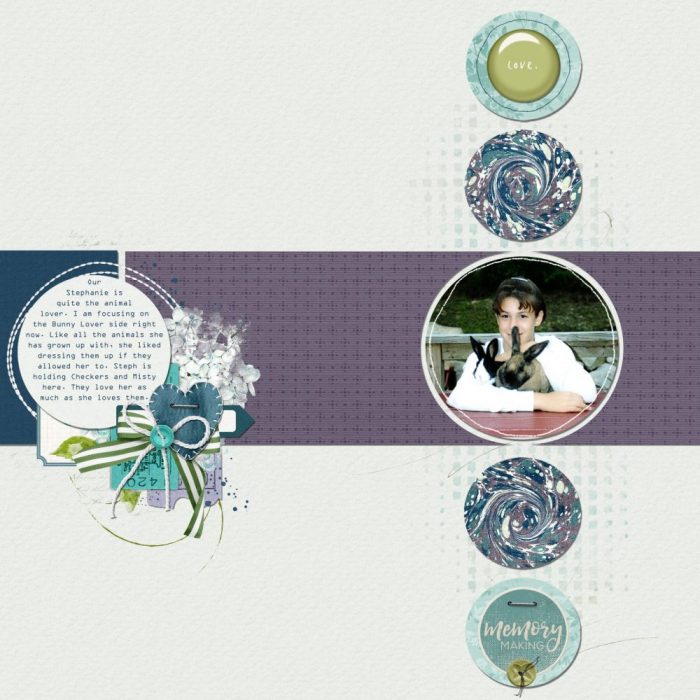 Color Challenge: October Shadows
I love the crispness in the air, the changing leaves and the thought of everything hibernating for the winter. Sweater weather, warm soup, the smell of pumpkin spice…these are some of my favourite things. When it came time to choose colours for the first Color Challenge on the new website, I really wanted to focus on the moody colours that show up in the shadows as opposed to the traditional orange, yellow and red. Fortunately, Katie has such amazing products in the store that fit the bill!
Here is the palette that we are working with for this month's October Color Challenge.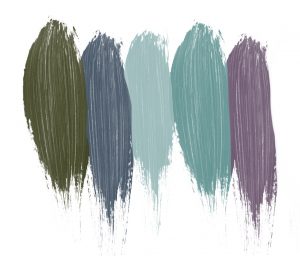 I won't lie, I've taken these colours directly from Katie's new Palette Textures Paper Pack 04. It is probably one of my new favouriite paper packs and I thought it was perfect for the October Color Challenge.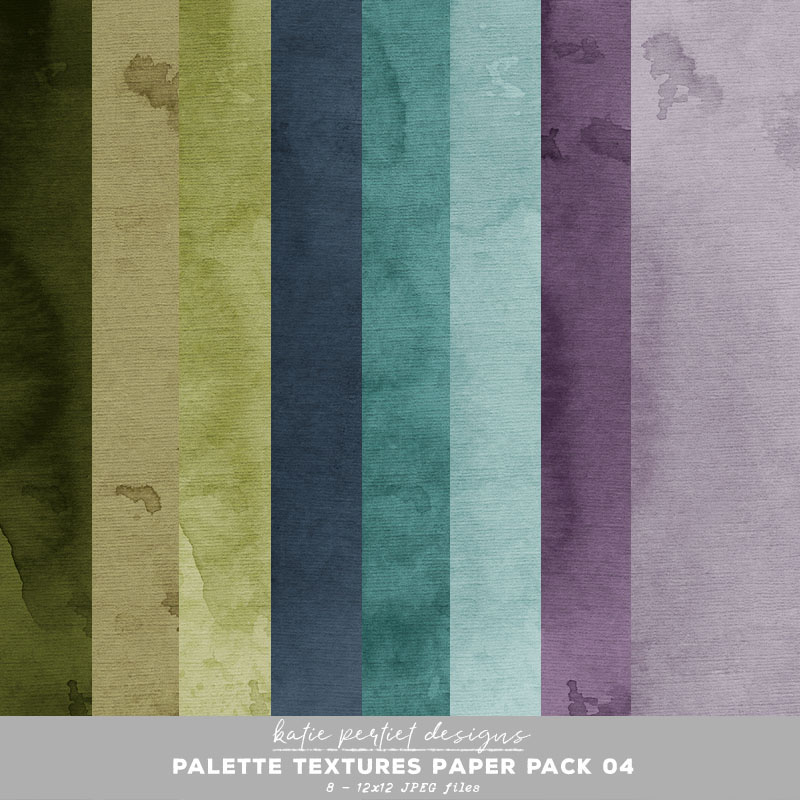 Some of our Guest CT Members  came up with some brilliant inspiration for you using these colours. Shari (b2halter) did a wonderful job of incorporating the challenge colors. I'm not a huge fan of bugs, but this one is so cool – what a great close-up shot!I love the brushwork on the edges of the page.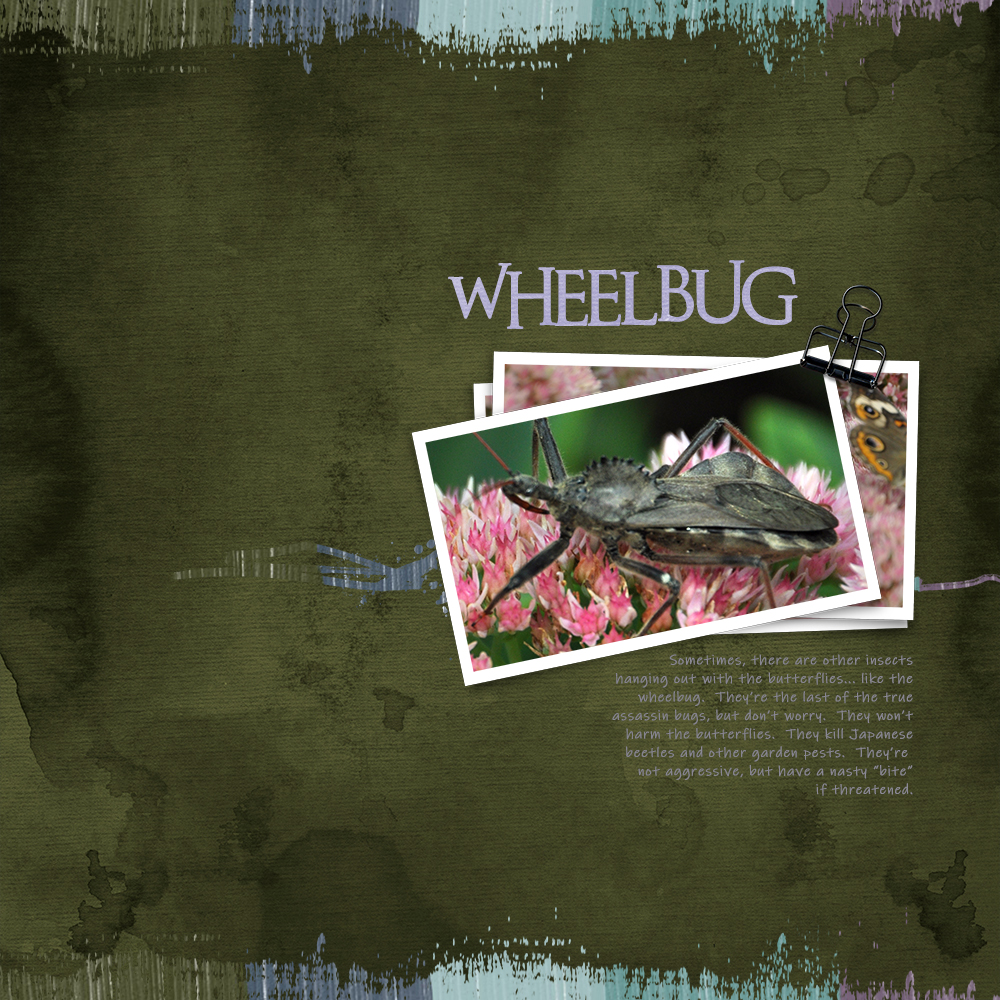 Carol (oldbag165) did this beautiful page called Windows on Yellowstone! What an amazing capture!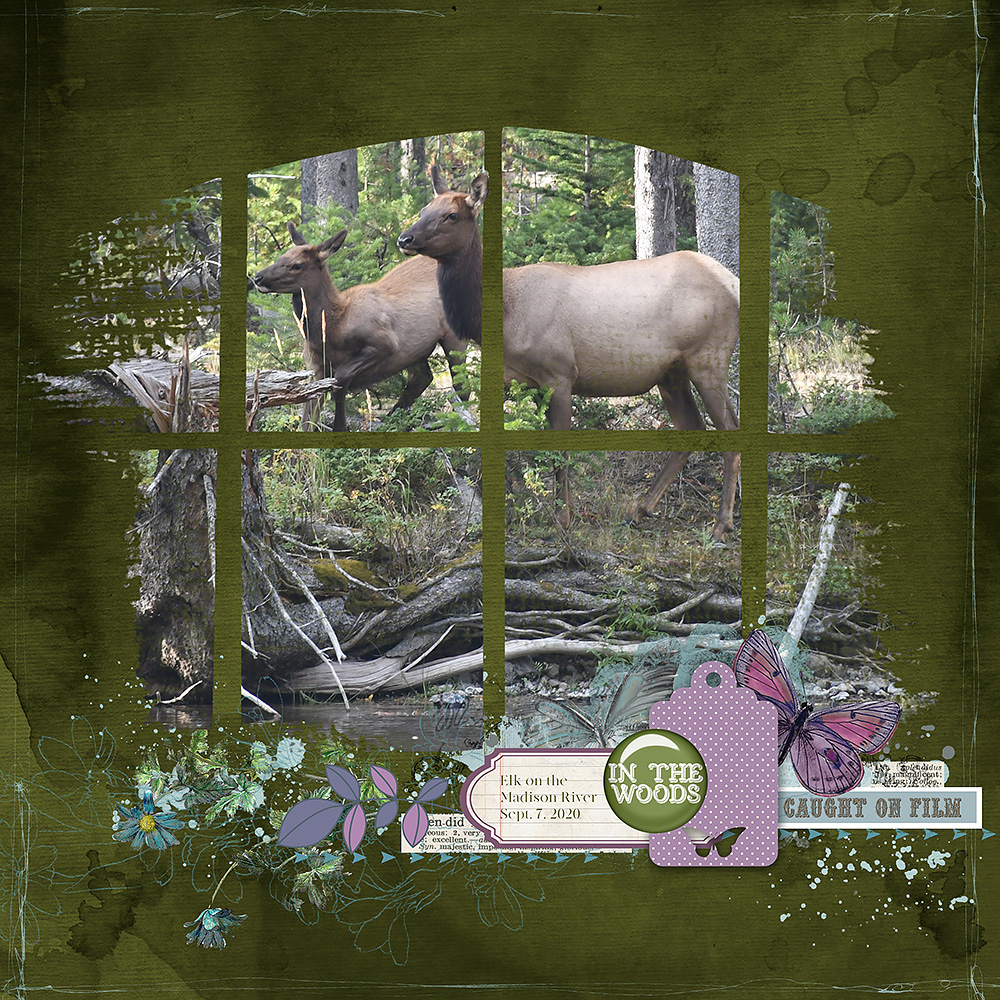 Palette Textures Paper Pack No.4, Blendable Layers No.116, Striping Graphic Brushes and Stamps. No.01, Splatters Brushes and Stamps No.7
Vintage Artistry Lilac Scrapbooking Bundle, Candid Collection, Lila Bleu Scrapbooking Collection, Hike More Outdoors Scrapbooking Bundle,
Lori Ann (lmaggs) showcased an animal lover in her family with this sweet page. Her composition with the circles down the page is so striking and I love her choice of elements.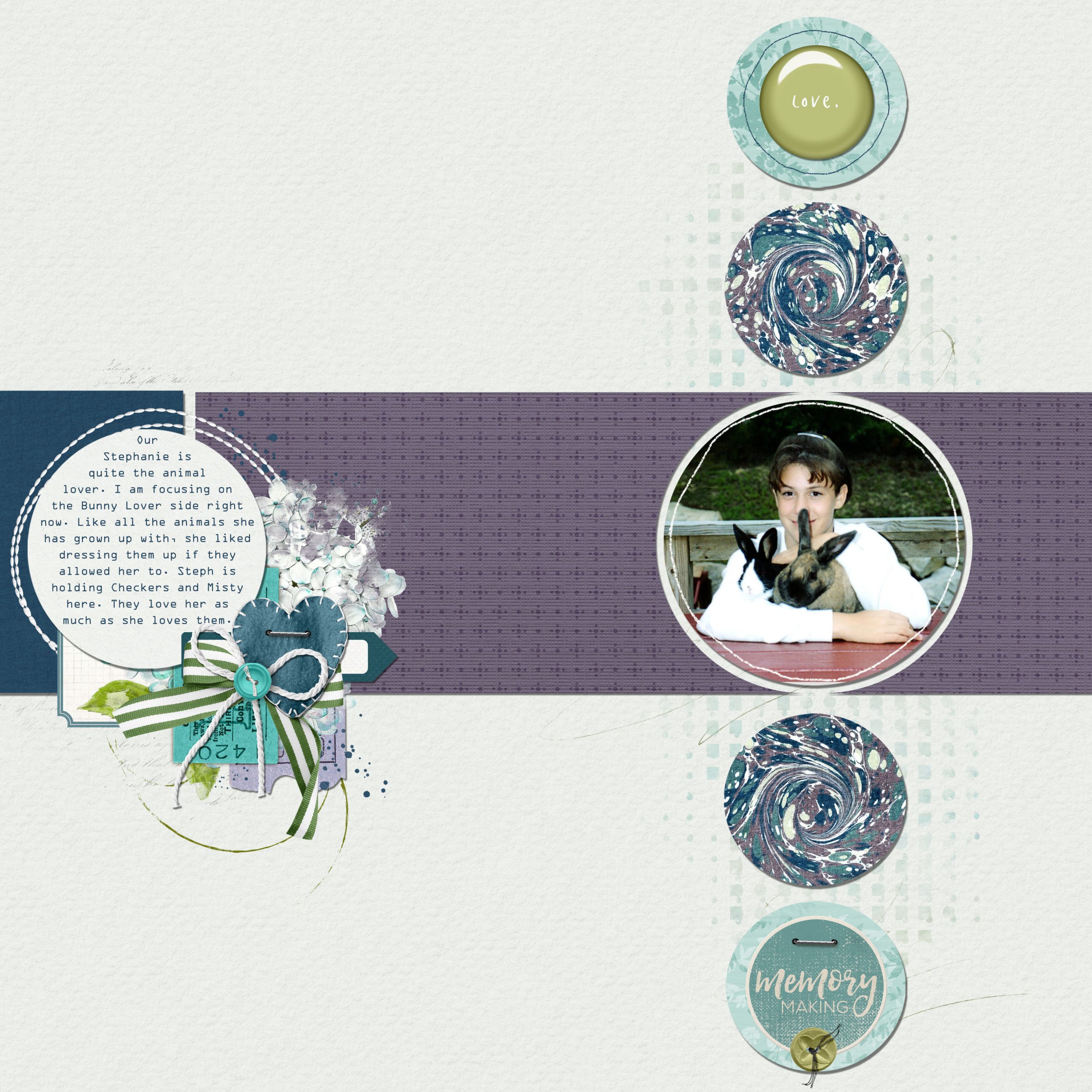 Photo Grids 12×12 Layered Templates No.7, Readymade Layers Botanical Clusters, Crowning Affair Understated Element Pack, Wanderer Scrapbook Kit, Summer Gardens Element Pack, Simple Mini Mix No.02, Pencil line Journalers Brushes and Stamps No.1, Clean Stitched Circles White No.01
A few of our permanent Creative Team Members also designed some fabulous pages that incorporate this October palette and will hopefully inspire you to try out a page using these colours! sterkeurs (me), shannonroller (Shannon), Audrey (Adrianita), and Myssp (Rachael).
Be sure to check out these all of these pages in the Colour Challenge Gallery and spread some love! Katie has also provided us with some freebies for the challenge, so I hope you will join in the fun and create a page using any or all of these colours. Post your page to the Color Challenge Gallery and be sure to add it to the October Challenge thread. If your page uses 100% KPD products, you will be eligible for some valuable discounts in the store!