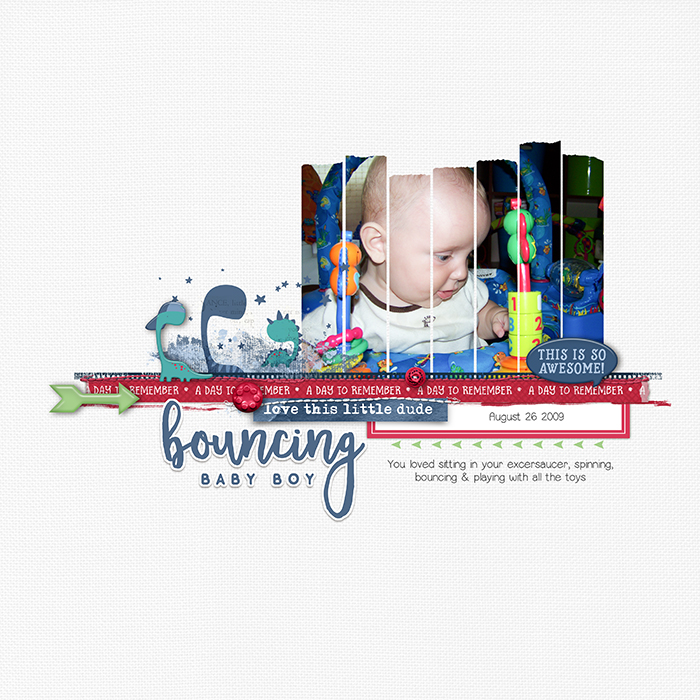 Scraplift: Photo Strips
Good morning ladies, and welcome to October! The weather here in MS is chilly and we are enjoying every moment of it!
For this week's SSL, I chose Erin's (Ernie88) page "Ben's 1st Year Pg20" as our inspiration piece. 1st: I love how she used a picture to fill the entire Photo Cuts Mask, and 2nd: I just like really simple, clean pages, I am immediately drawn to them and this one doesn't disappoint! The team jumped at the opportunity to lift her page.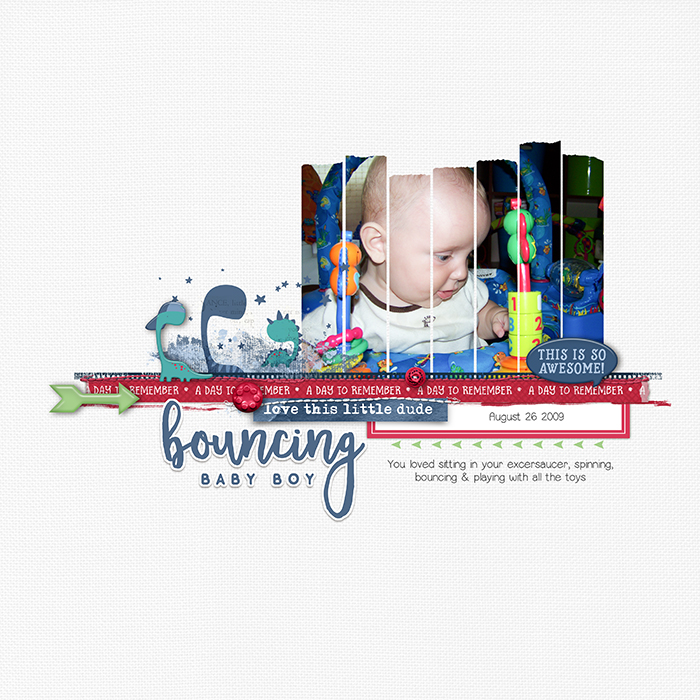 Imaggs page is so clean and full of beautiful white space. Do you see the perfectly placed staples?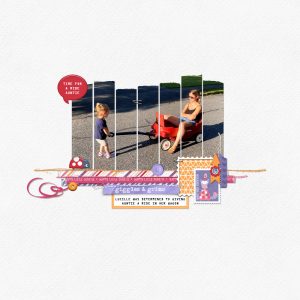 Products used: Photo Cuts Masks No. 05, arctic-whites-paper-pack-04, Little Dudette Scrapbook Kit,
inked-twists-brushes-and-stamps-02.
Linda (earlofoxford) scrapped the beauty of fall and the wonderful feeling of change! I think all of us could use some of that right now!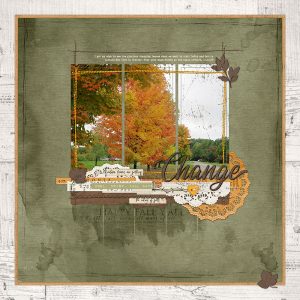 Products used: Fall Market Solids Paper Pack, Palette Textures Paper Pack 06
Scribbled Overlays 03, Painted Window Frames 06, Watery Typecast Sentiments Brushes and Stamps 08, Fall Market Scrapbook Element Pack, Fall Market Remnants, Messy Stitched Frames: Fall 01, Scratched FilMasks Brushes and Stamp 01, Drop Shadow Styles.
Rachael's (Myssp) page is just magical, but what's most eyecatching is her wonderful family photo!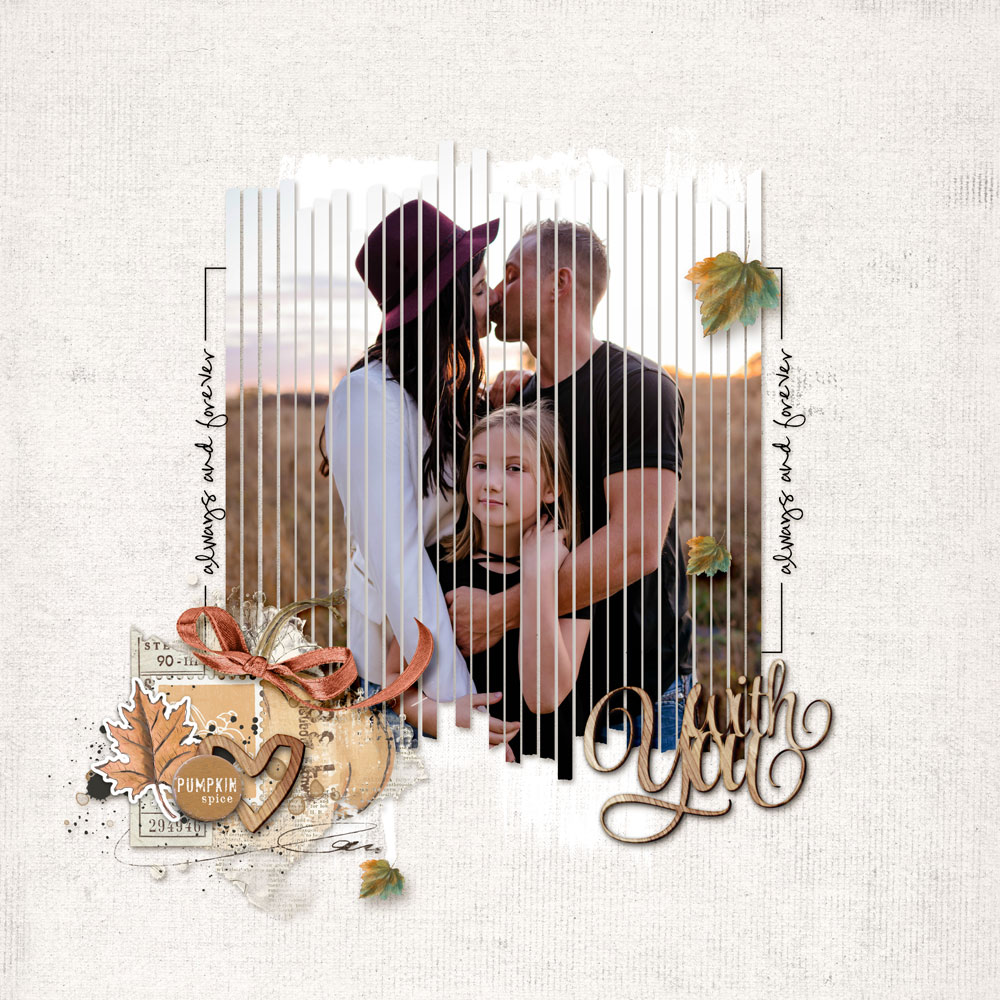 Products used: Fall Market Solids, Fall Market Kit, Blendable Layers 118, Readymade layers fall clusters 08, pumpkin spice fall scrapbook kit, connected wood words 01, photo-cuts-masks-06, all around 4×6 scripted borders brushes and stamps 04.
If you'd like to join in on this challenge and earn some $DISCOUNTS$, be sure to post your page in the Saturday Scraplift Gallery and the October 2020 Challenges Thread.
When you use 100% DD products, your page qualifies for the rewards program. I can't wait to see where this inspiration takes you; I'll be looking for your page in the gallery! Have a wonderful Saturday!