July Color Challenge: Watermelon!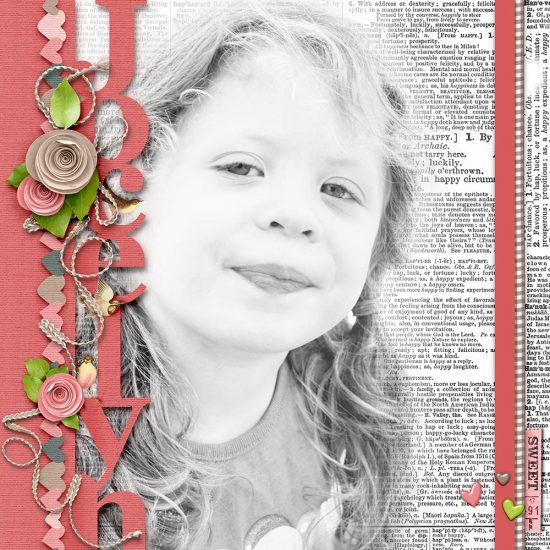 We have been struggling in the heat for the past 14 days with record-busting temperatures. Our province tragically lost the town of Lytton that burned to the ground when it hit temperatures higher than the hottest ever recorded temperature in Las Vegas… a blistering 121 degrees. 
With the heat comes lots and LOTS of watermelon in our house! I think I've bought three in the past week! So that is the inspiration for this month's Color Challenge! Green and watermelon pink! 
I hope that you'll be inspired to join us for this challenge! There are some great products in the store that will help you create a page using these colors! 
A few Guest CT members created some great pages to get us started. Kathy (@blackkathy) designed this stunning page! I can't get over how creatively she overlaid the title.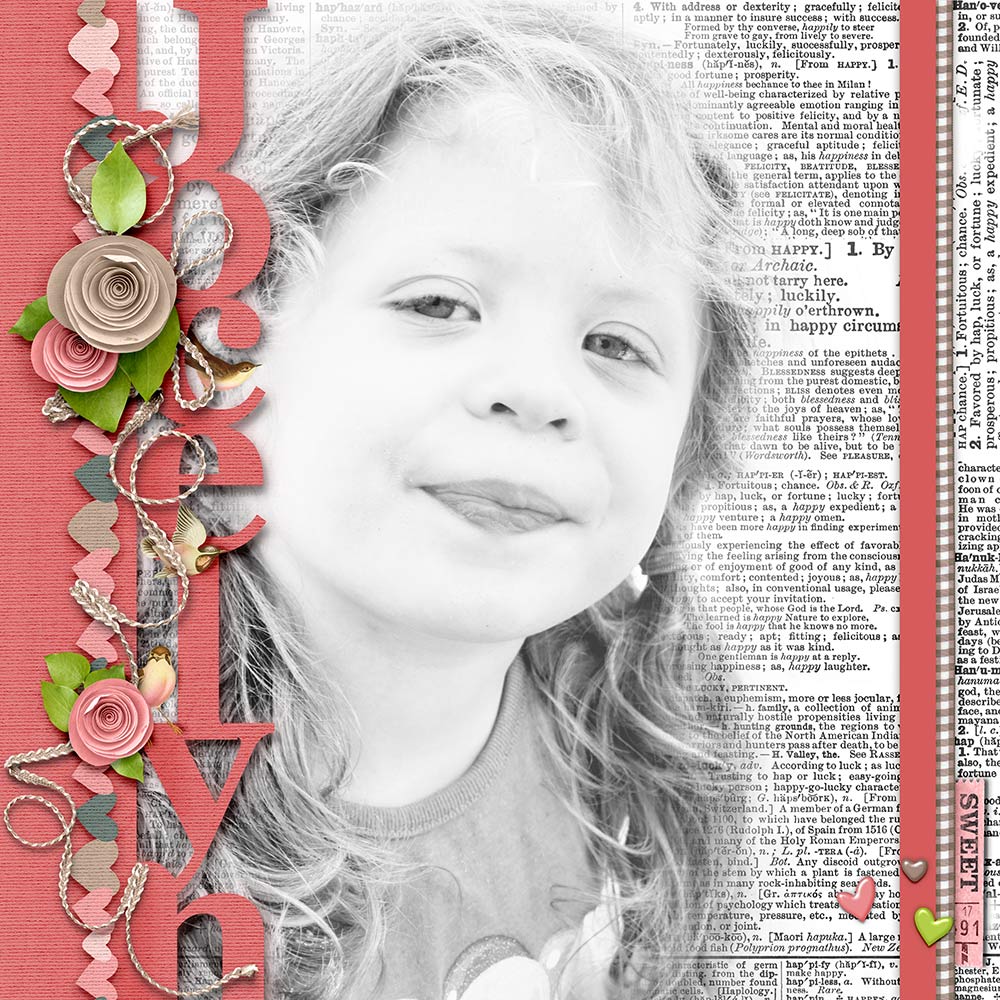 Products:
Loves Park Kit, Loves Park Add On, Dictionary Paper Overlays 2, Vintage Garden District Bits and Pieces – birds, Curated Team Mix 14 – greenery, Black, White and Tan- ribbon
Lori Ann (@lmaggs) created this beauty page with the most gorgeous Oriental Lilies! Beautiful.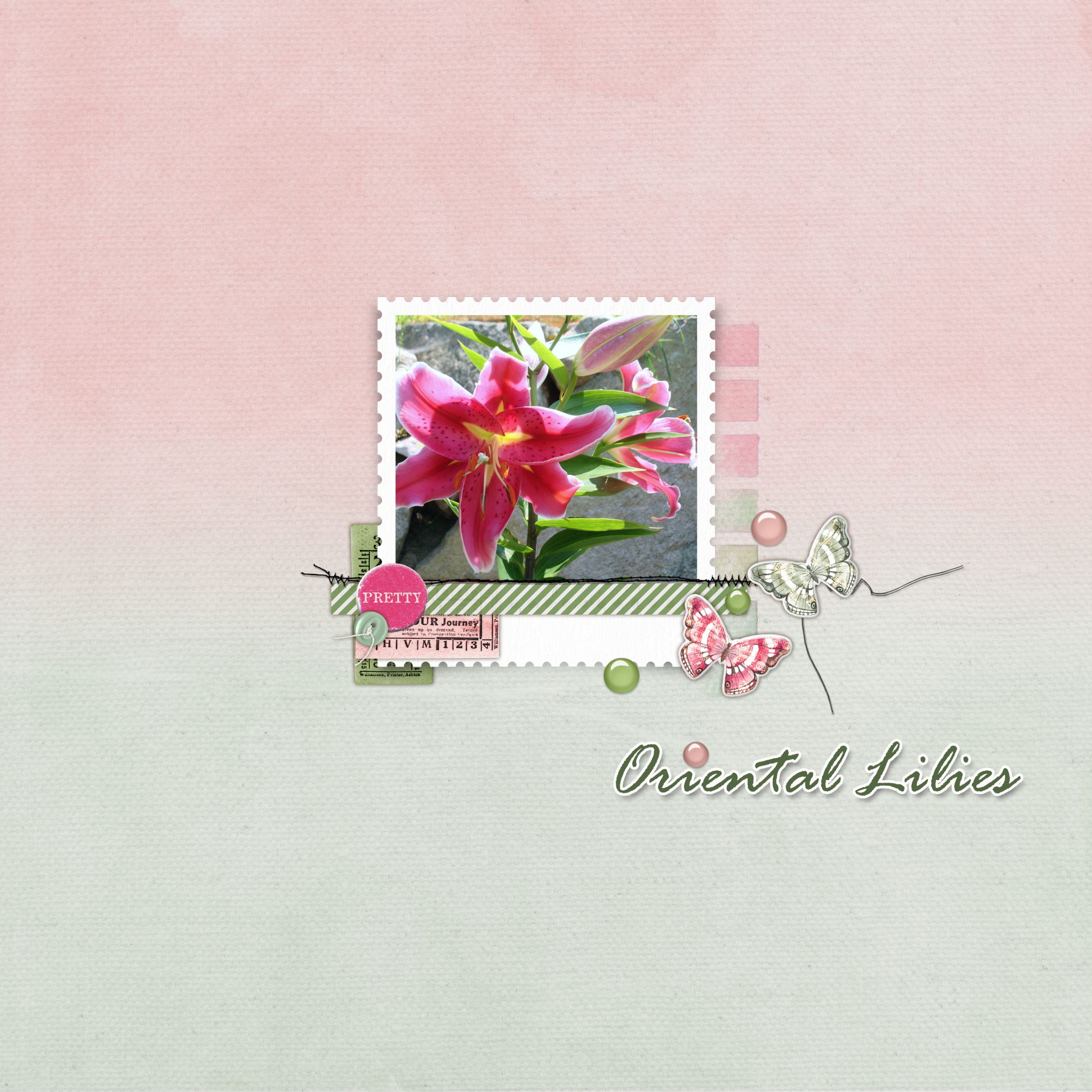 Coming Soon: KPertiet Vintage Artistry Beached Bundle, KPertiet ARToption Mini Mix 12, Kitlet Solids Paper Pack, Fading Frame Layers No.o2, Classic Postage Frames No.o1, Layerworks No.1515, Stamped Stitches Brushes and Stamps No.09
Sherry (@digi371) put together this super cute page!  I love the cluster of elements in the corner and that photo is so sweet.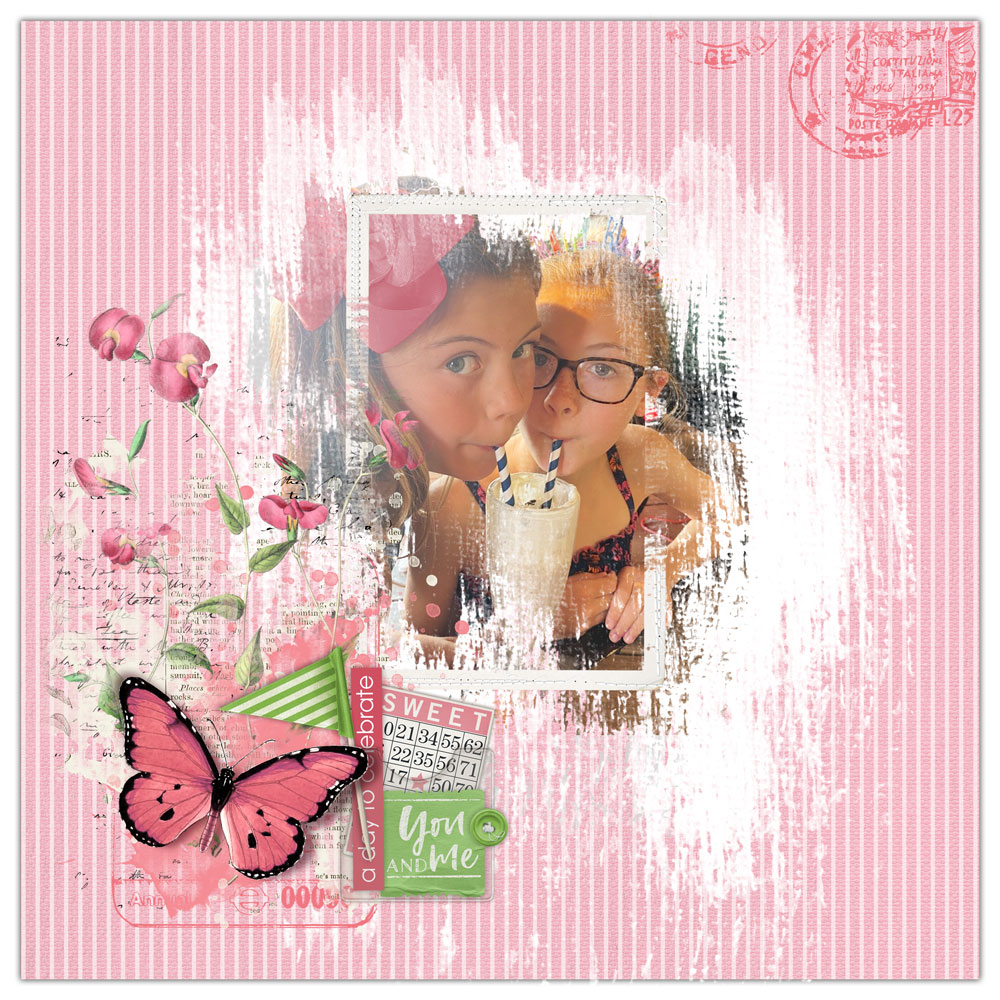 Products used: Spring Skies Element Pack, Spring Skies Blendable Layers, Spring Skies Solids Paper Pack, Spill Frame Layers No.33, Essential Vellums Paper Pack No.o2, Letter Box Brushes and Stamps No.o8, Negative Sleeves No.04, Game Cards Baby, Forever Fresh Element Pack, Cut-ups Birthday, Party Pennant Sticks No.02.
And I choose this beautiful memory from a past vacation–I think I am really missing travel these days!!
Coming soon: Palette Textures Paper Pack 29,Watery Typecast sentiments No.11
Vintage Artistry Beached Epoxy Stickers, Vintage Coastal Little Stickers 03, Vintage Artistry Beached Chipboard Stickers, ARToptions Mini Mix 09, White Chipboard Alpha 02, Vintage Artistry Beached Ephemera, Graphic Simplicity Brushes and Stamps 01, Readymade Layers: Beach Clusters 12, Watery Sea Shells 03.
I really hope that this has inspired you to create a page using pink and green in the spirit of watermelon! Remember to post your pages in the Color Challenge Gallery, and add your page to the July 2021 Challenge Sign in Thread.
Happy Scrapping!
Sarah (@sterkeurs)