Ad Inspired Challenge- February 2023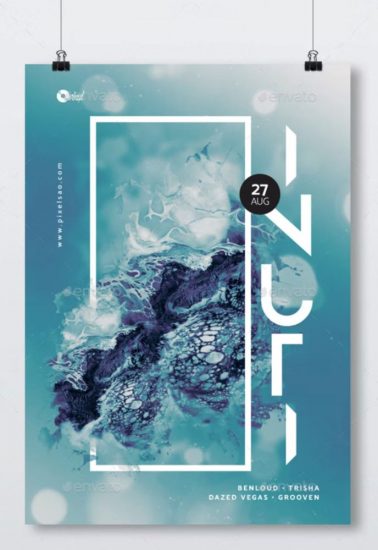 Hello, Addie (agoymerac) here with this month's Ad Inspired Challenge. I searched Pinterest and found this cool looking ad that I feel has a lot of scrapbooking inspiration! Here are some ideas to draw from: the big shadows, clips/hanging paper, spill frame look, monochromatic look, the Bokeh background (paper included in freebie), the large title down the side, the circle corner element, etc.!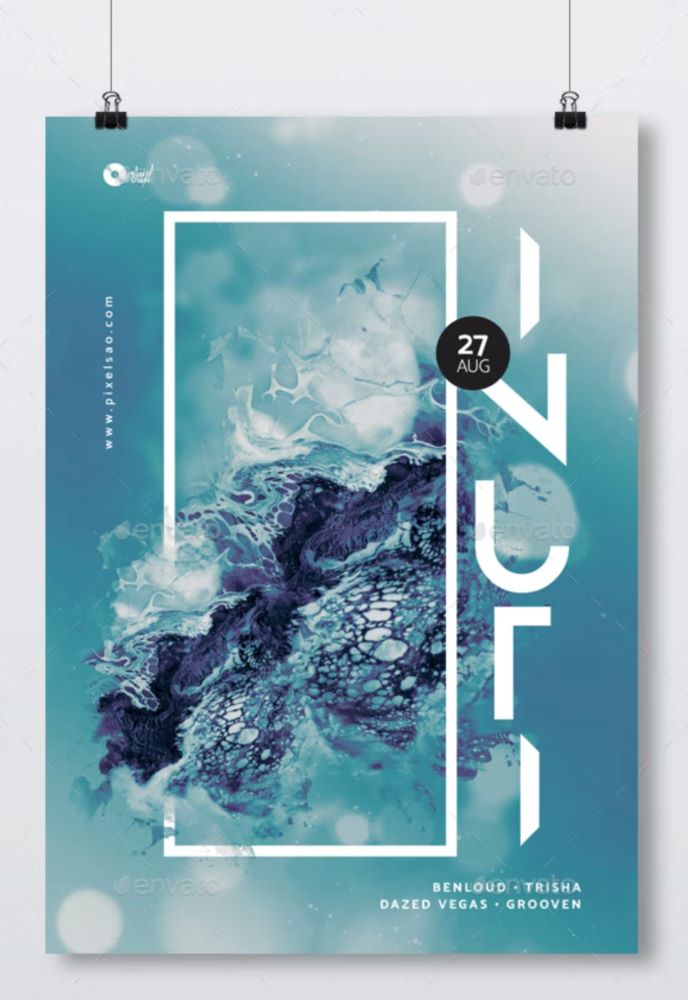 Katie has generously provided a freebie with some awesome goodies to help inspire you! You can download the freebies here: FREEBIE.
As always, the team was a huge help in creating amazing pages! First, Liz (lizziet5) made this knock out of a page celebrating meeting a new baby!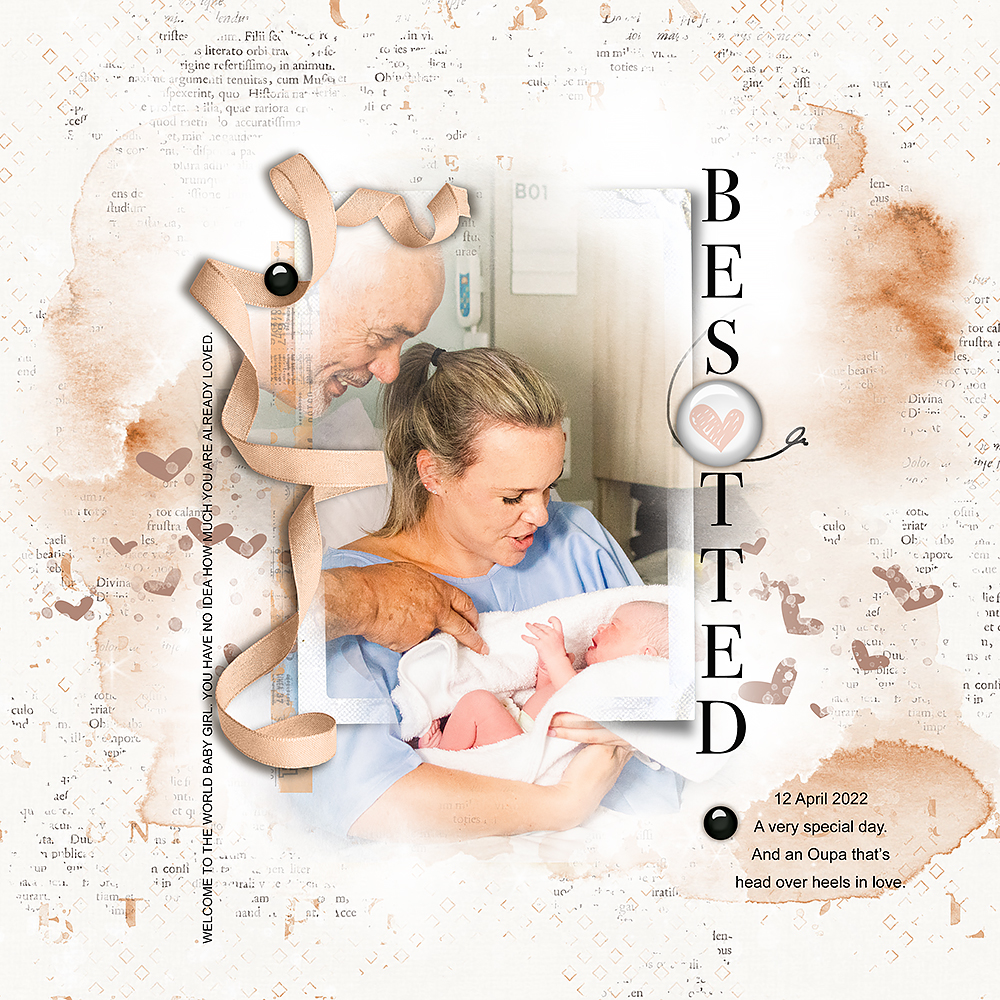 Supplies Liz used along with the challenge freebie: Heart Scatterings Stamp Pack 02, ARToptions Plum Grove Add-On Paper Pack, Cambrianna Element Pack, Monthly Memories Vol. 02: Element Pack 05, October 31st Flairs, Spill Frame Layers 20, Star Glows Brushes and Stamps 01, and Readymade Layers: Fall Clusters 20.
Next, Brenda (bbe) found inspiration to scrap this darling photo of her granddaughter.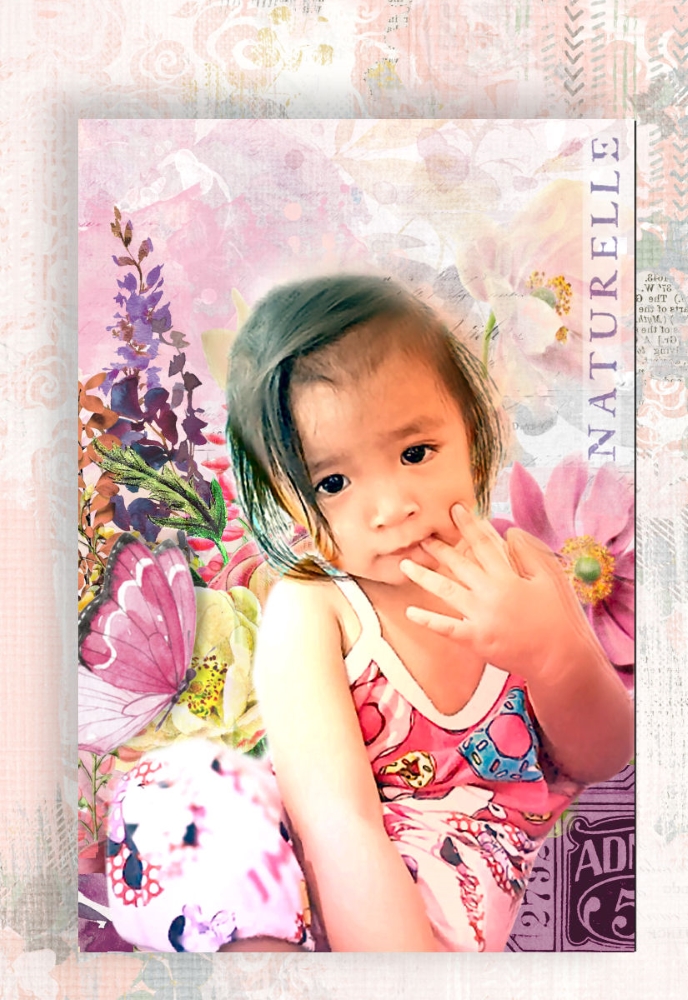 Supplies Brenda used: Cambrianna ARToptions Paper Pack, ARToptions Plum Grove Ephemera, Artsy Blend Layers Botanicals 03, Artsy Blend Layers Botanicals 01, Love Letters Element Pack, and Vintage Botanist Paperie Pack 02.
Next, Merr (digigrandma) drew on the challenge to make this stunning beach page!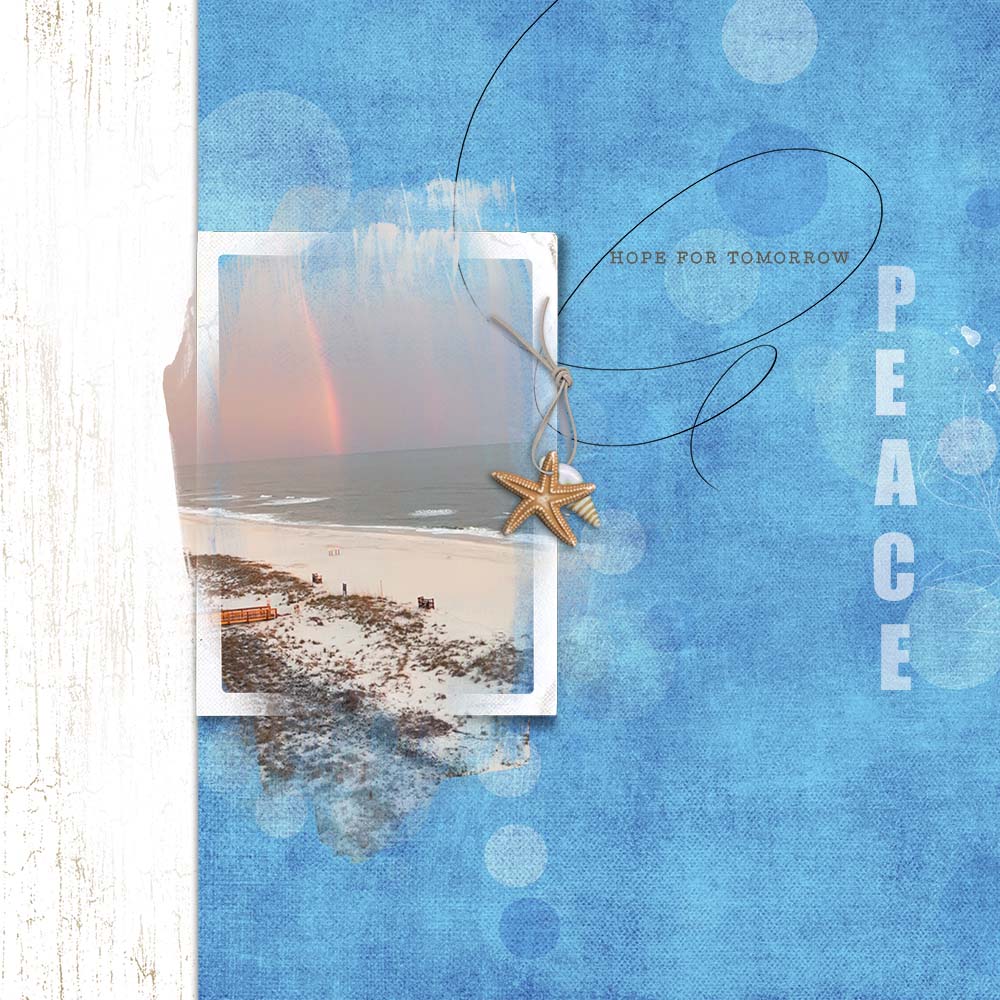 Supplies Merr used along with the challenge freebie: Vintage Artistry Serenity Sentiment Transfers, Fine Line Twists No 04, Cabana Whites, and More To Shore Element Pack.
Finally, Shannon (shannonroller) made this stunning page documenting a festive Christmas centerpiece and table!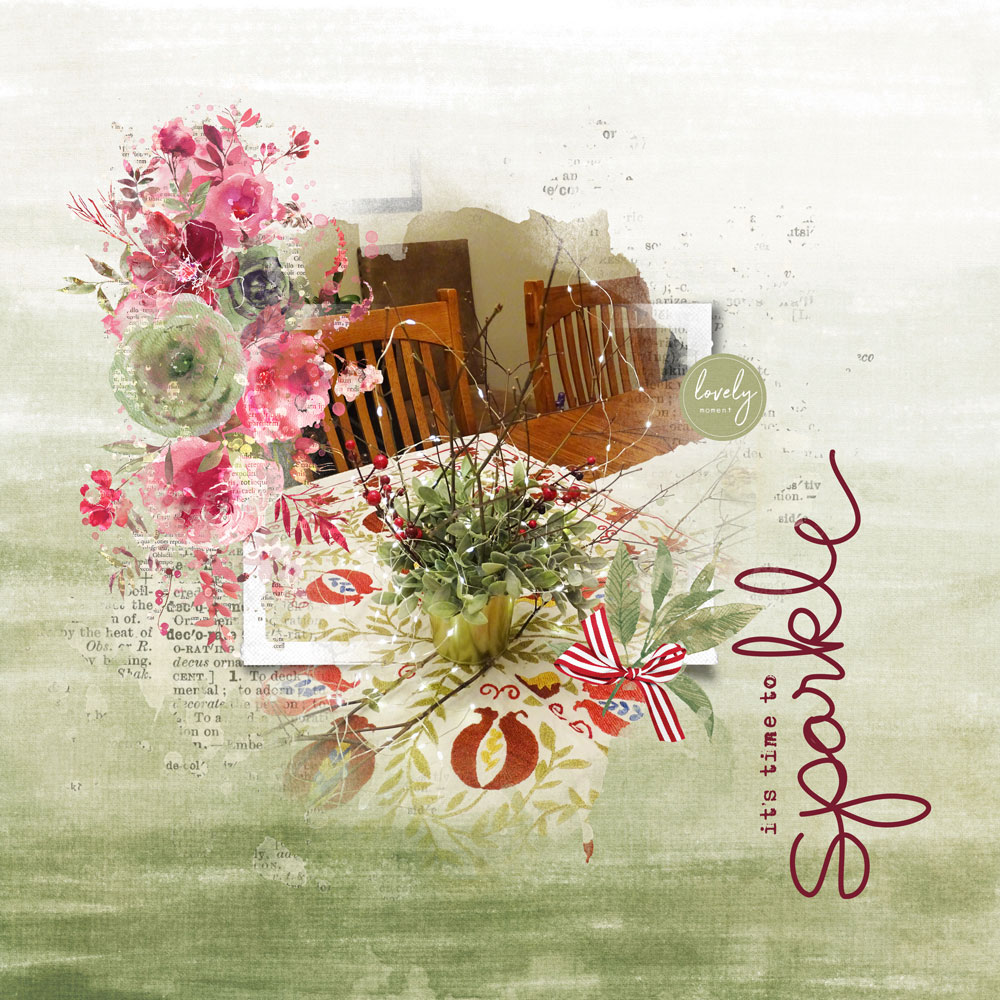 Supplies Shannon used: Artoptions Rouge Solid Paper, Artoptions Rouge Ephemera, Artoptions Rouge Ephemera Plus, Artoptions Rouge Transfers 01,Typed and Scripted 04, Spill Frame 16, and Defining Blendables December 02.
I hope the ad inspires you to create a page of your own!
Remember to post your page in the Ad Inspired gallery  as well as in the February Challenges sign-in thread in the forum.
Happy scrapping! – Addie (agoymerac)