30 Days of Gratitude : Day 15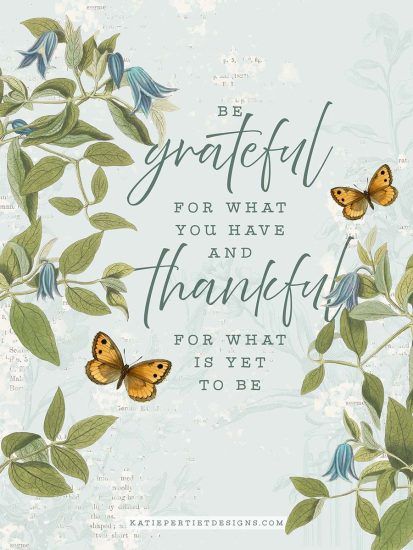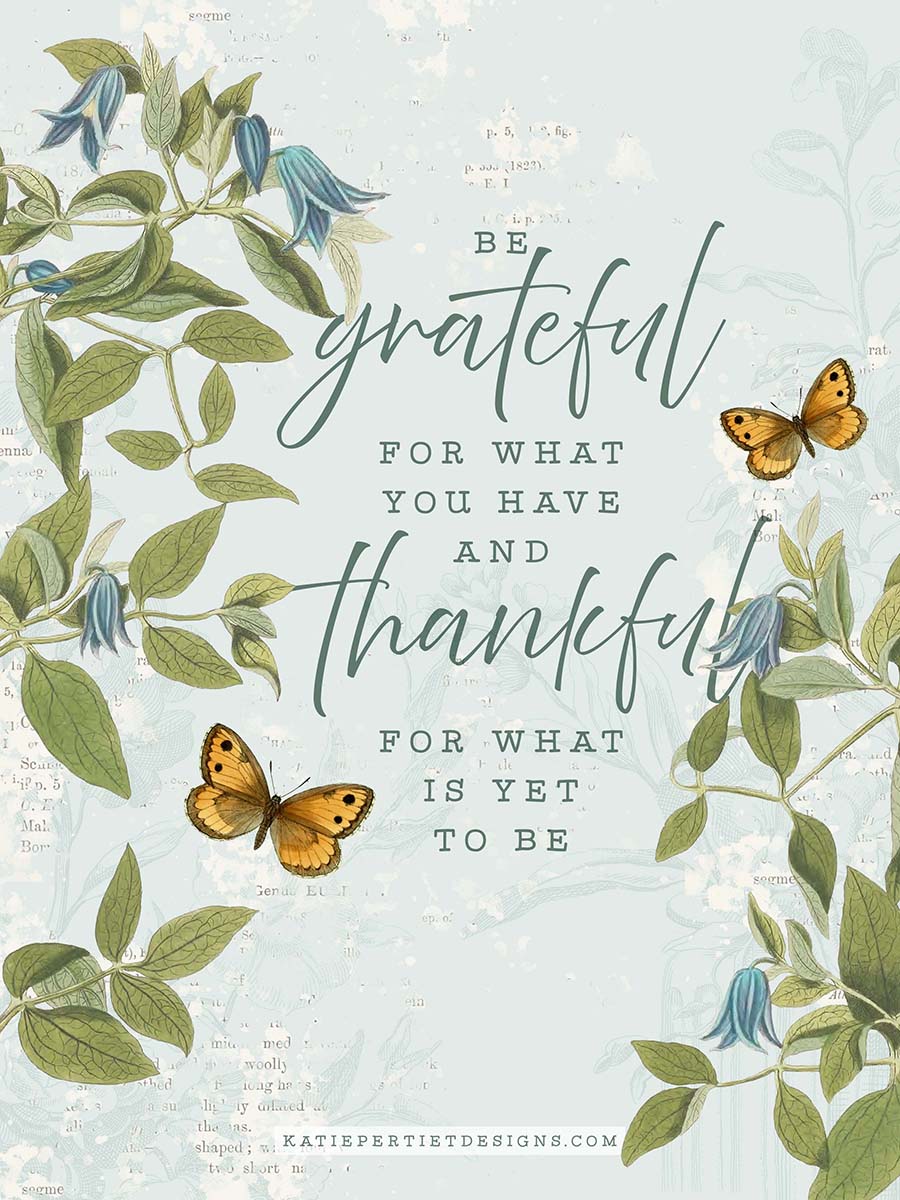 Be grateful for what you have and thankful for what is yet to be
Filled with gratitude. Every day.
The cards are 3×4 pocket cards to be used in your personal journaling projects. They can be downloaded by right clicking and saving to your device or copying and pasting into a page layout. This year there is not going to be a card for each day but I still hope to complete more than a handful for you to enjoy!
Check out the PDF printable pocket cards in the store and the printable wall decor available too!
Hope you can take some time to be creative today!