You've Been Framed-A Template MashUp Challenge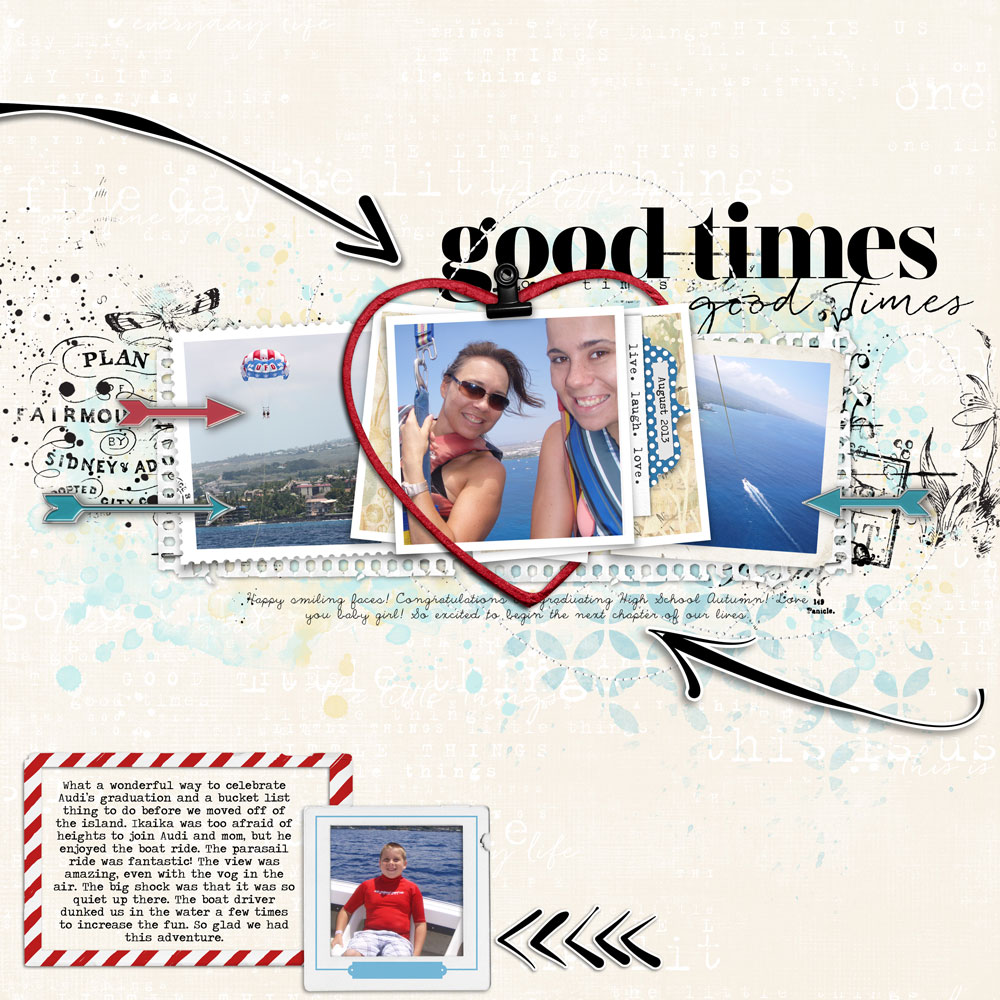 It's time for another Template MashUp Challenge! This has become one of our most popular challenges and with good reason! It's very simple. We choose two templates from the KPD store and put them on sale. Next we ask our Creative Team to design some inspiration pages using the chosen templates. Then we challenge you to design a page using some of the pieces from each of the chosen templates. You can use only pieces of these templates or add in any other items of your choice. That's it!
Here are the templates I have chosen for this MashUp. My idea behind choosing them was to give you lots of choices of frames for your photos.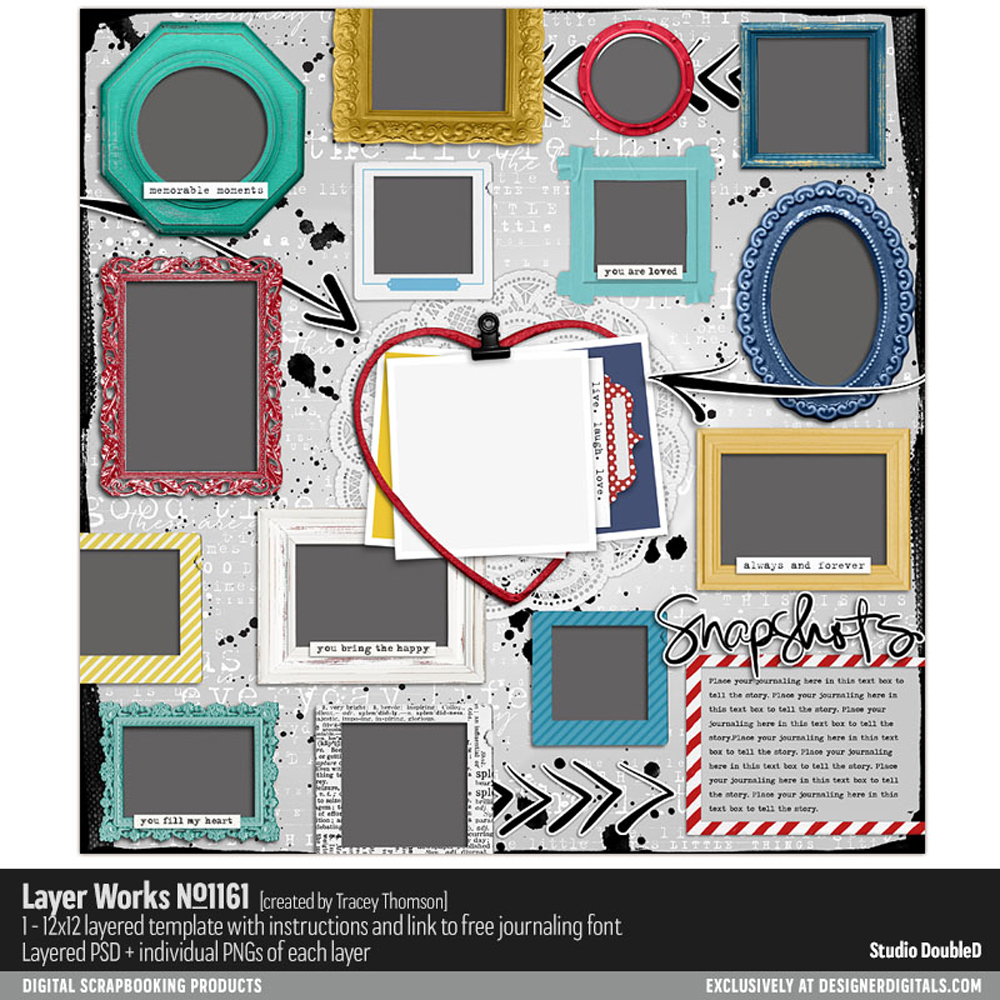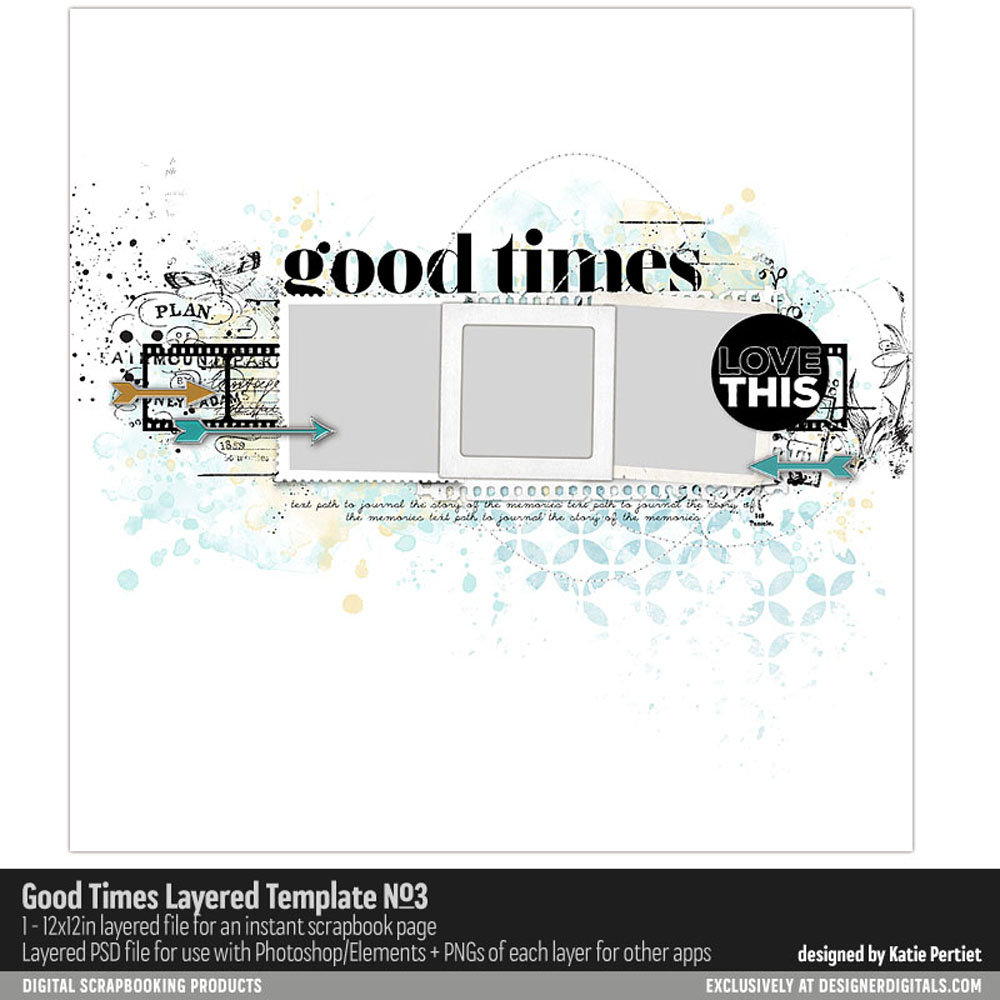 Our Creative Team stepped right up to the challenge designing four wonderful pages to inspire you. The first page is from Linda (earlofoxford). She used this page to highlight photos of her hometown. It must be a beautiful place. Linda put lots of different frames together skillfully, then added in those wonderful arrows, a great background paper and lots of background interest for her gorgeous page.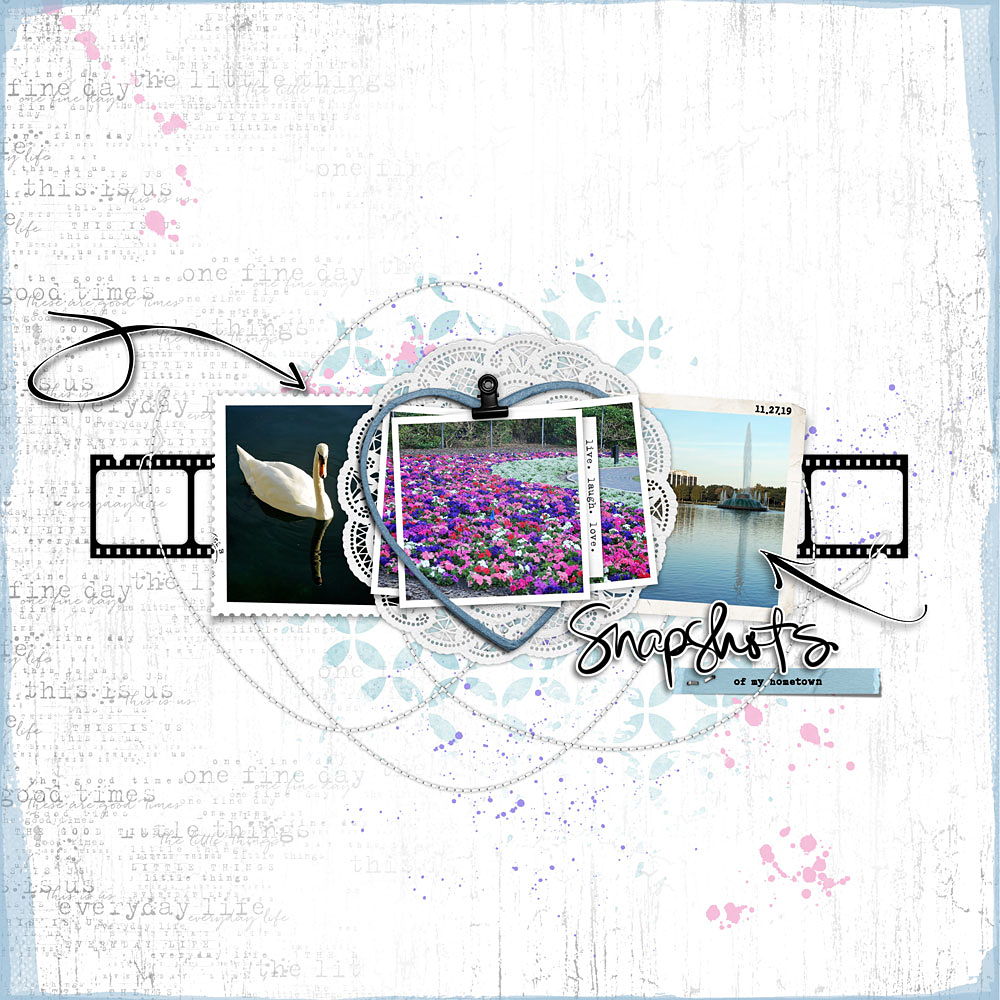 Beth (bred1269) used some similar items to those Linda used (the great heart frame, arrows and a linear arrangement of photos) but her page has a very different look. She added additional frames to the lower left to tell her story. An eye catching title completes her wonderful page!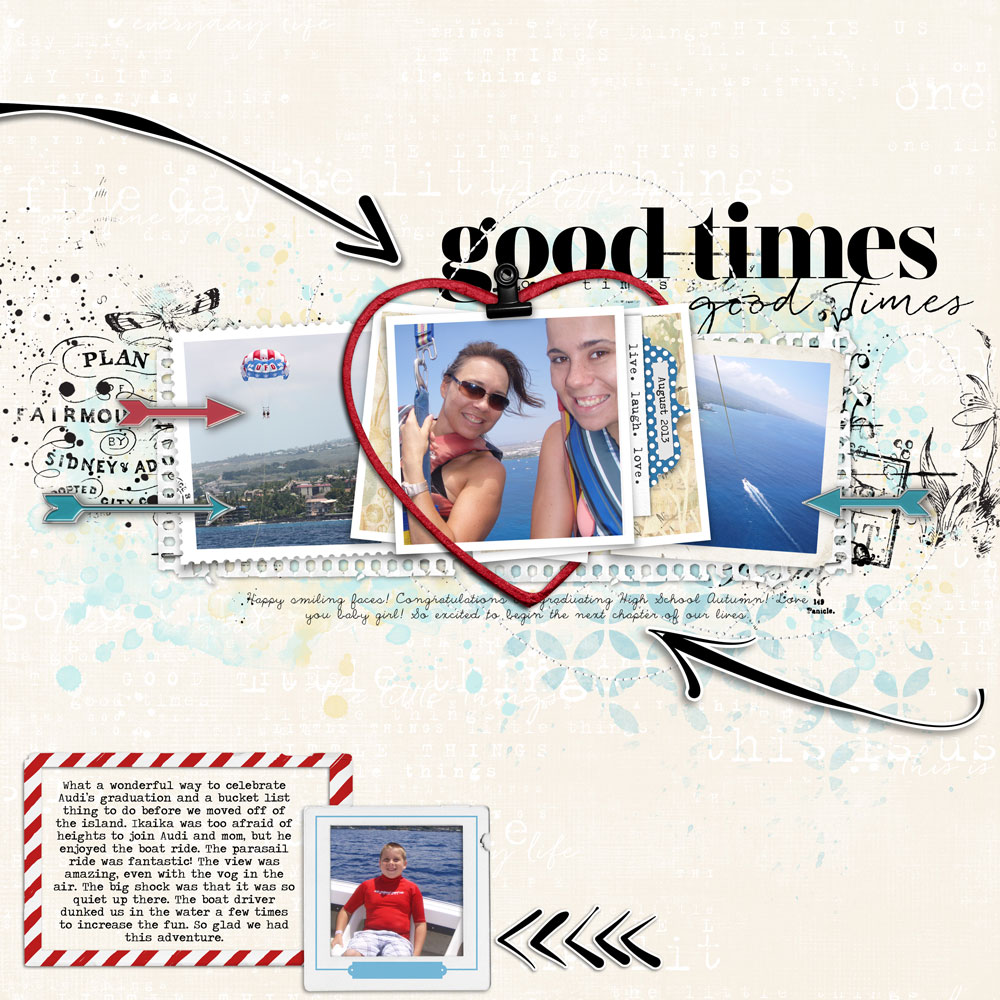 Kate's page also has a linear arrangement of photos with yet another look. That blue and yellow color scheme is beautiful. Including some great patterned papers really adds interest to her arrangement. Don't you love all those wonderful smiles!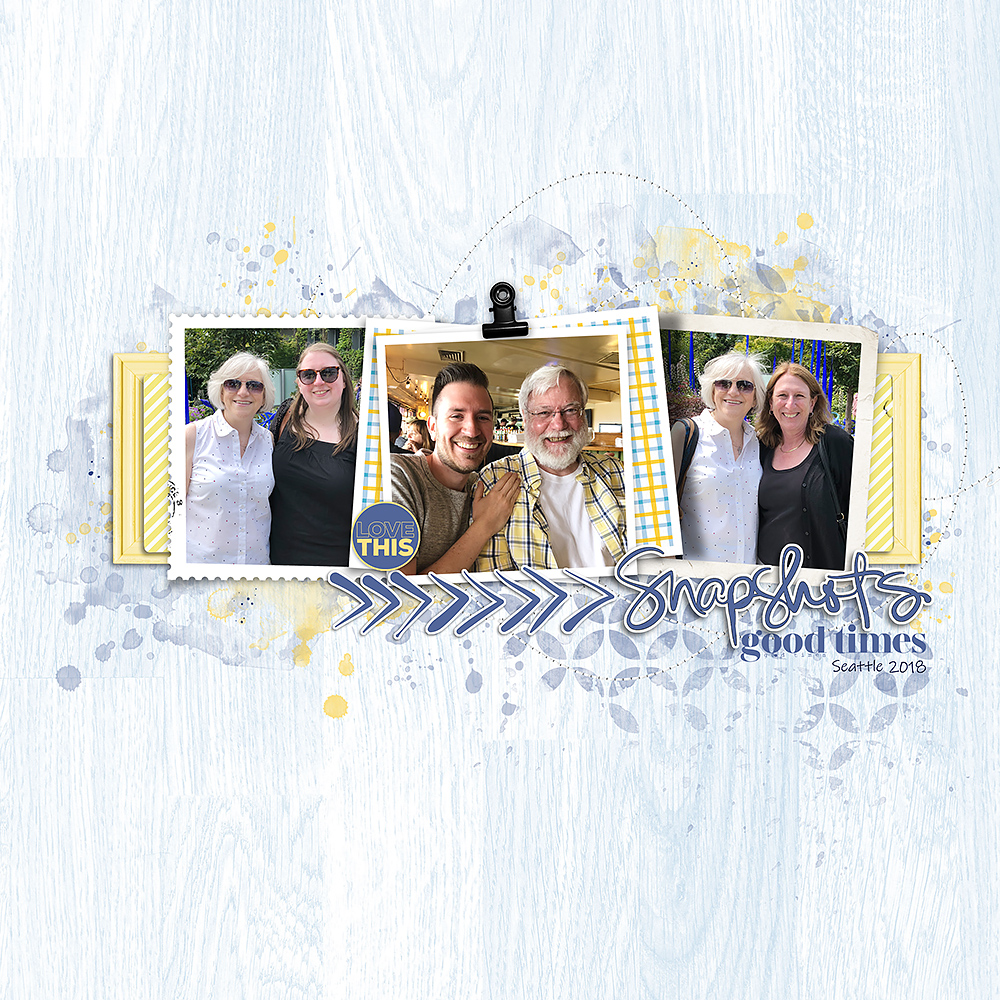 Merrilee (digigrandma) chose a slightly different photo arrangement on her monochromatic page. That handsome young man is smiling out of a great assortment of frames! Also blending him into the background was a stroke of genius! Merrilee's only addition to elements from the featured templates was a background paper!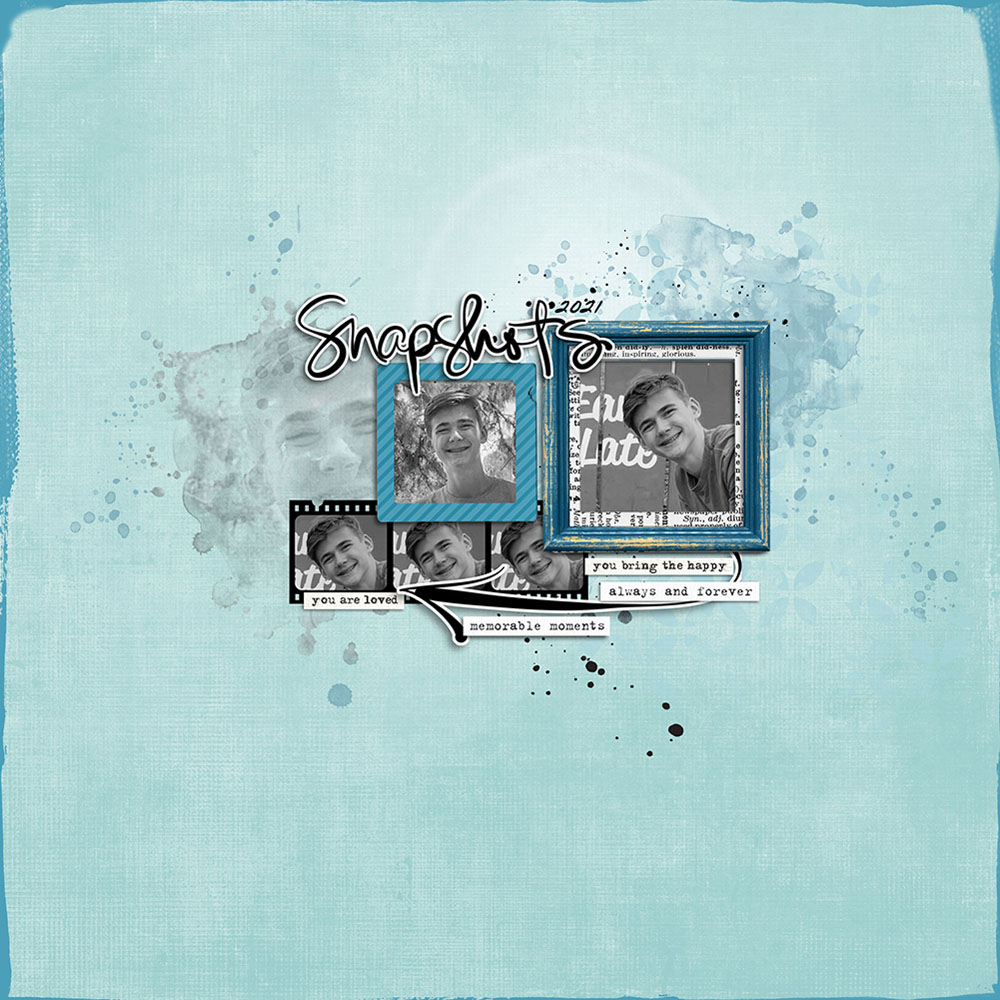 I hope we have inspired you to create a mashed up page of your own. Please post your page in the Template Challenge Gallery for everyone to enjoy. Also, remember to post your page in the April Challenge Sign In thread to earn a valuable coupon to the KPD store. Happy mashing!