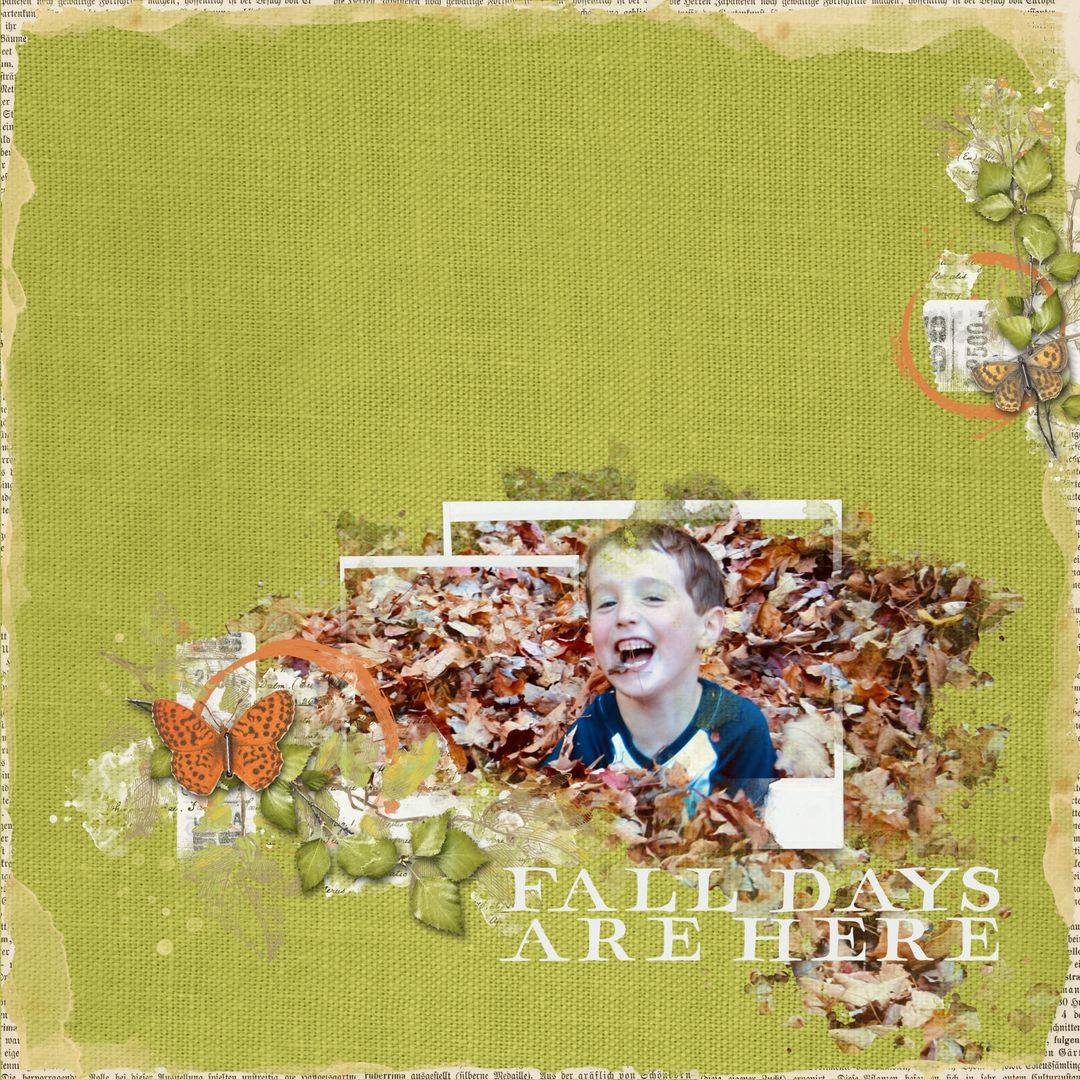 Scraplift: Fall Days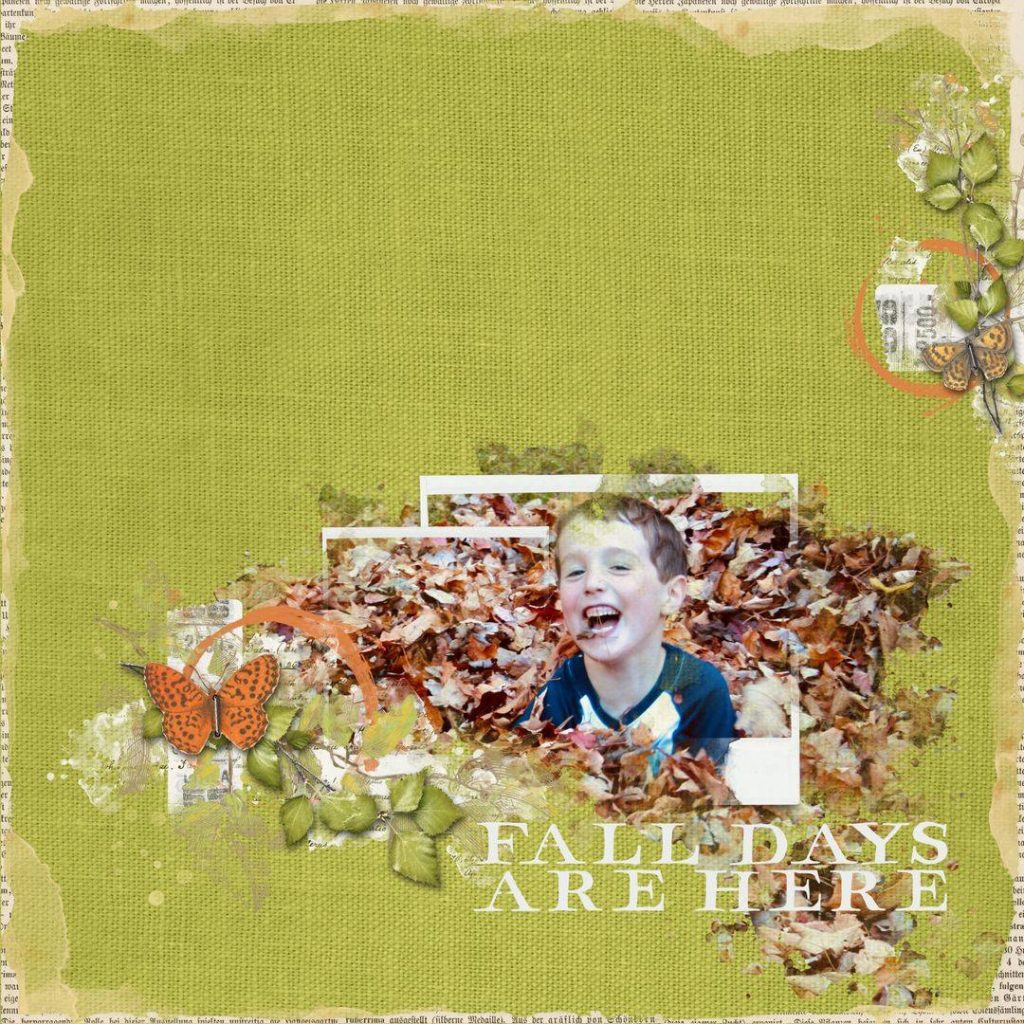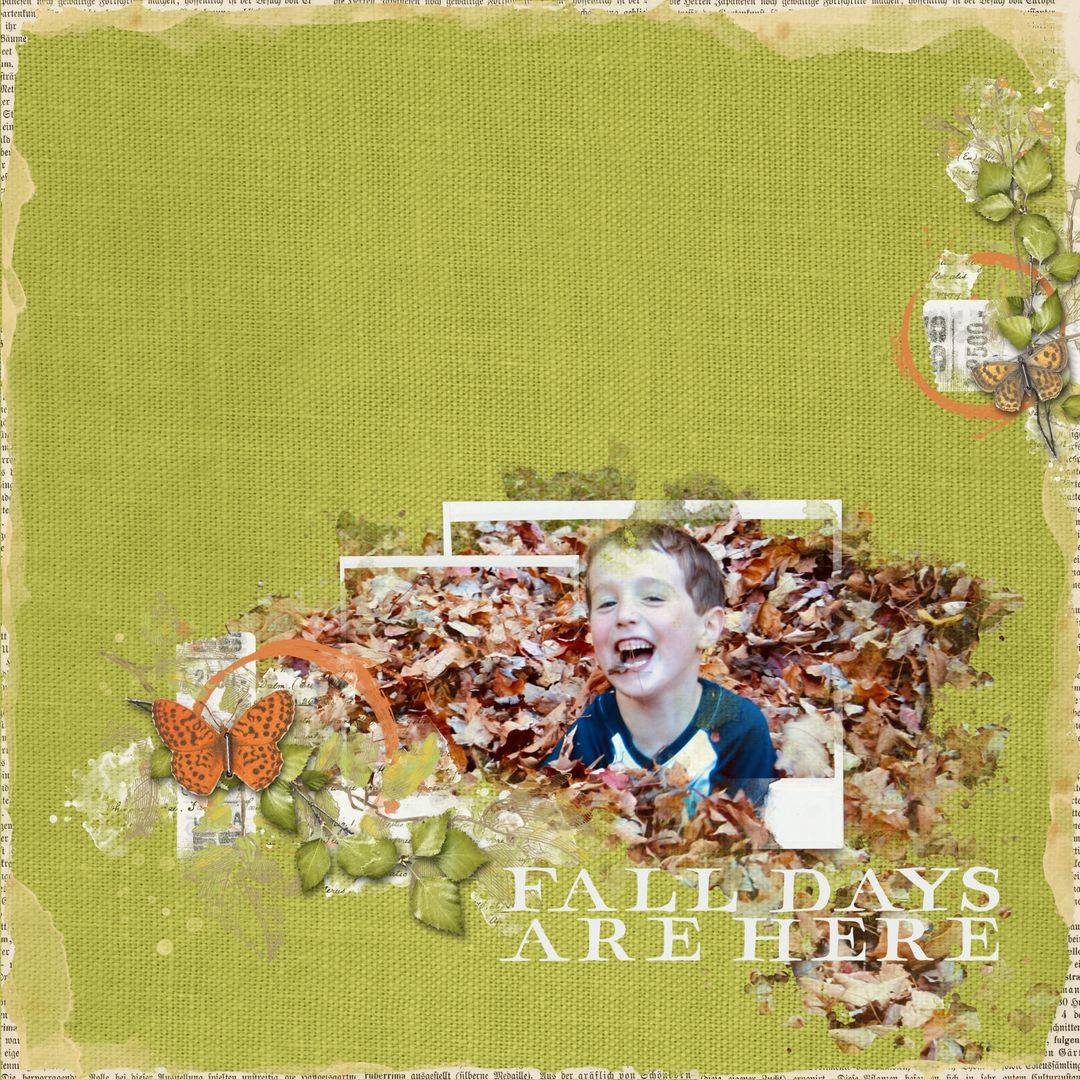 It's a Fall Days Saturday Scraplift! It's been a bit since we've done a Saturday Scraplift but we're back and ready to go!
This week we're lifting Addie's fabulous fall page! It's full of artistry and energy with the painted Spill Frame, adorable photo and fall accents
The team thoroughly enjoyed this lift and we have lots of inspiration to share!
Audrey's page is soft and fresh and holds onto those summer days!
Products used: Readymade Beach Clusters 07, Spill Frames 27, Watery Circles 01, Watercolor Page Titles 19, Remnant Overlays 01, Vintage Edge Overlays 03, Scribbled Overlays 02, Beached Elements, Tidewater Elements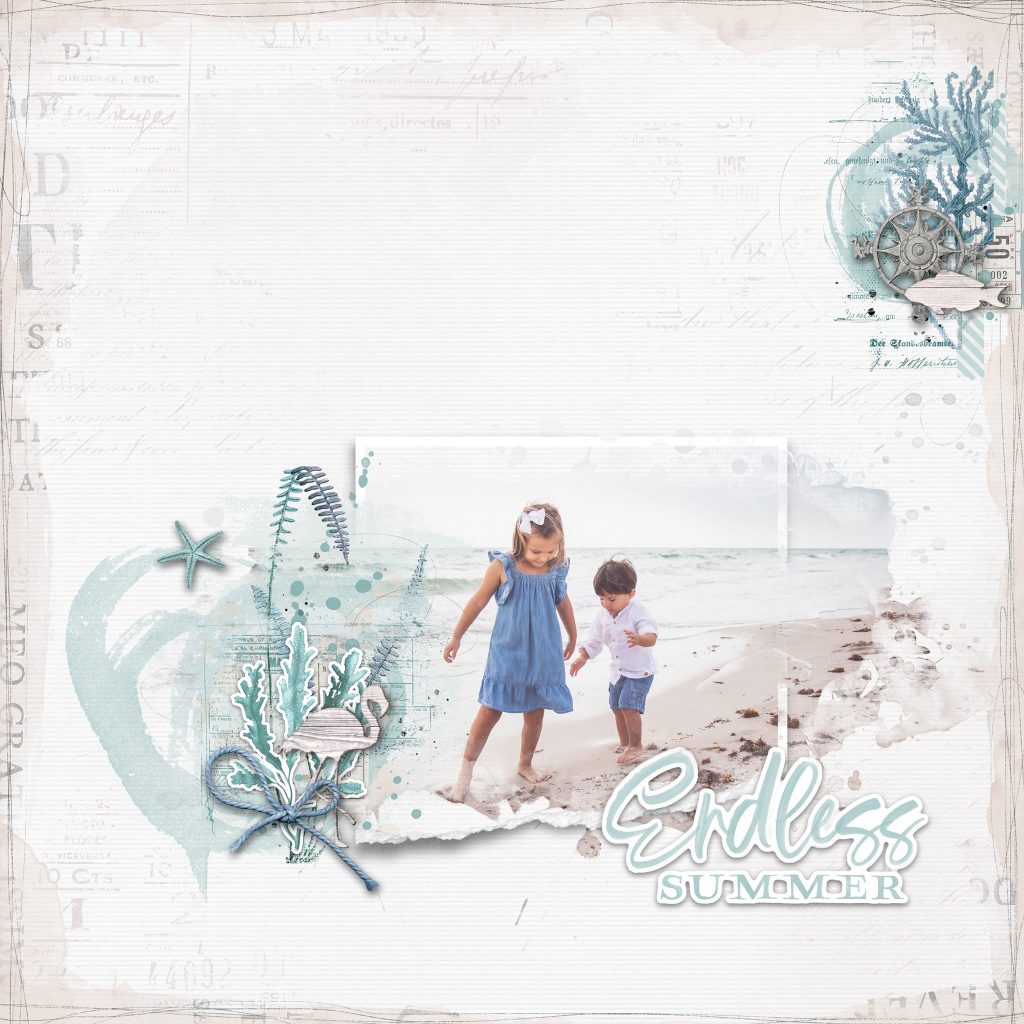 Shannon's lift is fresh from the outdoors!
Products used: Palette Textures 04, Watercolor Page Titles 03, Stamp Sets Vol. 2 Outdoors (splash), Nature Sketchbook Leaves 02, Blendable Layers 112, Readymade Fall Clusters 05, Spill Frame 31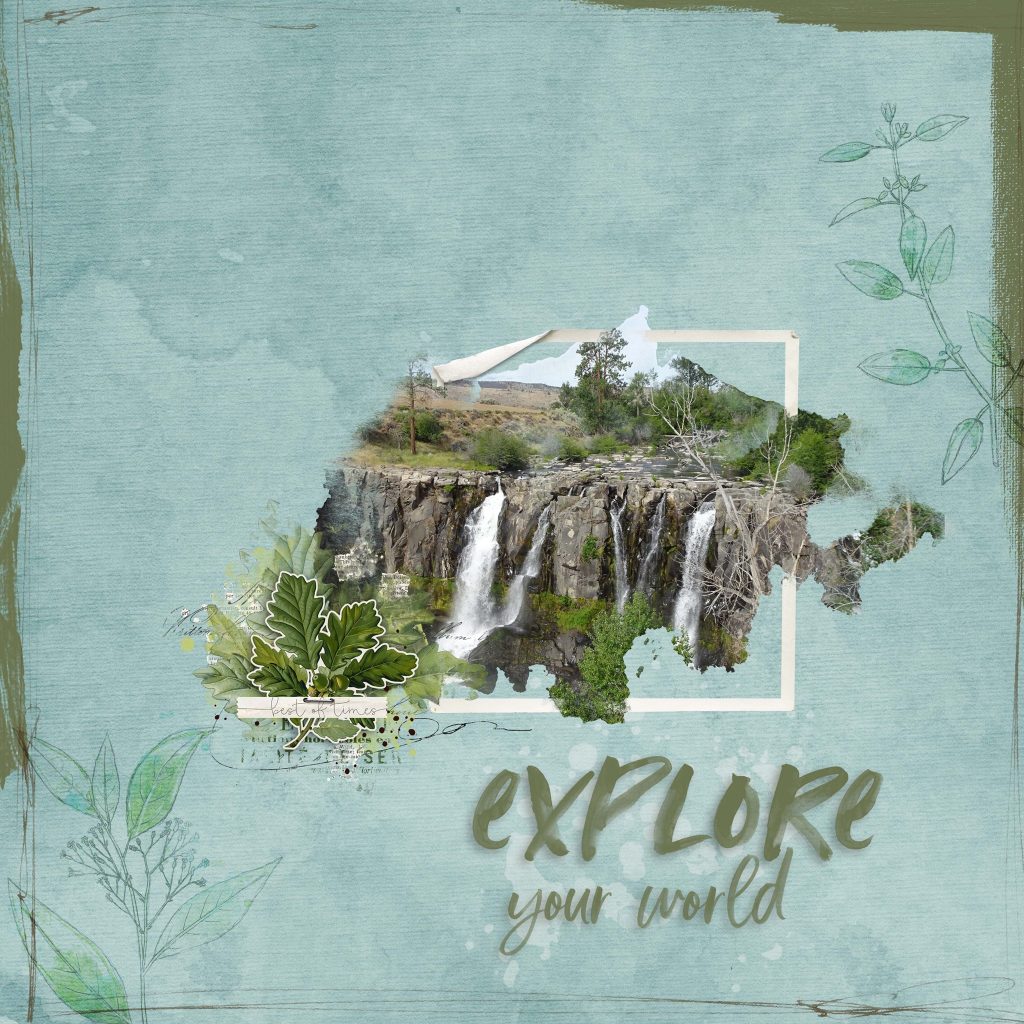 Rachael worked up some pumpkin magic!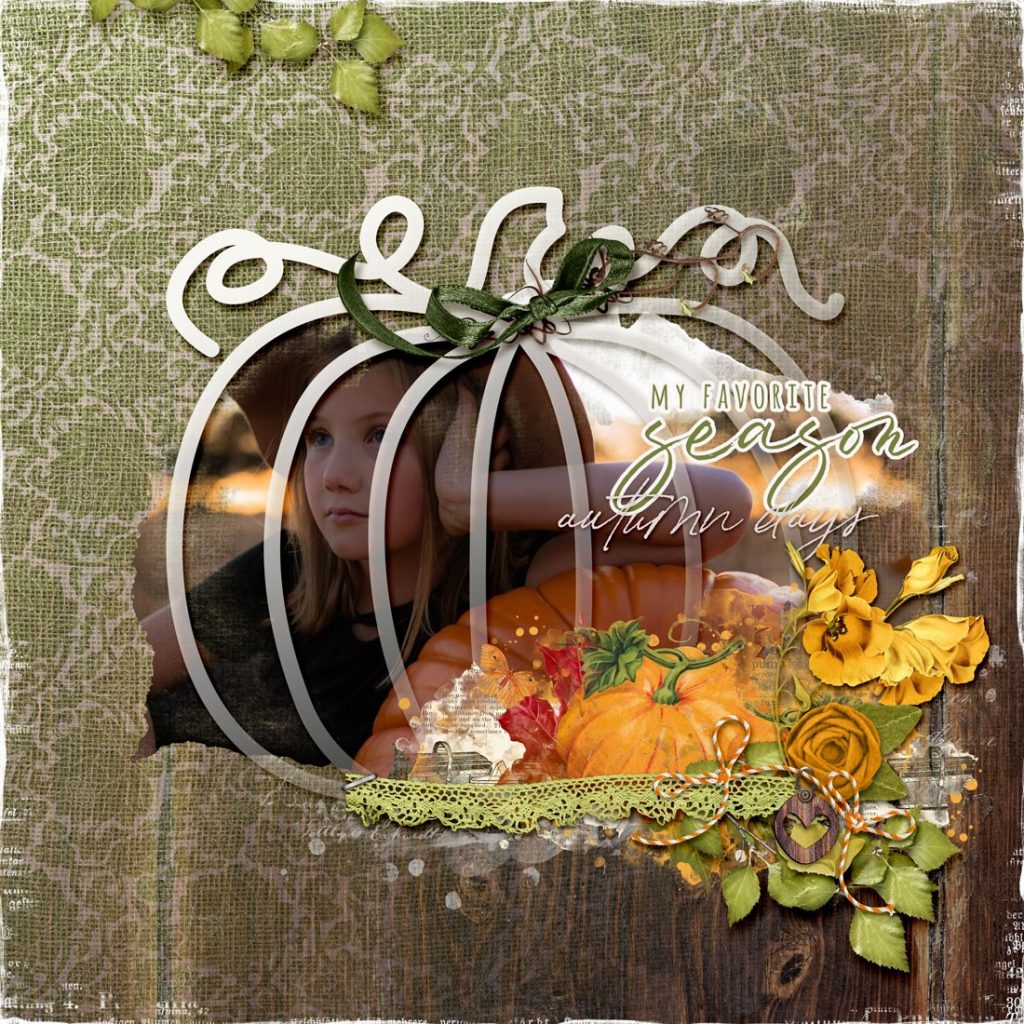 Lori brought the pumpkins too!
Products used: Forever Fall Kit , Palette Textures Paper Pack 03, Edge Overlays 04, Notebook Edge Photo Masks 08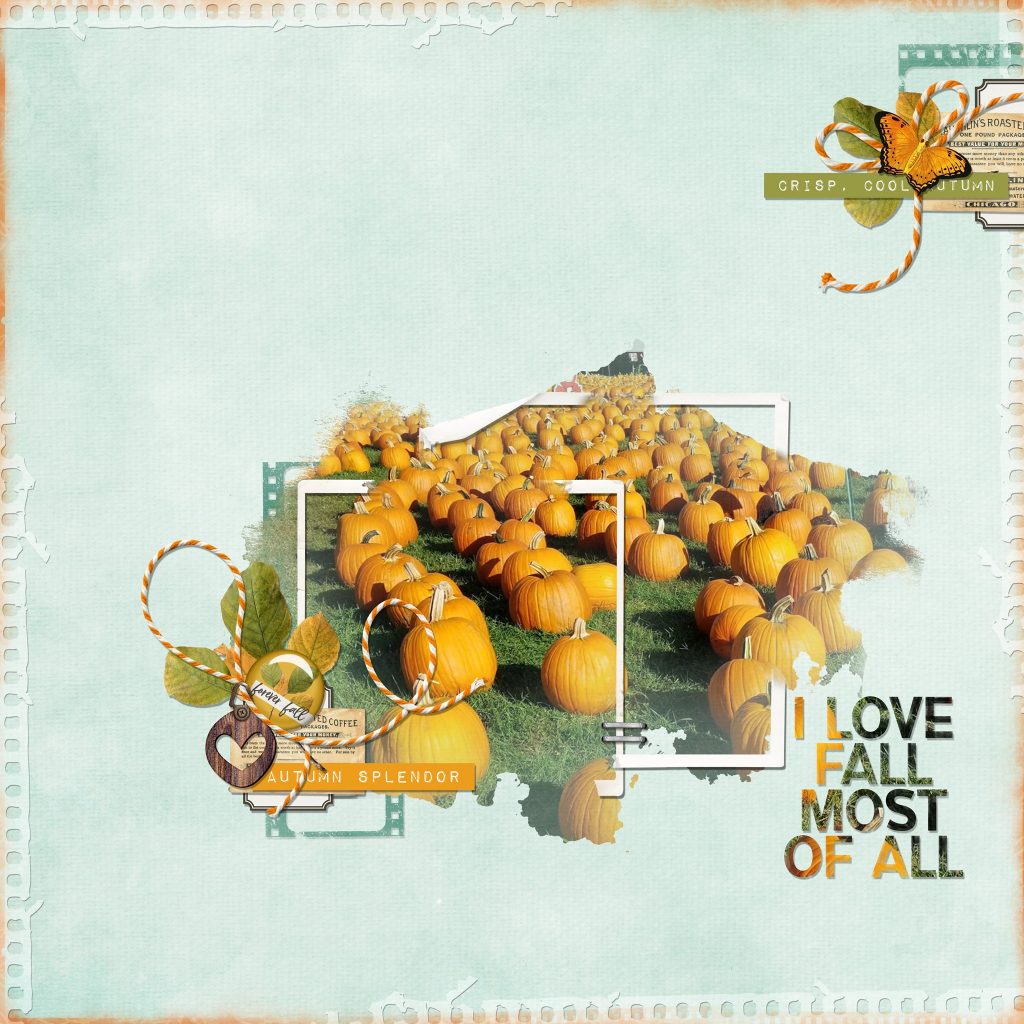 Carol captured some beautiful swans with watery goodness!
Products used: Fall Elements Pack, Spill Frames Layers No31, Readymade Fall Clusters 07, Pencil Line Leaves No. 16, Layerworks No 1361 and Palette Textures No 4.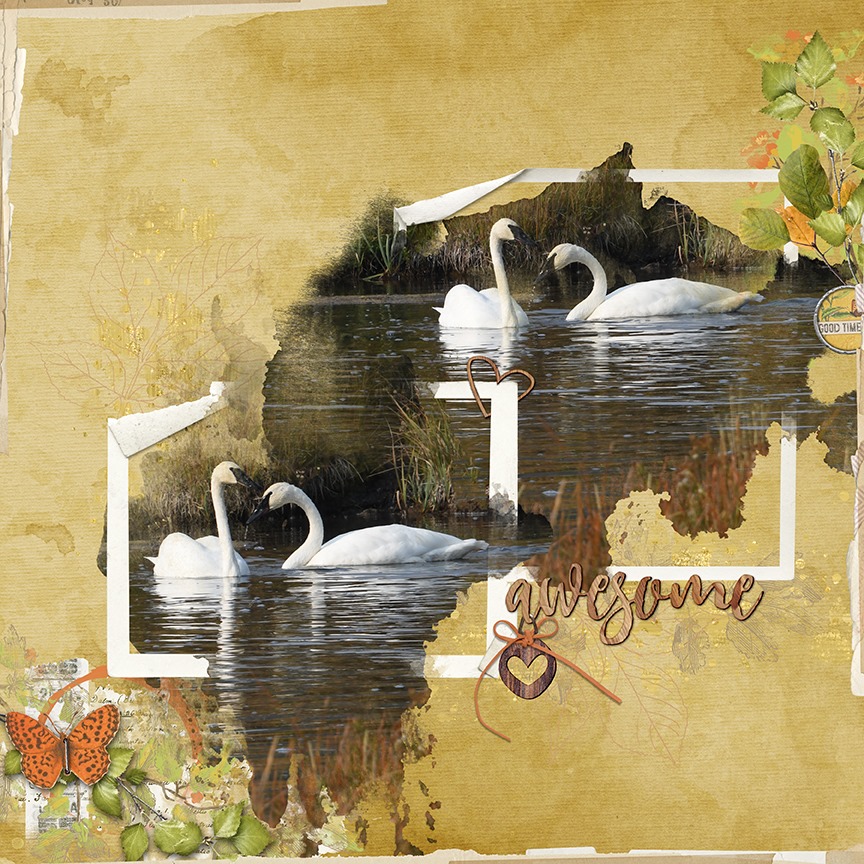 Anke captured this little guy and perfectly scrapped him with the inspiration!
Products used: Forever Fall Elements, Spill Frame Layers No. 3, Forever Fall Solids, Daisetta Solids, Daisetta Elements, Artsy Grid Overlays, Daisetta Paint Blends, My Great Escape Sentiment Stamps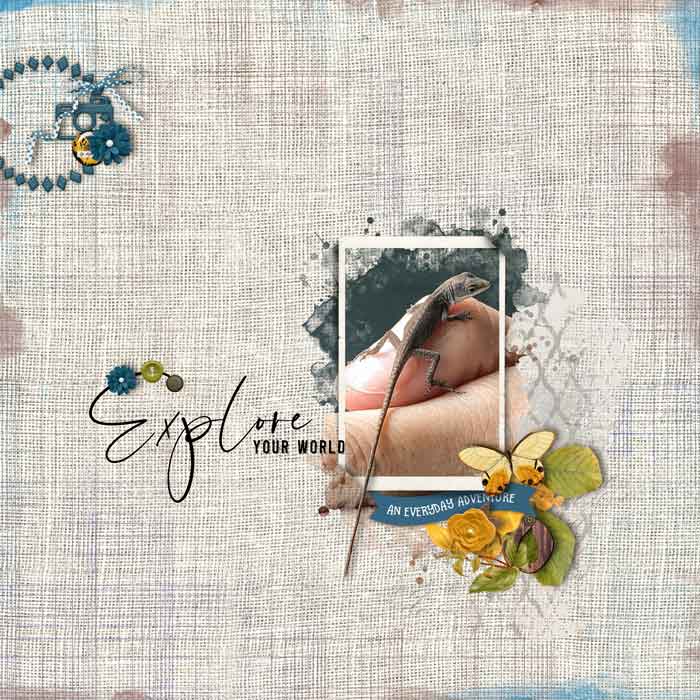 And finally we have Karen's page bringing on Fall!
Products used: PhotoStripsScrapPackLTs10, Forever Fall Element Pack, Forever Fall Solids, Wood Veneer Words No38, Readymade Fall Clusters 07, Inspiration051416-2, Bits of Nature No2, Layering Pages Autumn LT No4, Layering PagesAutumn LT No1, Leaf Prints No2, ARTpacks Fall No1, Painted Fall Layers No1, Edge Overlays No5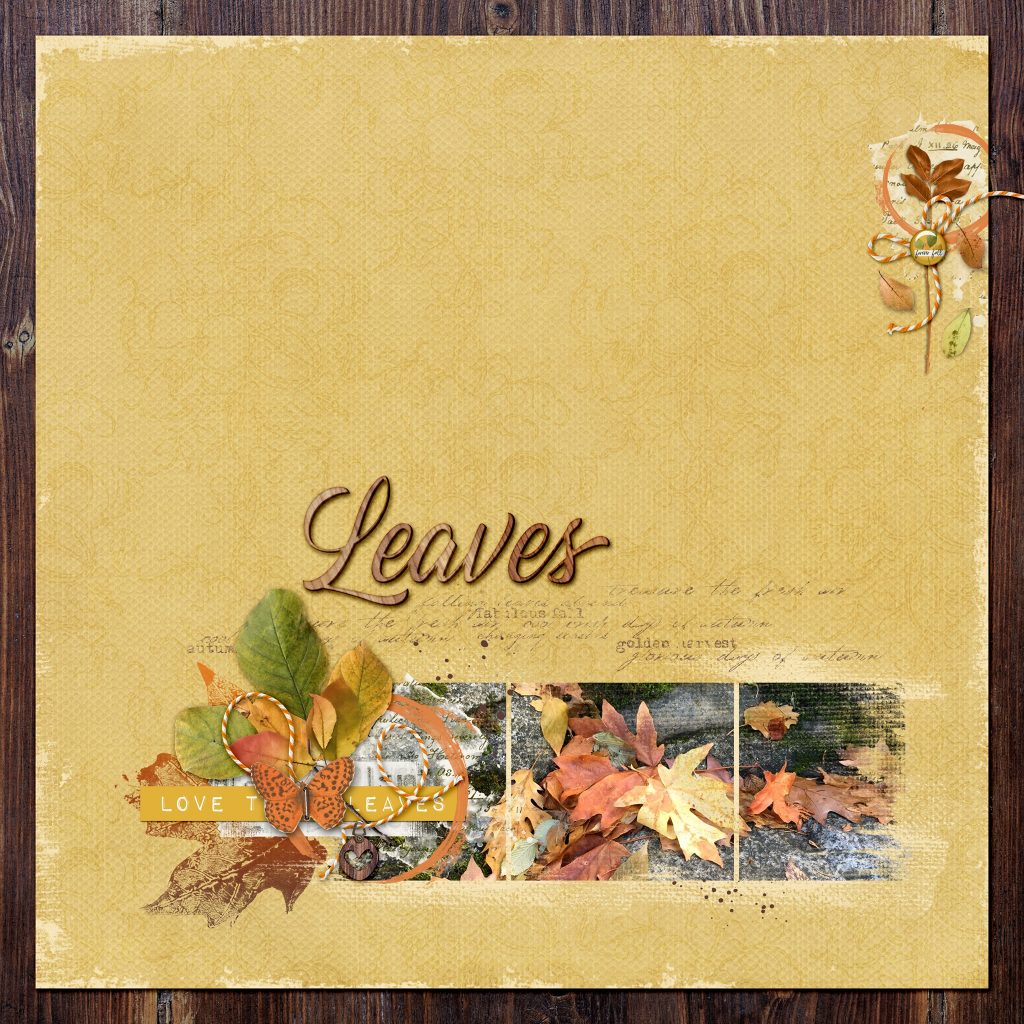 We hope you're inspired and join in pointing your pages in our Saturday Scraplift Gallery! We'll be back to our rewards program in October and look forward to bringing you more inspiration!
Happy Scrapping!