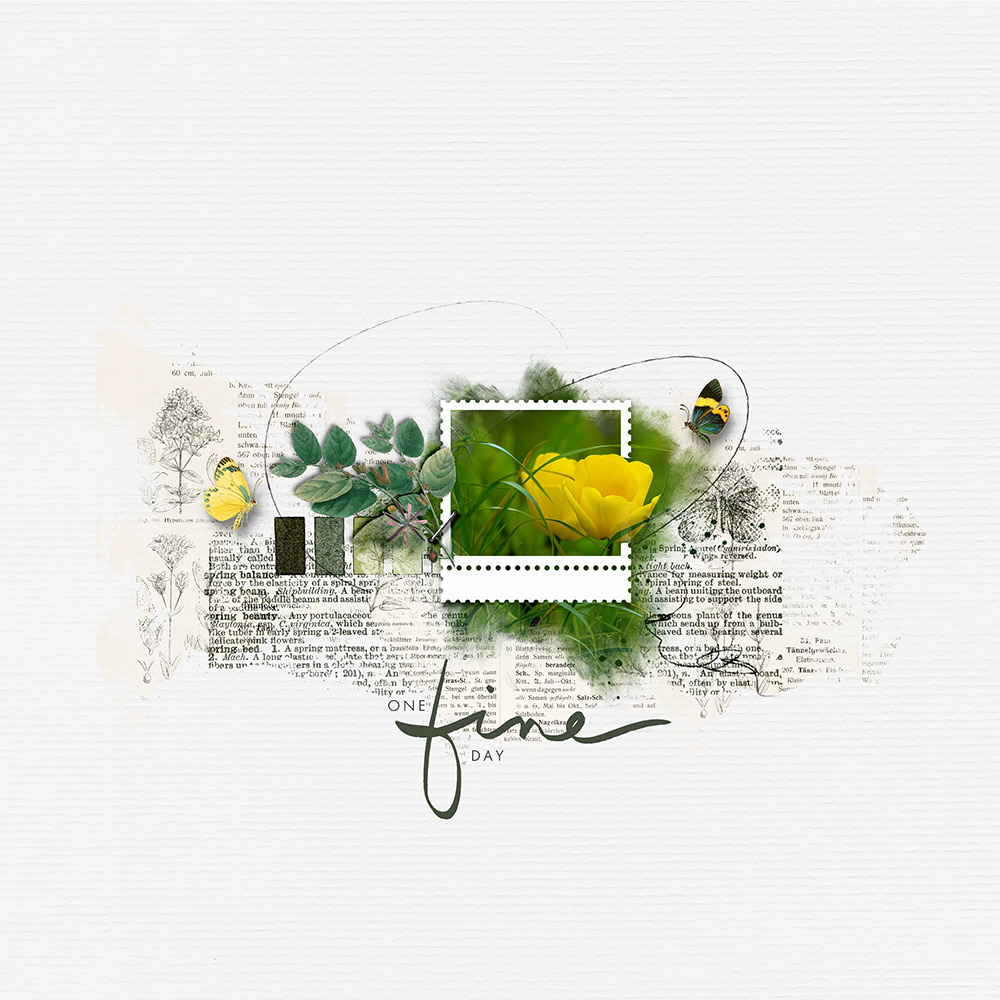 Saturday Scraplift: A Bit of Blending
Happy Saturday! I hope this post finds you doing well. As I'm surrounded by over a foot of snow here in the Midwest, I was immediately drawn to this bright happy floral page. And after Katie's awesome tutorial on "painting" brushes last week, I thought a bit of blending would be a fun SSL. If you missed her tutorial, you can find it on the KPD YouTube channel by clicking HERE. And now, without further adieu, I give you Kathy's (Blackkathy) beautifully blended page! I'm a sucker for newsprint blended backgrounds and the vintage floral papers combined to really sell it for me. Then add in the stunning floral photo that is blended out of the frame and I was in love!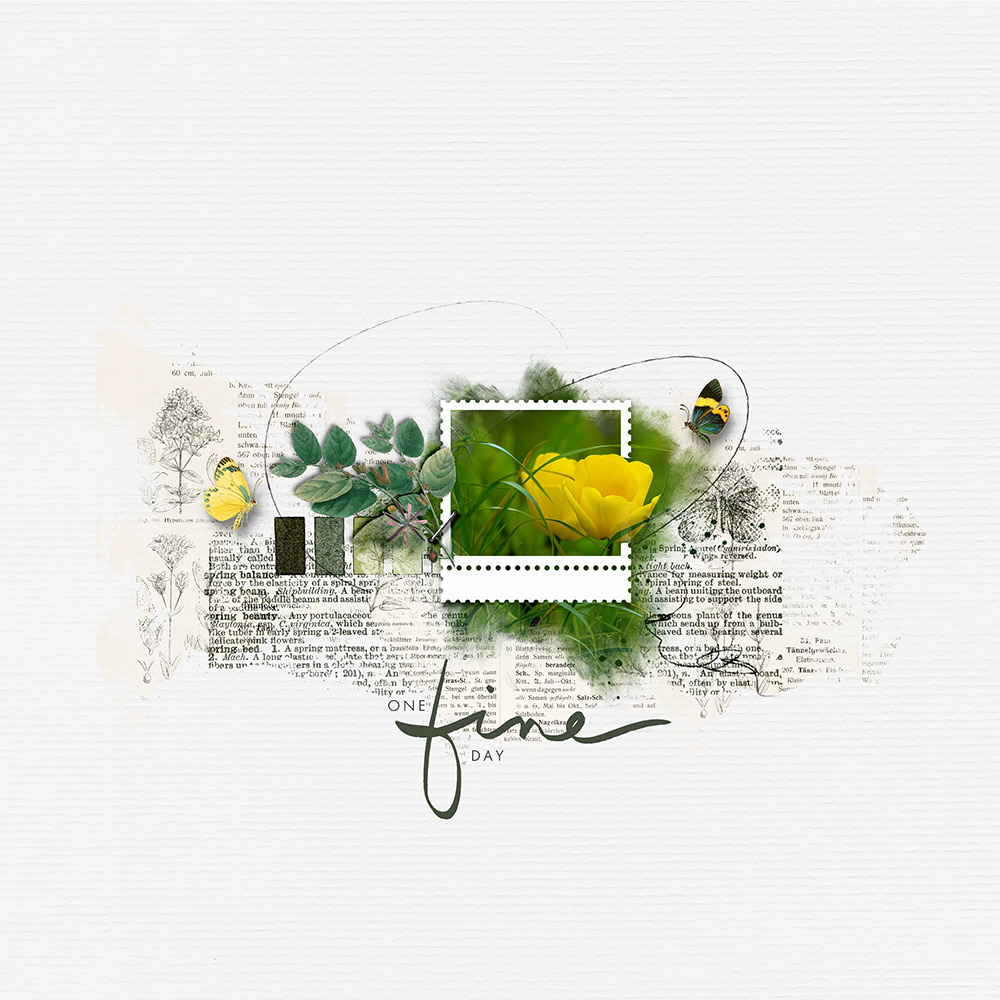 Lots of Creative Team members had a go at this one. Up first is Anke. I knew this would be right up her alley and she did not disappoint with her brilliant lift. Love the photo blend out of the frame and the soft palette is perfect. Such a great photo too!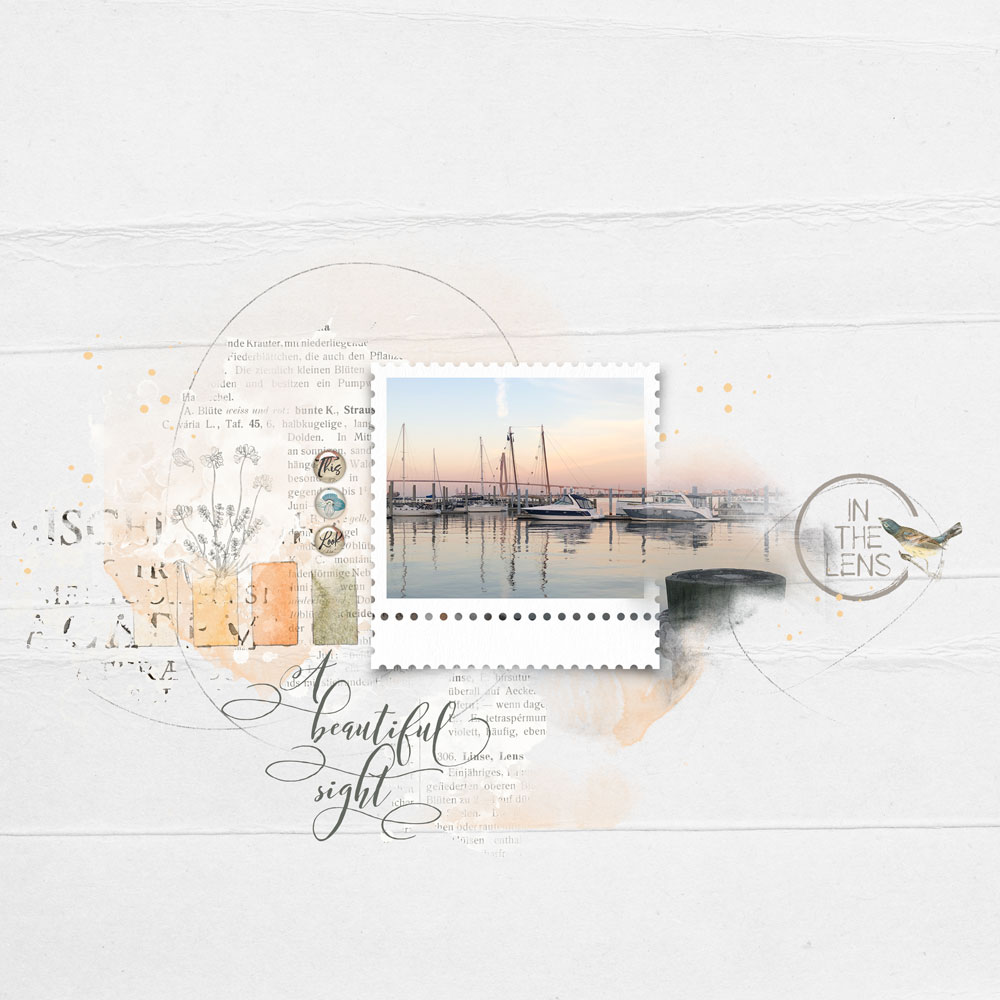 Arctic Whites 03, classic postage frames 01, fading photomasks 01, from my bookshelf blendables 18, Selfie Story LT, vintage blendable palettes 08, blendable layers 52, scripted story 07, vintage artistry sky flairs
Kate (Okate) was one of 2 people who went with a hot pink floral theme. I don't believe you can ever have too many flowers, so I'm featuring both inspiration pieces. 🙂 Kate kept true to Kathy's page in both subject and design. Love the subtle pink blended background and the sweet butterfly stamp on the photo frame.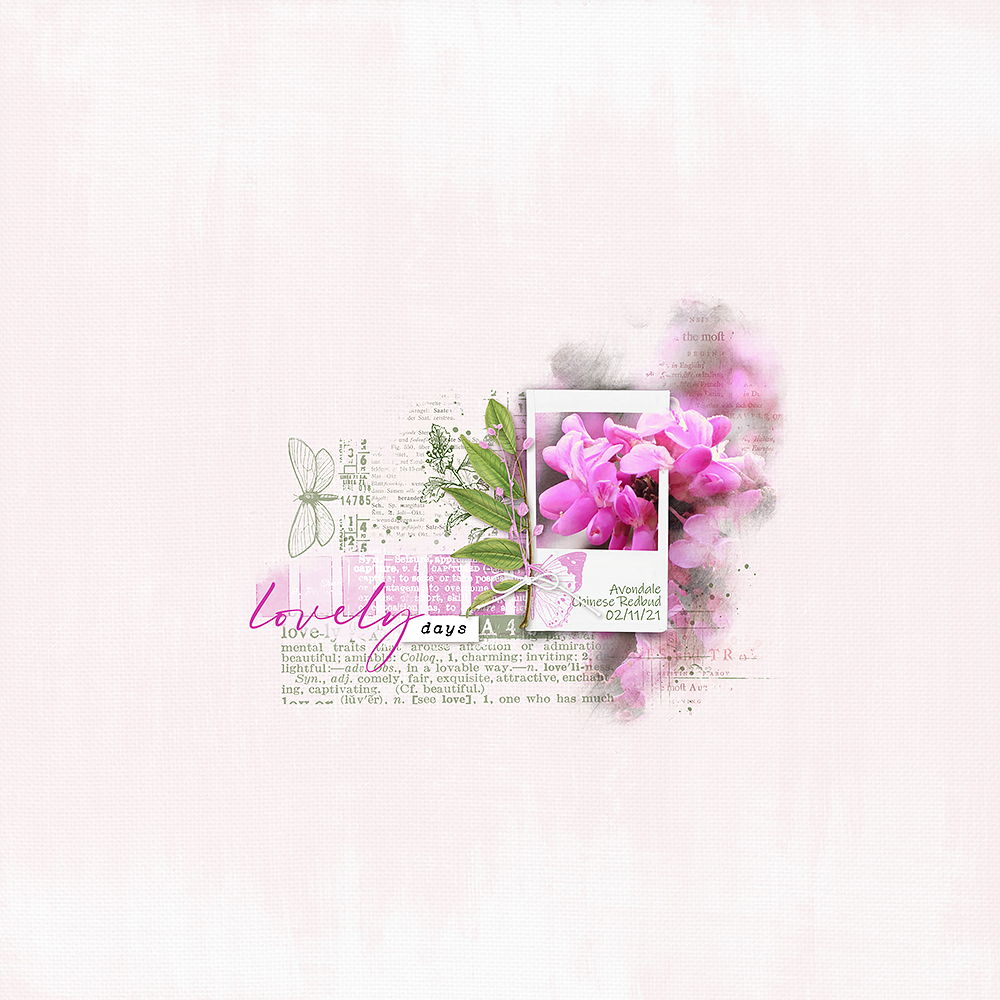 Vintage Artistry Blush Papers, Vintage Artistry Blush Ephemera, Vintage Artistry Blush Transfers, Watercolor Sketchbook No1 Solids, Watercolor SketchbookNo1 Elements , Readymade Layers Botanical Clusters 25, Collage Cluster Layers No1, Vintage Blendable Palettes No3, Defined Simplicity No1, Defining Grunge No3, Instamatic Frames 6, Fading Photo Masks 01
Patsy (ptabbert) started this page a couple different times (can anyone else relate?) and ended up a bit farther from the original than she had planned. But that's the great thing about the scraplift. You never know where it might take you. Personally, I love where she ended up. What a great travel page!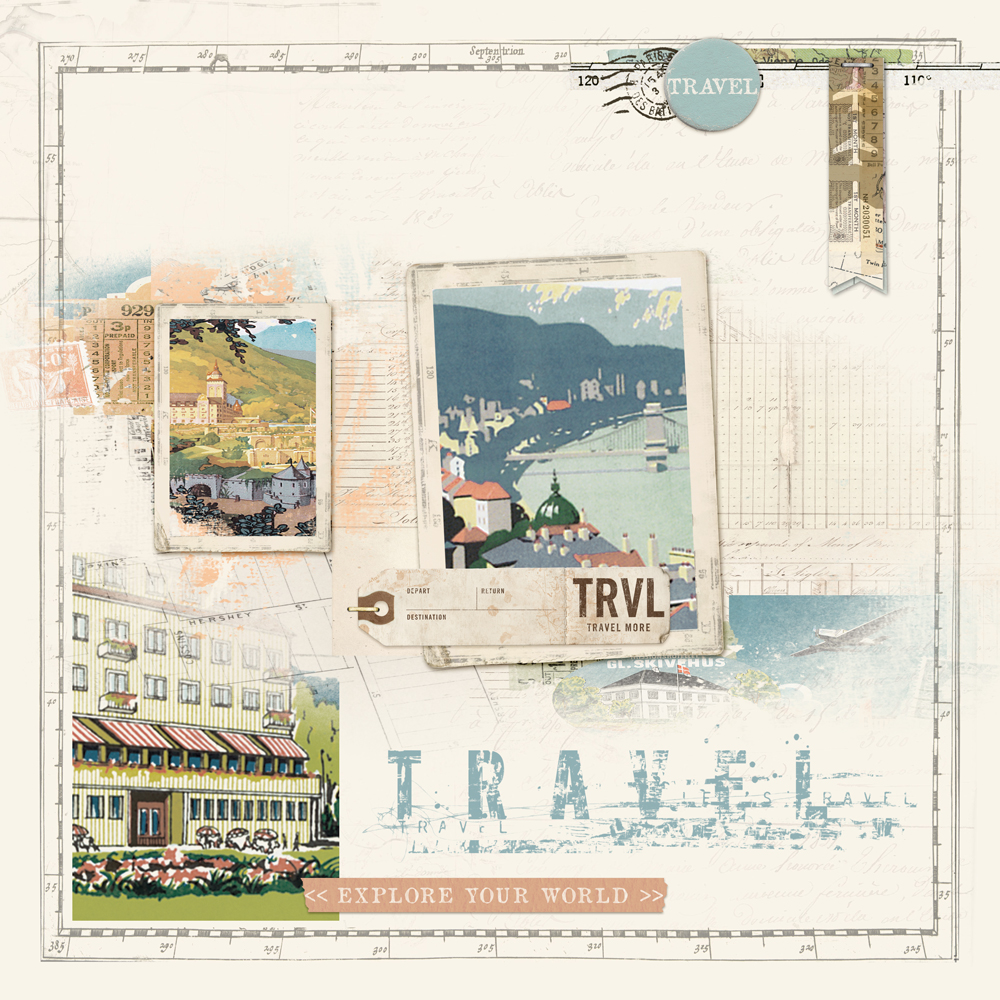 I know youVintage Mini Mix Kit 07, Fading Photo Masks 01, Floridian Mini Kit, Messed Up Sentiments Brushes and Stamps 01
Valerie (Nana_vg) did a bit of photo blending and kept with the color scheme of Kathy's page for her sweet baby announcement page.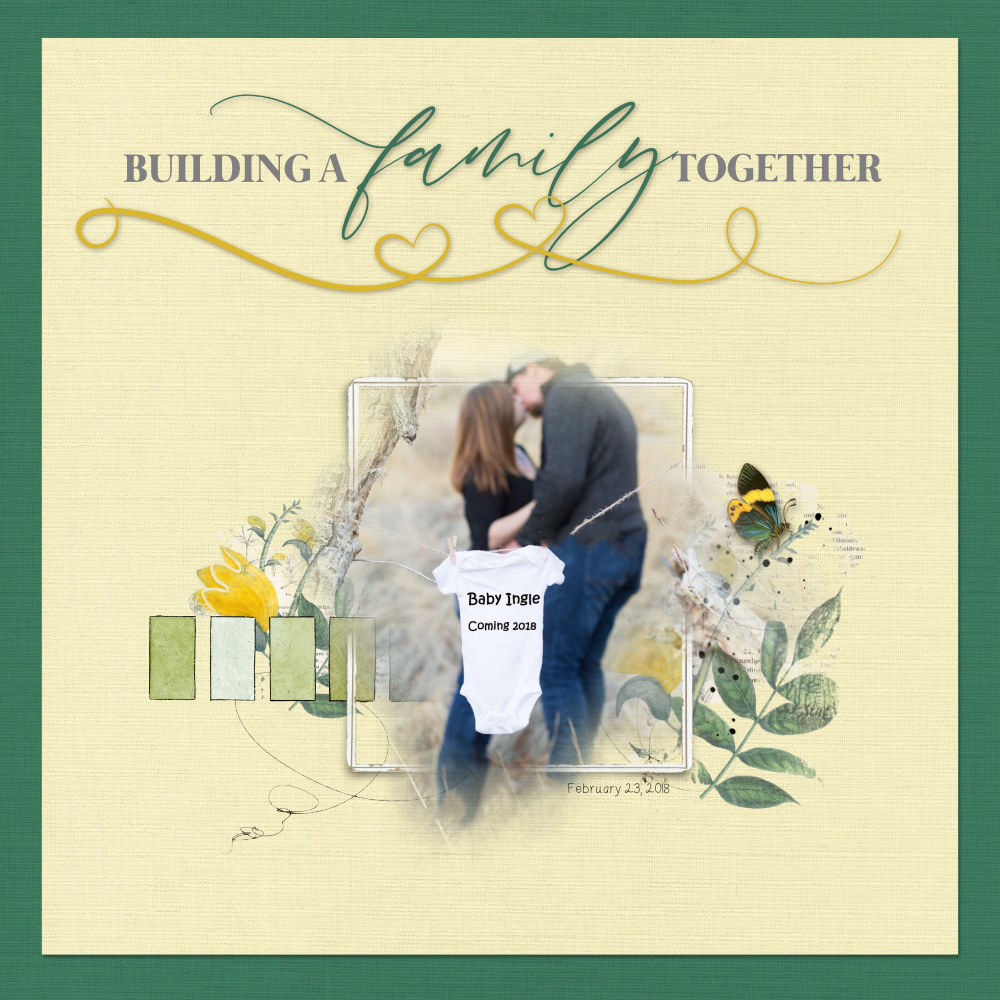 Looping Hearts Stamp Pack 01, Readymade Layers Botanical Clusters 25, All My Love Solids Paper Pack, Spill Frame Layers 21, 
Relative Bliss Brushes and stamps
Finally here's Audrey's (adrianita) lovely hot pink floral page. Love her pencil drawn floral brushes in the background as well as the stickered title. And of course the orchid is stunning.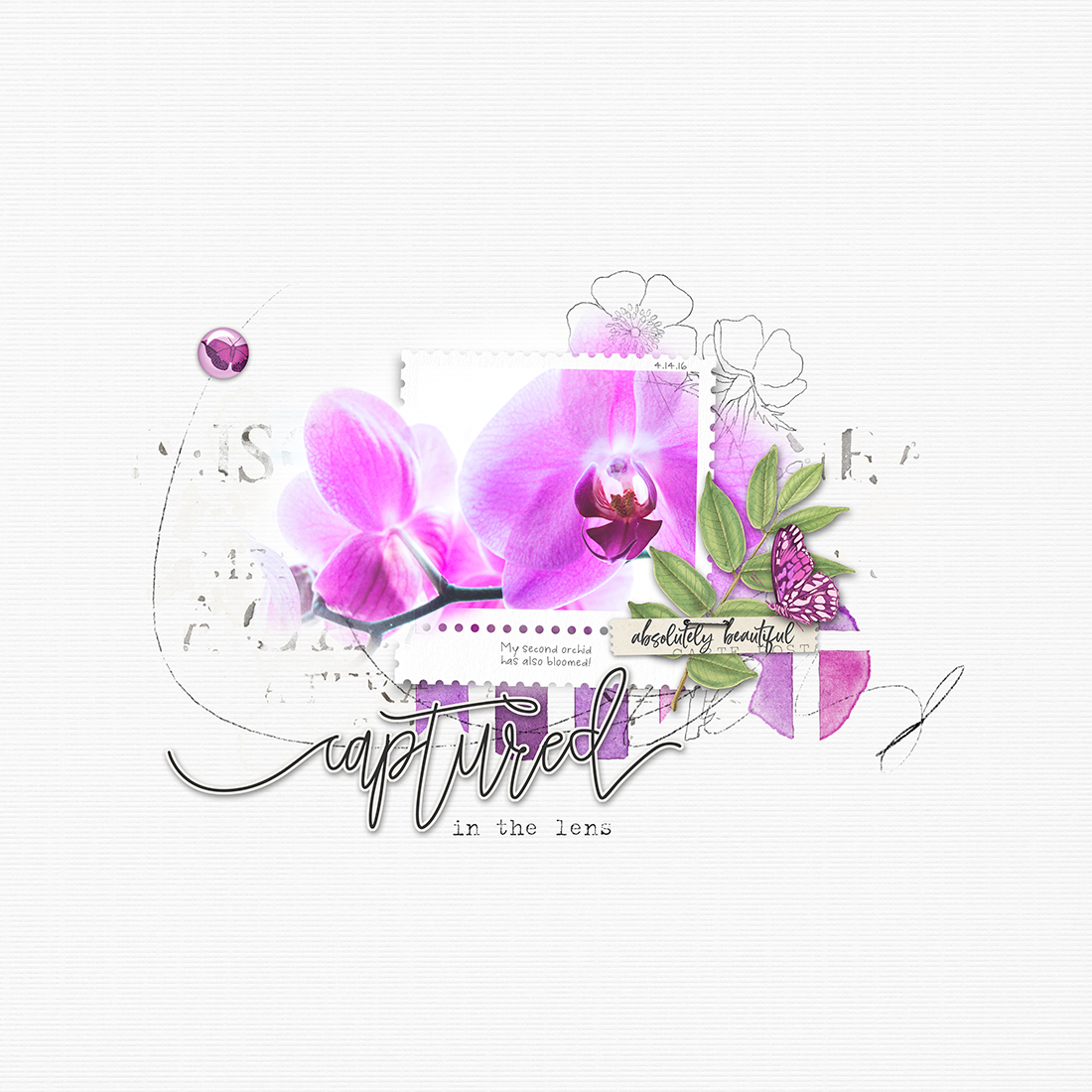 Vintage Artistry Blush Ephemera, Vintage Artistry Lilac Flairs, Typed and Scripted 06, Classic Postage Frames 01, Spill Frames 26,
Pencil Line Twists 02, Pencil Line Flowers 10, Vintage Blendable Palettes 10, From My Bookshelf Blendables 18, Arctic Whites 02
Whew! That's a lot of inspiration! Wonder where else this page will take people. I'm looking forward to seeing your pages in the gallery. Remember to post your lift in the Saturday Scraplift Challenge gallery as well as in the February Participation thread in the forum to count toward your rewards. Have a wonderful weekend!