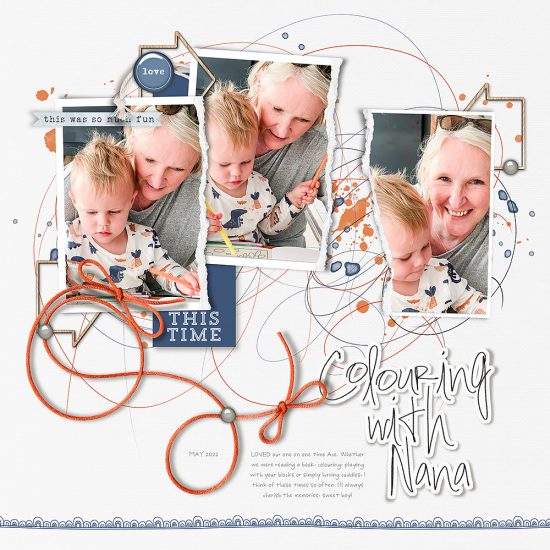 Happy March! I (CoriK) had so much fun looking through the Scraplift Chain gallery last month. It was bursting with fabulous layouts and I'm excited to share a few here on the blog! So let's get right to it…
First up, is this wonderful page by Liz (lizziet5). And guess what??!! It is now a template in the shop (Layer Works 1829)!! How fun is that?!
Liz lifted this adorable page from Sharon (shannamay). I love how she drew inspiration from the torn photo frame, the arrows and swirled ribbon.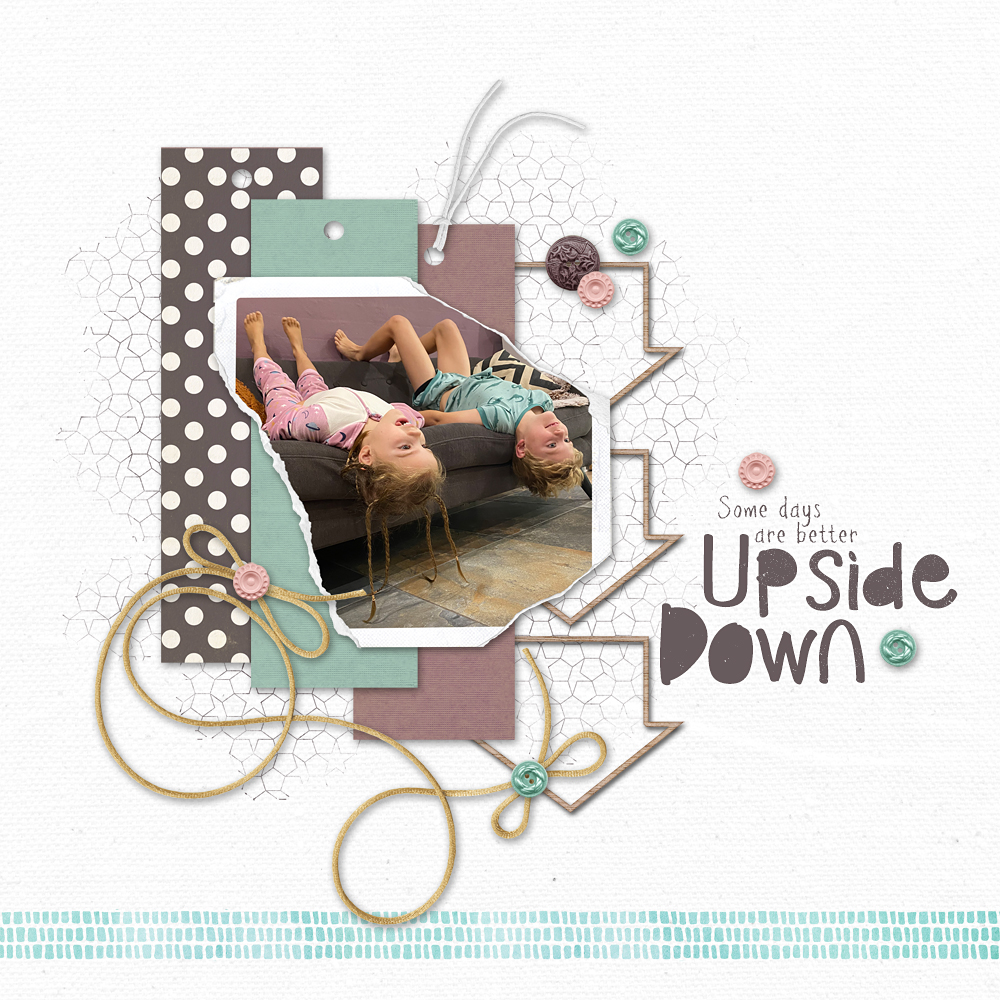 Next up, is this gorgeous, vintage layout by Candy (cnewby).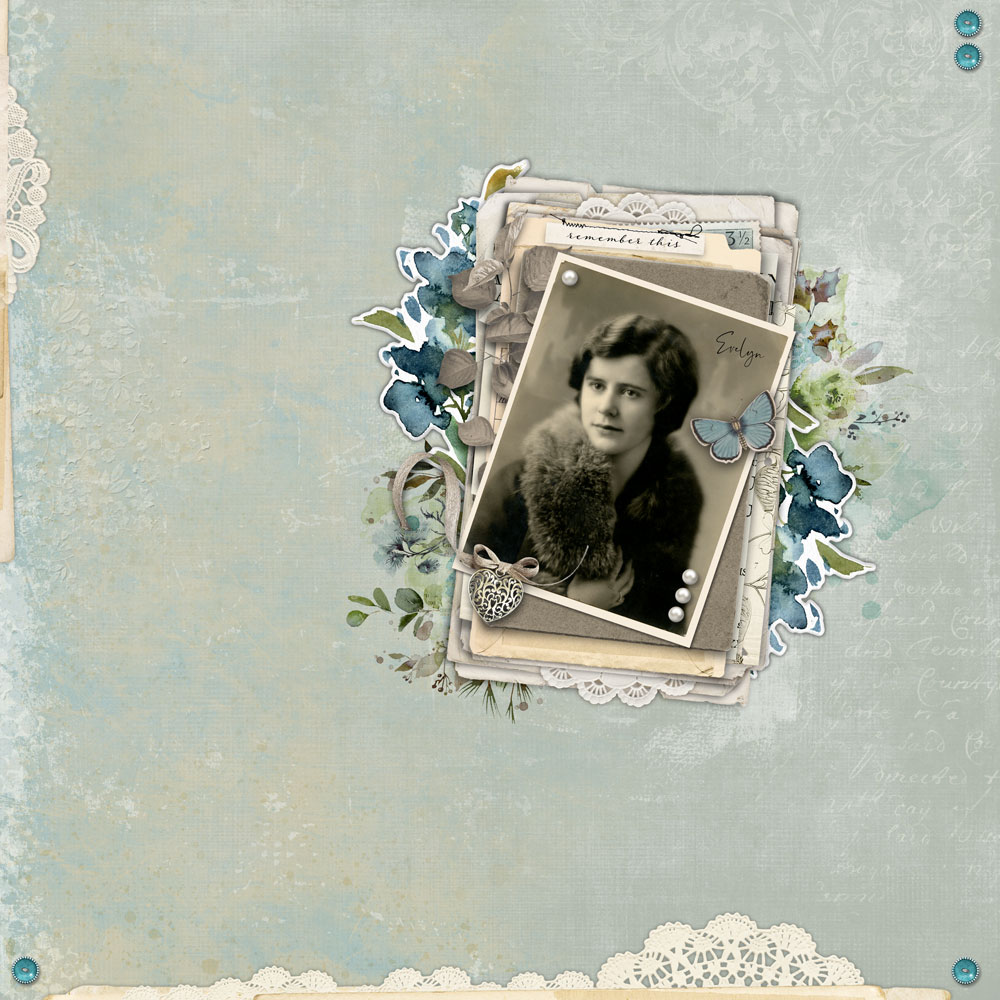 Candy lifted this pretty page from Kate (OKate). I love how she chose a page without a photo and used the layering, flowers and brush work for inspiration.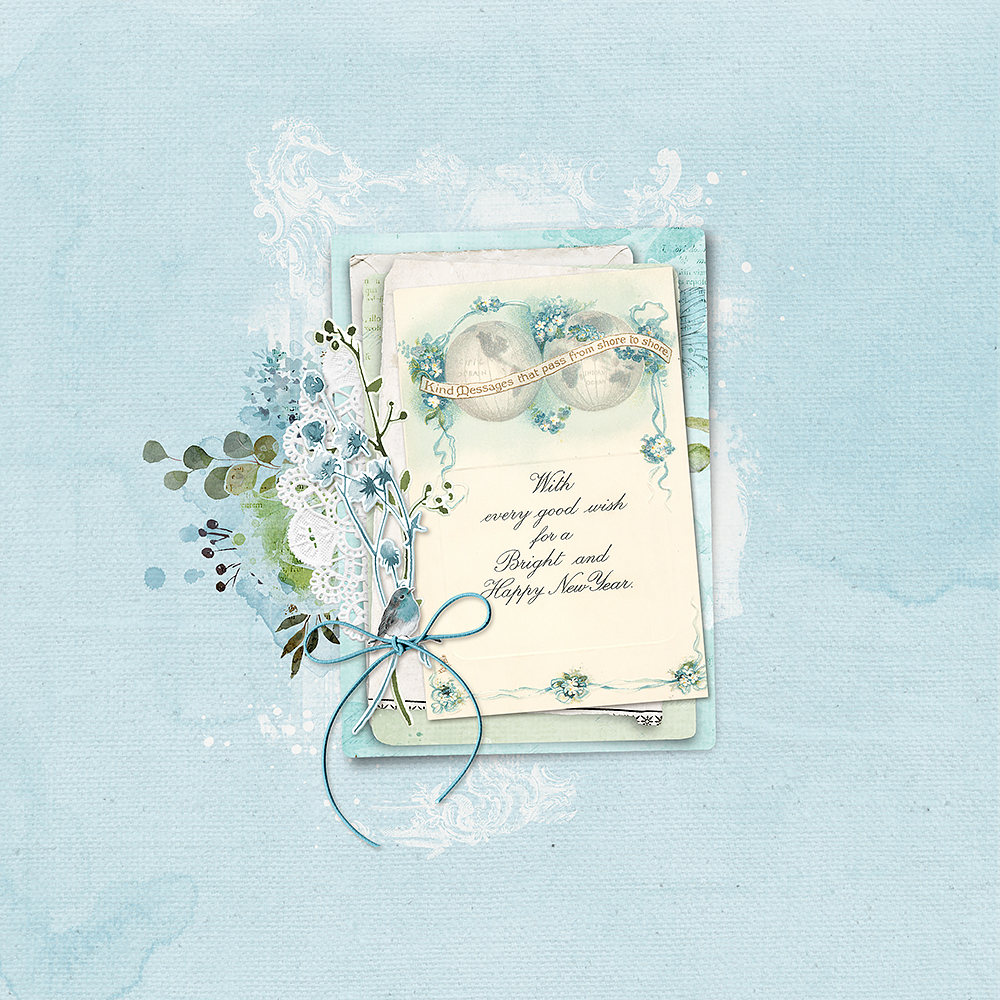 This page by Patsy (ptabbert) really caught my eye. I love cardinals and this page with the sentiment and word art is beautiful.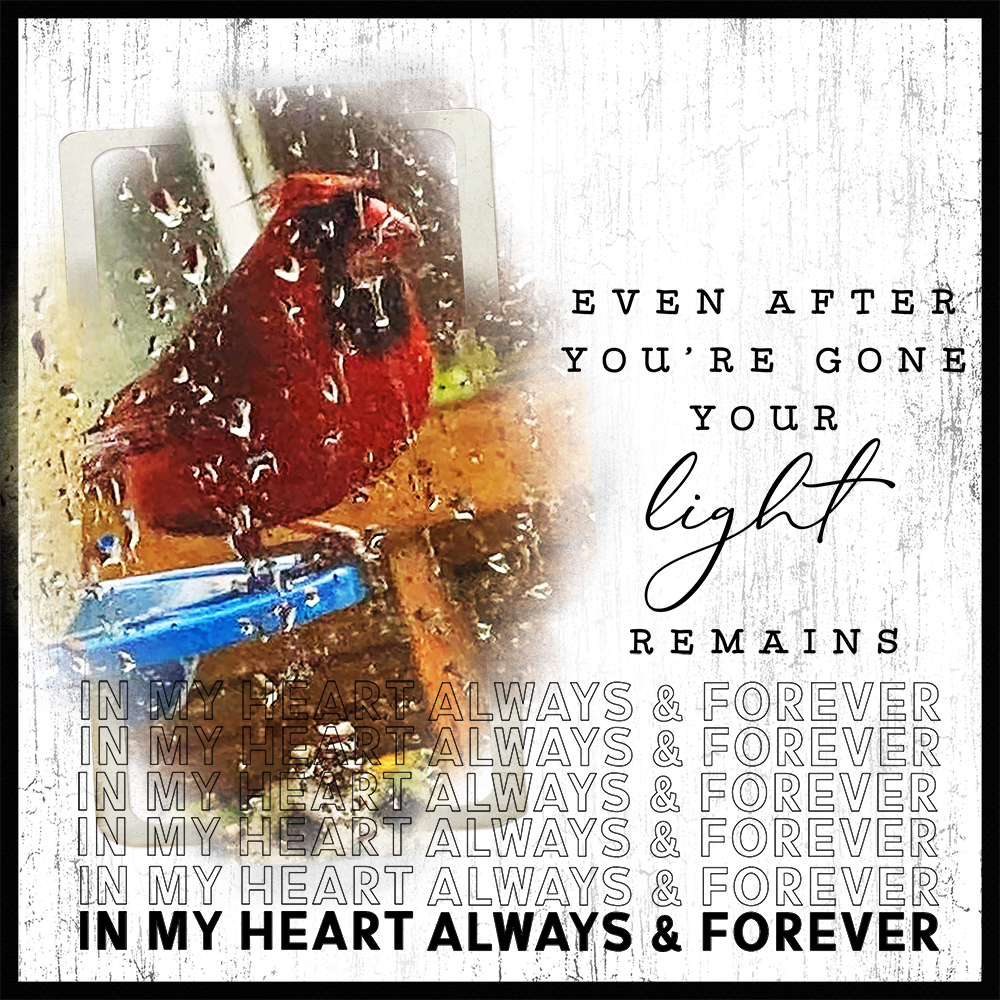 Patsy lifted this soft, beautiful page by Kathie (kathie02).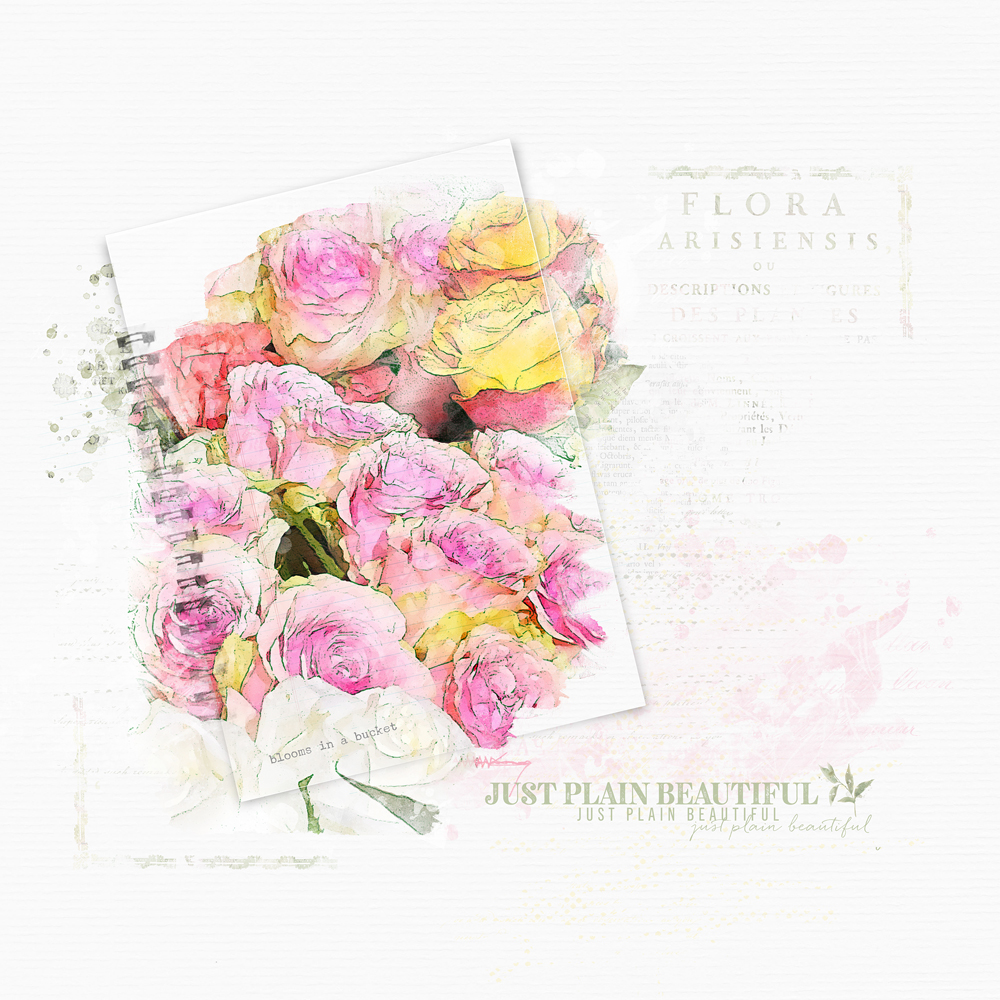 Next, is this wonderful page by Karen (kaclink). These photos are so fabulous.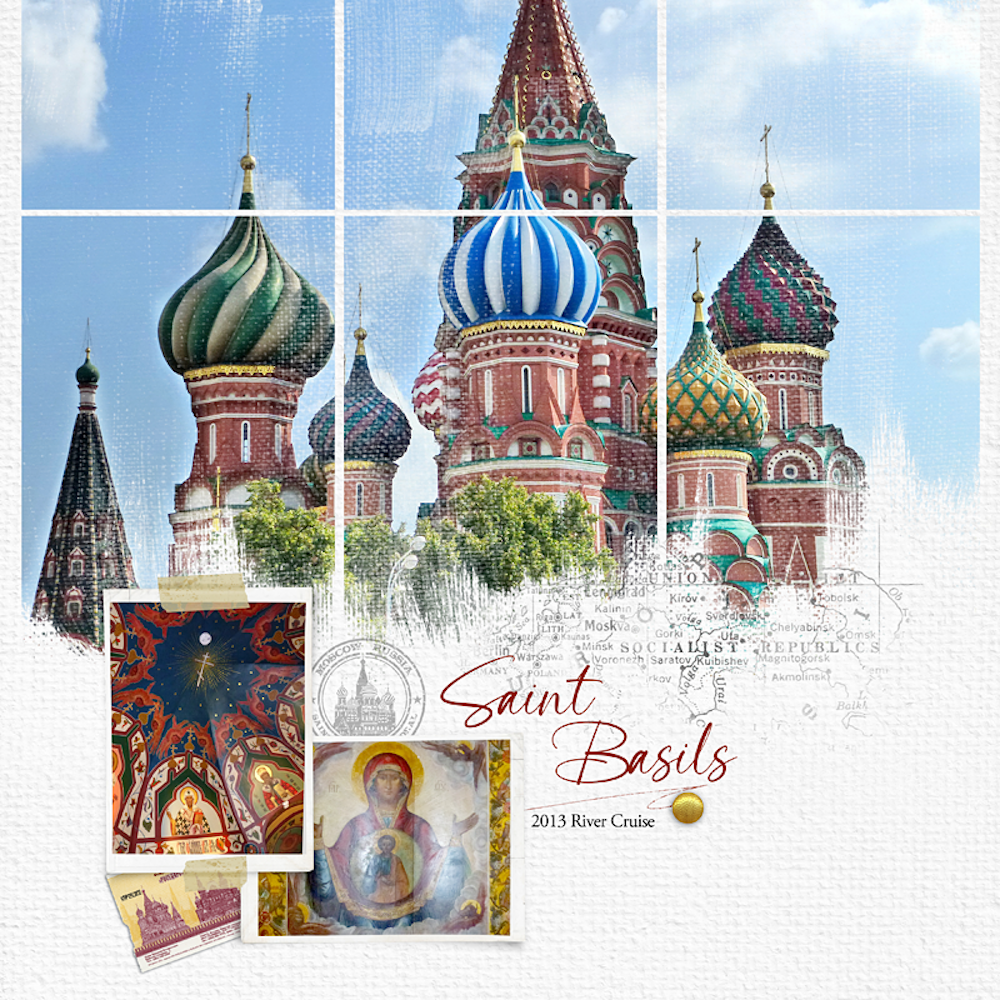 Karen lifted this beauty by Beth (bred1269). You can see how she was inspired by the large photo and painted photo mask.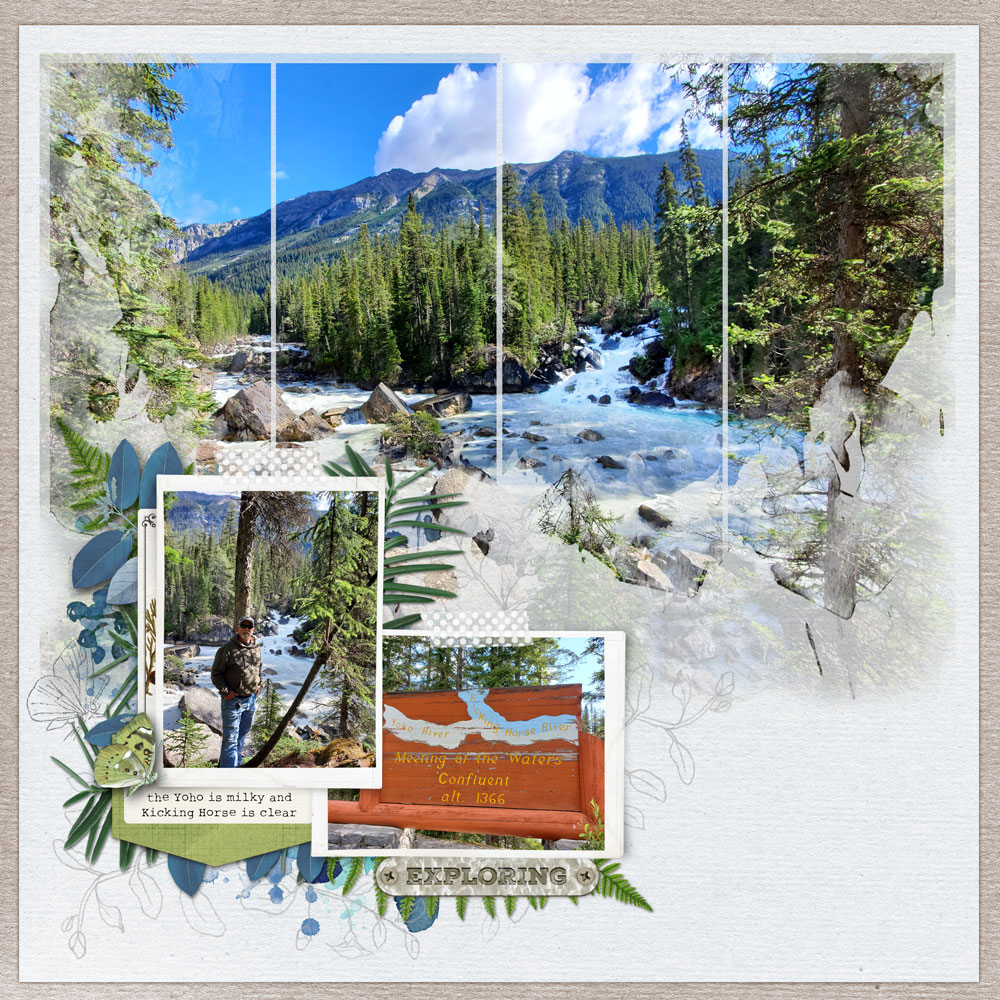 And finally, is this fun page by Stacia.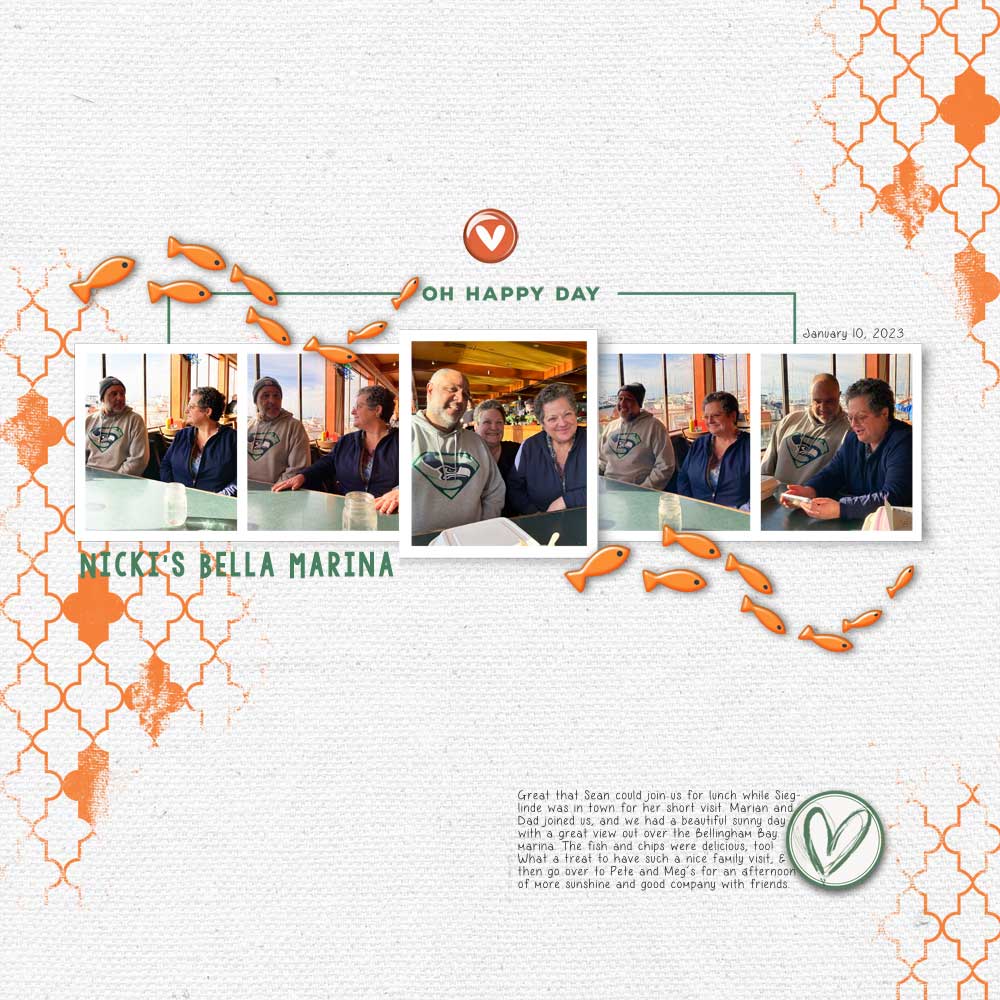 She lifted this cute page by Val (nana_vg). I love how she was inspired by the photos going across the page, the border frame, the round embellishment and placement of journaling. Great pages!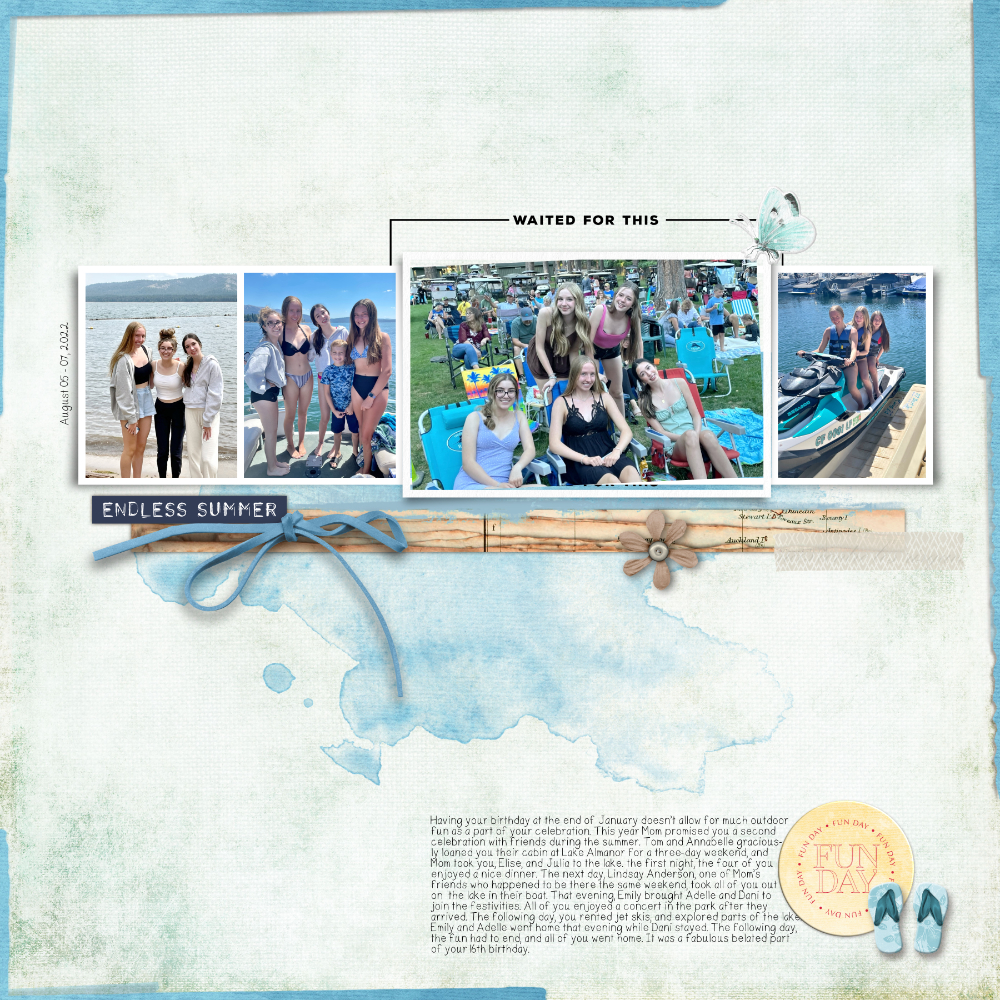 If you haven't joined the Scraplift Chain before, I hope this gives you an idea of what this challenge is all about! Here is how to join us:
1) Look for the Scraplift Chain Challenge post on the 1st of each month in the General Digital Talk Forum. This is where you'll comment to join the challenge.
2) Look to see who signed in right before you.
3) Go to that person's gallery and choose a page to lift.
4) Post your layout in the Gallery under Scraplift Galleries>Scraplift Chain and include a link to the layout you lifted.
5) Don't forget to share your page using KPD products in the March Challenge Participation thread to count toward your monthly challenge points – thank you Katie!
I hope that you are inspired by the super talented members in the KPD gallery and we cannot wait to see your next lift!
Happy Scrapping!