Let's Blend Challenge – Grungy Ledger Grids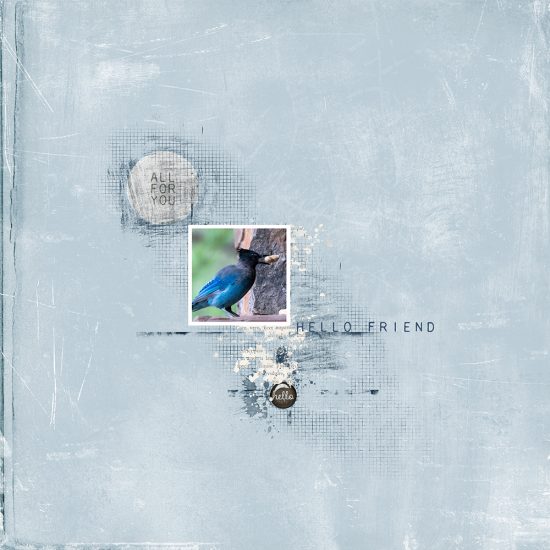 Hello Everyone, this is Joanne (jcaruth910) with this month's Let's Blend Challenge. Katie's Grungy Ledger Grids are fun to use in many different ways. This month I focused on the shapes that are blended into the grid brush. By starting with the square, I used it as the focal point and placed my photo there. I then just played with different elements and blend modes to create a cohesive layout. Here and the products I used:
Grungy Ledger Grids No. 3-4, Winter White Solids No. 7, In a Book No. 1-1 (colorburn blend mode, used as an overlay) Lakeside Flairs No. 1-14, Serenity Transfers No. 3-7, Serenity Chipboard Stickers.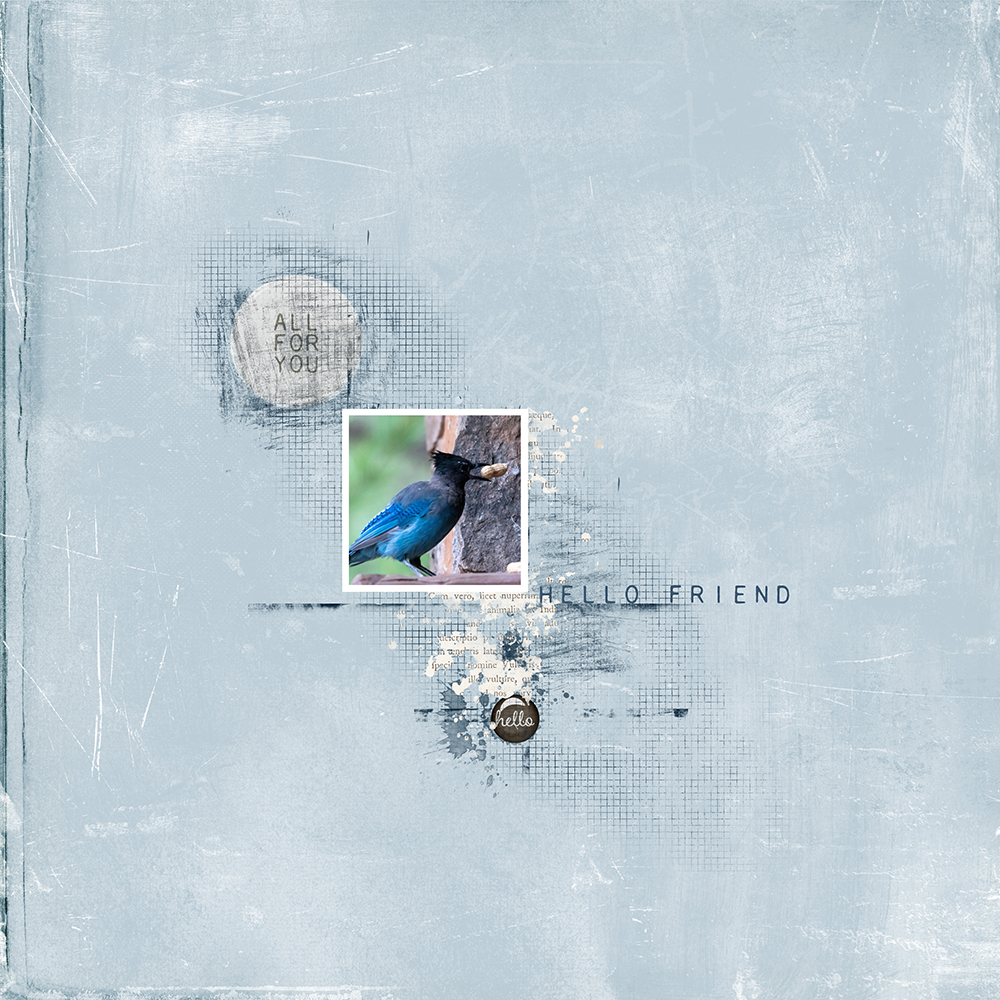 I hope that you will join us for this month's Let's Blend Challenge! Katie has provided a freebie to get the creativity going. Be sure to post your pages in the Let's Blend Challenge Gallery and post in the September Monthly Challenge Thread in the forum, to qualify for discounts in the store.
I look forward to seeing your work in the Gallery!
Joanne