Let's Blend Challenge – Framed Photo Masks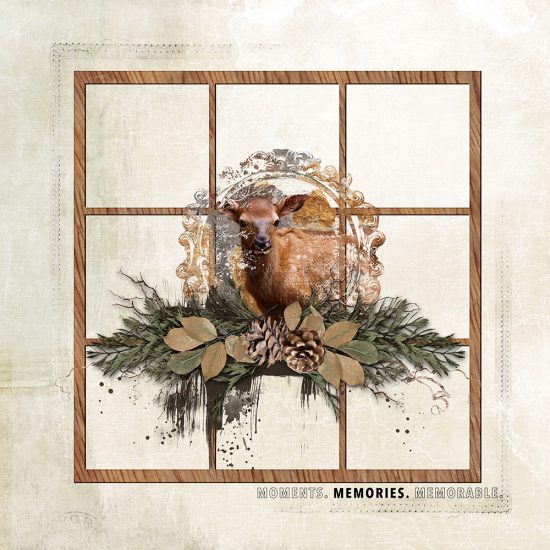 Hi from Joanne (aka jcaruth10)…We are having a giant thunderstorm here in Flagstaff as I write this, and it is most welcome. Katie has created some new framed photo masks lately, so I thought it would be fun to work with some of them this month. I like to use these round masks anywhere there could be a circle. Many templates have circles and they are perfect to use if you want to change things up. I did exactly that on my page below. Using a Layer Works template, I used the mask instead of a circle and then played with the blend mode and effects filters.
Products: Layer Works No. 1300, Vintage Artistry Anywhere Add on Paper Pack, Fine Lines Border Lines, Framed Photo Masks 2, Scratchy Scribbles 2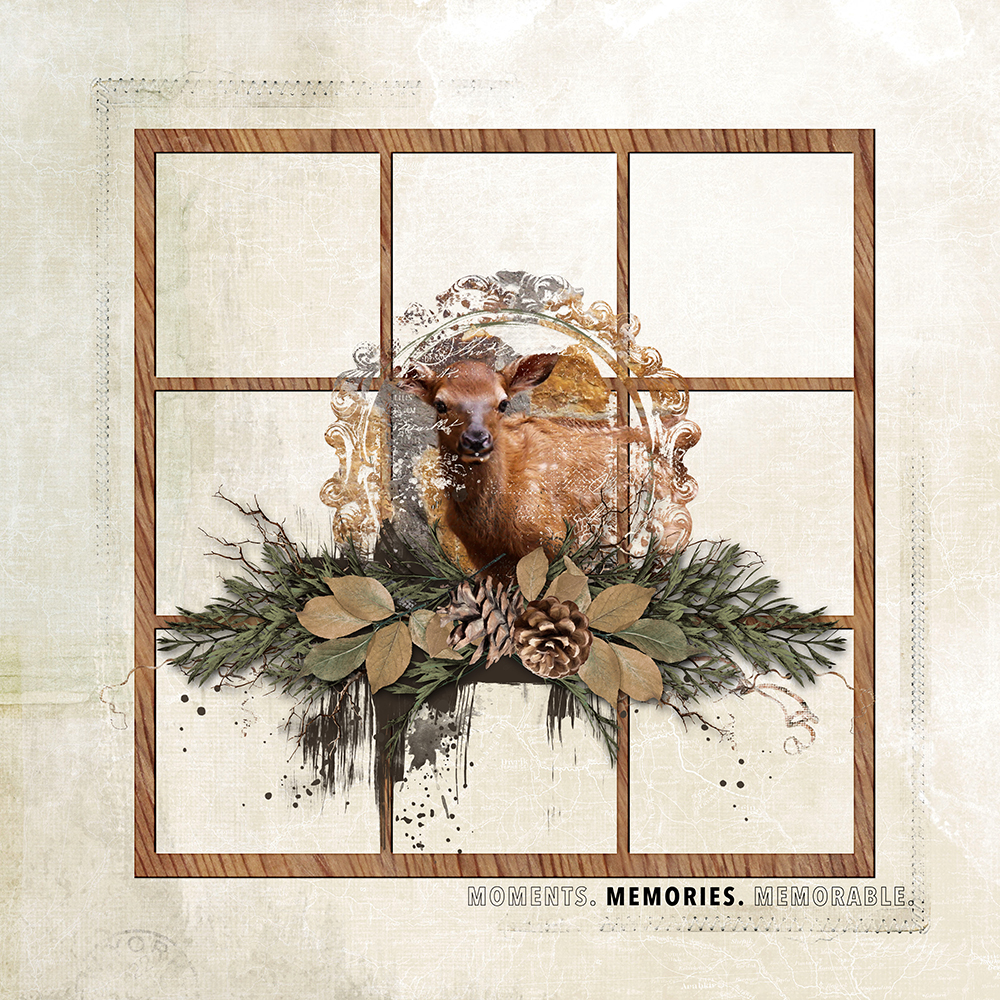 I created a photo-less beachy page and used the mask as sort of a background for the porthole. Clipping a paper to the mask and then adding a slight bevel and emboss layer style anchored the other items I blended in to it.
Products: Vintage Artistry Beached Bundle, Abstracting Memories Layered Template 9, Simple Scripts 2, Framed photo masks 2, More to shore element pack, Readymade Layers Beach Clusters 1,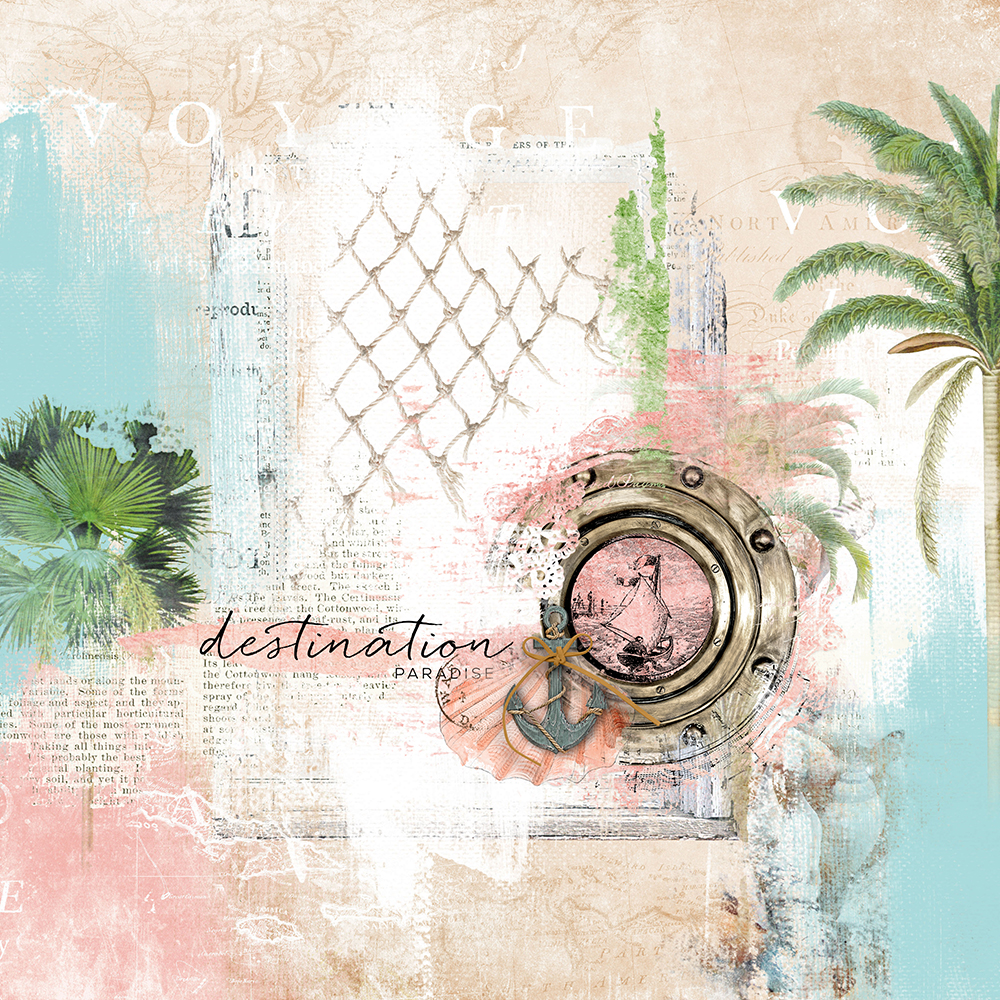 Katie has once again generously provided a freebie for the challenge.  Remember to post your pages in the Let's Blend Challenge Gallery, and add your page to the July 2021 Challenge Sign in Thread.
Can't wait to see your work in the Gallery. Have fun!