June Get Inspired Challenge: Home Decor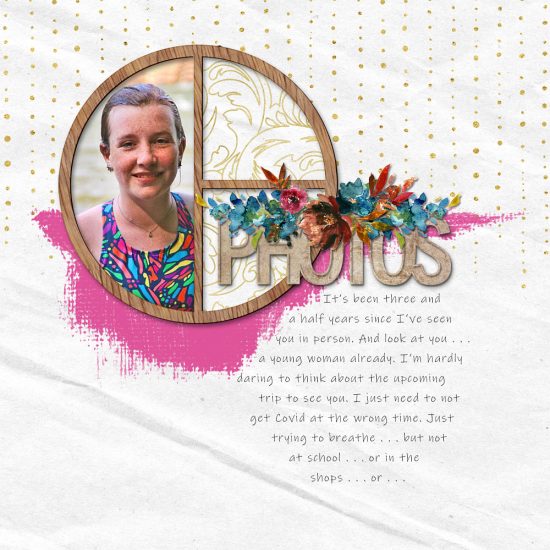 Good morning everyone,
I hope everyone will excuse me for posting this challenge a little earlier than the Calendar shows . . . but I am (as we Aussies say), flat out like a lizard drinking – trying to get everything organised to finish up my school semester a week early and be ready to FLY to Detroit to see friends/family I haven't seen for 4 years. I have a tiny window today in which I can get blog post done and page uploaded – so here I am!
This is the image we're working with this month and I hope you can see a lot of inspiration as I can!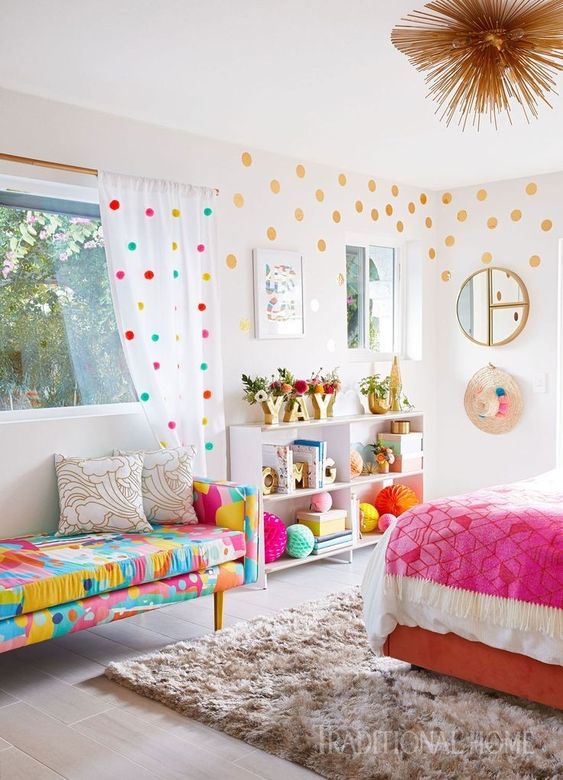 I loved the mix of colour – Hot Pink and brights along with touches of gold on a neutral background
I loved all the pattern – The abstract print on the sofa, the spots and geometrics and that gorgeous fine line on white  in the cushions
I loved the variety of elements – the sectioned frame (mirror), large letters with flowers, gold accent pieces; vases & lava lamp.
One of our creative team members and two of our new creative team guests were inspired also!
Julie (AKA MaggieMae) was inspired by the sectioned frame, the carved word, the flowers and the texture of the rug to create this gorgeous page celebrating her lovely girl Miss Molly.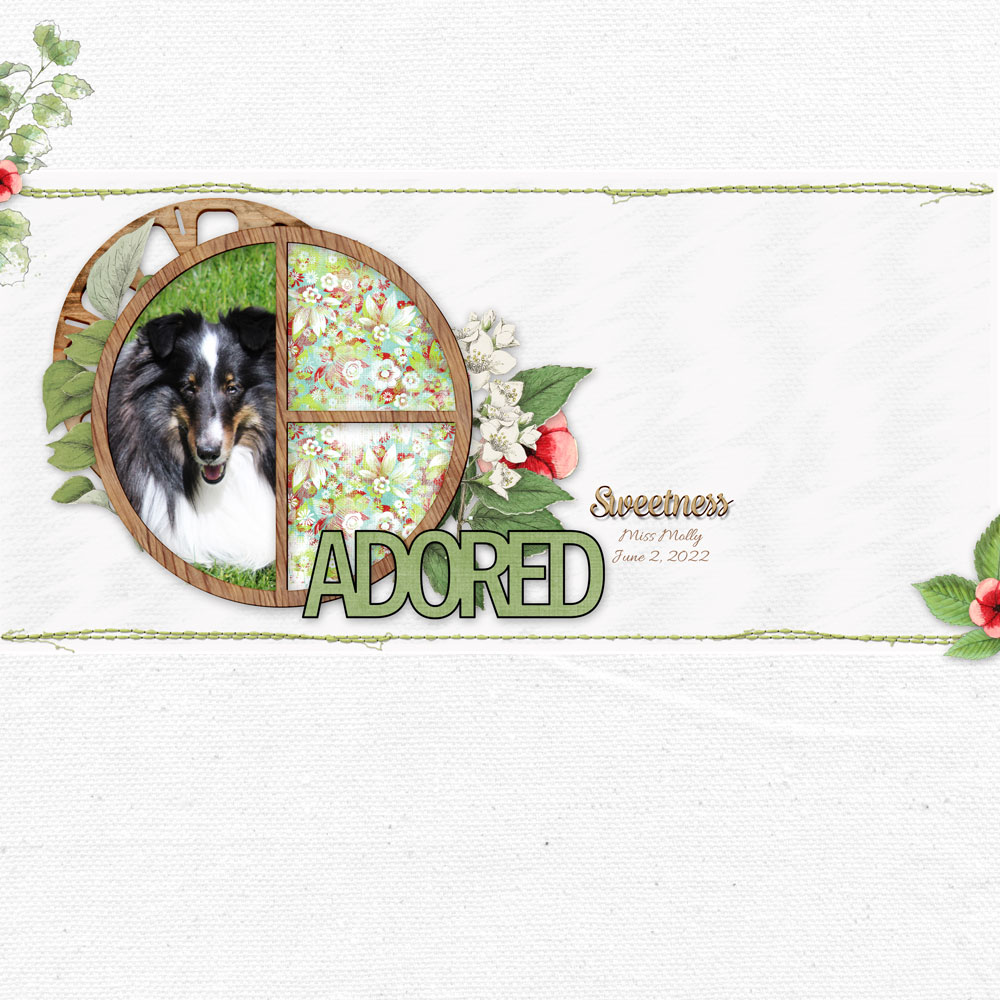 Monica (AKA Mosbaskets) loved the hot pink, the sectioned frame and the flowers and created this beautiful Springy page.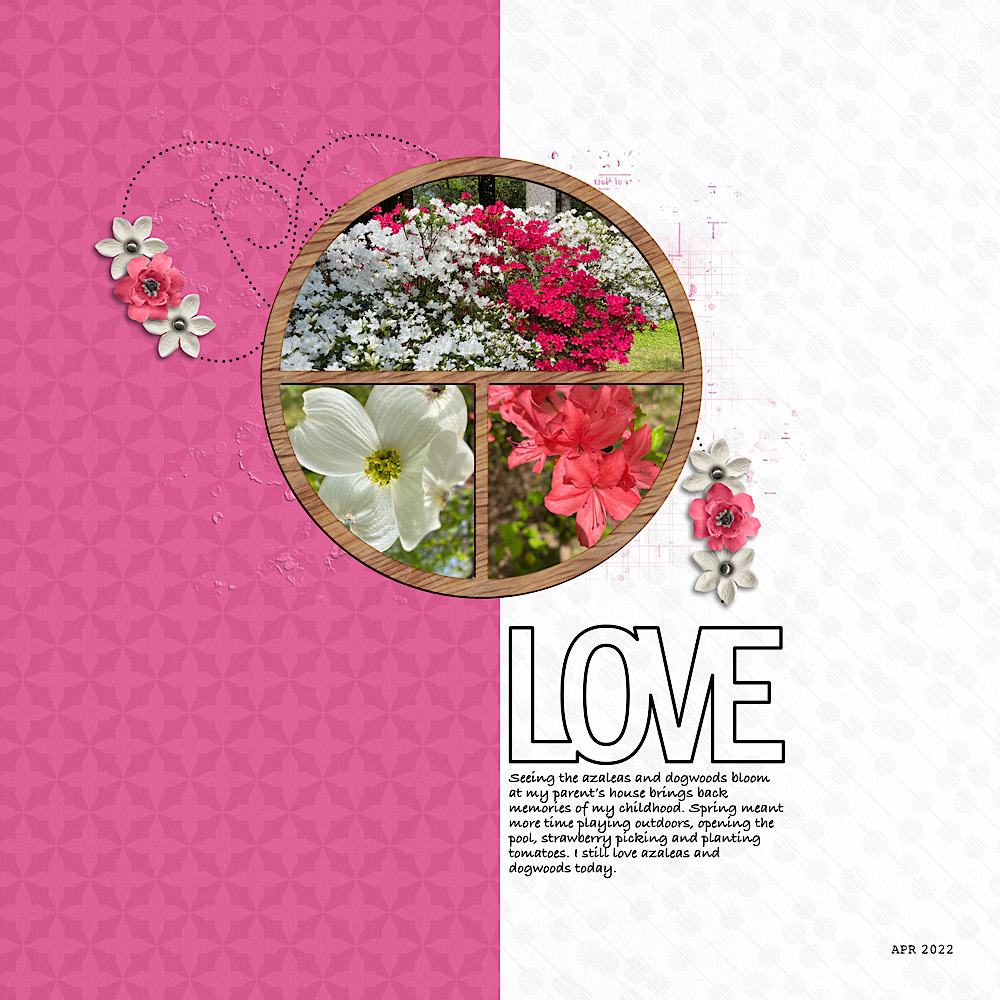 Lori Ann (AKA lmaggs) ran with those beautiful bright colours and dots to scrap her breakfast! I love the light and bright feel of her page!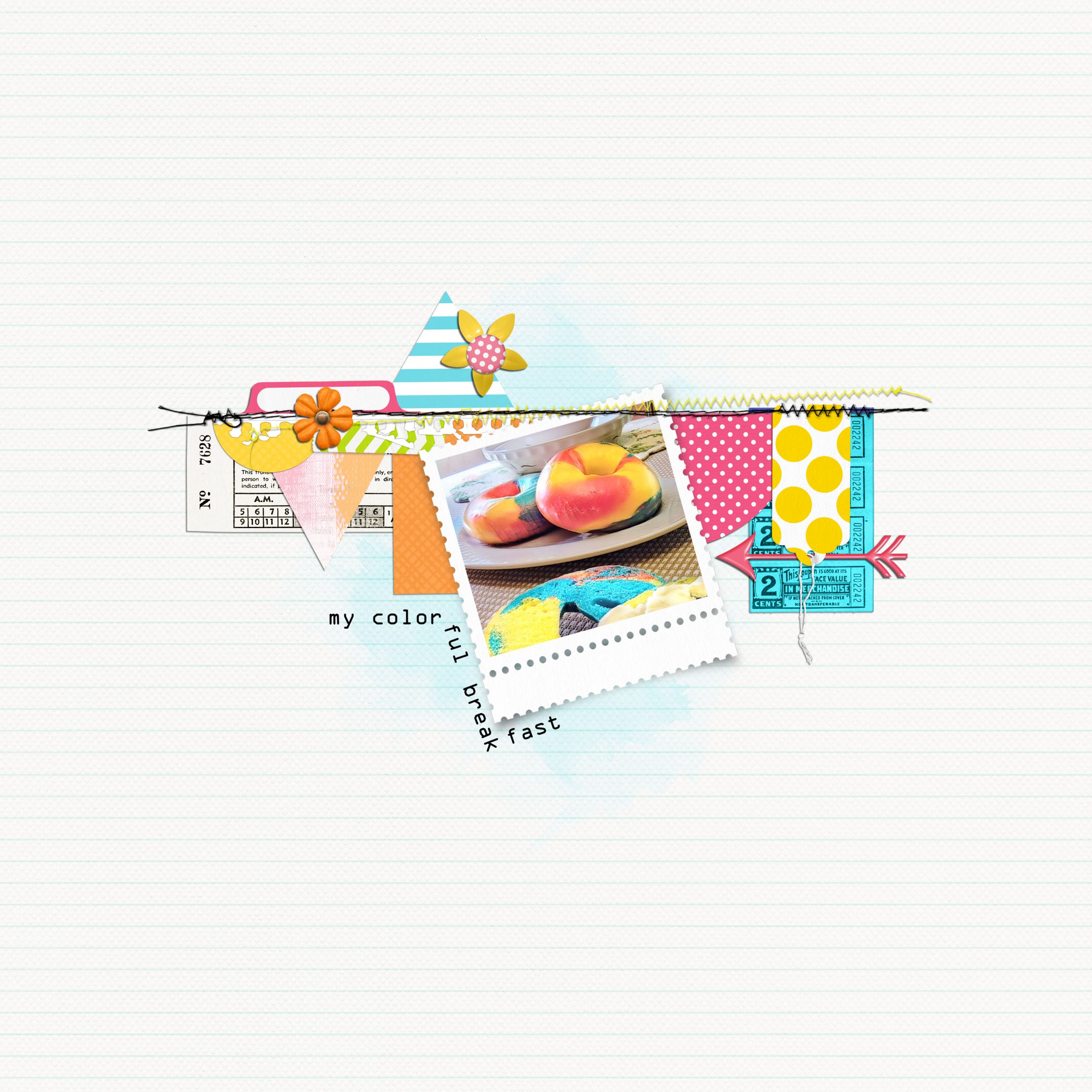 And here is my page – inspired by the sectioned frame, the gold spots, the large letters as a flower holder, the gold fineline pattern and the splash of hot pink. And yes I did finally succumb . . . but in good time to recover and fly on Monday! Whew!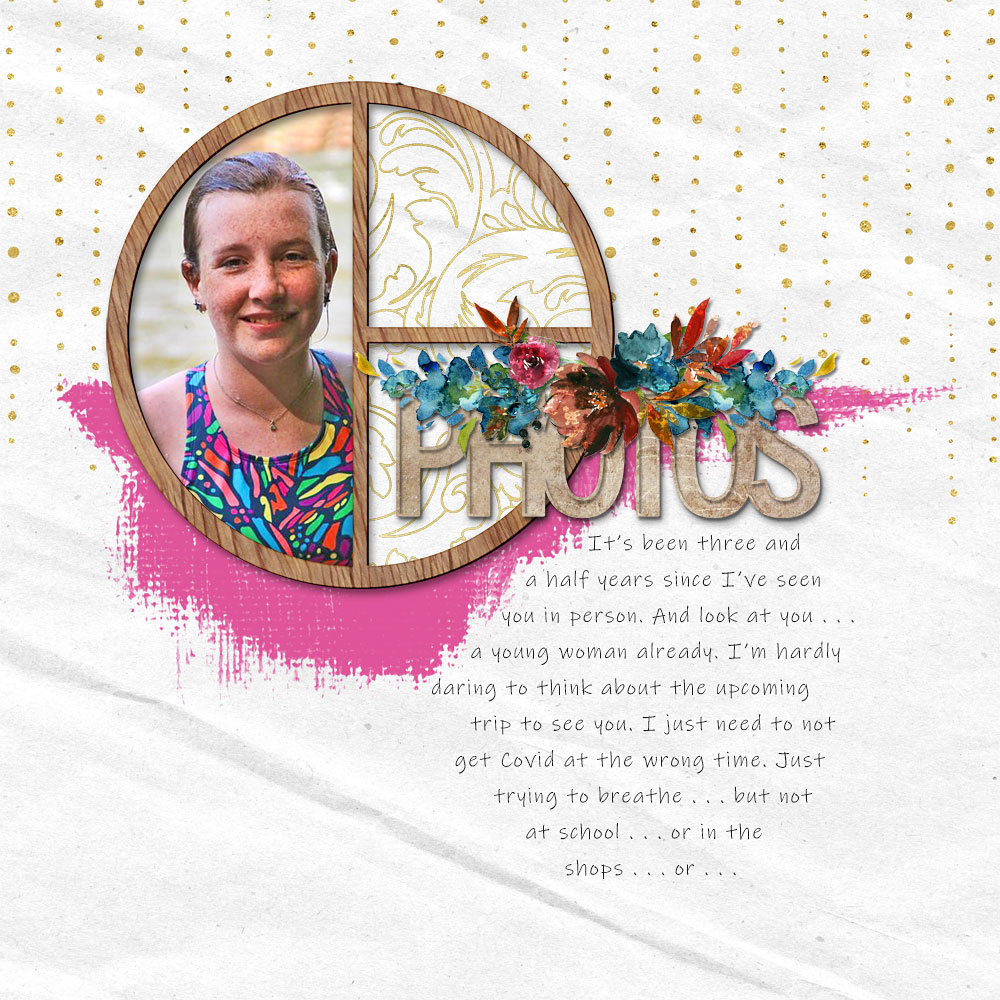 I hope you will be equally inspired to scrap a memory or two this month – Katie has put together a great little freebie pack if you would like to use any of it.
https://spaces.hightail.com/receive/59BtTnWXi5
We'd love to see your layout in the Get Inspired Gallery where you will find our layouts with complete credits.
Don't forget to add your 100% KPD layout to the June Challenge Participation Thread in the forums to earn shopping rewards.
Happy Scrapping!