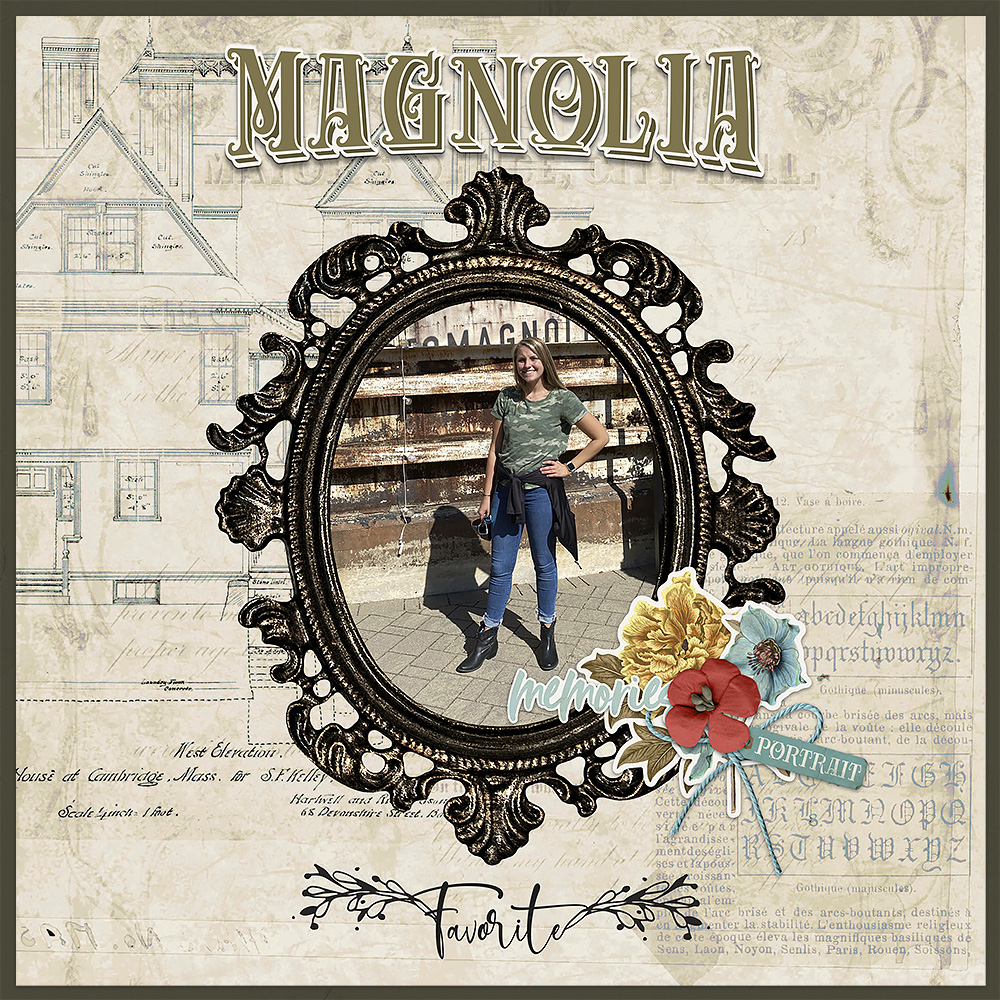 iTunes: Read it like a book
Hello, and welcome to a new iTunes challenge! It's January, and dare I say the mornings are starting to lighten up here in the northern hemisphere? Still chilly though, so a perfect excuse for wrapping up, sitting down with a cuppa and joining us for some scrapping inspiration.
I listened to a lovely playlist on Spotify over Christmas – coffeehouse christmas. It was full of acoustic versions of christmas tunes and helped me focus on the christmas card writing etc. I spotted this album cover and knew it could inspire some lovely scrapbook layouts!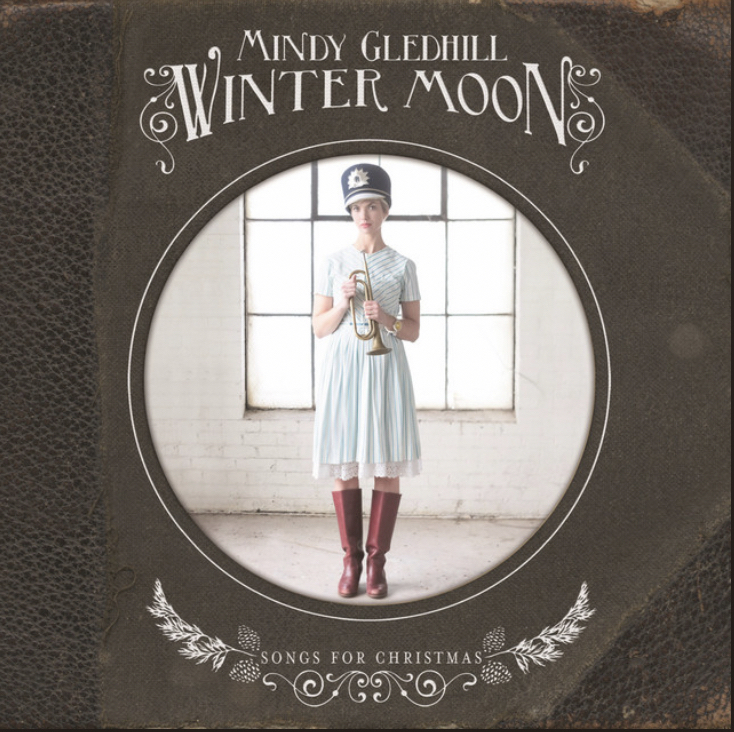 I love how it looks like a worn book cover, imagine the texture you can create on your pages! There's a great focal point in the circle for a photo, with the thin line surrounding it. Then there's the flourishes on the titlework. The colours too are soothing, with the natural brown and light, light blue.
I asked the creative team for pages, and love what they created! First up is Shannon. I love the natural texture of the background matching the stonework and trees in the photo.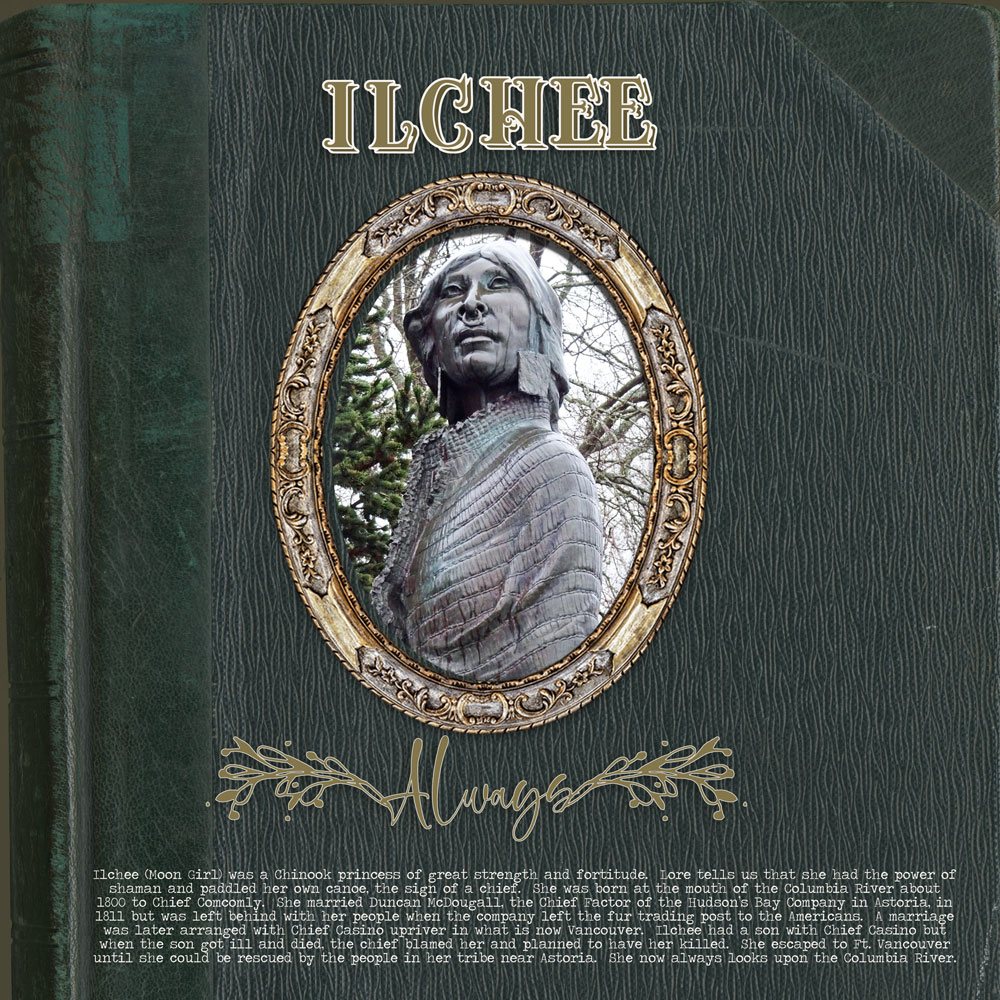 Shannon used the itunes freebie as well as the Ancestry Scrapbook collection which will come to the store this weekend. You are going to love it! She also used Recollections Book Covers which look perfect for this type of effect!
Jana also added natural elements to her page, with that patterned paper complementing the background in the photo. The element just below the photo adds a splash of colour.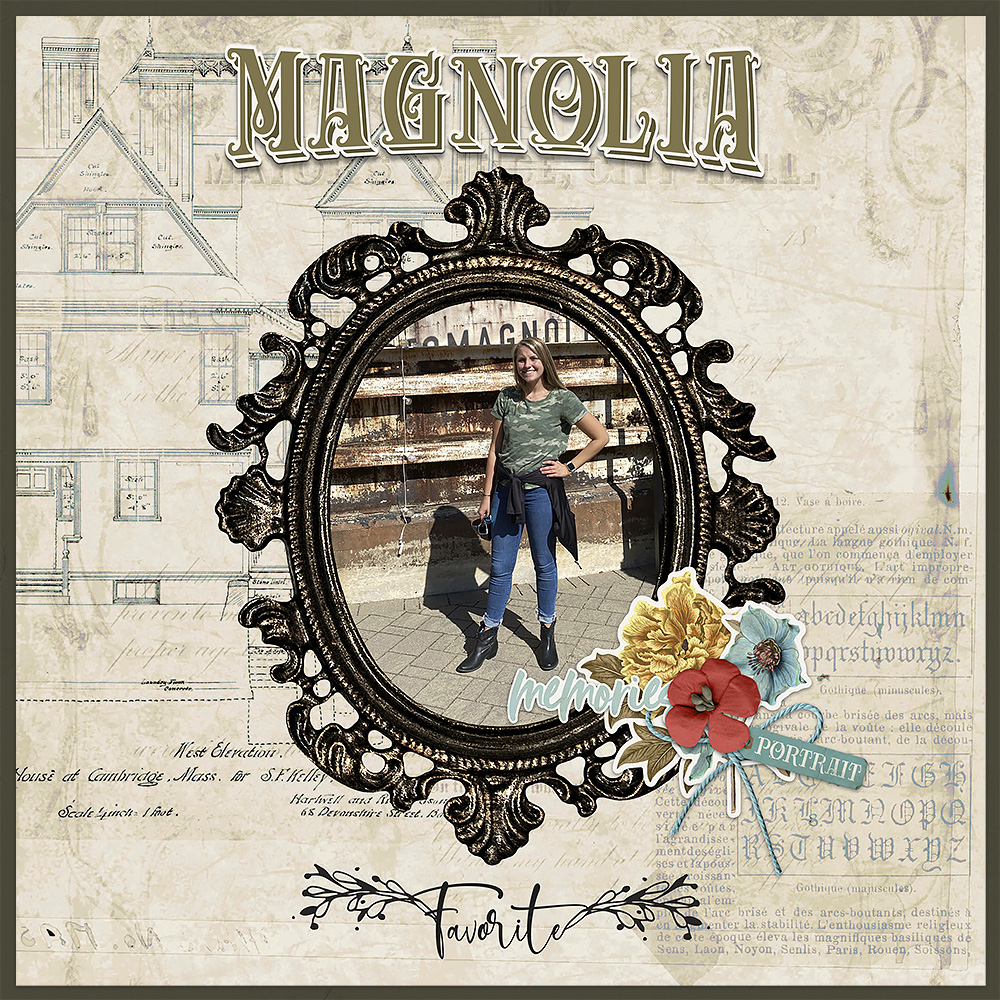 Jana also used the itunes freebie and the Ancestry scrapbook collection!
Now it's over to you, let us see how you are inspired by the challenge. Katie's generously provided a freebie here.  Post your pages in the iTunes challenge gallery so we can leave some love. Remember to keep track of your challenge pages in the January challenge participation thread to earn store discount.
Happy Scrapping!