Gratitude-A Template MashUp Challenge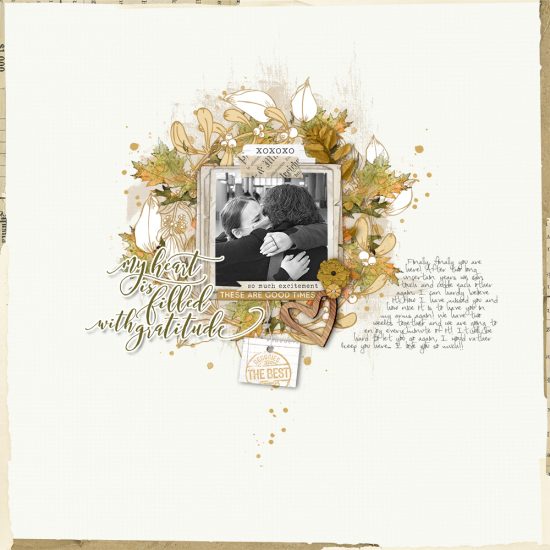 Expressing gratitude is always a good practice. With Thanksgiving upon us here in the United States, I thought a gratitude themed challenges seemed appropriate. The Creative Team joined me in expressing our thankfulness about a variety of subjects. To do this we created pages using pieces and parts of these two templates which will be on sale this week: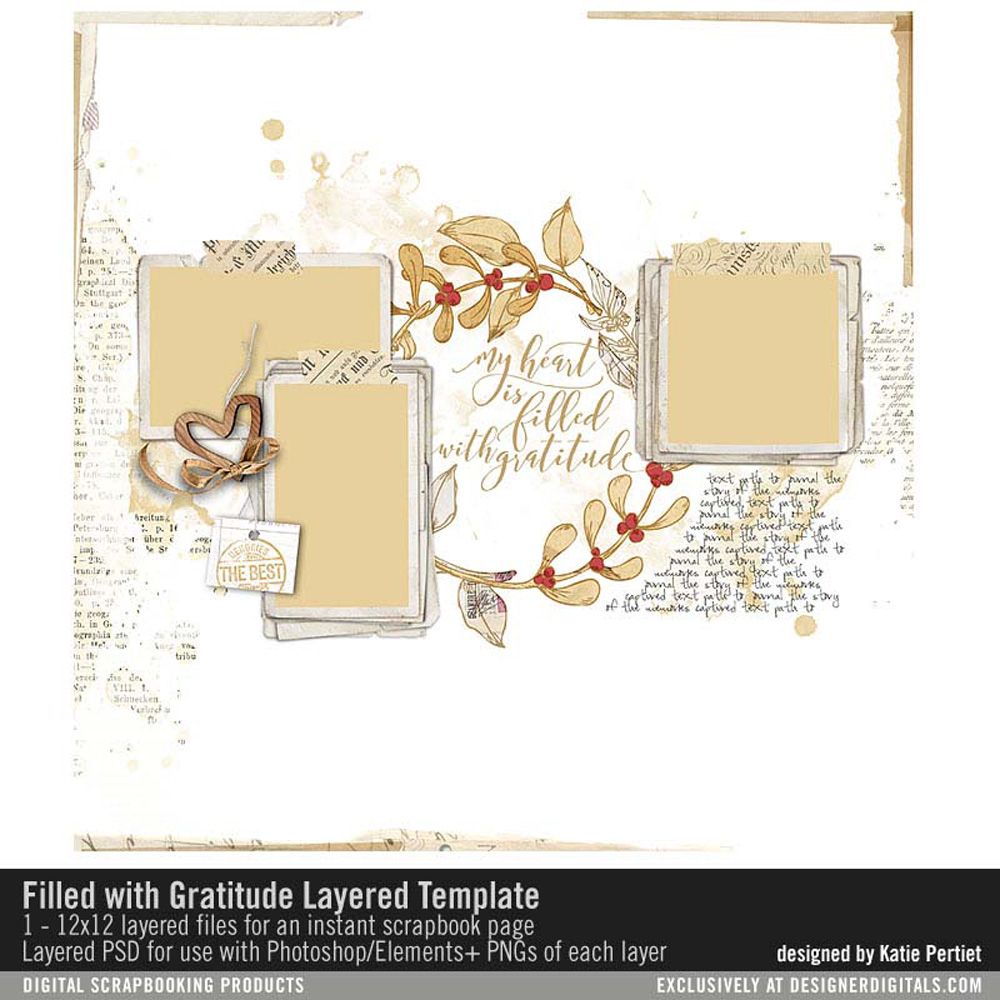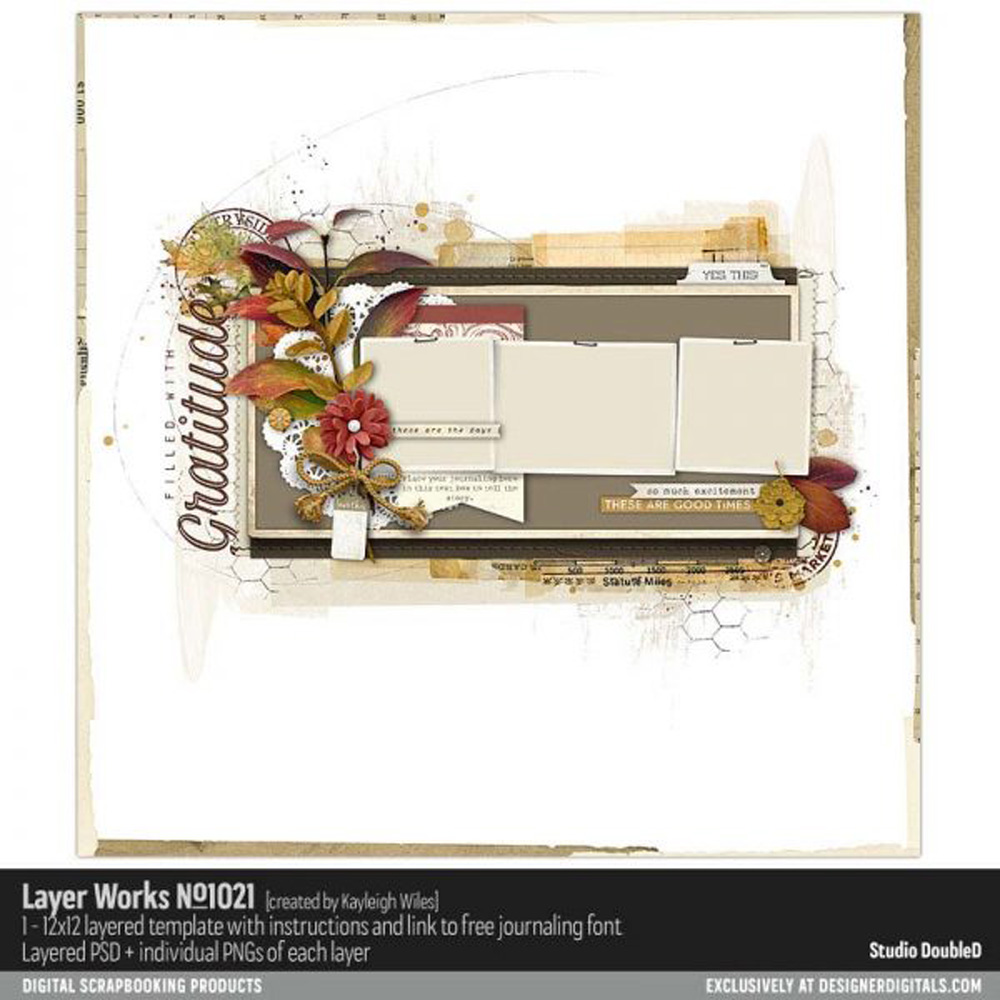 The first page is by Merrilee (digigrandma). Her page features her family's last big Thanksgiving get together "with no worries about the coming pandemic!" I really love the fabulous textured background Merrilee put together for her sweet photo.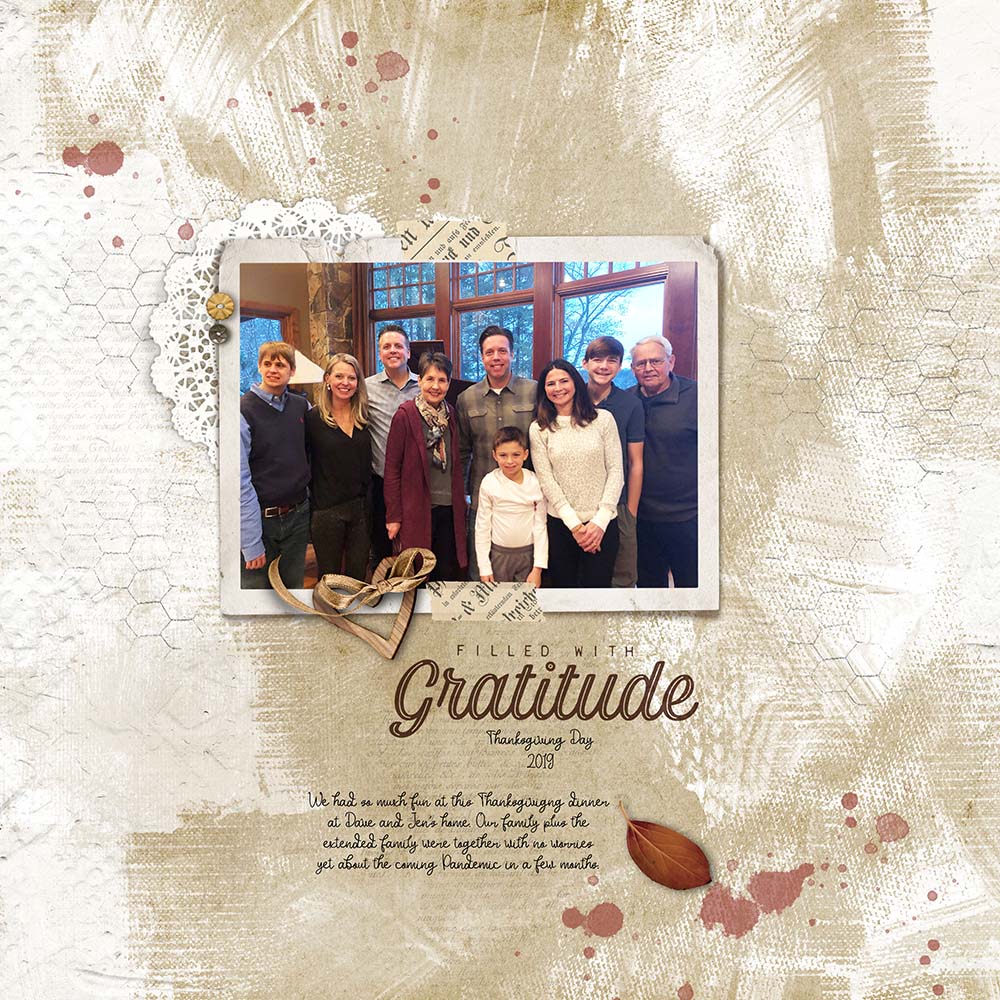 Rae's (bcgal100) gorgeous page combines tons of elements from only the chosen templates in a beautifully cohesive way. That sweet face smiling out of the page is a great finishing touch!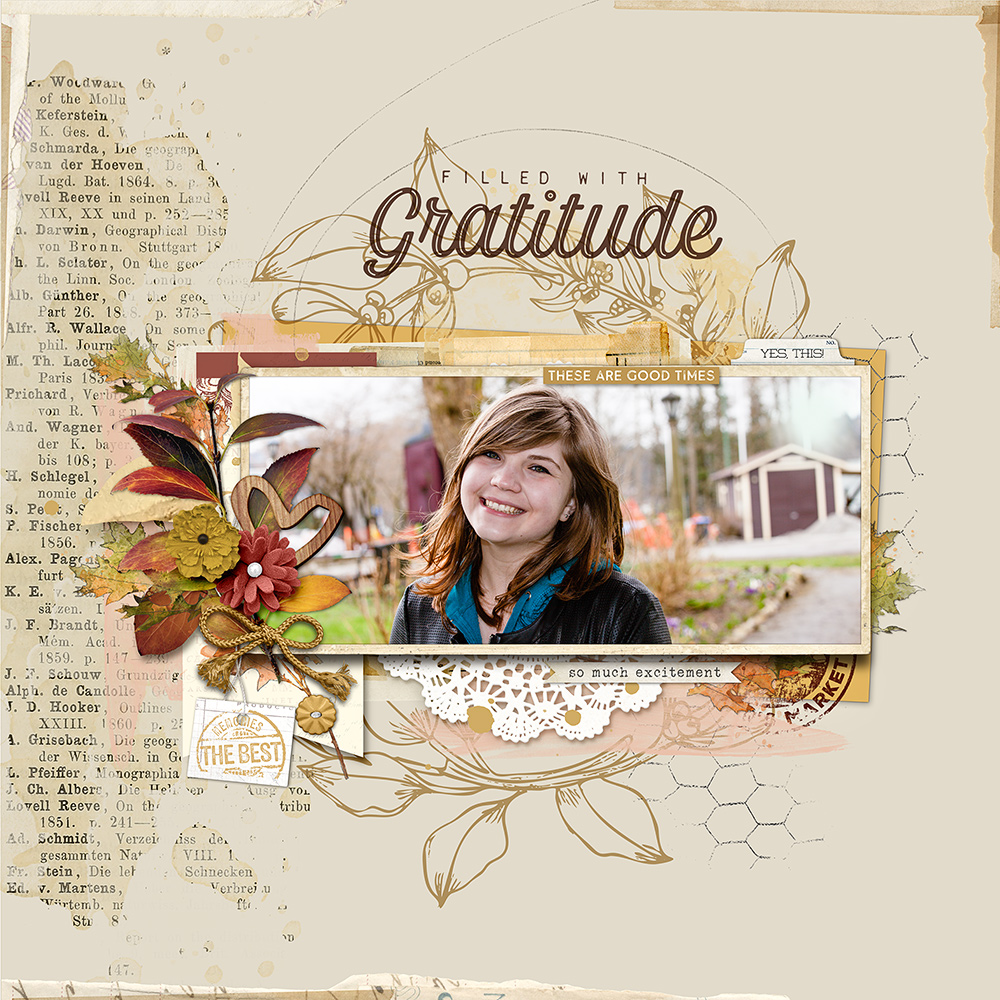 Mirjam (Mielz) has been waiting a long long time for the special event that her page commemorates! Her photo tells such a beautiful story! I really like the way she clustered elements behind and around her photo, making sure it is the star of the page.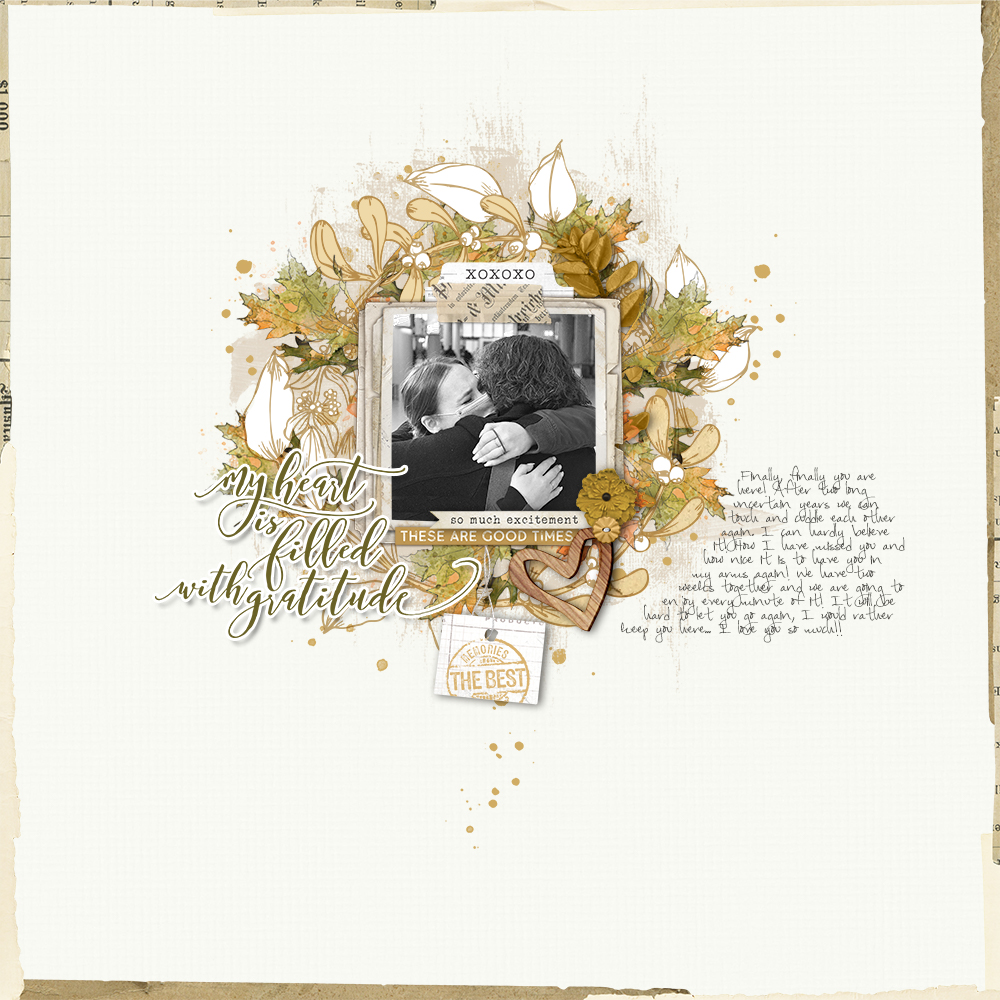 This year has been a challenging one for my vision. I am very very thankful that there is a doctor and a procedure that can slow down the progression of the disease. A page to celebrate my gratitude for vision seemed appropriate!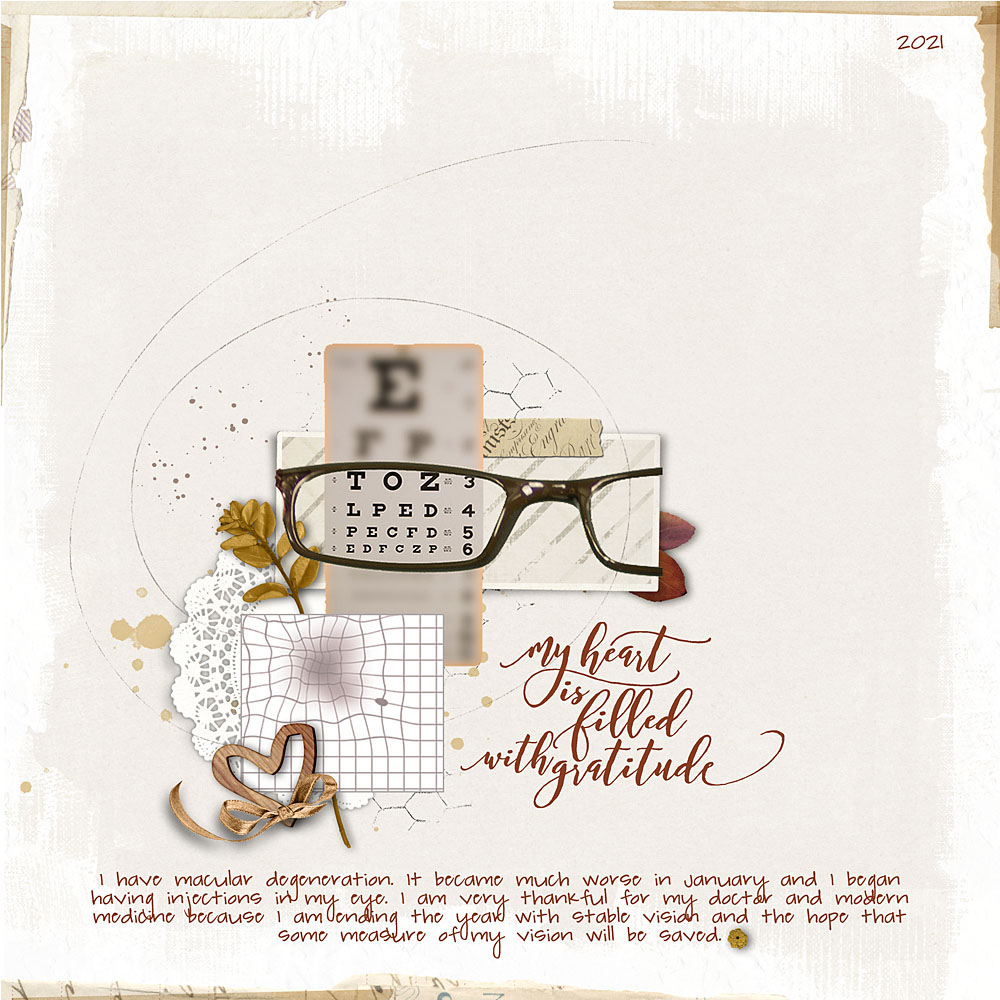 We would love to see your page expressing gratitude and using the featured templates in the Template Challenge gallery.
You can earn a valuable coupon to the KPD store by also posting your page in the November Challenges Sign In thread. That's also something to be thankful for!