Get Inspired Challenge – Book Covers: September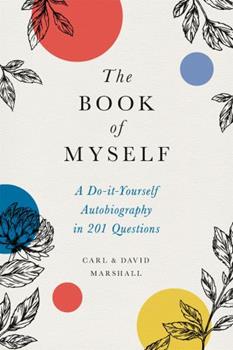 Good morning everyone! September!! I trust you are enjoying Spring or Autumn – depending on where you are in this wide world.
We've gone for nice and simple this time!
I have chosen this  book cover for your September inspiration: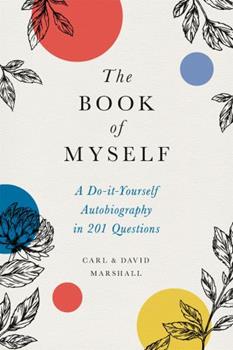 You might be inspired to use multiple circles on your page – or use a different shape instead?
You might be taken with the foliage or flowers laid over other elements?
There are a few different items in store that could work: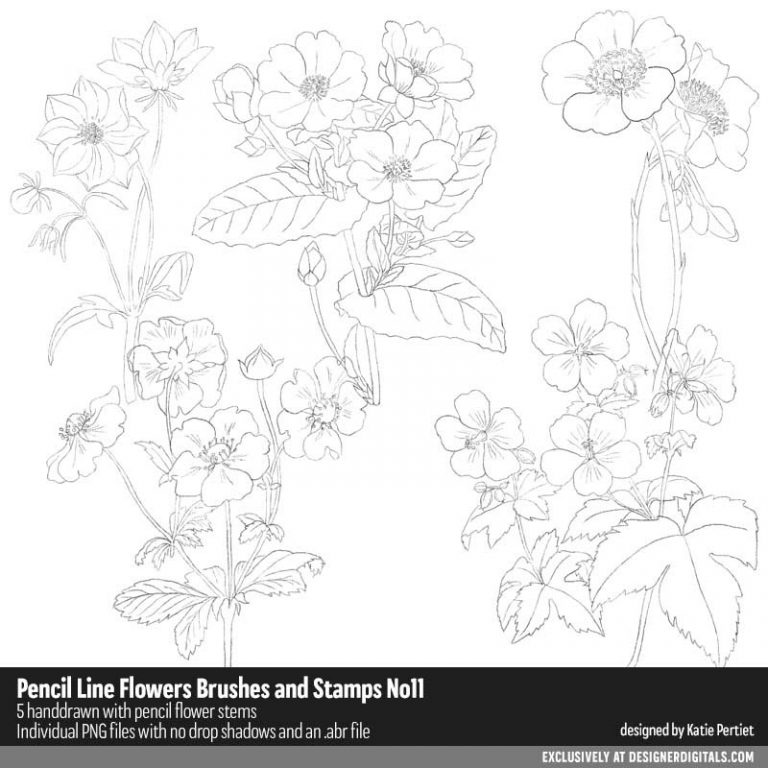 Pencil Line Flowers 11 or any of the pencil line flowers or foliage packs.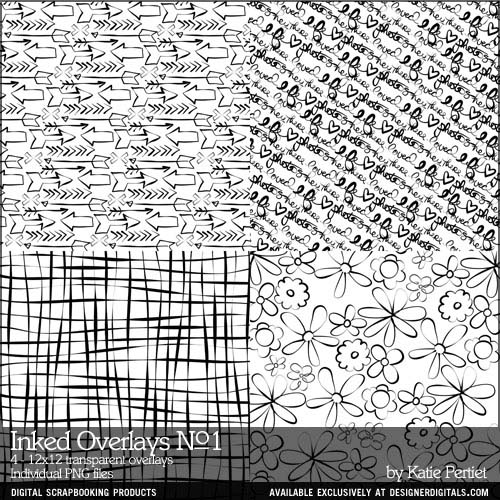 Maybe Inked Overlays ?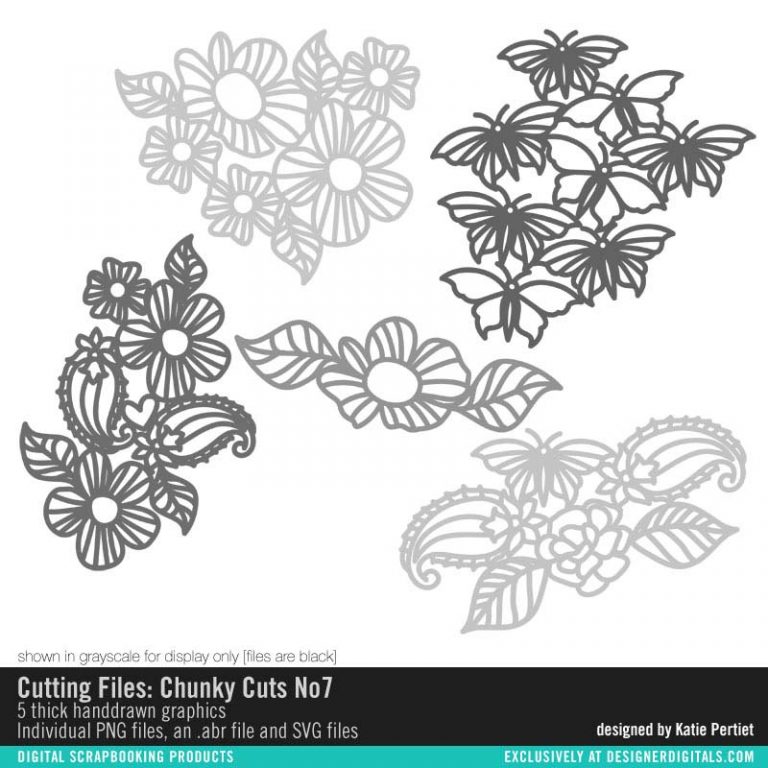 Any of the Chunky Cuts could be used as overlays,
as could the Floral Shine Stamps
You might wish to make a feature of classic font choices and/or centre your title and journaling?
You might like to work with a Primary colour scheme?
Stacia was inspired by the Primary yellow, the inked flowers and the circles to create this gorgeous page about her postcard club: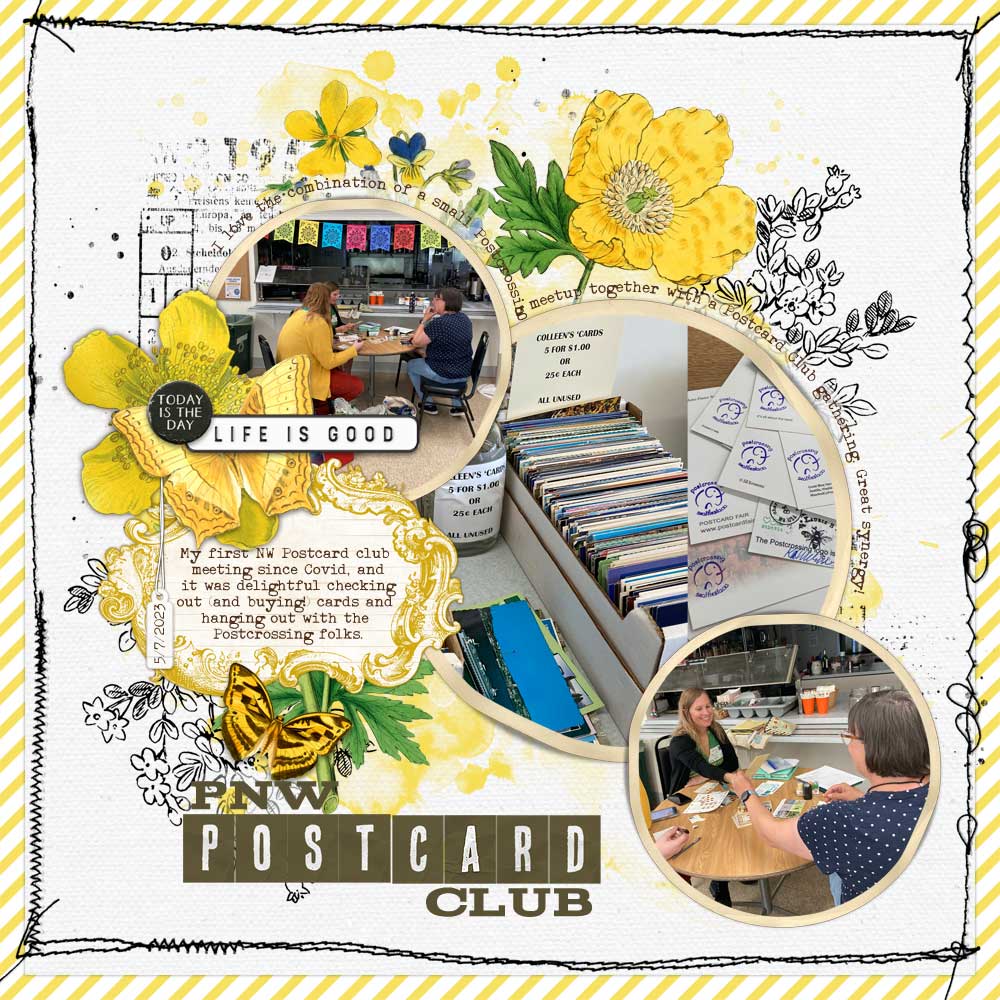 Brenda has made the loveliest ideas page. She has gone with a suitably softer colour scheme and has doubled up on the circles including large and small ones and overlaid it all beautifully with florals: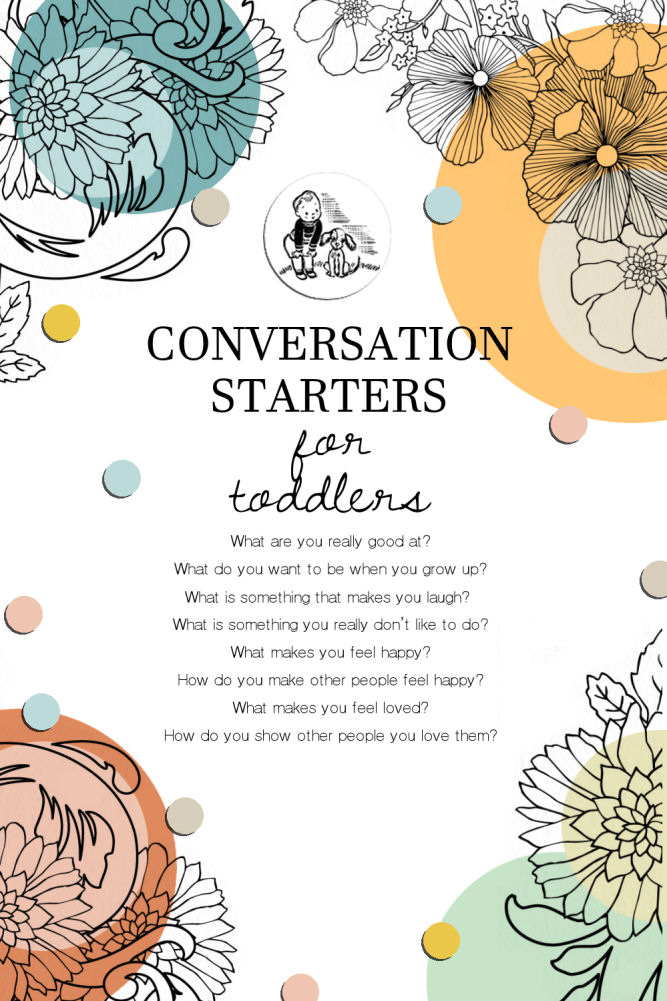 My first page uses hexagons instead of circles to match my bee theme. I used stitched florals and a large title in a classic font: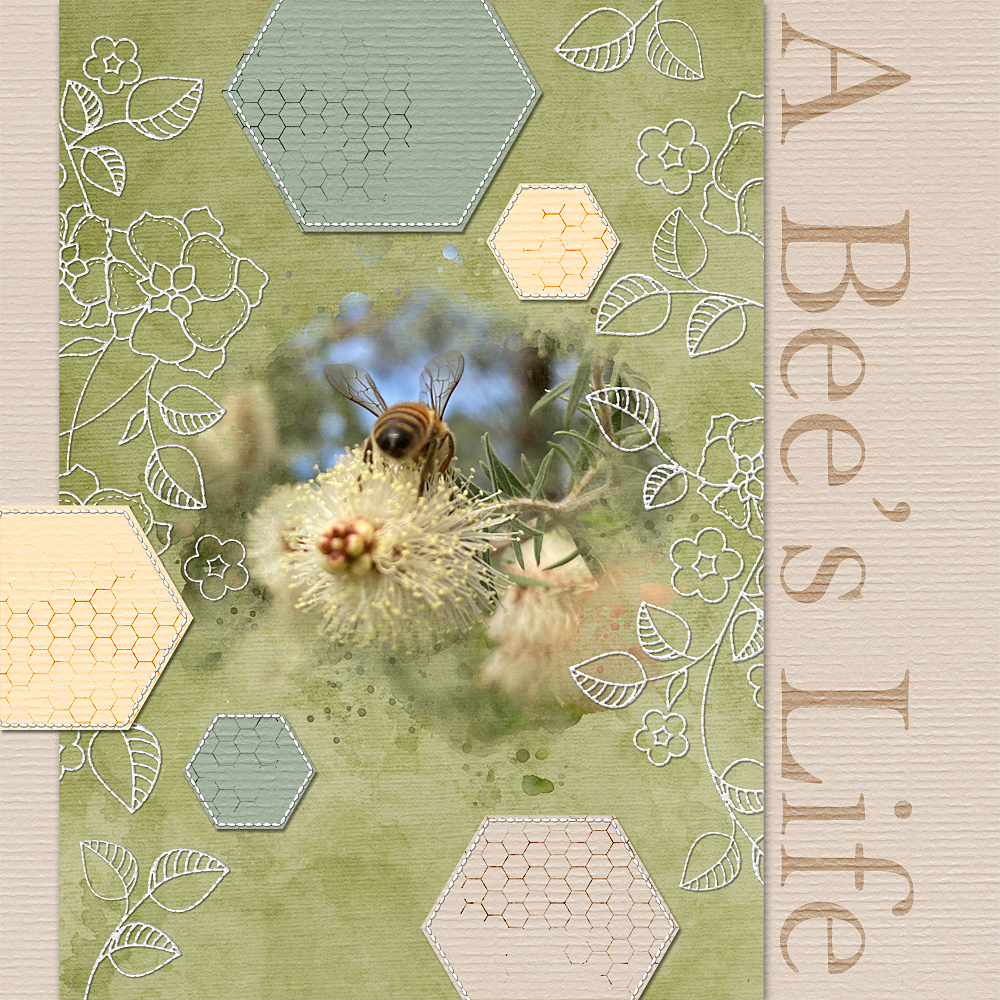 For my second example, I pulled colours from my photo (put through a watercolour filter), and added a shadow to my penciled foliage. I centred my title and journaling as the book cover.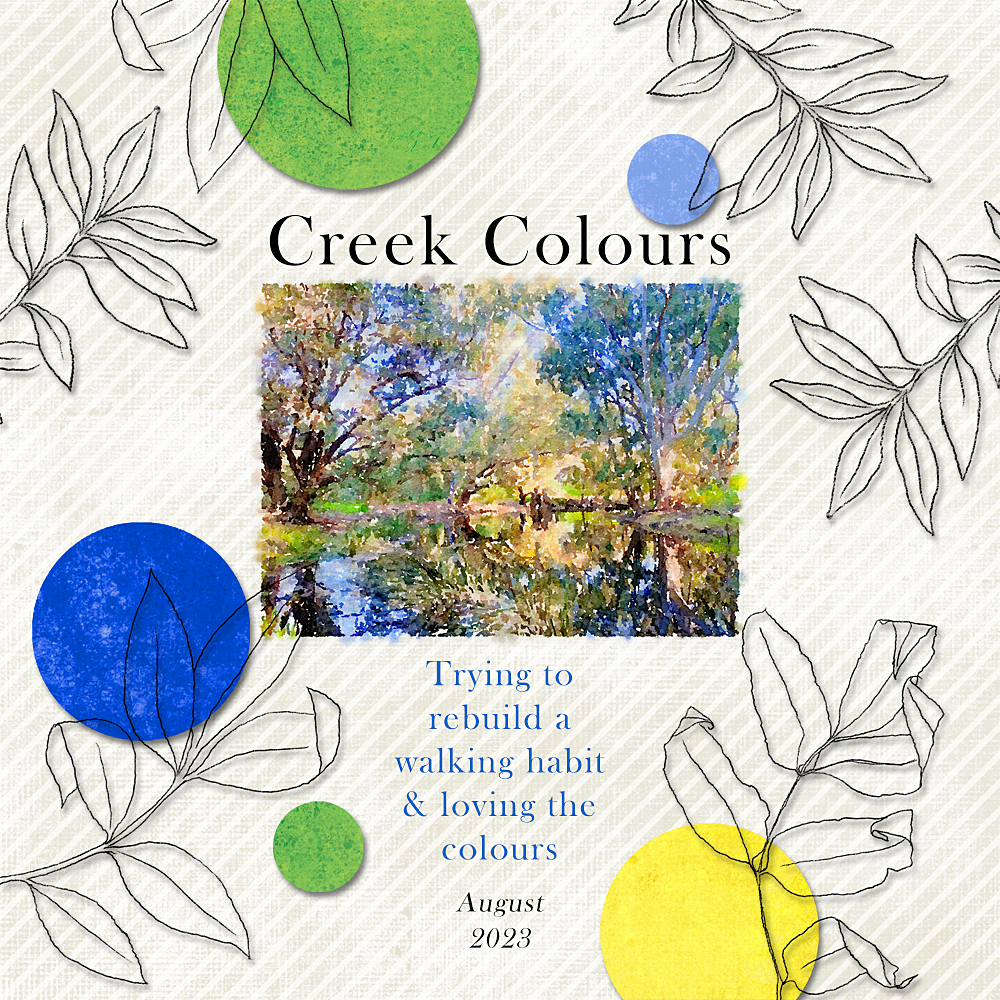 I do hope we've inspired you to have a go at the Book Cover challenge for this month!
Our layouts with complete credit lists will be in the Get Inspired Gallery shortly and I hope to see your layout there as well! Katie has very generously put together a FREEBIE if you would like to use it. Don't forget to include your 100% KPD product page in the September Challenge Participation Sign in Thread to earn shopping rewards.
Happy Scrapping everyone!