Get Inspired Challenge – Book Covers: March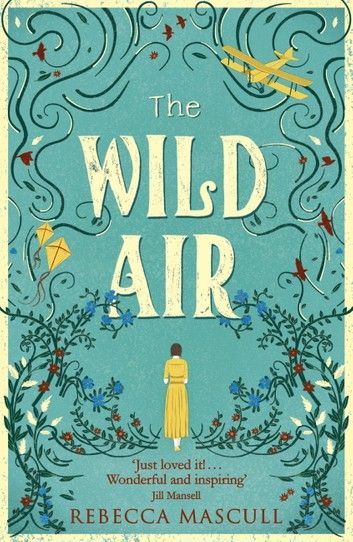 Good morning everyone,
Sharon here with a new Get Inspired Challenge.
I'm quite partial to a bit of historical fiction, and I've just finished reading about a shy young girl growing up in Edwardian England. Della is introduced to the idea of flying by her Aunt who has recently returned home from Kitty Hawk, North Carolina and is full of stories about the Wright brothers.  It's a story about love, loss and following your dreams against all odds. This is the lovely cover: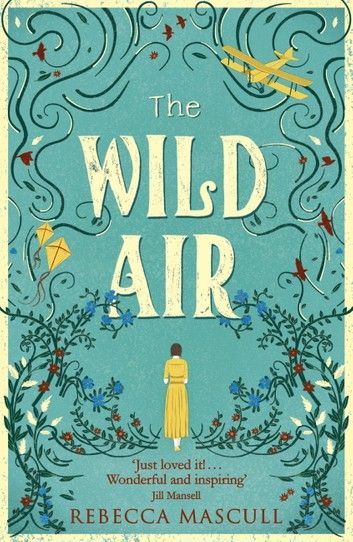 When I look at a book cover for inspiration, it is probably colour that immediately catches my eye – and this is a striking colour palette. I'm thinking it would beautifully suit a heritage page.

You could ignore those colours though, and be inspired by the symmetrical design or the bordered page.
The flourishes (with or without flowers) might inspire you. I was reminded of all the flourishes in the store: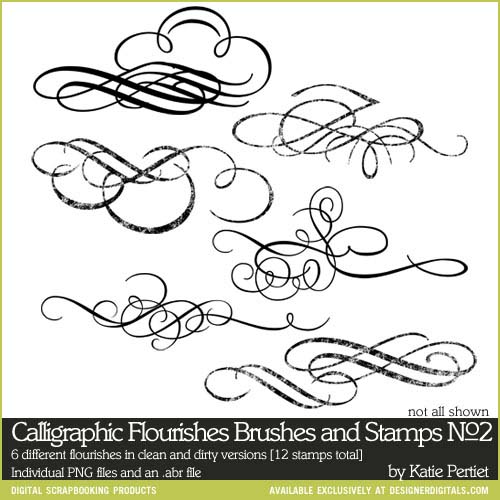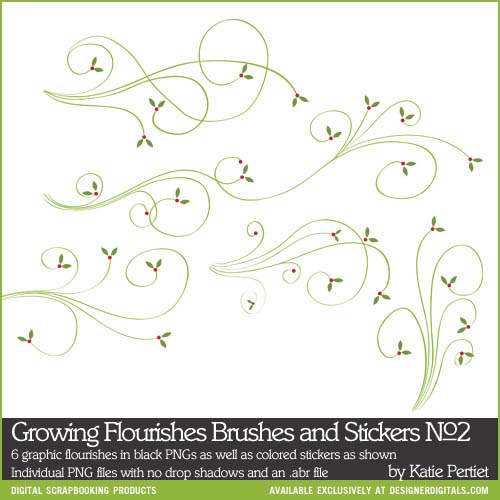 Do you have a story to tell of birds or kites or planes?
The birds reminded me of these brushes: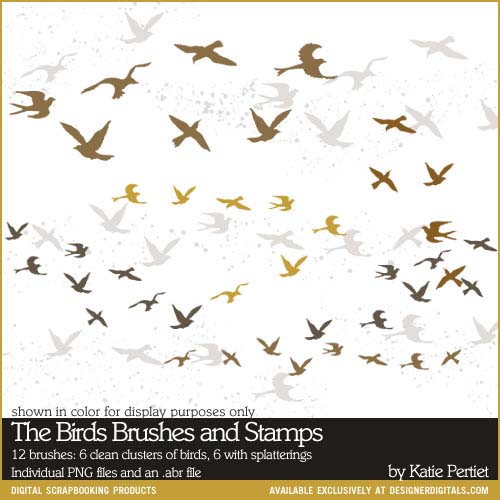 Perhaps you have a photo of someone from behind?
Or maybe the title is one you can use – it seems appropriate to anything from outdoorsy pages to pages about wild animals or even wild children! I like to think it could work with a page about those wild dreams that need chasing.
Is it just the typeface that you like? I found a free font (not the full version) called Black Arcade that is very similar, but it also reminded me of this alpha in the shop: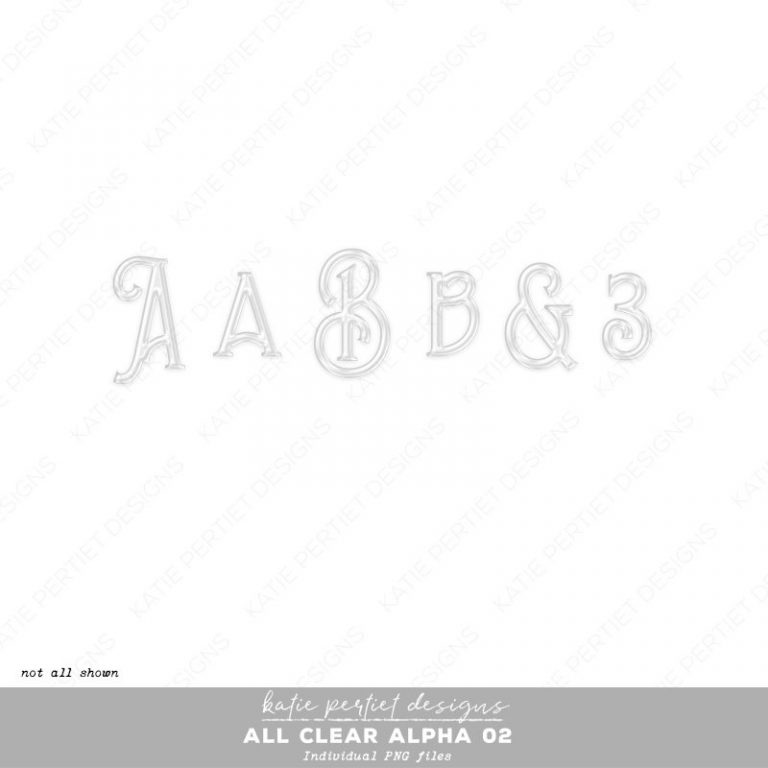 I played around a bit this last weekend and this is what I came up with.
For my first page I took inspiration from the colour scheme and the "Wild" title to scrap a couple of rather typical photos of our Flo: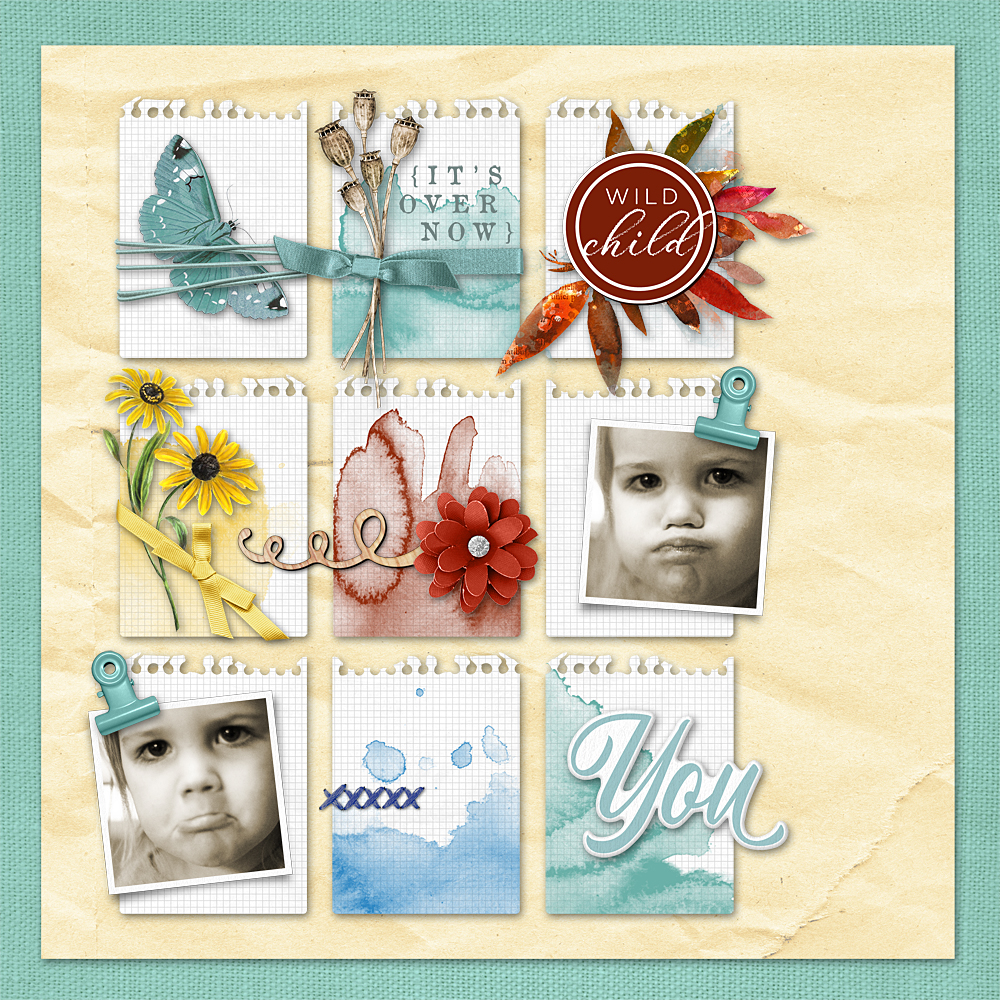 My second page references the main colours of the book cover, the flourishes and the title "Wild Air"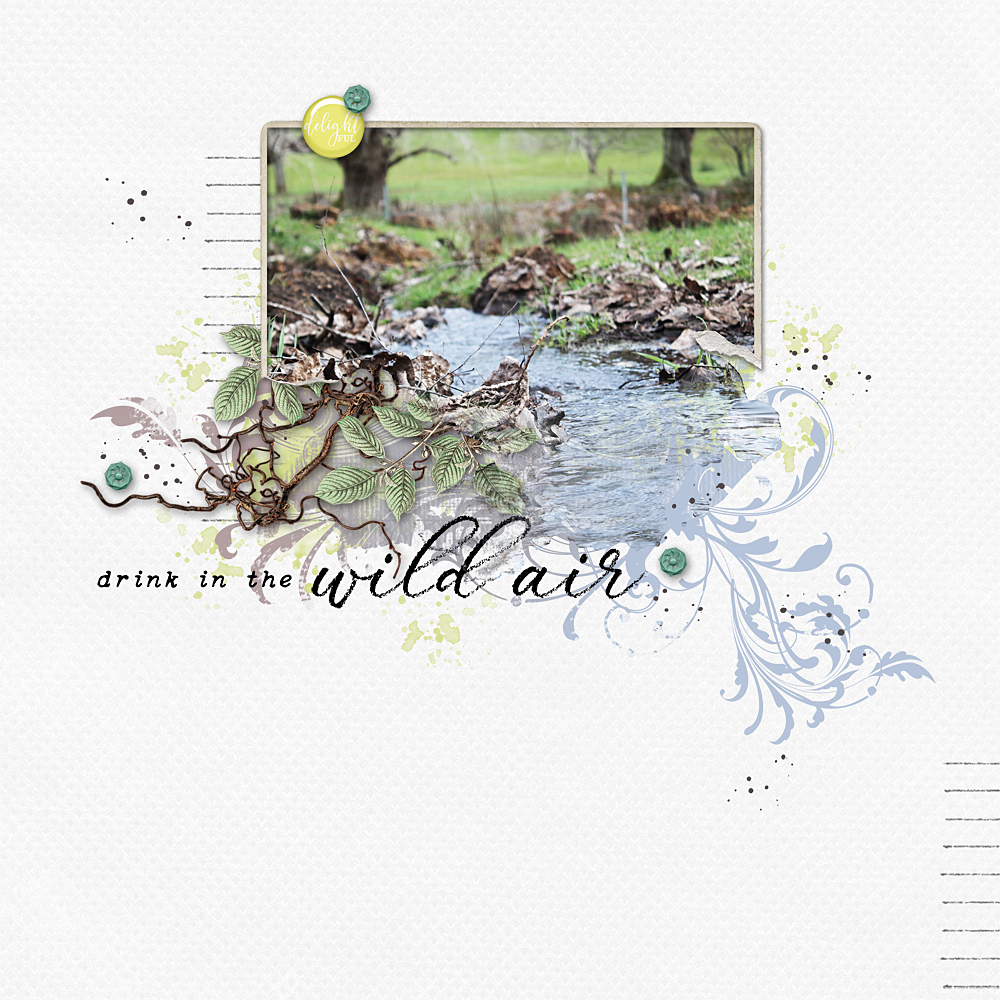 And for my last page I scrapped a little photo my SIL took of the kids on their recent holiday in Tasmania. It was looking at this photo that made me choose this particular book cover for March – it seemed like a perfect match. I've used the symmetry, the colours, the flourishes, the birds, the general layout and the title (for which I used the Black Arcade font).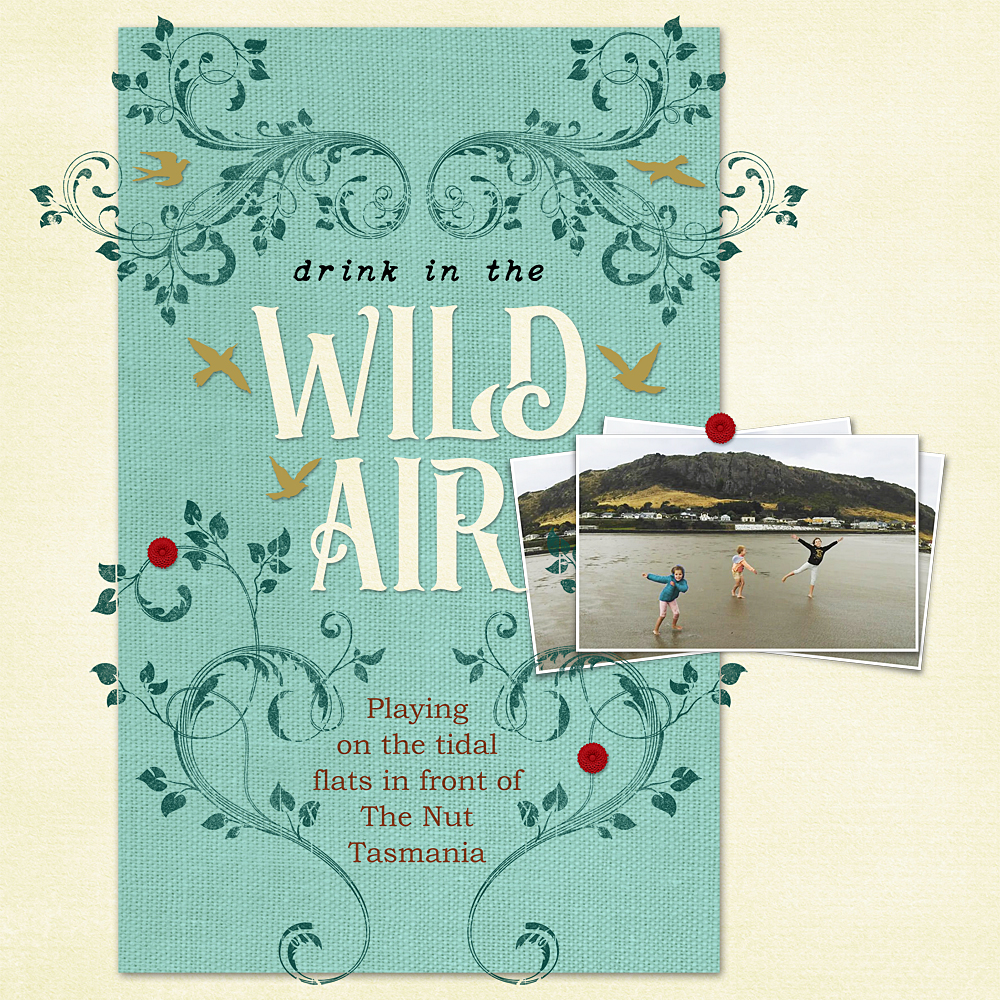 I really enjoyed playing with the ideas this cover presents and I hope it will spark your imagination too.
Katie has put together a FREEBIE for you to play with – but it's not necessary to use it if the inspiration takes you elsewhere!
I really hope to see your page in the Get Inspired Challenge Gallery where you will also find my pages with complete credit lists.
Don't forget to add your 100% KPD product page to the March Challenge Sign in Thread to earn store rewards.
Happy Scrapping!