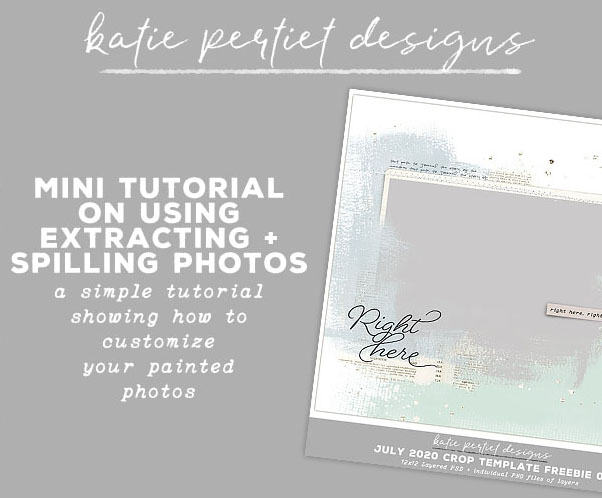 Free Layered Template + Photoshop Tutorial
Check out my latest video showing how to customize your painted photos in Photoshop CC that also work in Photoshop Elements 14+
Download the free template from the link in the description of the video on our channel.
Please like, subscribe and check the notification bell to get notified each time we post a new video!
Keep on scrapping!