Color Challenge: August berries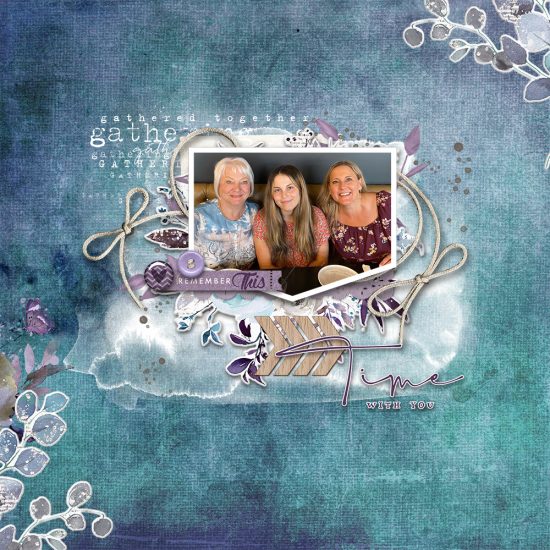 Usually at this time of year, we are fully encamped with our extended family from Calgary and the Netherlands in our cabin which is, funnily enough, only 10 minutes away from our house, but it is across a border and it feels like another land. Unfortunately, due the land borders being closed, we haven't been able to go to the cabin for over a year and a half now. 
One of our favourite activities is picking blackberries from the property which seem to spring up all over the place! Every year, we cut the bushes back and EVERY year they grow back! We also happen to live in the middle of blueberry country! So needless to say, there is no lack of berries around at this time of year. We usually try to freeze a lot of berries to use all winter in smoothies and I try to make some jam to preserve summer in a jar!
So naturally, when I was thinking about the colour challenge for this month, the first thing that came to mind was blackberries and blueberries! So go wild with all the purples and blues you can find! 
A few CT members got us started with some great inspiration. Addie (agoymerac) did a page showcasing her sister who LOVES picking berries!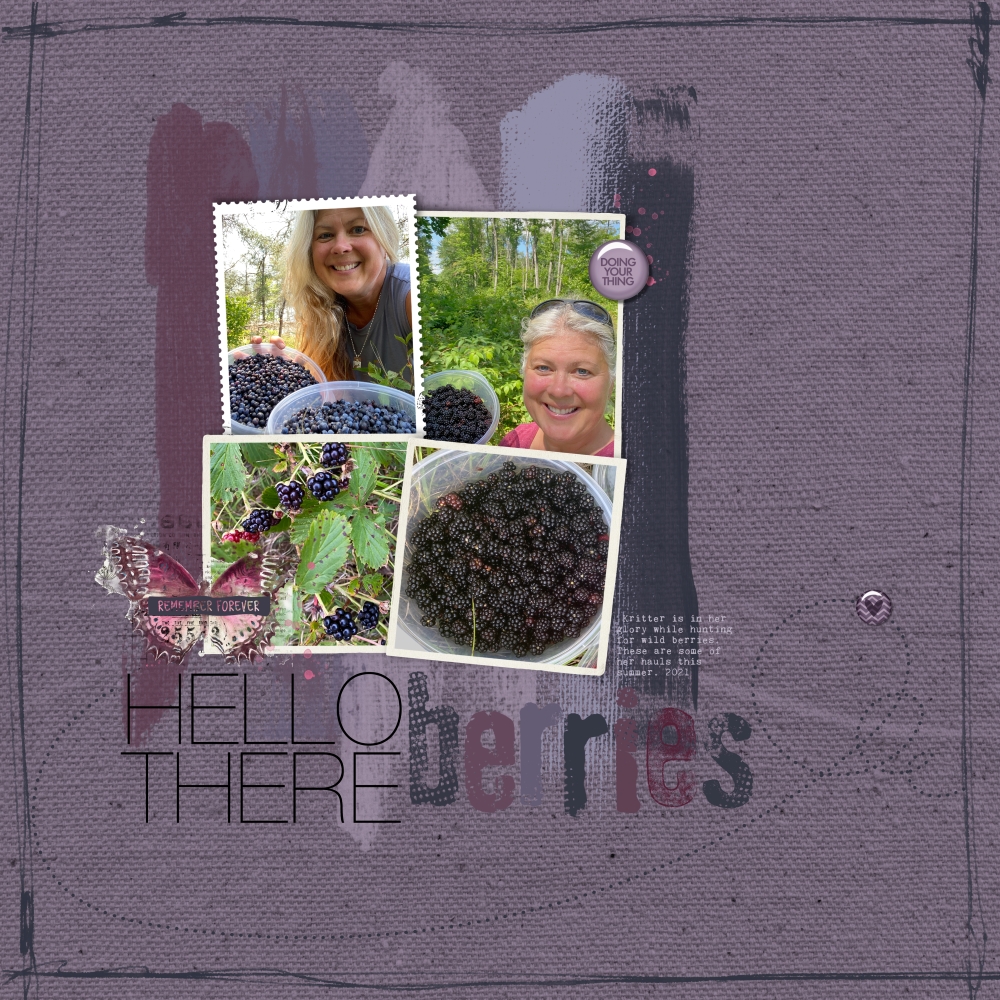 Credits: Photo Clusters 58, Layer Works 1540 (borrowed the paint splashes and recolored), Readymade Layers: Butterfly Clusters 05, Anzio Solids Paper Pack, Anzio: Flairs, Messy Stamped Alpha Bundle 01, Fine Line Titles 27, Scribbled Overlays 04, Twisted Dots Stamp Pack 03
Rachael (myssp) also created a stunner page with these awesome colours and such a sweet photo. This sentiment is EXACTLY how I feel this year! I want summer to last forever!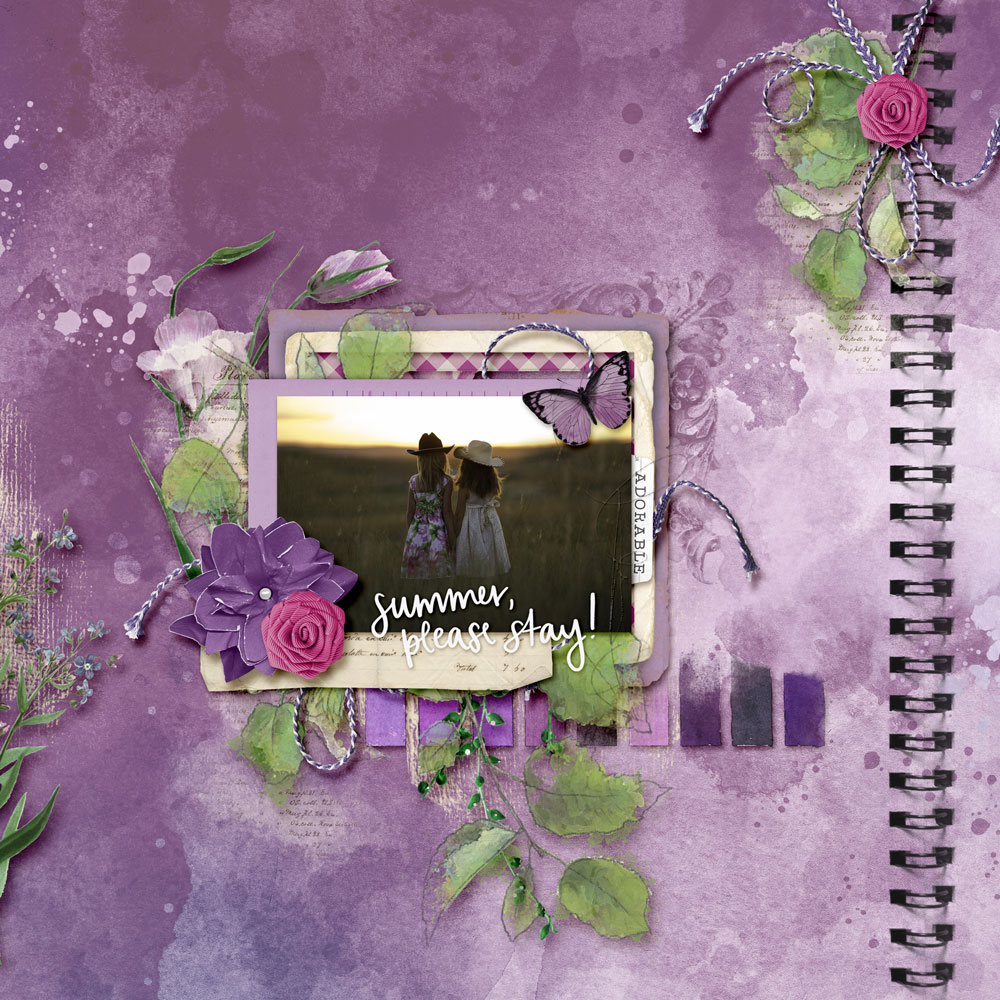 Products used:
Art Options Mini Mix 16 – Coming Soon, Watery Foliage 35 – Coming Soon, Bound Paper Pack 13, ARToptions Mini Mix 15, Vintage Blendable Palettes 10, Readymade Layers: Botanical Clusters 32, Blendable Layers 127, Layer Works 1488, Everlasting Scrapbook Kit, Kitlet Scrapbooking Mini-Kit 03, Hand Scripted Summer 03, Vintage Artistry Lilac Ephemera
And here is my page (sterkeurs) with a photo of three of my favourite people: my mom, my niece and my sister!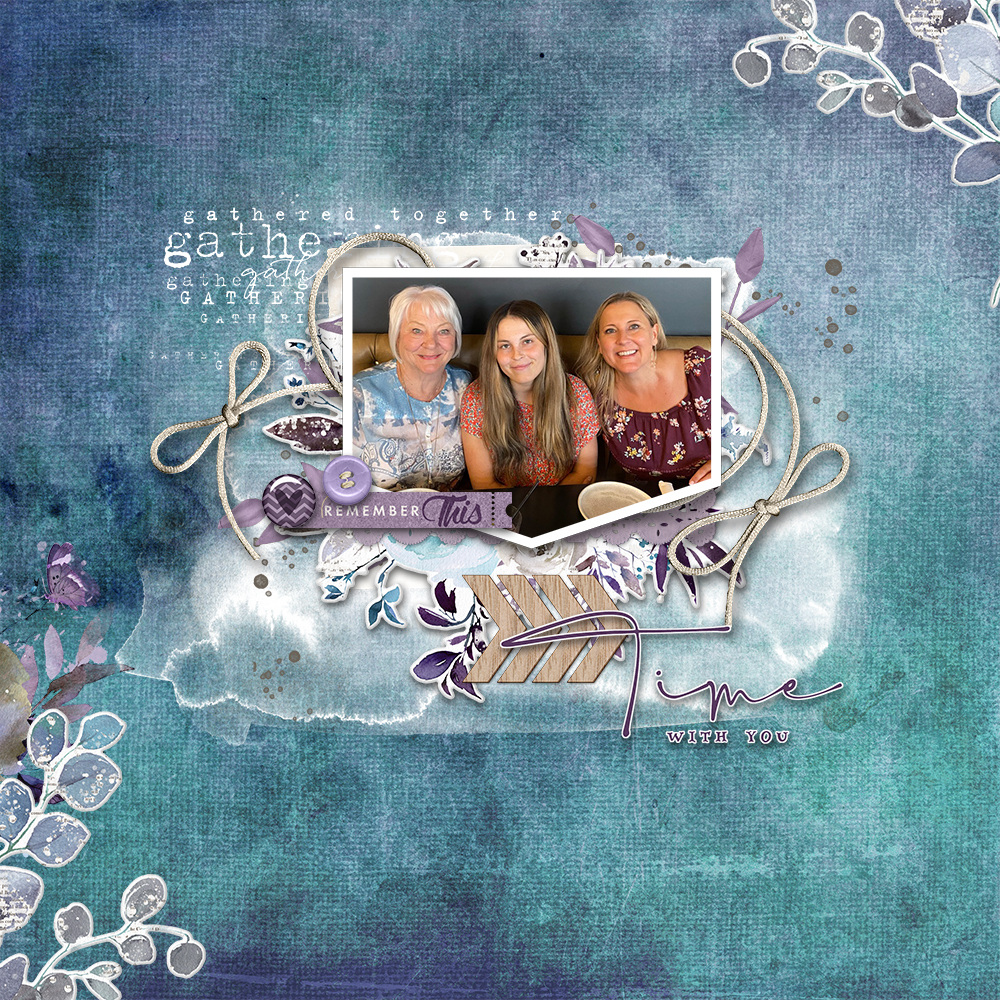 Credits: ARToptions Mini Mix 17 (coming soon), Anzio Element Pack, Blendable Layers 52, Watery Photo Masks 20, Typed and Scripted Stamp Pack 23, Flagged Frame Layers 01, Typewriter Clusters Brushes and Stamps 10
I hope that you will join in the berry fun and search through the store and your stash for some of the many amazing products that use these colours. Remember to post your page with 100% KPD products in the Color Challenge Gallery and the August Monthly Challenge Thread to earn some great discounts in the store!
Happy summer!
Sarah