Celebrating My Heart Journey: 4 years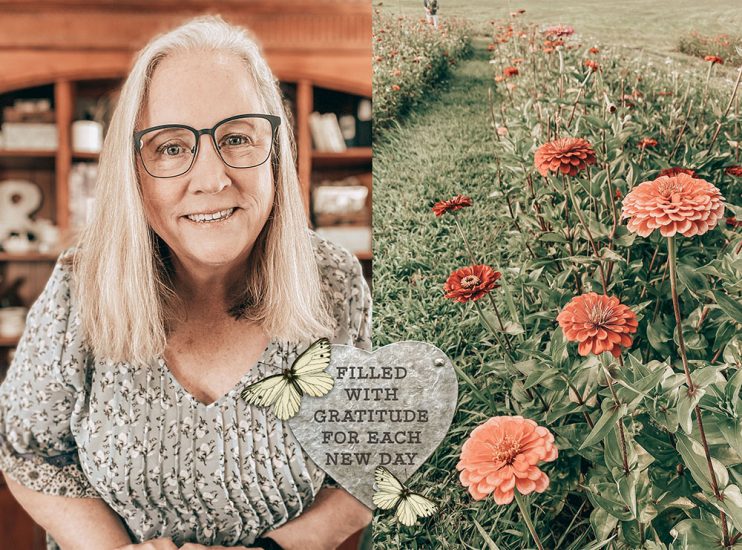 Celebrating My Heart Story! Today marks 4 years since my story changed so much for me.
4 Years ago today, I was pushing myself to become more fit when I collapsed in a TRX class and was rushed to the hospital in an ambulance in cardiac arrest. When I arrived at the hospital my heart was in VFib, I was shocked, was nonresponsive and then I was shocked again and brought back to life. That day changed everything. I wrote about it here and I scrapped a bit of my story here.
I've chosen to celebrate this day every year for a few reasons. One, because I know far too well that every day is a gift and I am forever grateful to continue to be here with my family living such a good life. Second, because I think it's important for other women to be reminded to listen to their gut feelings and be your own best advocate for your health. I don't think I'll ever stop wondering what would have happened if I hadn't listened to the dr. that told me I just needed to lose weight and instead went to another dr. and if they'd put a holter monitor and saw the arrhythmias I was experiencing what would my story be like today. And if my angel, Karla, hadn't been taking that TRX class and knew what was happening to me, I know I wouldn't be here today. I will always follow my instincts and get a second opinion when something that is bothering me is brushed off. But I didn't learn that right away so I can only stress to others the importance of listening to your gut instincts. I feel like I have had so many close calls and I don't want my luck or your luck to run out, so if something seems off it probably is. Third, I've learned that only 7% of those that suffer sudden cardiac arrest outside of a hospital survive. I'm definitely one of the lucky ones. Lastly, I'm writing to also educate. Sudden cardiac arrest is not the same as a heart attack. I do not have heart disease. I do not have clogged arteries etc. in fact quite the opposite. What I have is an electrical irregularity which causes the assortment of arrhythmias that I suffer with and am learning to live with.
It's taken these four years to get to where I am. My husband can attest to all the challenges along the way, both mentally and physically. It hasn't been easy but I am grateful for every new day I get to wake up and be here. And now that I've got a new dual chamber internal cardiac device [after the second event in 2019 more to come on that anniversary ;)] I feel ready to take on each day.
Life is a gift and I'm doing my best to live fully, with purpose and gratitude. Making art, documenting my family's story and helping others to document their story as well.