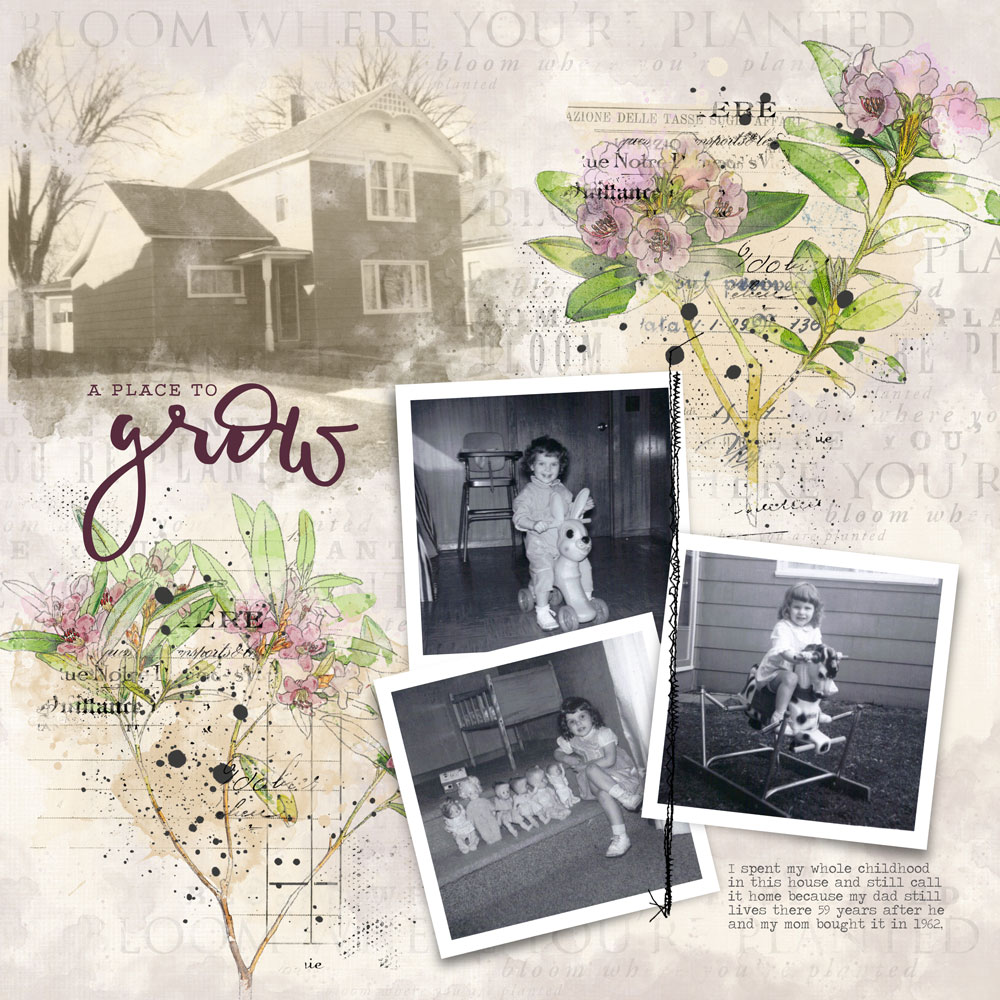 All About You: Where I Live
This month's All About You Challenge has the theme, "Where I Live." Perhaps you want to scrapbook your home, your hometown, a home you've lived in previously, something special about your area, a place you spend a lot of time, etc. Let the challenge inspire you anyway!
As always, the team was a huge help in creating amazing pages!
First up, Jheri made a beautiful page highlighting aspects of her hometown! It is so fun to see little slices of what makes her town a home!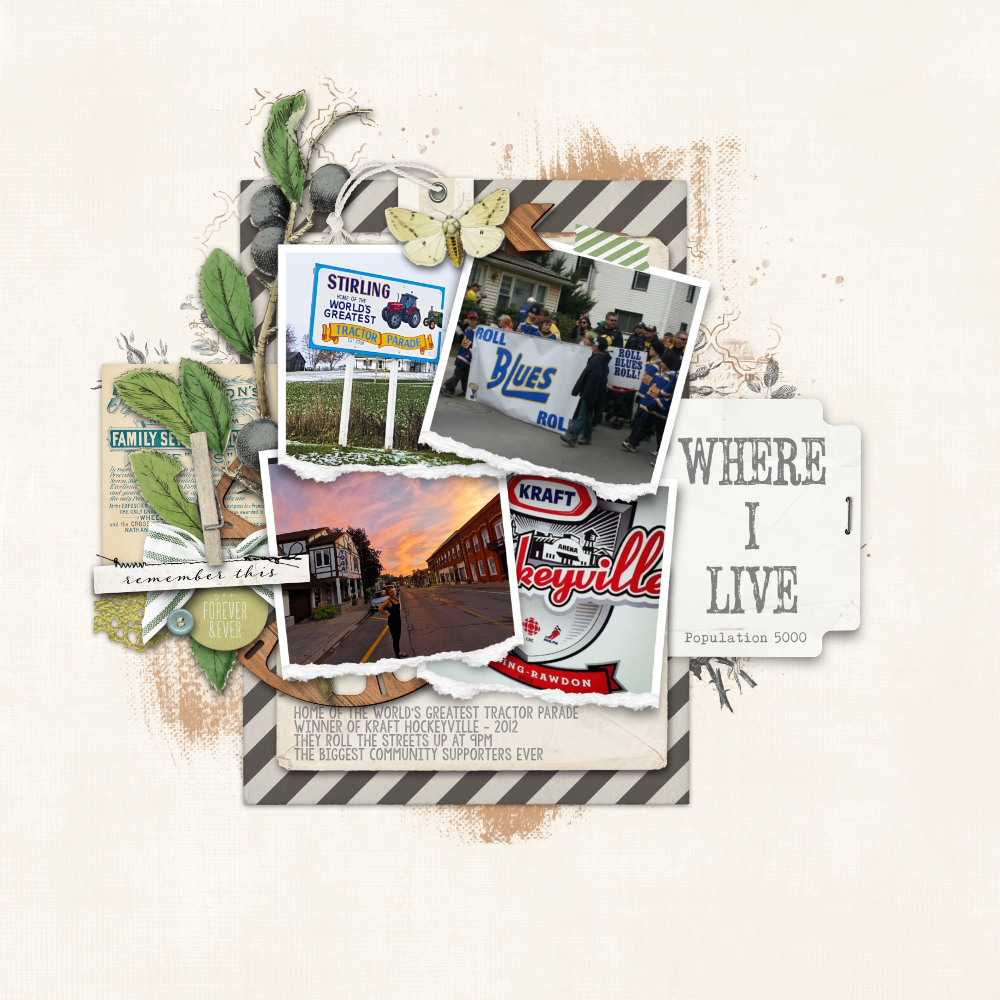 Supplies Jheri used:
Lightly Lines Paper Pack 31
Next up, Shannon (shannonroller) went with a heritage feel on her gorgeous layout documenting her childhood home! How amazing to have this documented!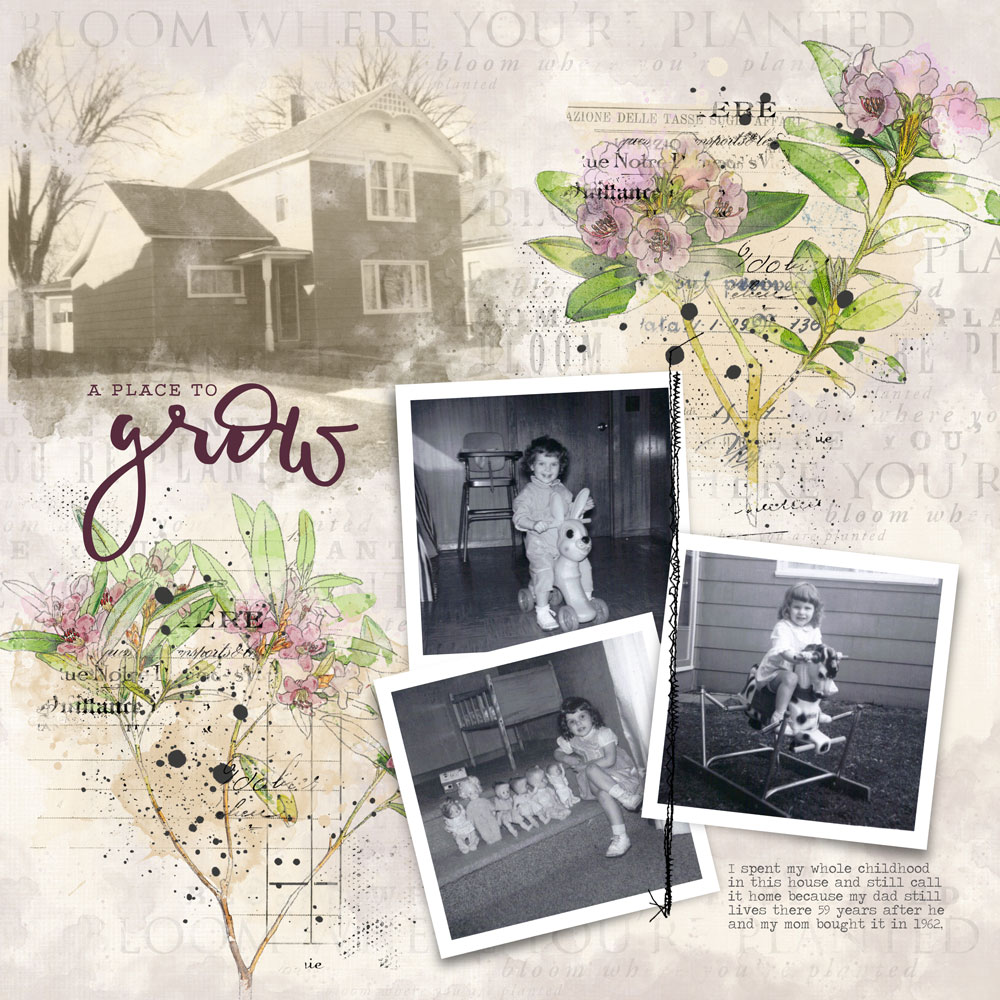 Supplies Shannon used:
Readymade Layers Botanical Clusters 29
Watery Typecast Sentiments 10
Lightly Linens 31
Next, Kate (OKate) designed her amazing page with nature shots around her home in Los Angeles. Every gorgeous shot makes me want to visit!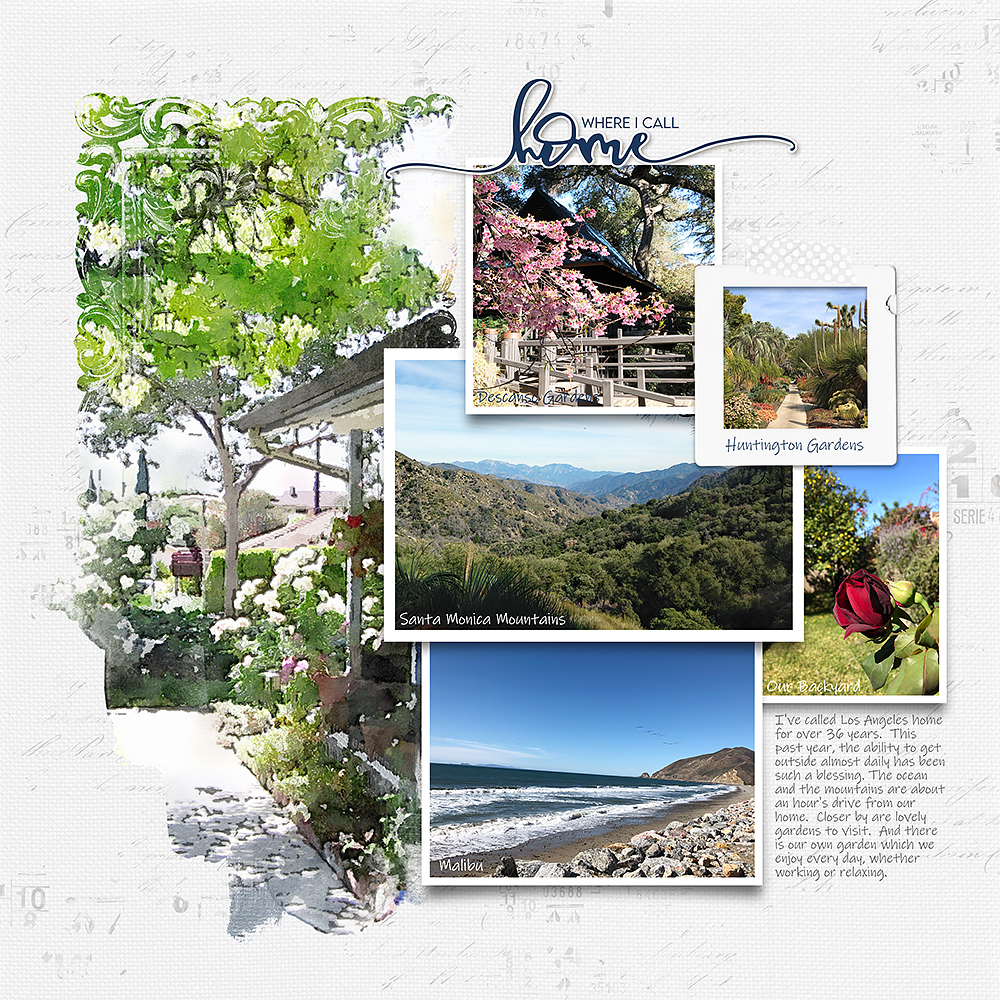 Supplies Kate used:
Scattered Pictures Vol 3 Template 06
Typed and Scripted No19 – altered
Finally, I did my page on Lake Superior which surrounds much of my hometown of Marquette, Michigan. I love this lake in all seasons, and it's nice to finally make a page documenting its beauty!!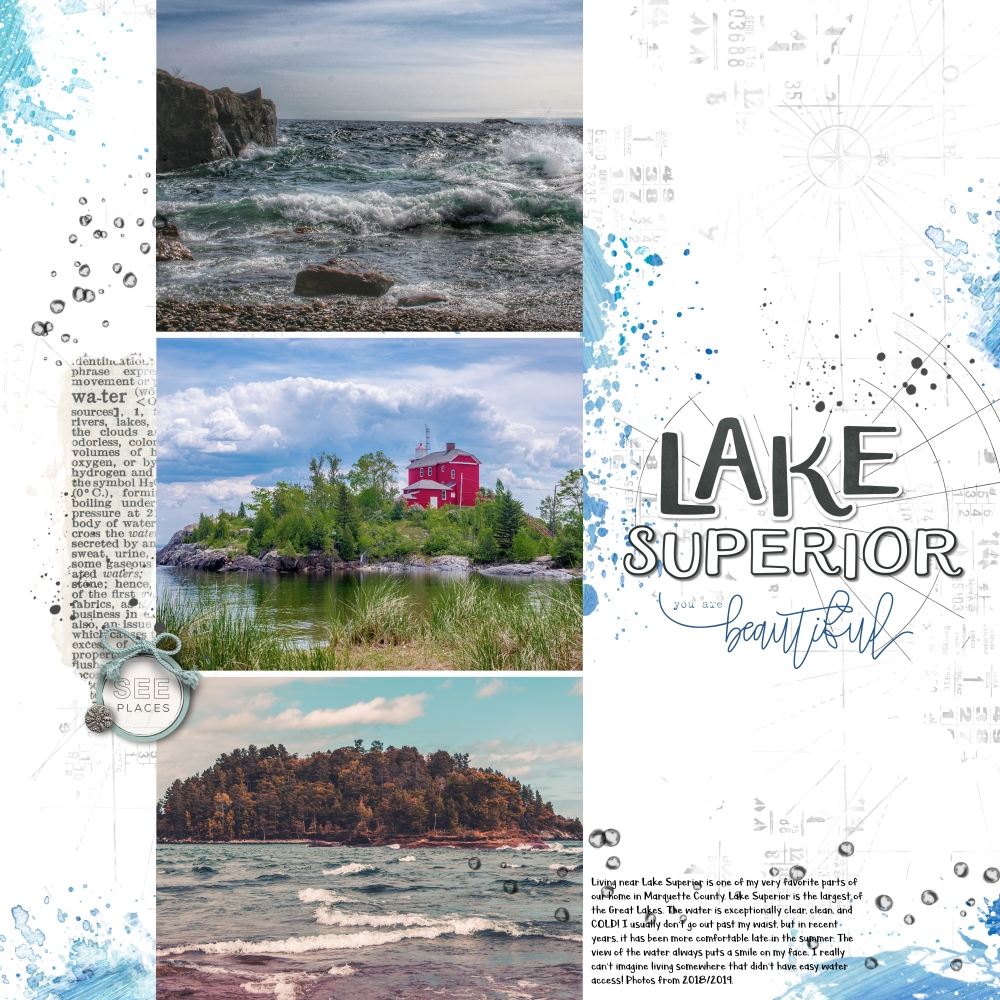 Supplies I used:
Cottage Fields Element Pack (sticker alphabets)
Typed and Scripted Brushes and Stamps 06
Watery Grids Brushes and Stamps 06
Dictionary Blendables: Beach 01
Bubble Clusters Brushes and Stamps 01
I can't wait to see pages about Where You Live!
Remember to post your page in the All About You Challenge gallery as well as in the April Challenges sign-in thread in the forum.
Happy scrapping! – Addie (agoymerac)