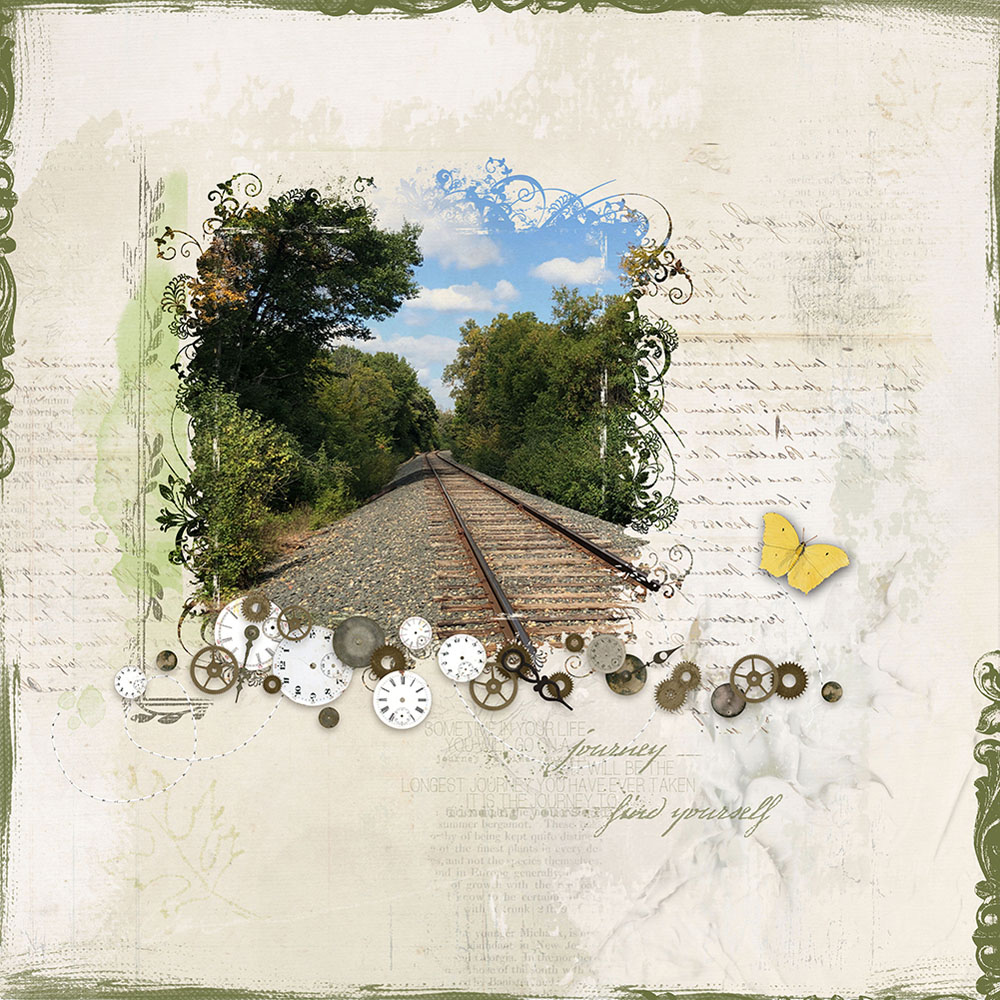 A Template MashUp Challenge-Naturally!
With the coming of a new season, the changes in nature give us interesting subjects for scrapbook pages. For this Template MashUp, I have chosen two of Katie's templates which feature natural elements.  I hope you enjoy this challenge and will play along by combining elements from these two challenges and creating a page of your own.
Here are the chosen templates for this challenge. These templates are on sale this week!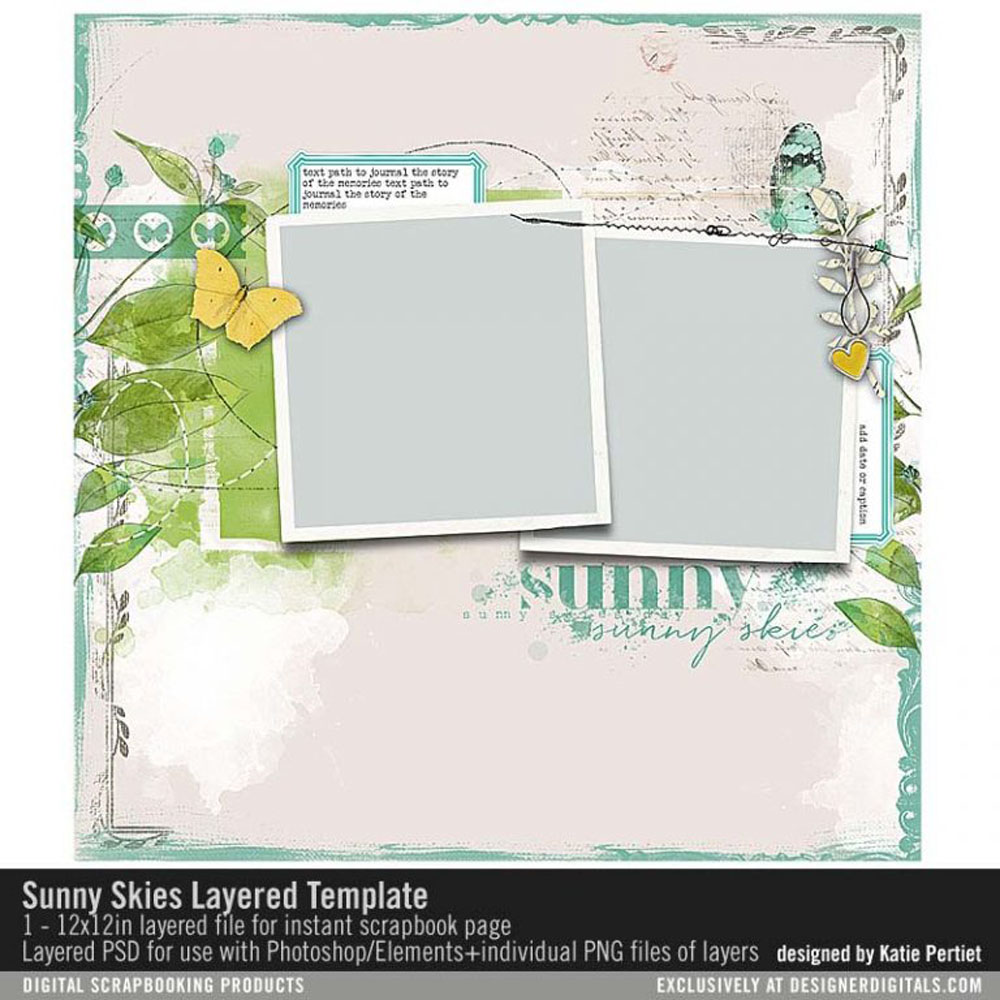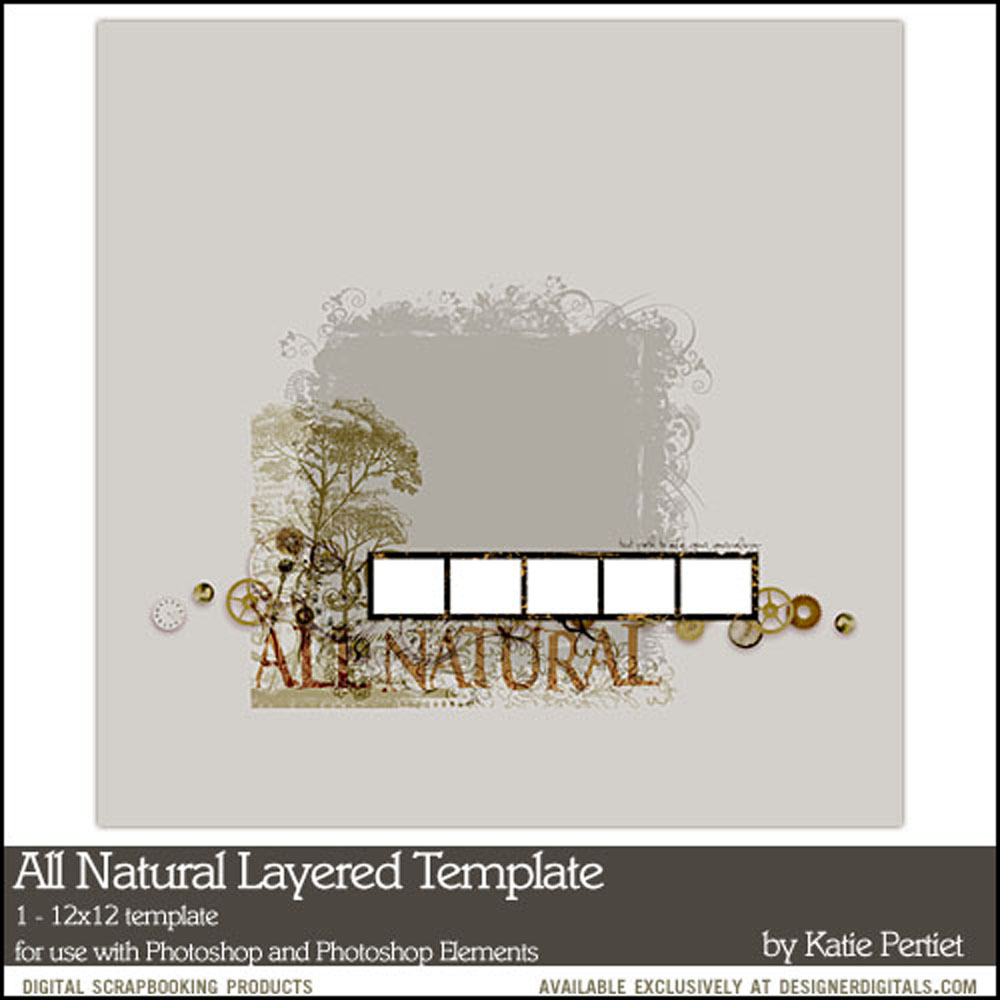 Our Creative Team has provided six lovely and diverse pages for inspiration. I hope you enjoy them as much as I did! Let's begin with Merrilee's (digigrandma) beautiful page which focuses on her stunning photo. She used the photo mask from the All Natural template and combined it with many of the elements from the Sunny Skies template for this creative  composition. Don't you love all the clock parts?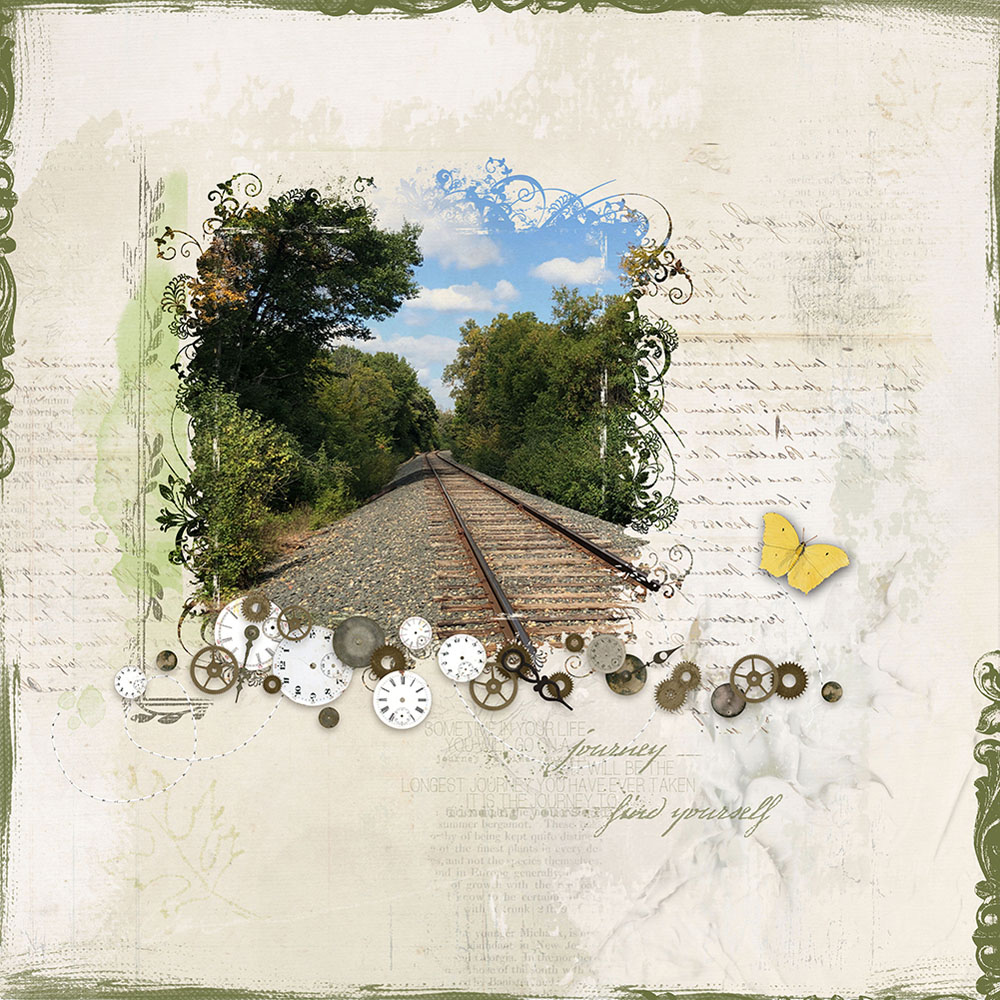 Stephanie also used the photo mask from All Natural but enlarged it for a completely different look. She added soft border elements to set off her interesting photo.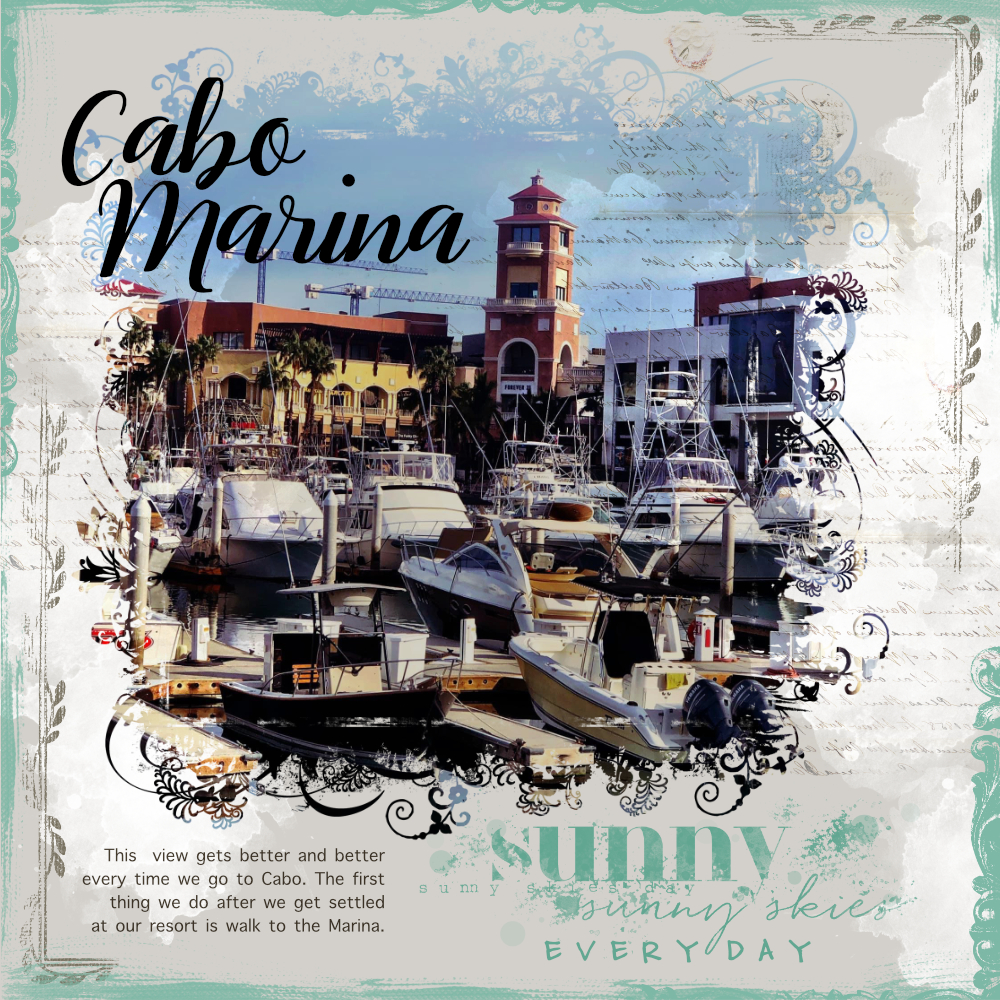 The photo frames from the Sunny Skies template provided space for Valerie's (nanavg) sweet photos. She used a delicate spring color palette and many of the natural elements the template provided. And look at the way she used that filmstrip! Filling the spaces with a patterned paper provided a great backdrop for her photos.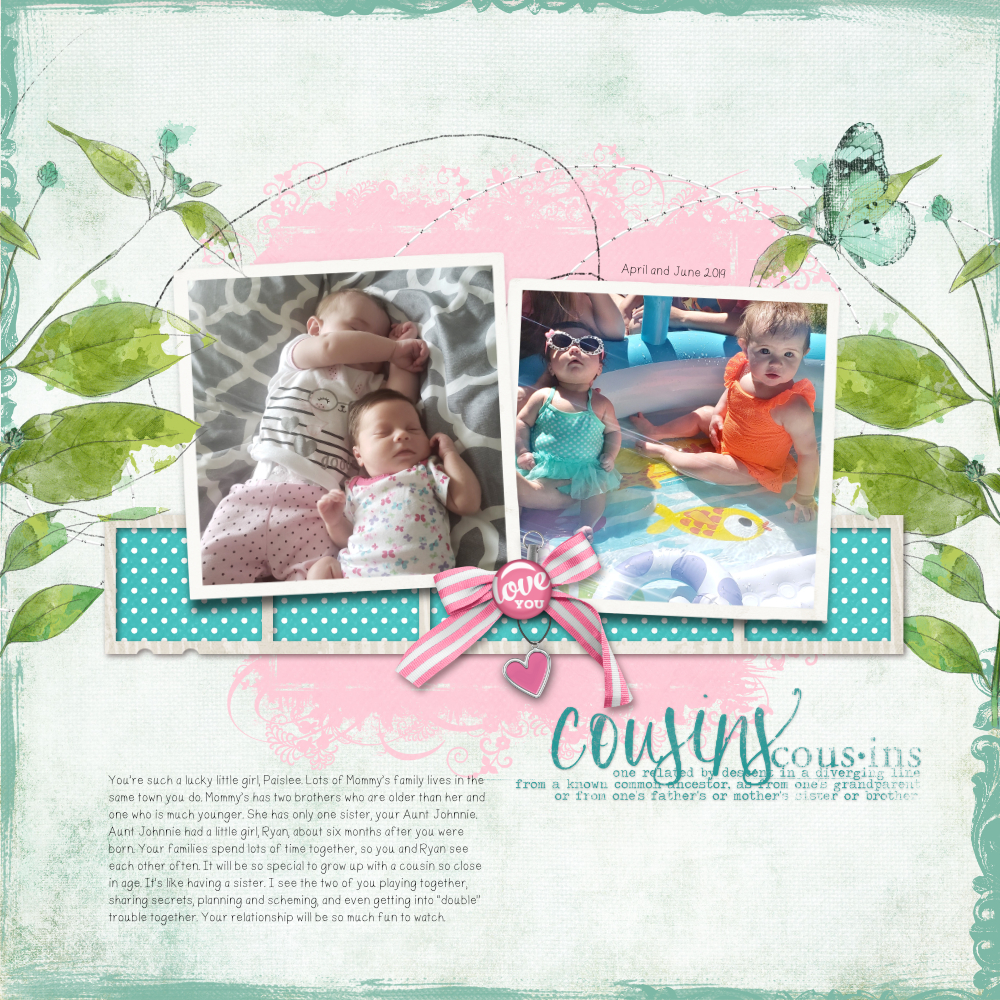 Barbara (grantlaurensmom) also used the filmstrip but in a totally different way. She had lots of great photos for her page so popped a few of them into the filmstrip. Doesn't her large lake photo and all the fun family photos make you want to be there? I love her blue and yellow color scheme!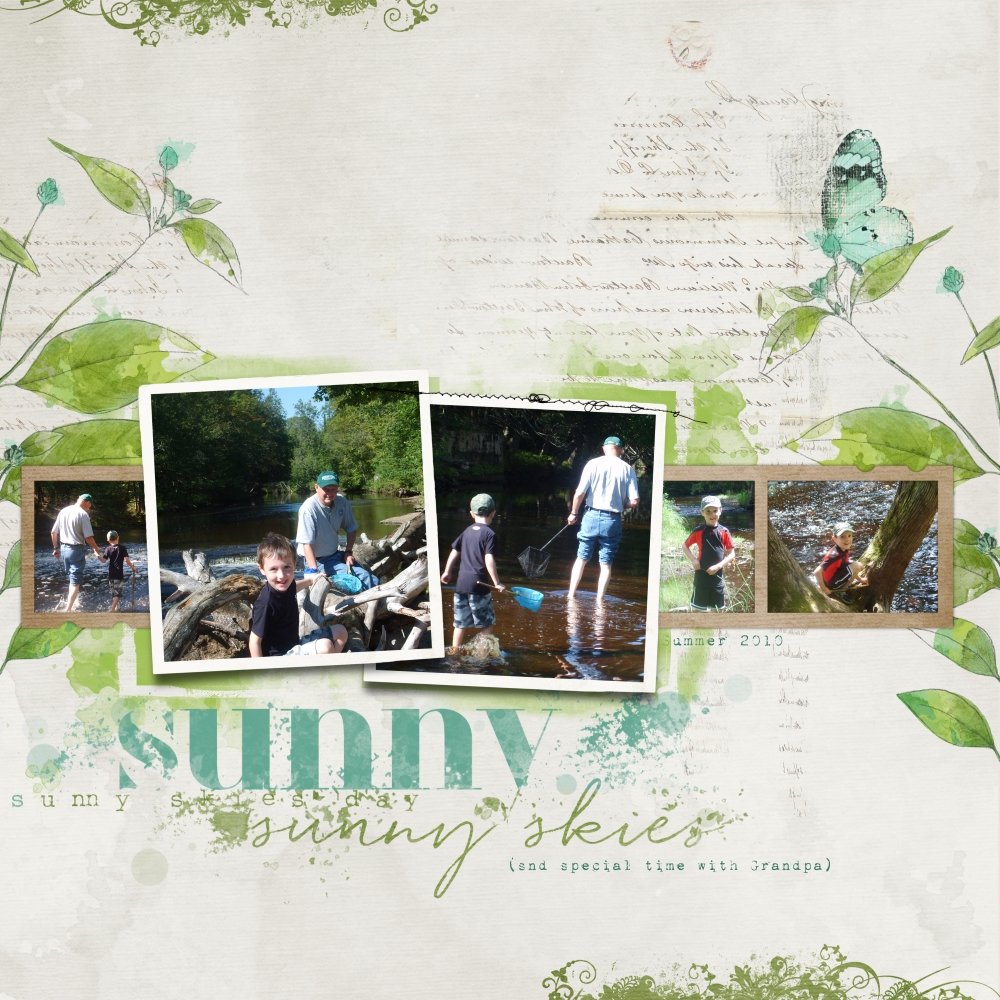 Our last example is from Kathy (blackkathy) who used the photo frames is another creative way! She had a sweet sweet photo to call attention to, so she put it front and center and stacked up the frames! Surrounding her photo with the natural elements further brings your attention to her photo. Such a soft and  sweet page!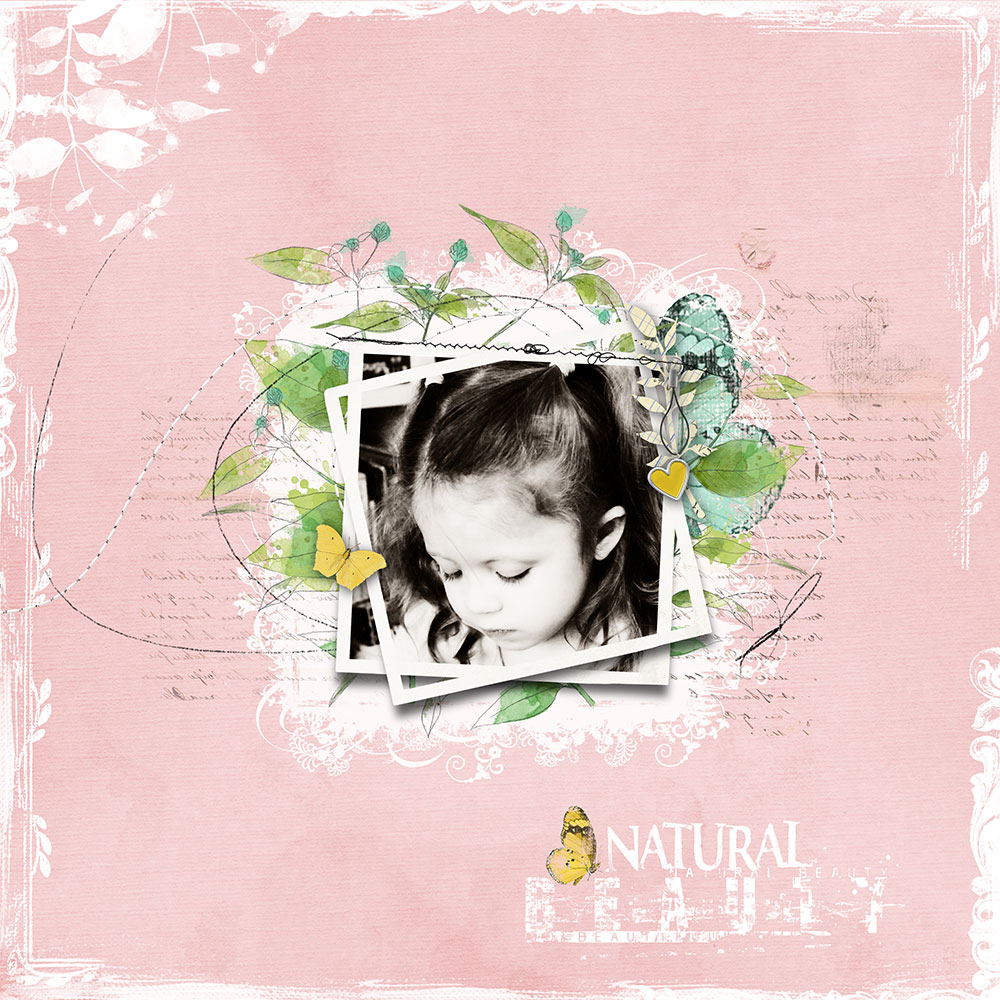 I hope you will take some inspiration from these wonderful pages and design your own page mashing parts of these two templates. Please post your page in the Template Challenge gallery for all to enjoy. Don't forget to also add your page to the March Challenges Sign In thread to earn a coupon code to the KPD store.