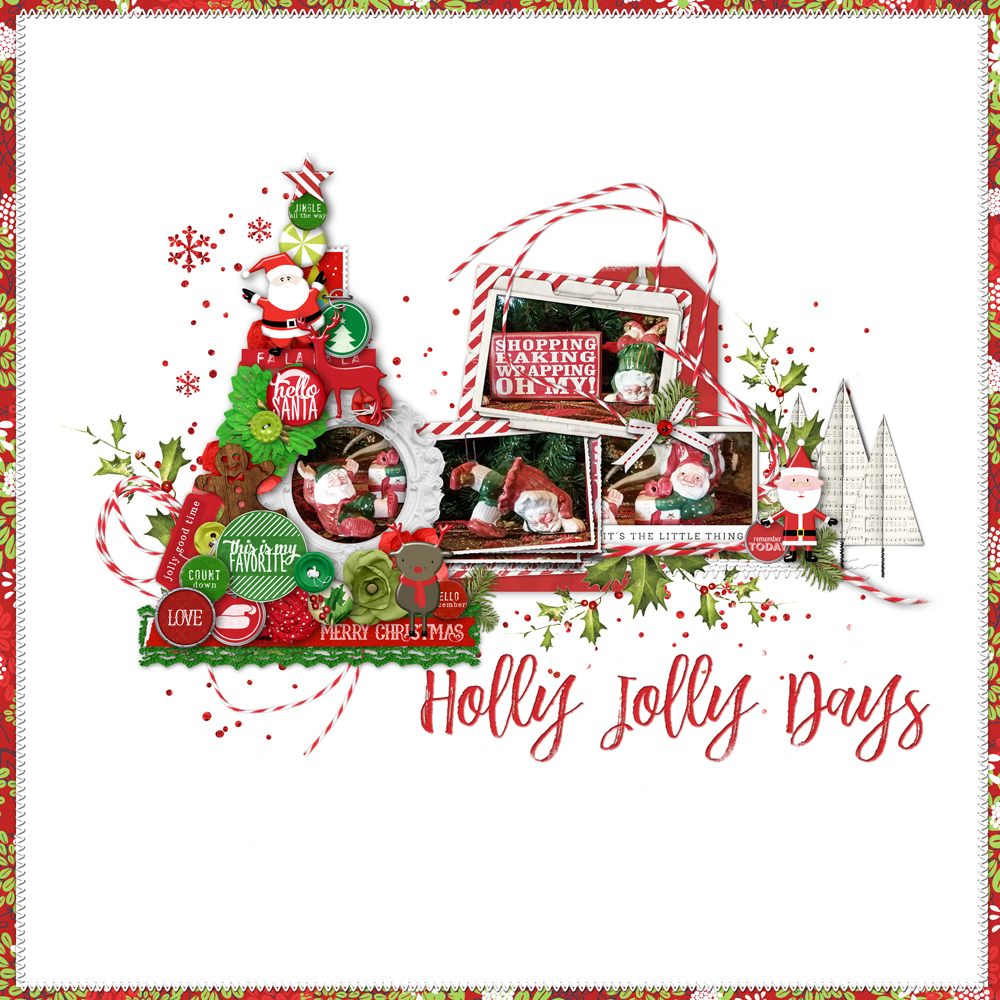 A Christmas Whimsy MashUp
Christmas is definitely a time for fun and a time for whimsy and that's what we have for you in this week's Template MashUp Challenge!
To start things off, these are the templates that I have chosen for this challenge. Aren't they fun? (And they are on sale this week!)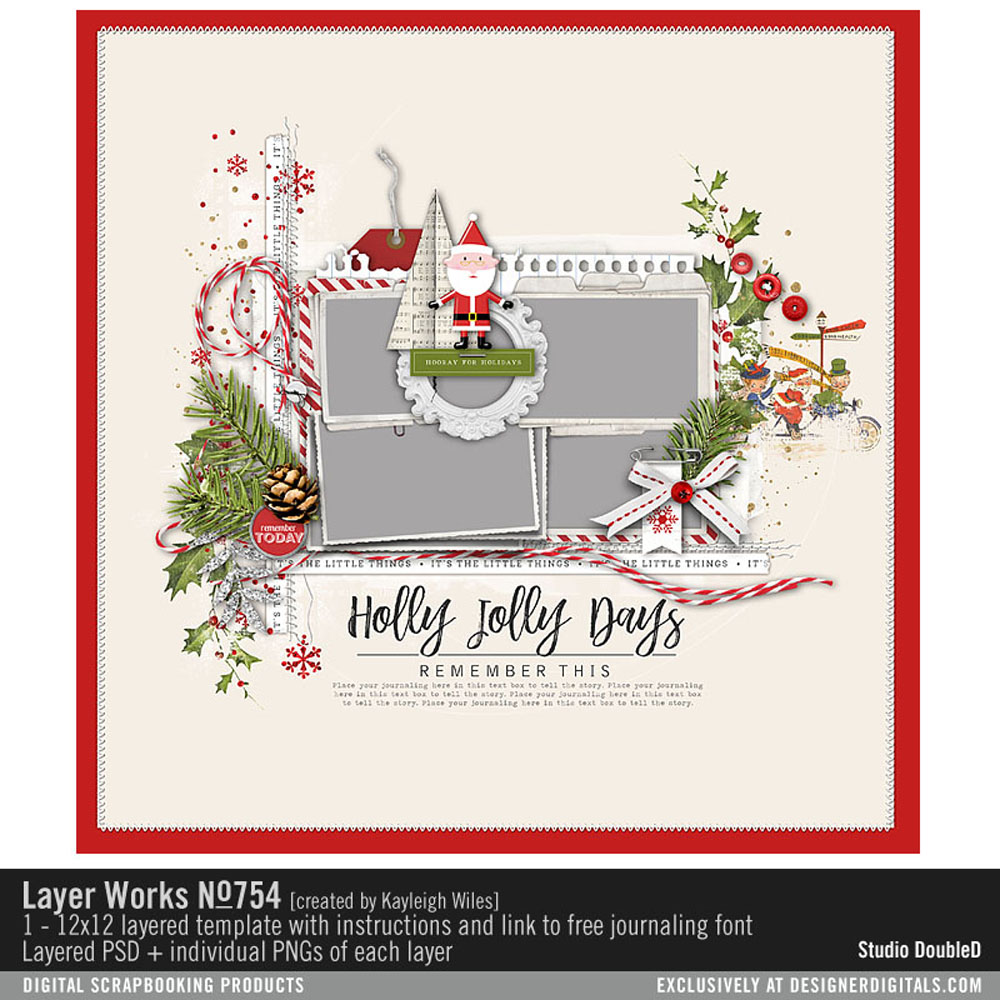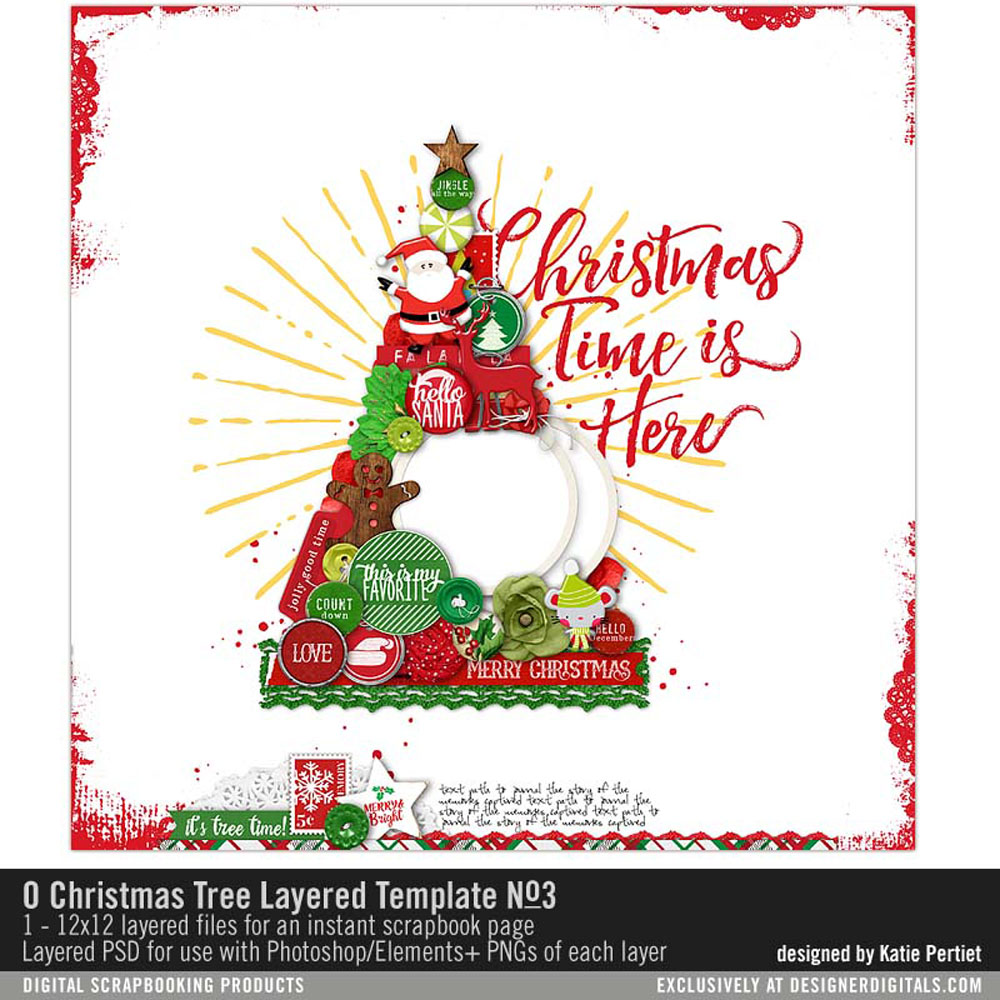 Our Creative Team has a ton of creative inspiration for you, starting with this cute Santa-full page from Tammie Lynne. She combined lots of elements from the two chosen templates into a delightful page!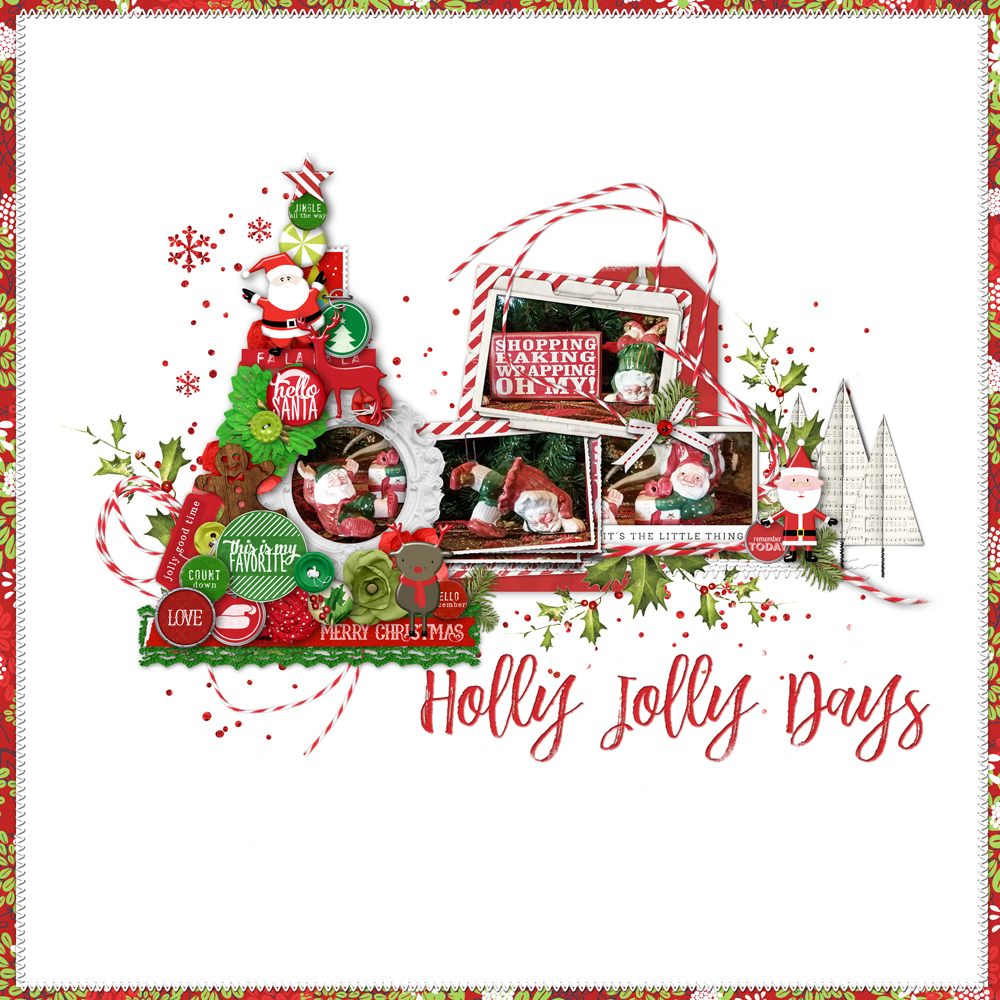 I love the way Cori has used these templates to tell the fun story of her Christmas morning. Don't you love her photos and the way that bold red borders ties everything together?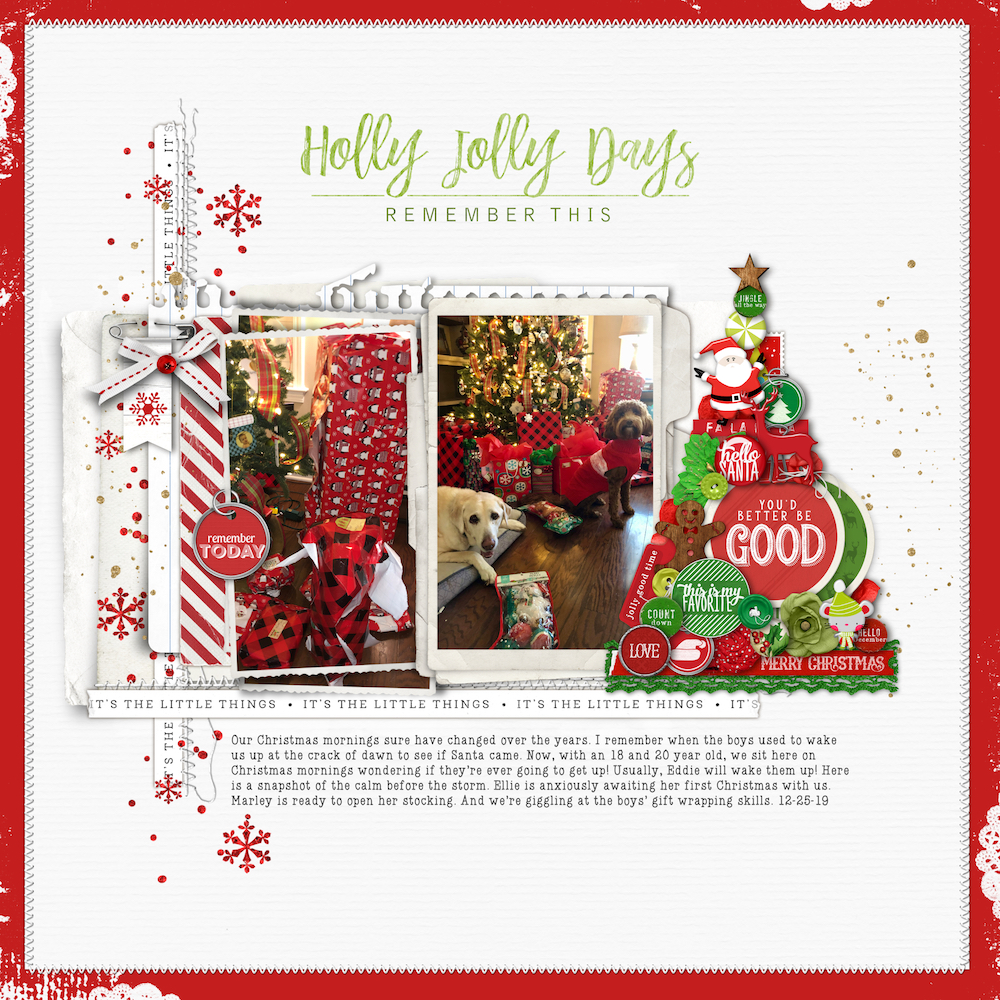 Next up for your enjoyment, Jane has loaded her tree with adorable photos and lots of fun elements. I really like the creative way she turned her journaling into the tree trunk.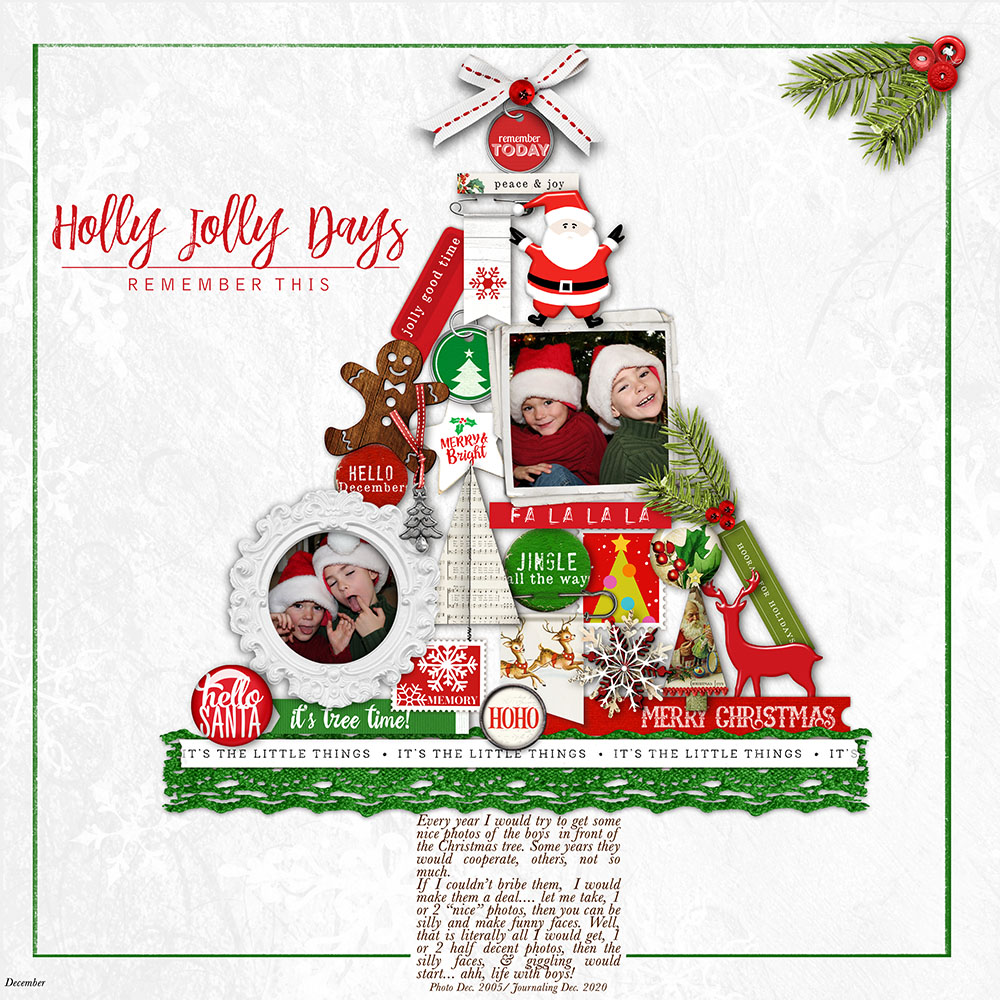 Trina's spectacular Christmas cookies are definitely the star of her page! They are too pretty to eat! I love the background she chose.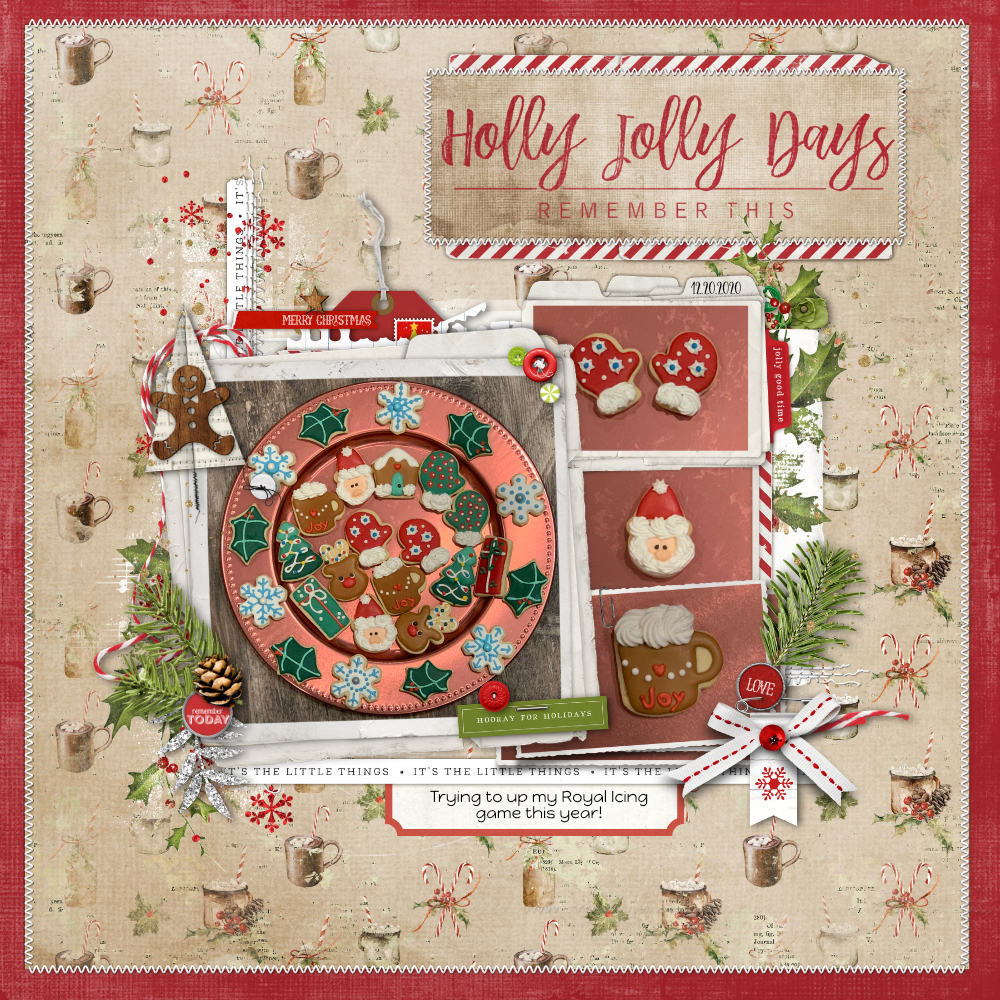 My page almost didn't make it. I made Christmas masks for my whole family (who are spread all over the US) and asked them to send me  pictures. My page shows the photos I received from those who cooperated.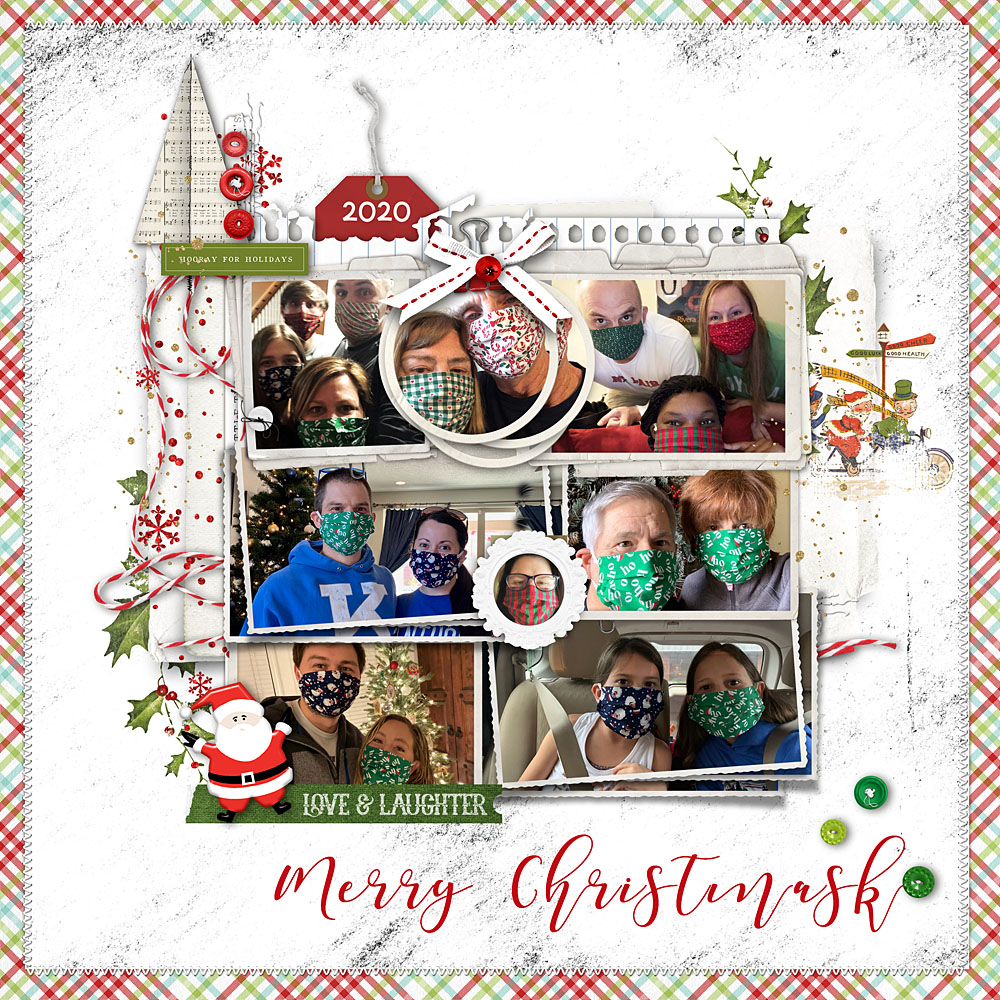 I hope these fun examples inspire you to mash your own page. We'd love to see your page in the Template Challenge Gallery! Be sure to also post your page in the December Challenge Sign-in page to earn a coupon to the KPD store. Happy scrapping and Merry Christmas!