Saturday Scraplift: Time Marches On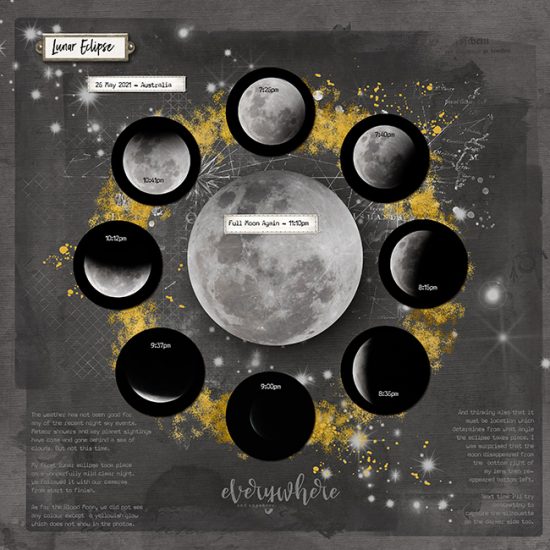 Shannon here with this week's inspiration for Saturday Scraplift.  This week we are lifting Carolyn (Amson).  I loved this layout when she posted it.  The design and the progression of the photos over time were fabulous.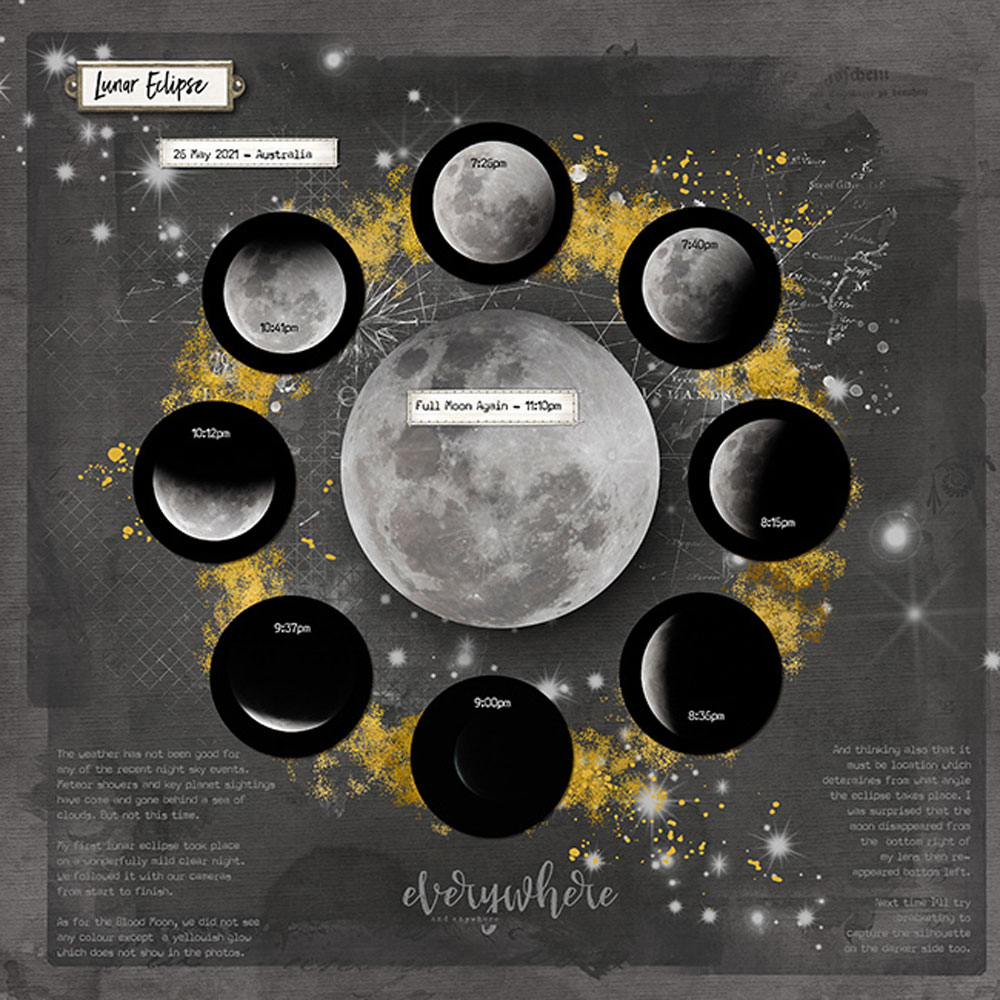 As usual the creative team and some guest creative team members have done their magic and have lifted Carolyn with their own flair.
First up, Kate (O'Kate)  with this beautiful floral layout in a circular design.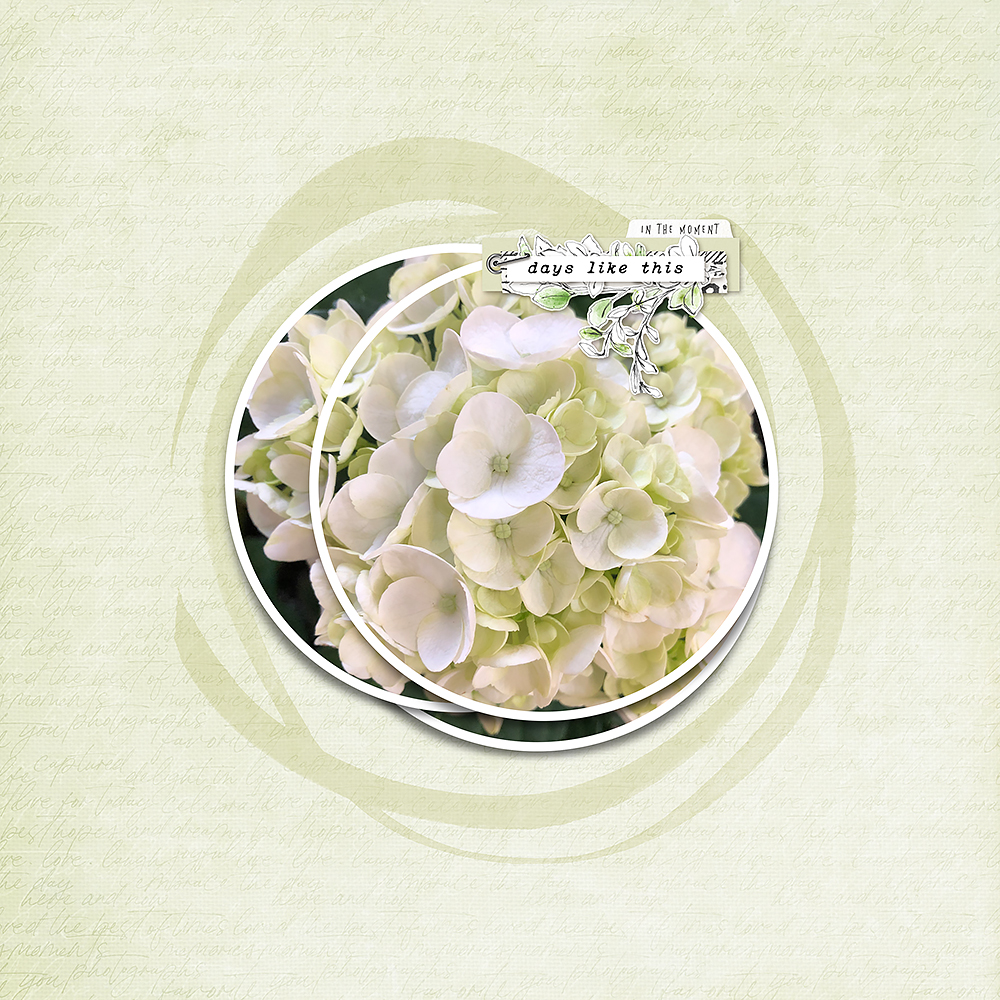 Products used:  Watercolor Sketchbook 01 Bundle, Circle Frame Layers 01, and Watery Circles Stamp Pack 02.
Kathy (Blackkathy) also took her inspiration from Carolyn's circular design and included some starry brushes as well.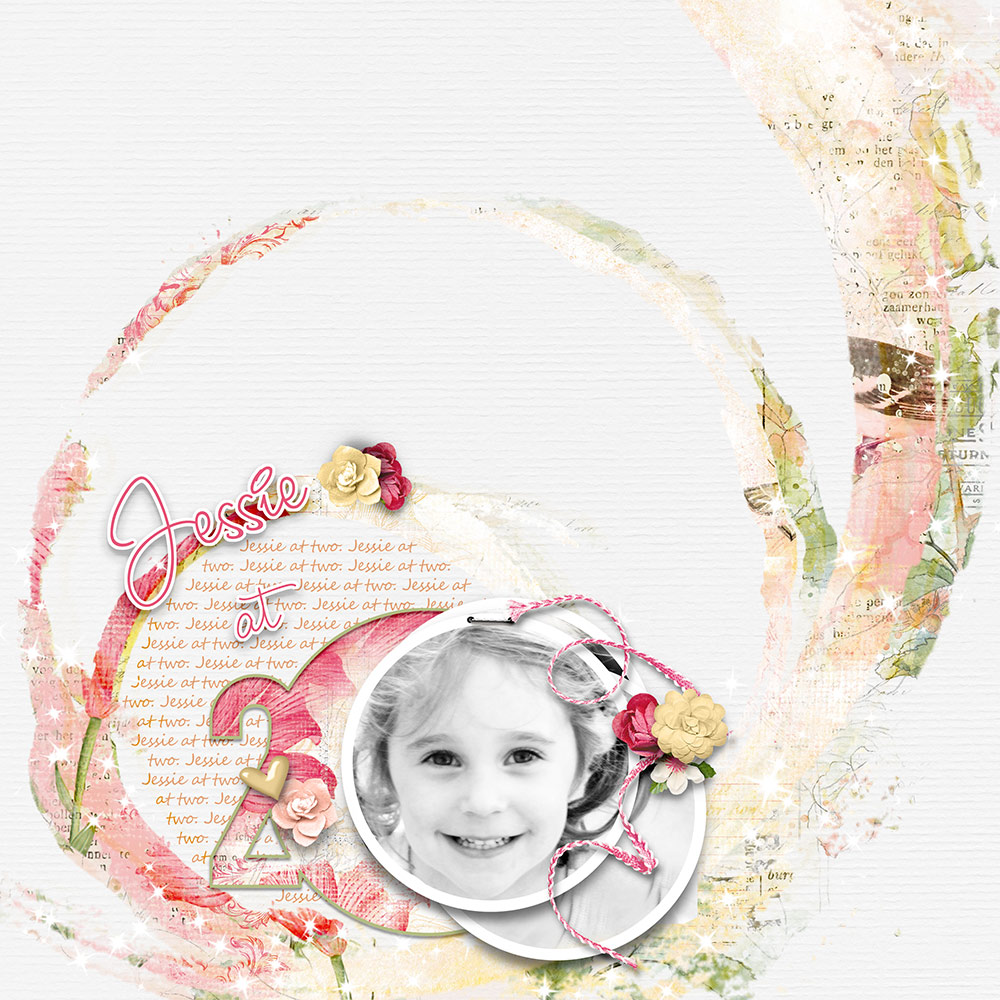 Products used: Maybe Not So Solid Paper Pack. Vintage Artistry Blush Paper Pack, Messy Stamped Circles Brushes 01, Starry Overlays 02, Counting Spots 01,Color Essentials Pink Ribbons and More, Heart Pebbles 05, and Circle Frame Layers01.
Julie (MaggieMae) took her inspiration from the circles around the centered circular photo.  Such a fun photo and layout of her dog at the Oregon Coast.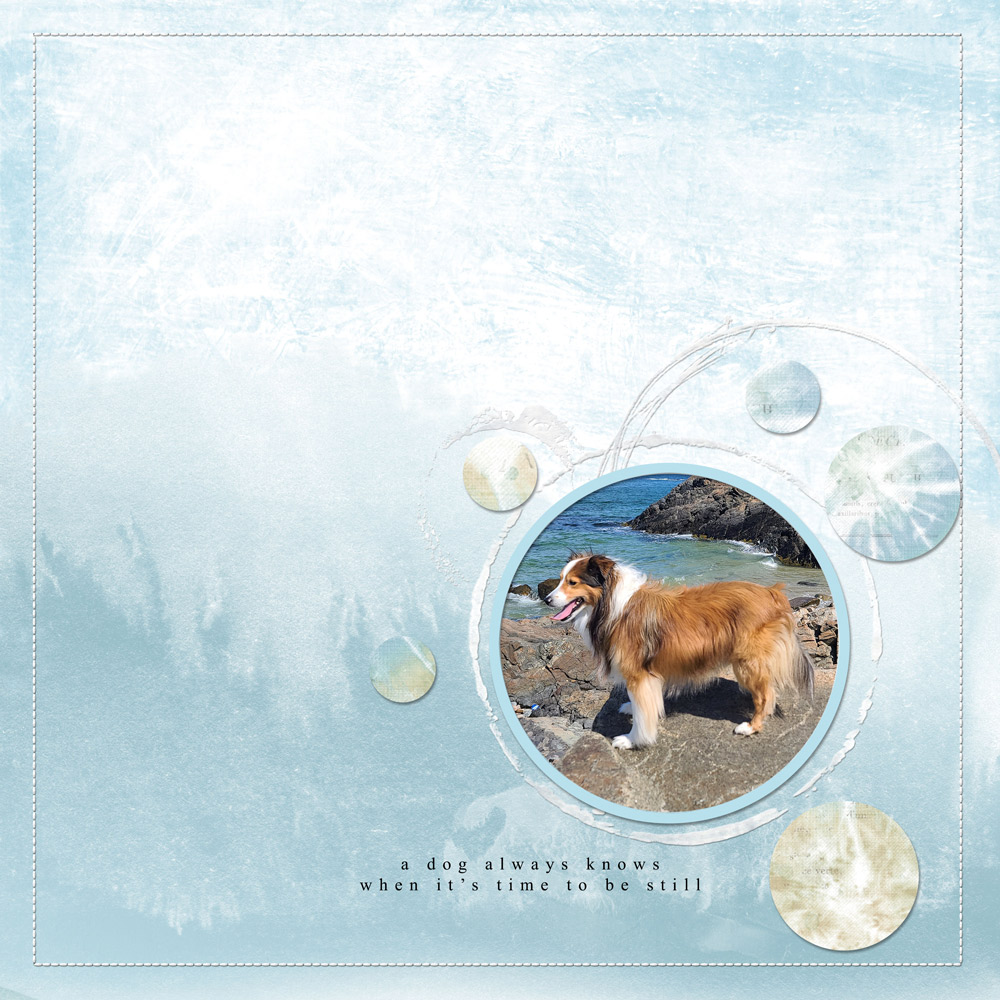 Products used: Artoptions Blue Paper Pack 02, Ombre Essentials Paper Pack 02, Gesso 04, Messy Stamped Circles 01, Scratchy Scribbles 02, and Artoptions Mini Mix 14.
I took inspiration from both Carolyn's circular design and her progression of photos over time to do this layout of photos of me and my sister over the years.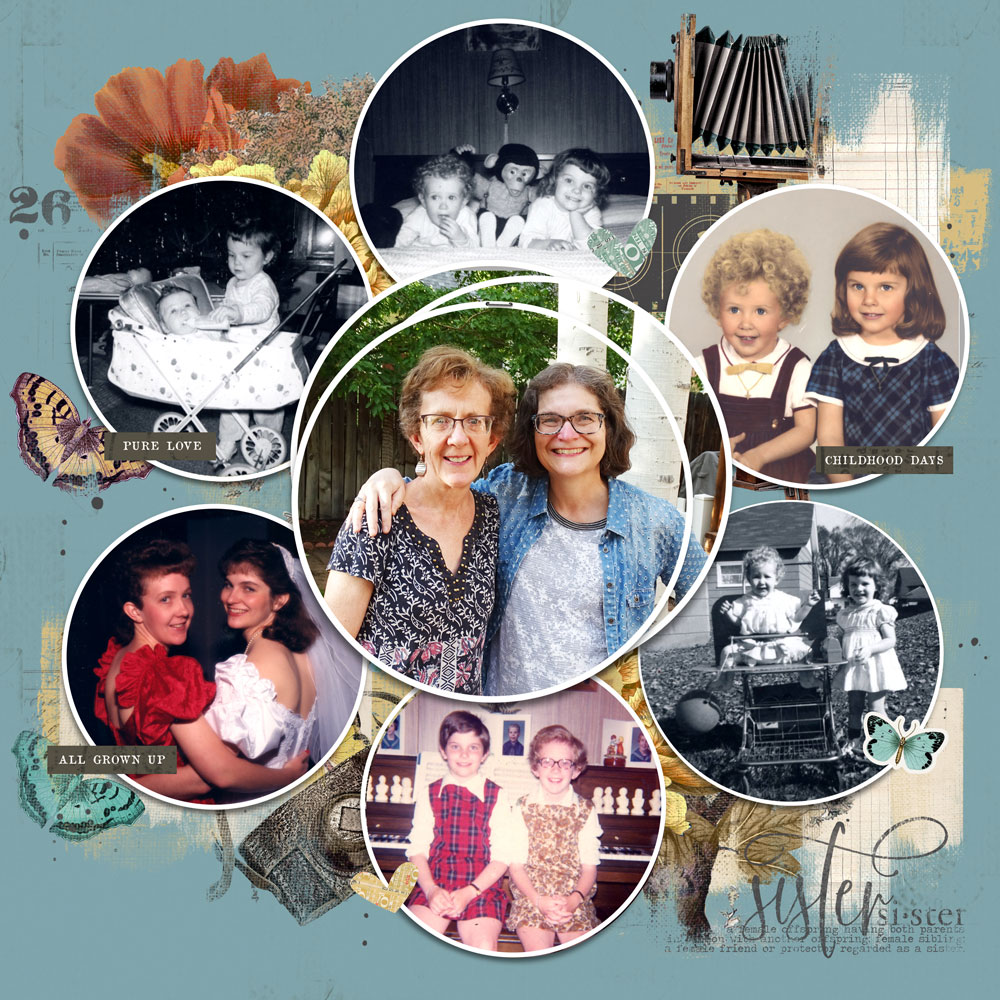 Products used: Circle Frame Layers 01, Ancestry Defined 03, Ancestry Sticker Sheet 05, Ancestry Blendable Layers, Ancestry Solid Paper Pack, and Ancestry Sentiment Sticker Mix.
I hope you can find some inspiration from Carolyn's layout or any of these layouts by the creative team.  Be sure to post your layouts in the Saturday Scraplift Gallery and in the October Challenge Participation Thread to get credit toward a discount coupon in the KPD store.  Can't wait to see where this challenge leads you.