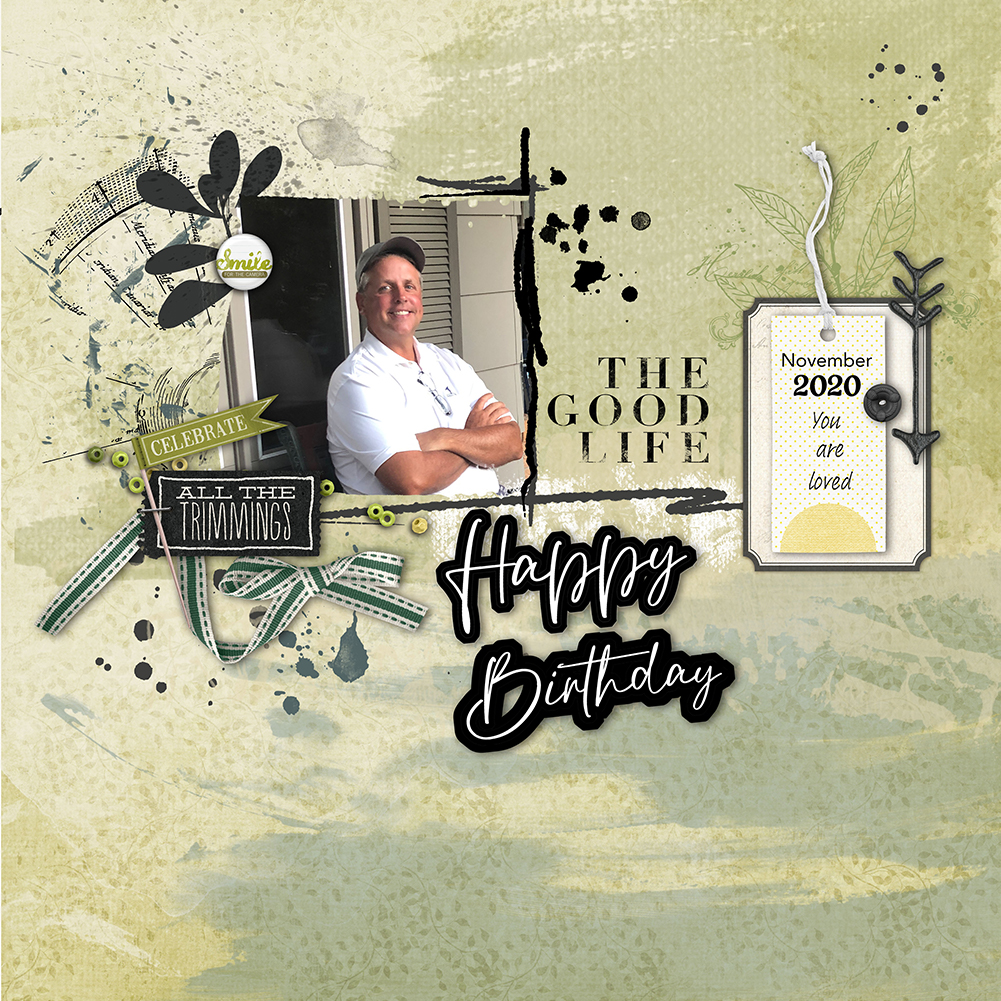 Template Challenge: Layers plus Artsy
Welcome to the first Template Mashup Challenge for November. For this challenge you get to choose how to mix and match the parts of two templates to create your own original design. After posting in the Gallery, also post your page in the Rewards Participation Thread in the Forum under November Challenges to have it count towards earning a discount code for either 5% or 15% off your purchase in the Katie Pertiet Designs Store. I've chose the two templates and they will be on sale this week! I think there are a myriad number of ways to use these two templates creatively for your own design.
The templates to mash are:
Abstracting Memories Layered Template No. 06 and Layer Works No. 385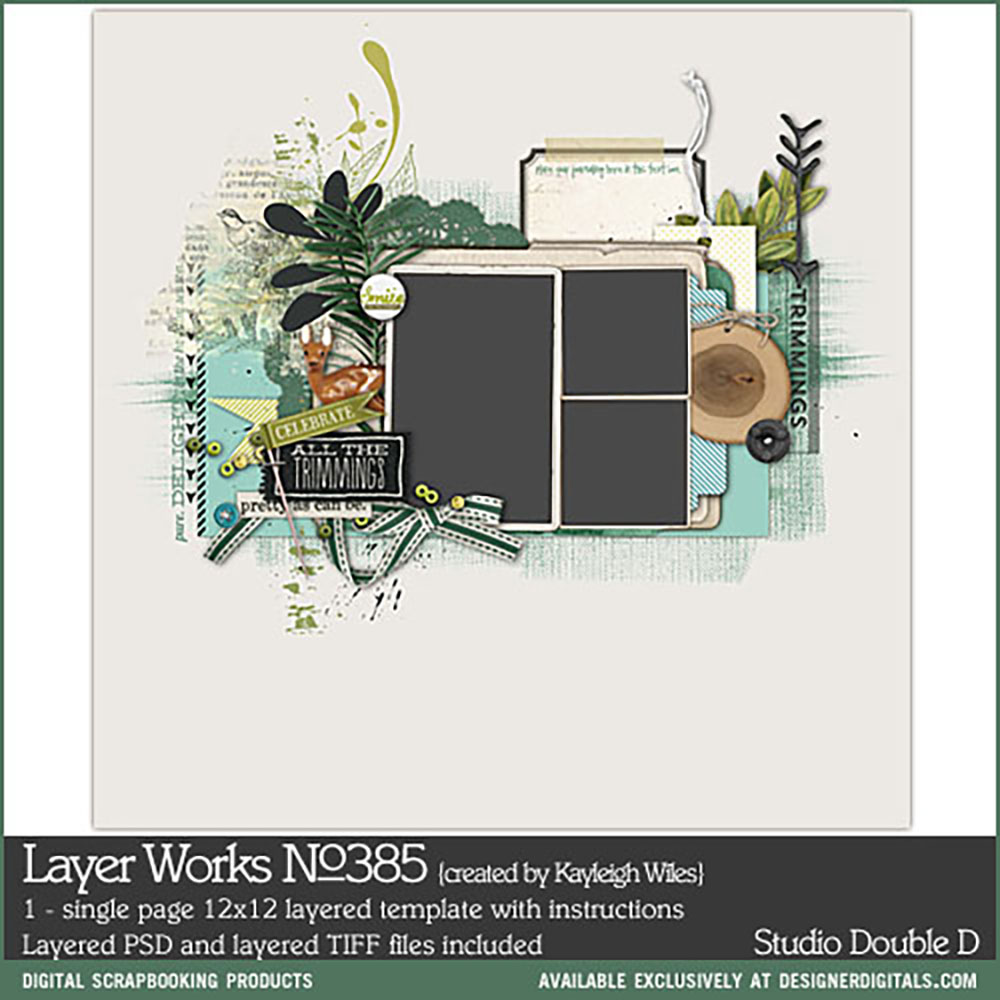 Kate, Julie and I created examples for you.
Kate's page is full of lush greenery both in the photos and in the brush work and elements. What a beautiful place she visited! I love how she combined artsy features from one template and the framed photos with layers from the other template.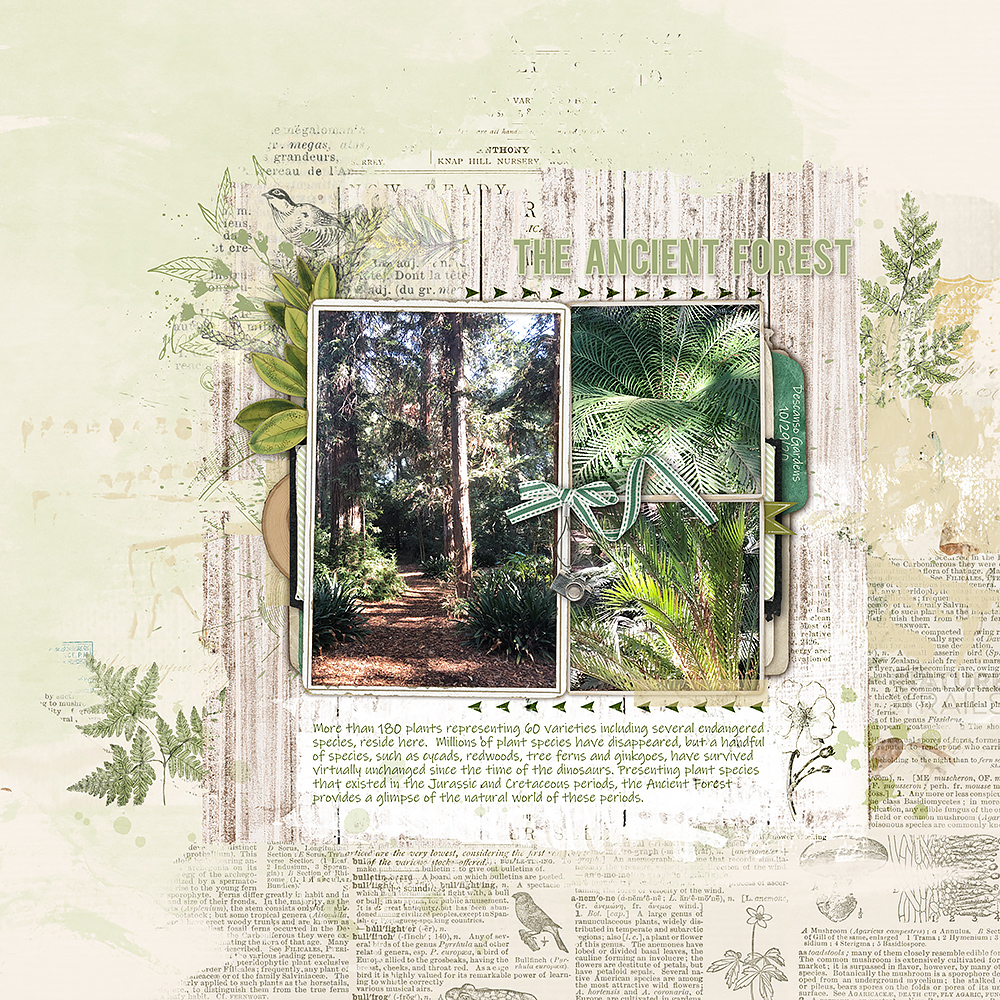 Kate added designs from Meriam Ridge Scrapbooking Collection to complete her design.
Julie added flowers from the Fall Garden Kit to create her charming page. Lots of personality in both the page and the photos.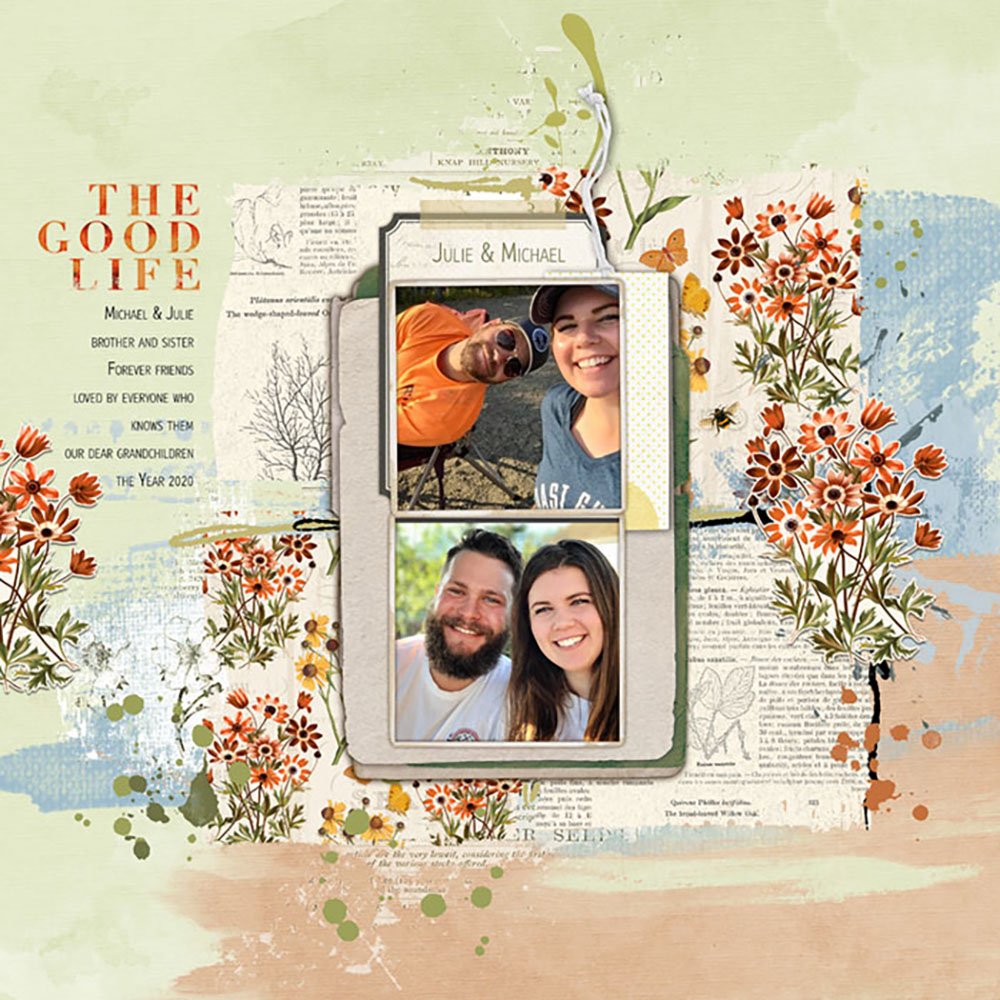 Fall Garden Paper Pack, Fall Garden Elements and Palette Textures No 8 and No 10 completed her page.
Today is our first born son's birthday so I thought it would be fitting to create a birthday page for him. He is wonderful! I used background paper from Monthly Memories Vol. 03 Paper Pack 11 to complete my page.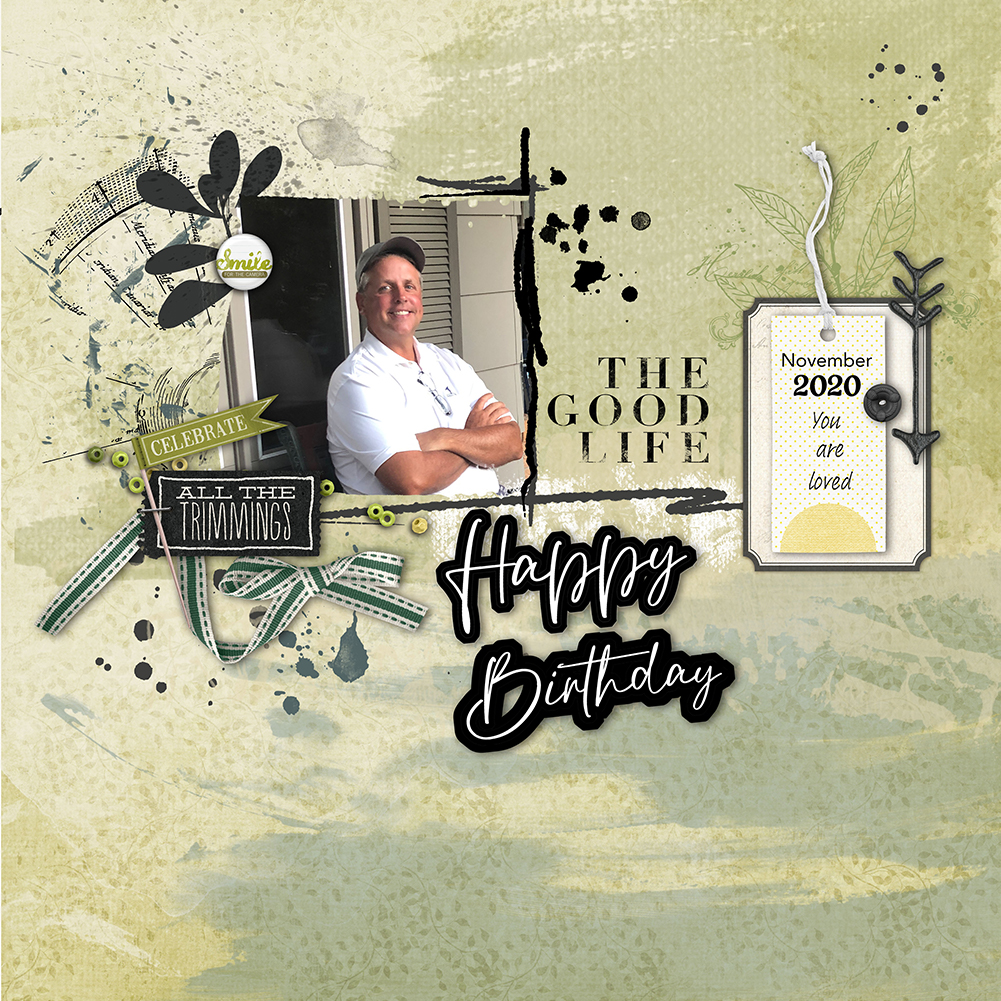 I hope you'll decide to join in on this challenge! The templates are on sale this week. That's a great bonus! Have fun mashing and be sure to add your page to the Challenge Participation Thread in the forum after you post your mashup in the gallery.