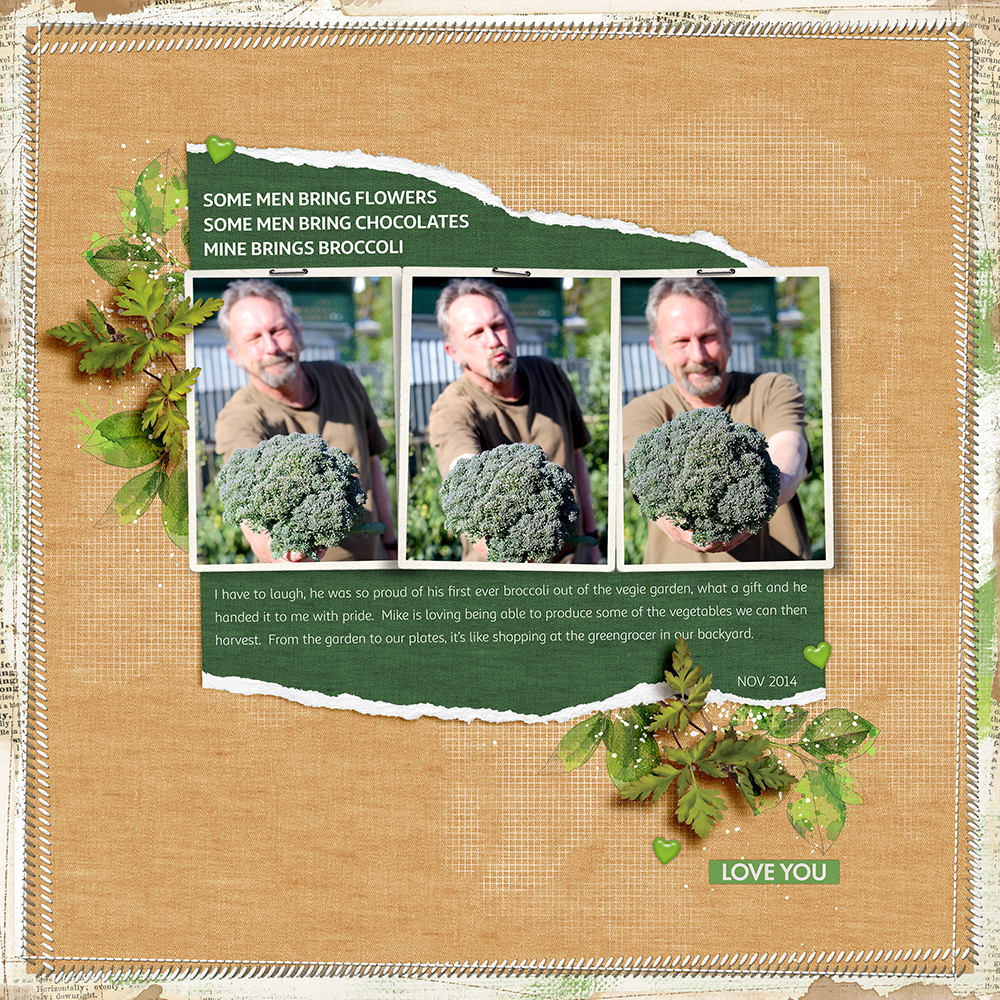 Story Scrapbook Challenge: Random
So all day every day we are creating memories.  Some huge and exciting, some just pass us by.  But none should be ignored, as they are the make up of our lives.  I want you to delve into your photo file, phone camera gallery, big girl/boy camera memory, FB or IG postings, whatever, and find a random photo and tell that story.  And of course if no photo and just the story, that's fine too, the story is all important in my view.
I don't know about you but I'm using my phone camera more and more now, and I can scroll through the (cough cough) many many photos I have saved there.  Why did I take them?  Was it a funny expression on a child's face, was it your pet sleeping on the couch, was it a selfie with you and your partner, was it a vista out a car window, was it a recipe in a magazine at a doctor's office?  Whatever it was it's one of your random memories and I think it would be fun to pick just a random moment in time and scrap it.
I am so excited about this challenge because lately this is what I'm doing, scrapping all the random memories and it's been a blast.  I absolutely cannot wait to see what this challenge brings.  I want to see your random memories.
The creative team have jumped on board with some terrific example pages:
Kathy has delved into her phone and found this cute cute photograph of a dog Bruno that stole her heart.  And I love this page, what do you do if you run out of room for a title, you use a clear alpha.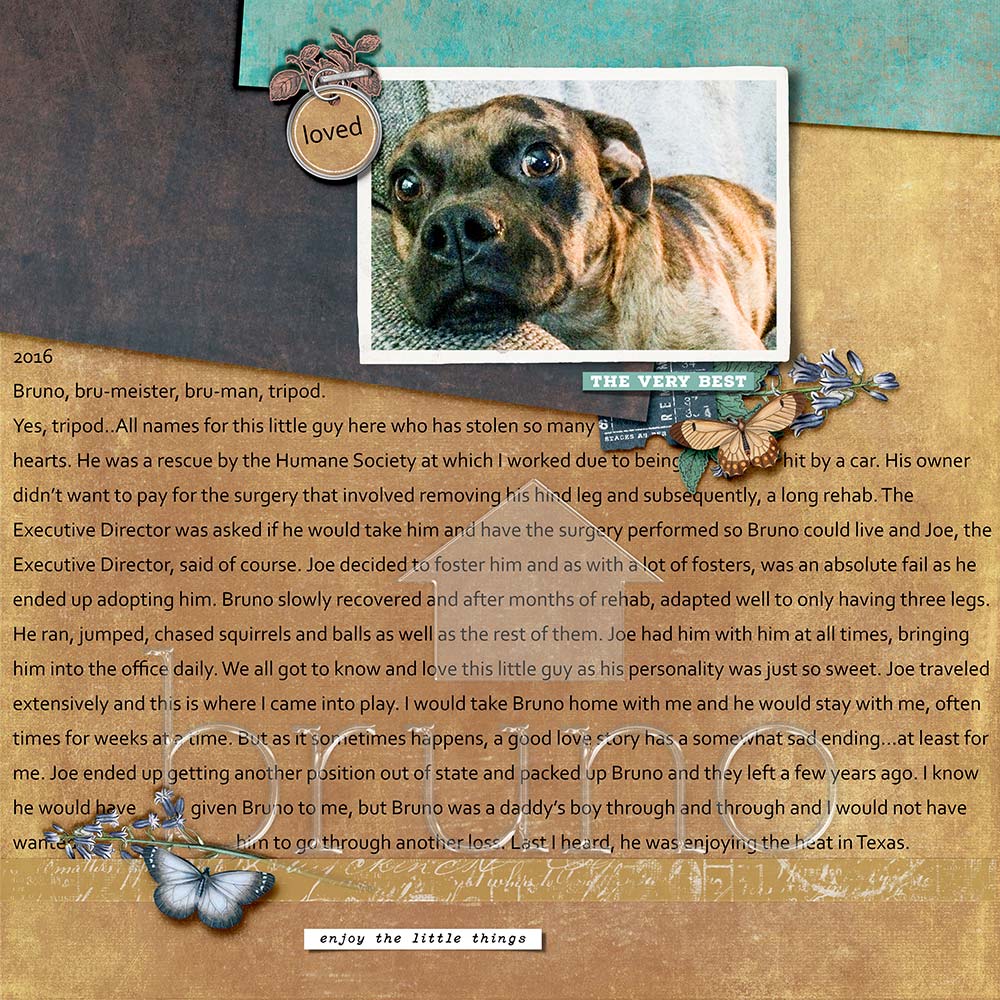 Supplies Kathy has used: Monthly Memories Vol. 02 Bundle 09,   Vintage Side Lift photo frames 01,  All Clear Arrows 01,   All Clear Alphabet 01.
Shannon used a photograph she had taken of an old abandoned railroad line and it sparked a thought which made an amazing page.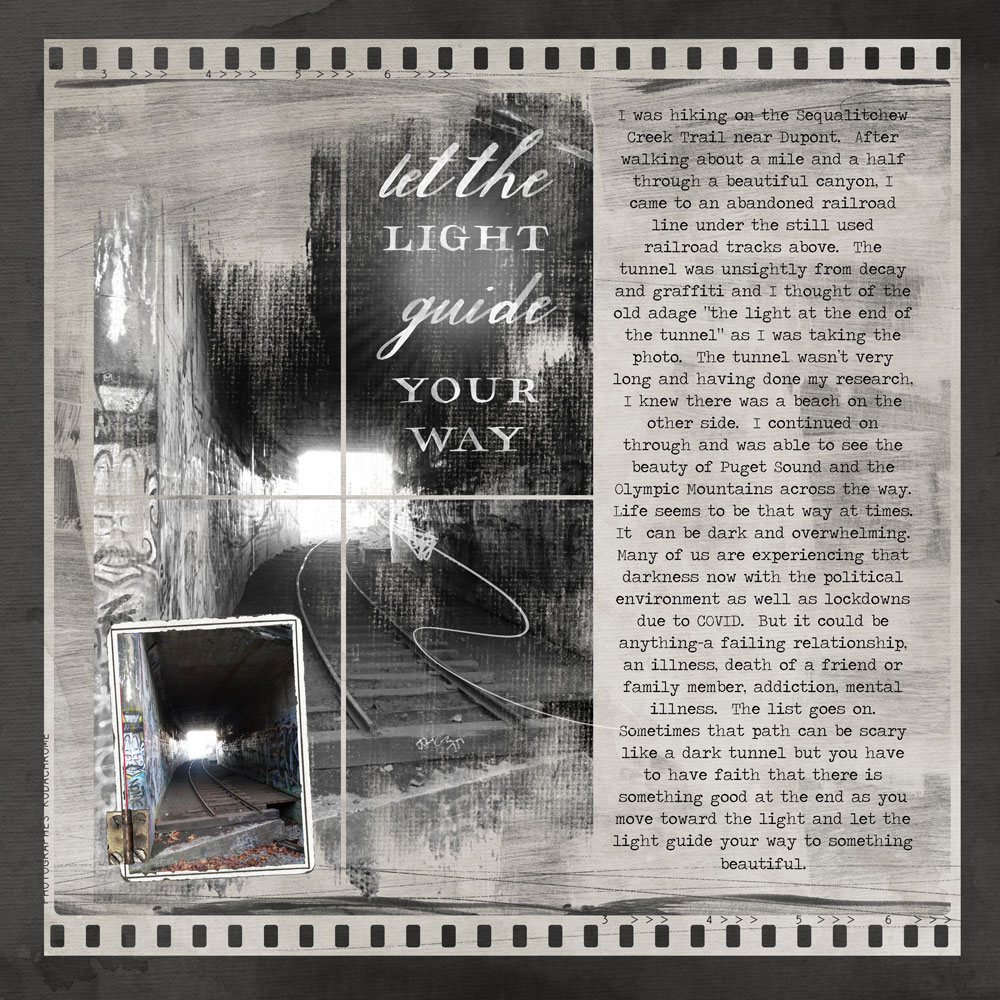 Supplies Shannon has used:  Painted Window Frames 08,  Palette Textures 12,  Palette Textures 09,  Hinge Pack 01,  Page Blends 09,  Vintage Photo Frames 46,  Totality,   Instant Artsy Arrows 02,  Quietness.
Kate has created an awesome page where a simple crate found in a garage has brought memories flooding back, and look at the story that ensued.  Perfect.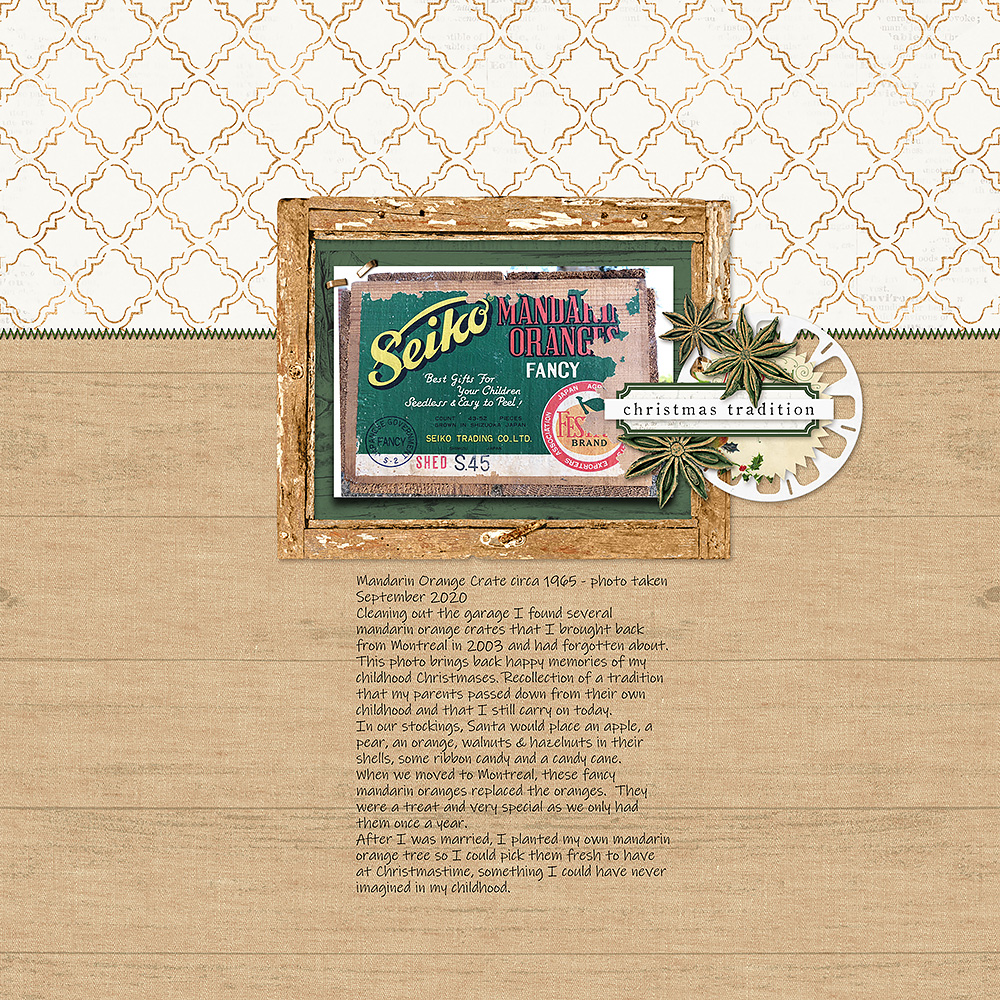 Supplies Kate has used:  Evergreen Season Scrapbooking Collection,  Jingle Element Pack,  Vintage Snips 02,  Holiday Slide reels 01.
And lastly for my page, who would have thought a page about broccoli would have made it into my scrapbooking, but indeed it did.  It brought back a fun memory when I went delving through my pics, a story worthy of telling.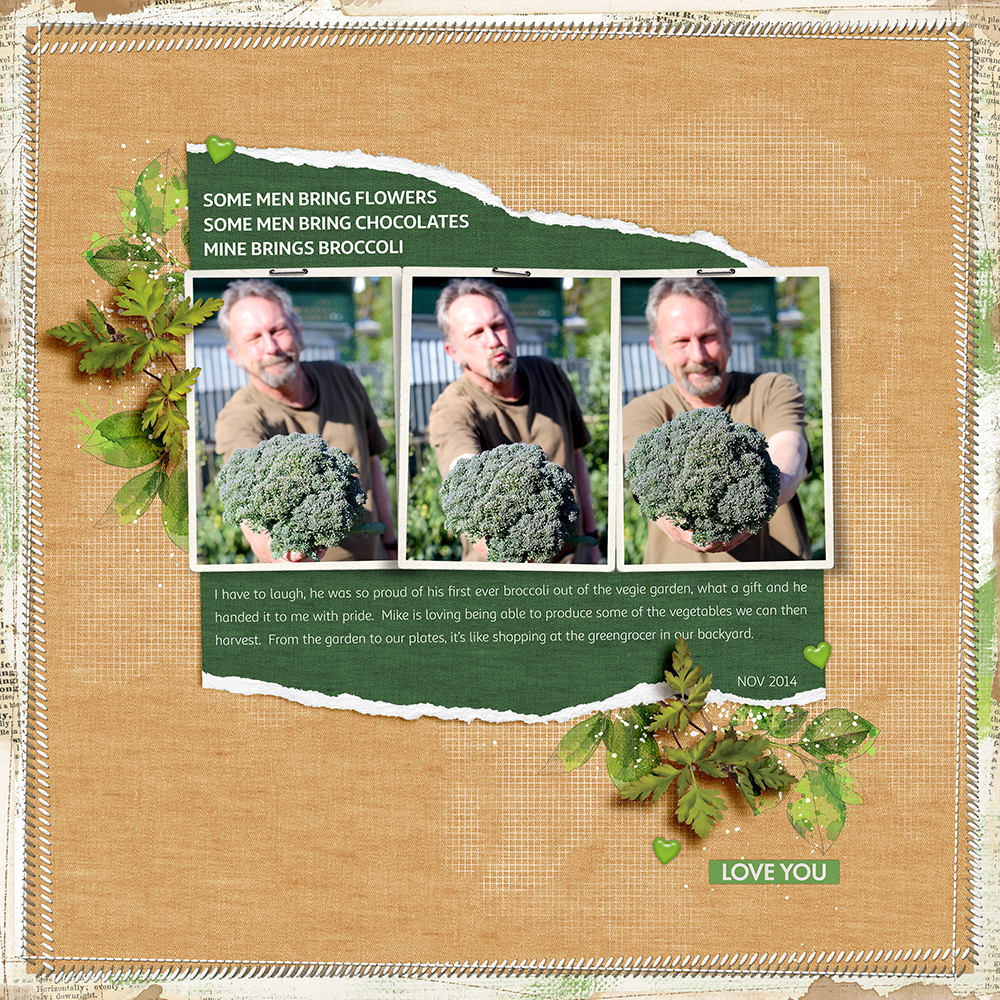 Supplies I have used:  Evergreen Season Solids Paper Pack,  Fall Garden Remix Foliage Bits and Pieces,  Ledger Grids 05 Brushes and Stamps,  Clean Stitched Borders: Brown 01,  Clean Stitched Borders: White 01,  Done with Doilies Photo Clusters 01,  Splatters Brushes and Stamps 06,  Torn Templates 02,  Watery Foliage 05,  Layered Bookshelf Overlays 01.
The team at DD have generously provided a freebie to help you on your way, the freebie link is valid for six months, how generous KPD is.  I hope the goodies inspire you.
Post your pages in the Scrapbook Challenge Gallery and don't forget when you use ALL DD product on your challenge page you should post a link of your page in the November Challenge Participation thread so that it will count toward your savings in the rewards program.  Everyone's a winner!