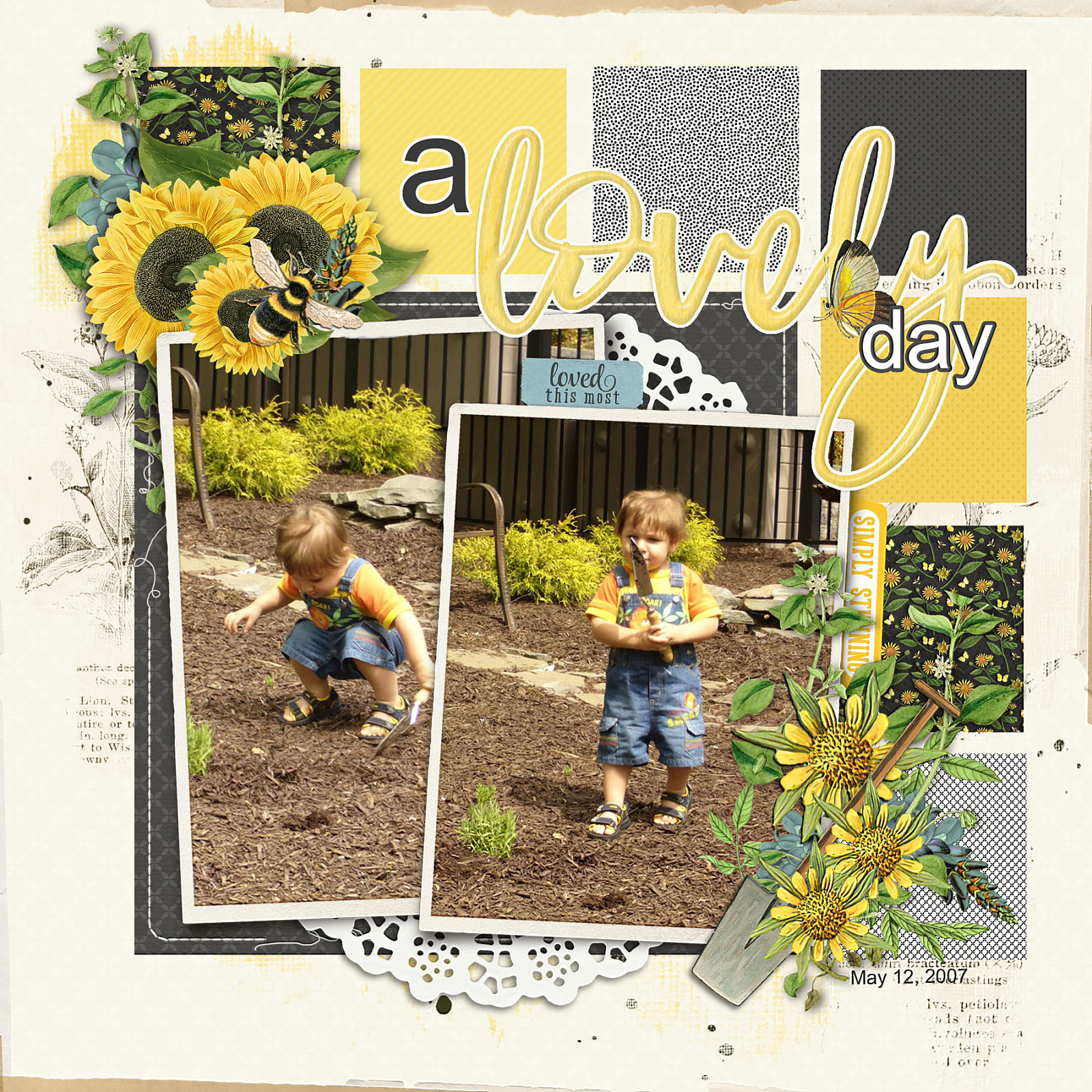 Scraplift: Lovely Day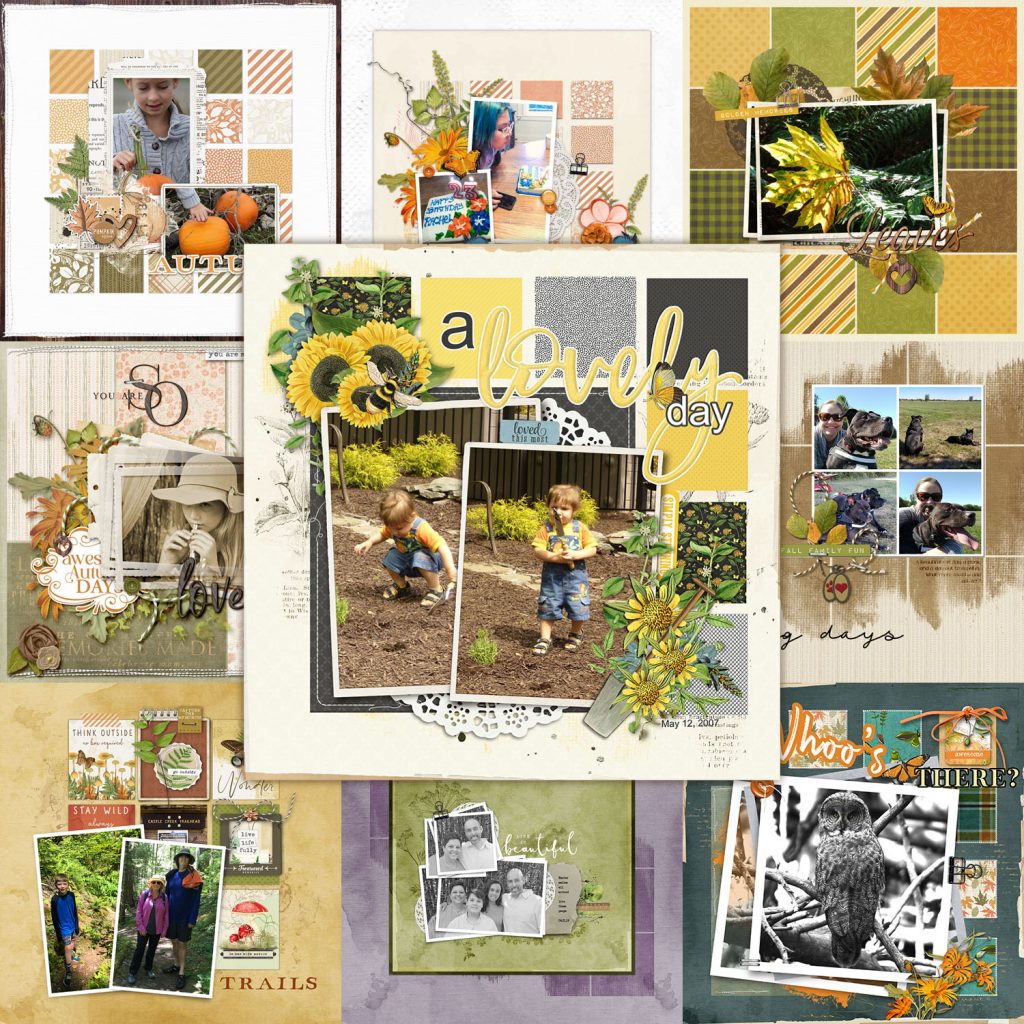 For this week's scraplift, I chose this lovely page by Yvette and by the looks of it the team loved this page too!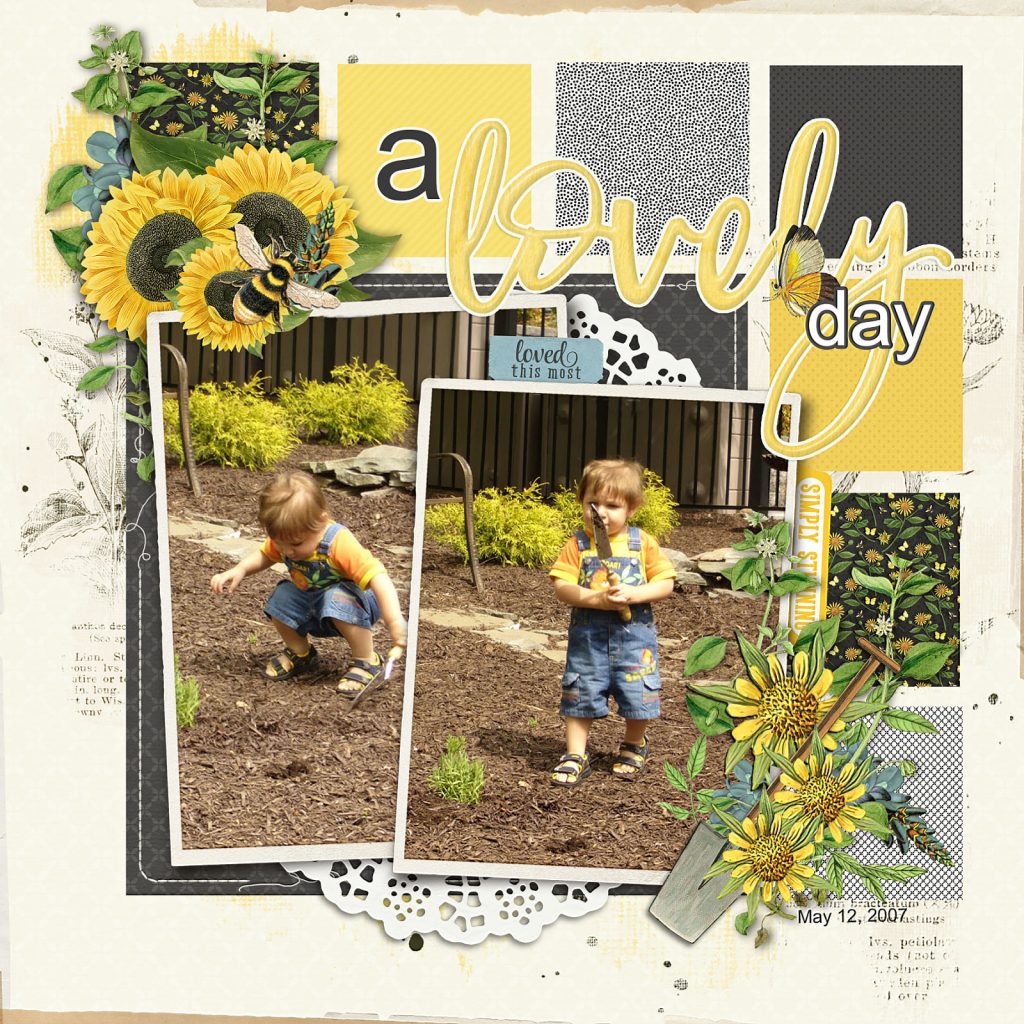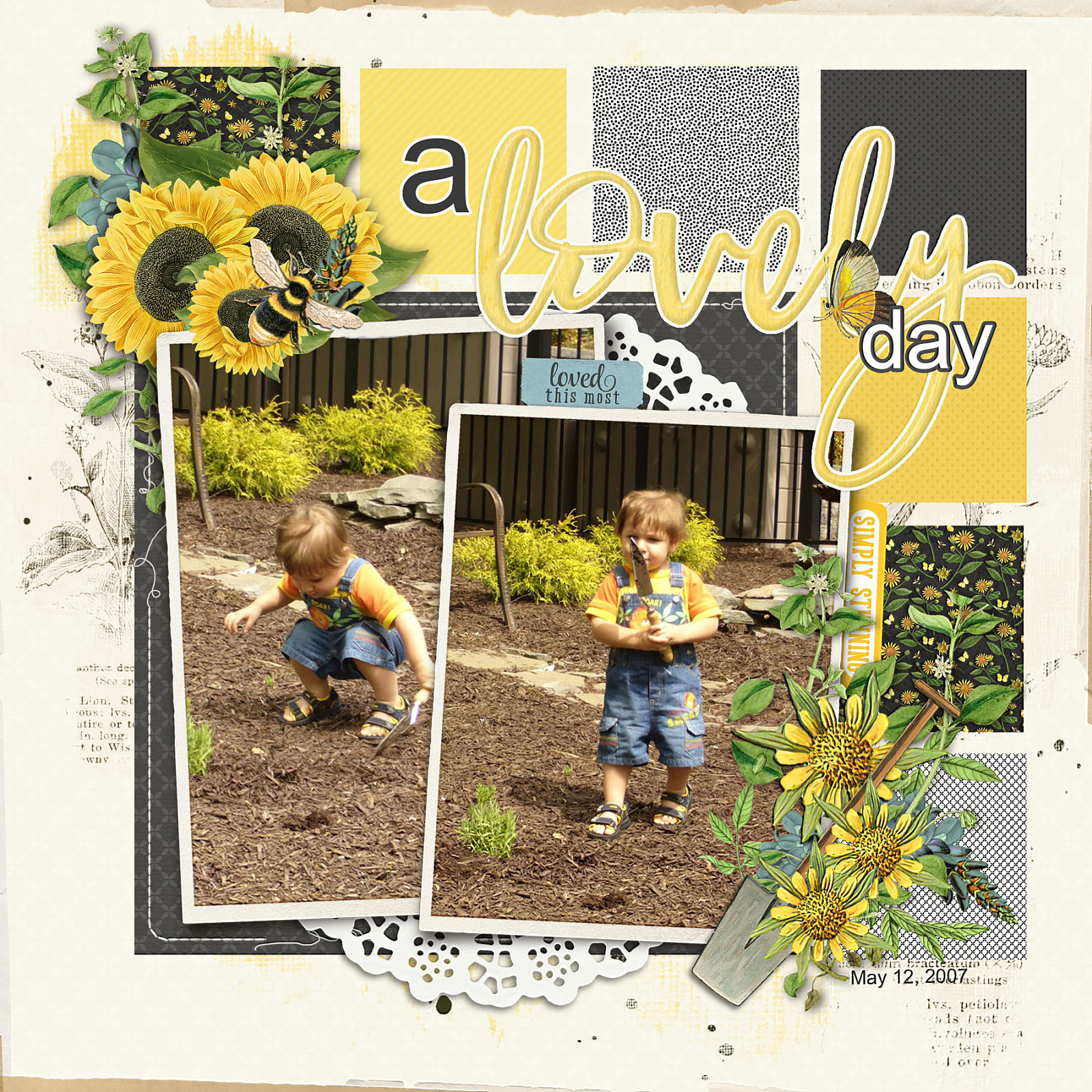 The paper grid Yvette placed behind the photos was created with a Photo Grid 12×12 Template and then she accessorized it with papers and elements from the Sunny Season Collection to create this sweet page.
Be sure to check out all of the lifts in the Scraplift gallery and I'm going to spotlight a few here!
Lori went with the paper grid and clipped frames as her inspiration for her scraplift!
Products used: Clipped Stack Layers 16, Monthly Memories Vol 3 Pattern Essentials 10, Layer Works No 1367
Instant Artsy Arrows 01, Curated Team Mix 18, Patterning Palettes 03 Element Pack. Ticketed Sentiments 02 + Butterfly Brights 01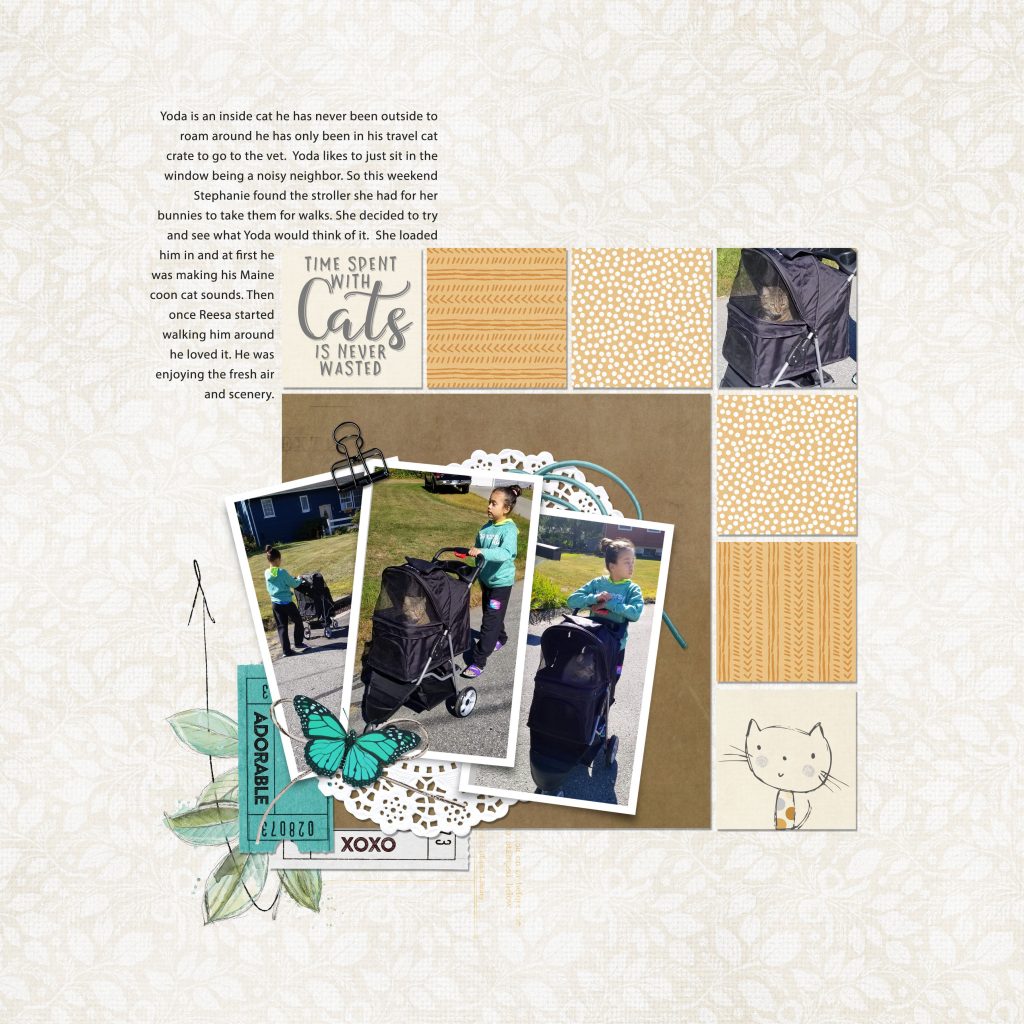 I love Amy's approach using the Painted Window Frames to mimic the paper grid and focus on the photo of her beautiful new home!
Products used: Hand Scripted Living History Stamp Pack 03, Readymade Layers Botanical Clusters 09, Painted Window Frames Brushes and Stamps 04, Arctic Whites Paper Pack 02, Cut Ups: Great Outdoors, Sunflower Blends 01, Ledger Grid Overlays 01, ARTpack Geometrics Brushes and Stamps 01, Page Blends 02, Touch Up Paint Brushes and Stamps 02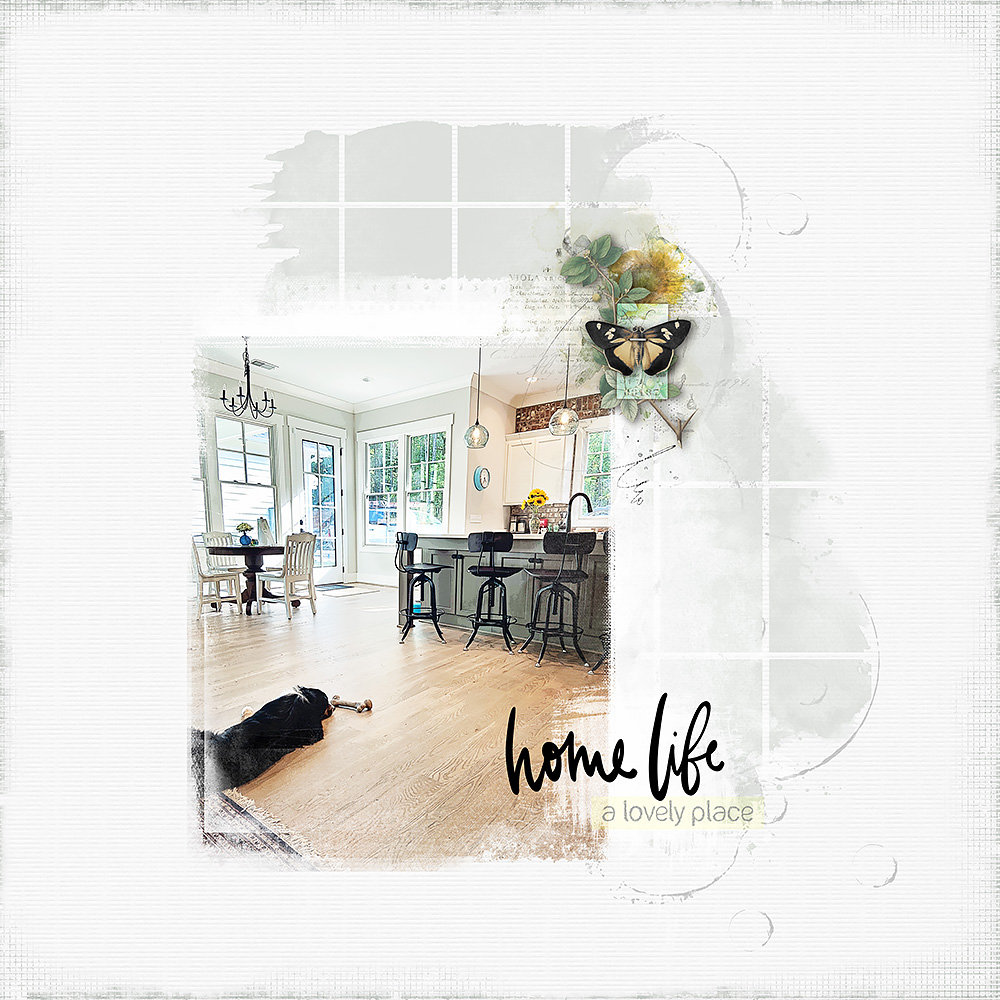 And finally, Audrey created a page about going back to school in a pandemic using the paper grid as her inspiration as well
Products used: Clipped Stacks Layers 16, School Rules Scrapbooking Collection, Instant Artsy Arrows 01, Instant Artsy Textures 02, Messy Stitched Squares White 01, Defining Grunge 01, Watchet Solids, Edge Overlays 12, Scribbled Overlays 02
As we get back on our feet in our new gallery/forums/shop, I'll have a last special $5 store credit to award to a random participant of this scraplift. In October, our rewards program will return where participation will earn discount coupons so if you can't participate in this one you can always look forward to October. Be sure to post your page in the Scraplift Gallery to be included in the random draw for the $5 store credit! See you in the gallery!