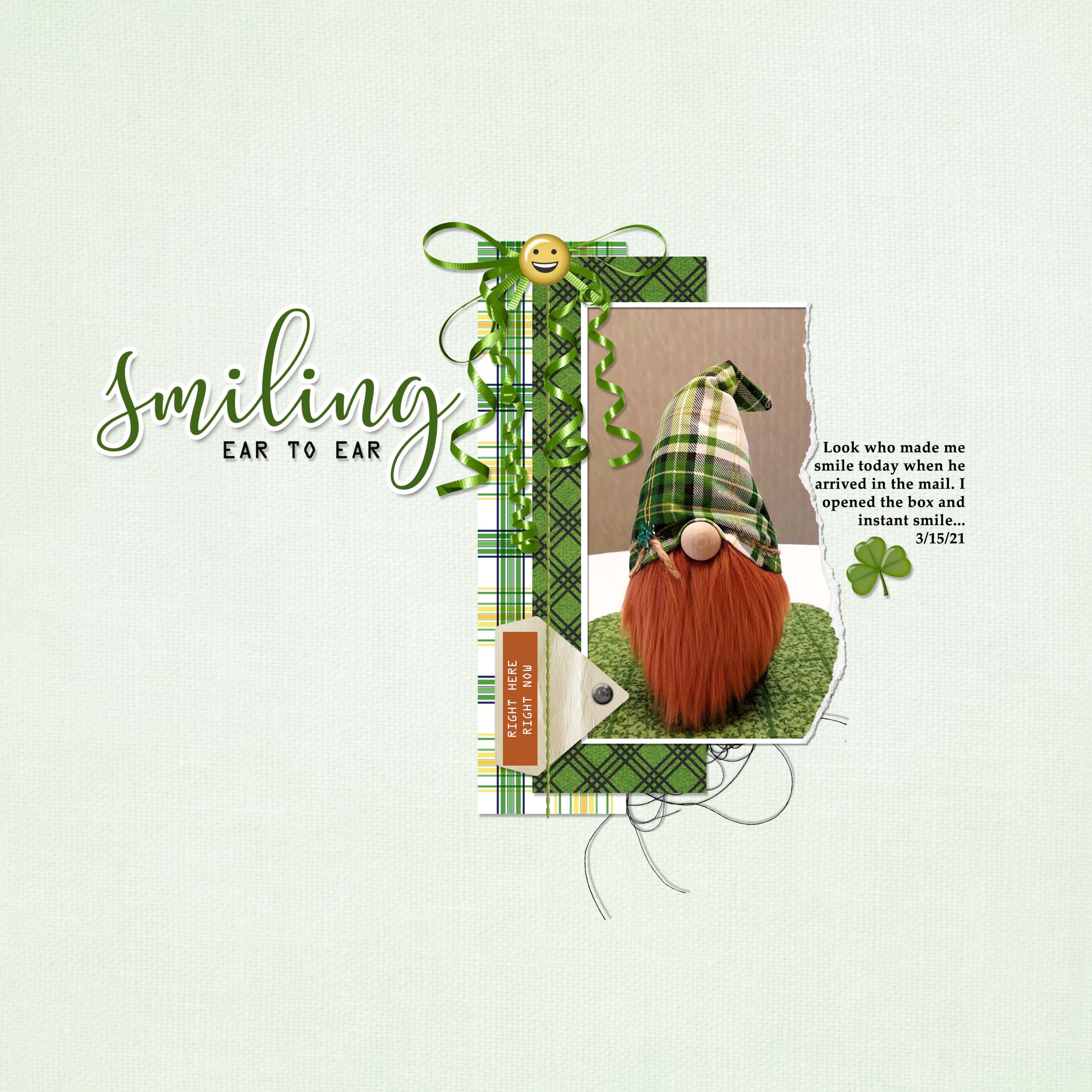 Saturday Scraplift: It's the Mat!
This week we decided to lift this beautiful page by  Lori Ann (Imaggs).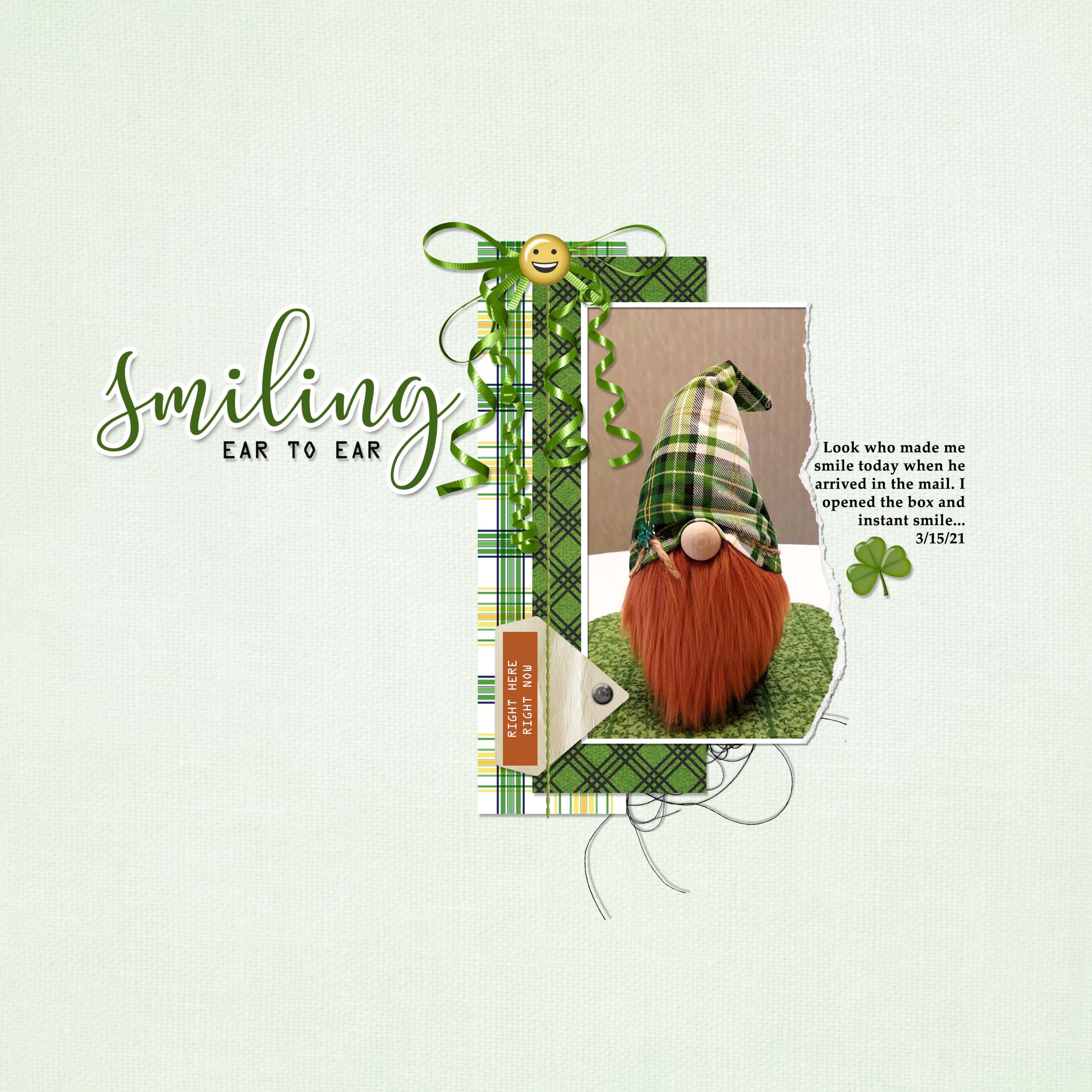 Of course I loved the white space but I also really enjoyed that dangling bow, the ripped frame and the long mats behind her photo. Such a wonderful inspiration.
Linda (earlofoxford) came up with this super page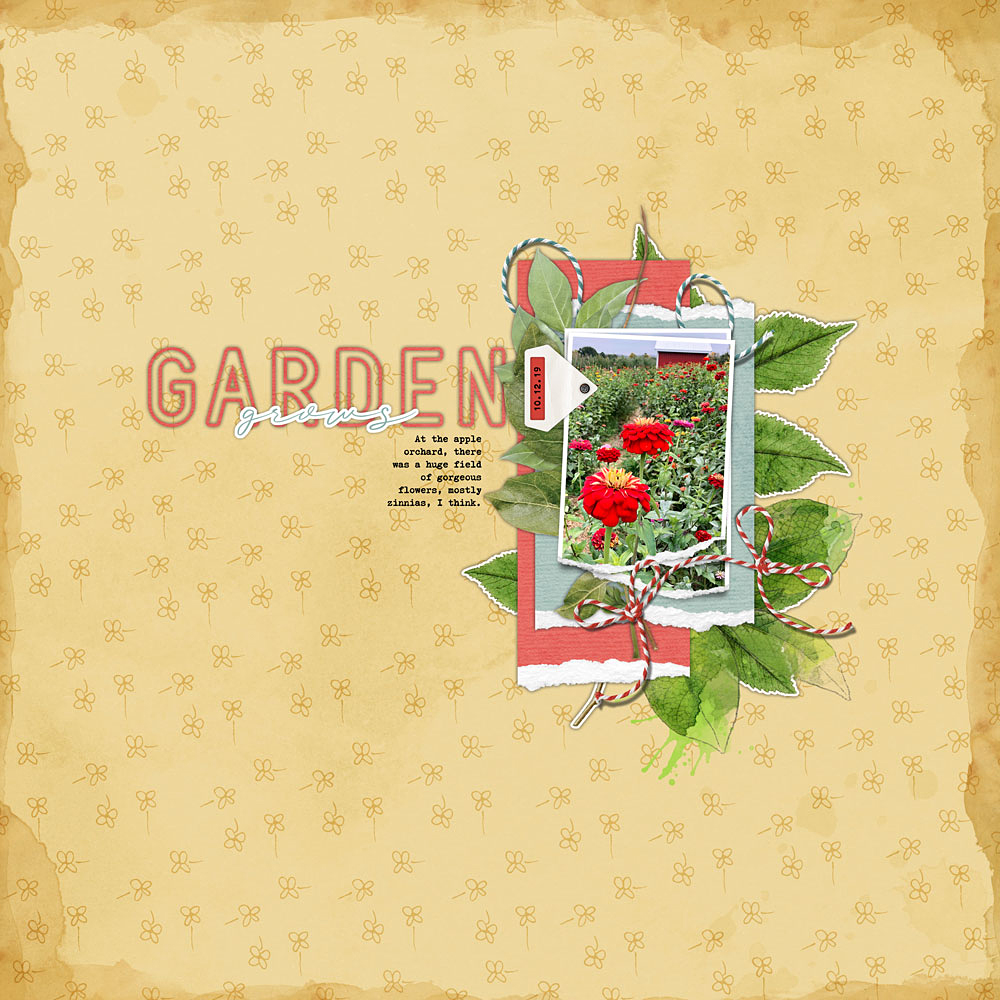 I love the addition of the leaf cluster and the different bow she used. I love that she added the same kind of tag as well. Here is what she used to create her page
cottage-fields-solids-paper-pack/ doubled-doodles-flower-overlays-01/vintage-edge-overlays-03/vintage-mini-mix-kit-05/watery-foliage-05/layering-sentiments-02/
palette-textures-paper-pack-17/torn-templates-01/torn-templates-03/ancestry-element-pack/bloese-element-pack/lake-lodge-element-pack/ripped-frame-stack-layers-03/
cardstock-tabs-01/hinge-pack-01/drop-shadow-styles/
This next page is by Valerie (nana_vg)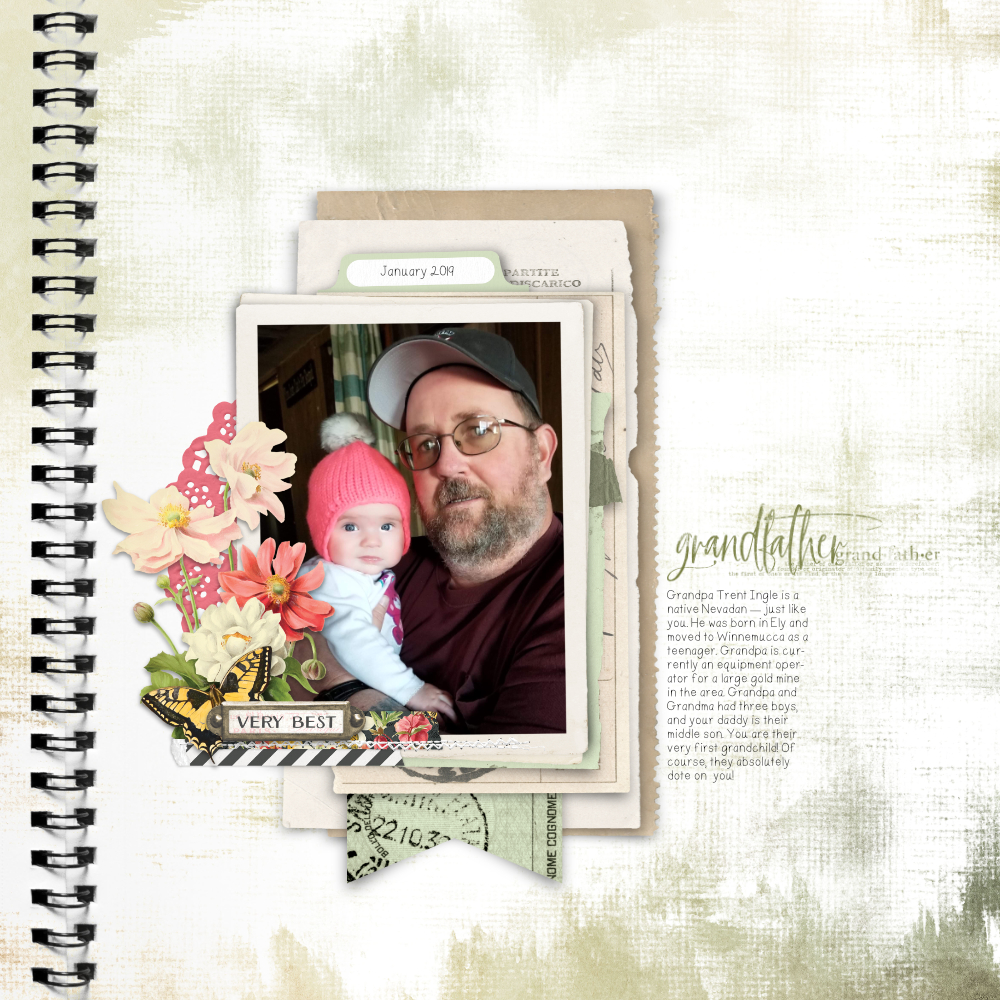 The bound paper looks just wonderful here and it really lends itself to reposition the mats behind her photo so that the direction changes. I love her pretty cluster on the left. Here are her supplies:
cottage-fields-layered-frames-02/ bound-paper-pack-10/vintage-artistry-sage-stack-layers/ancestry-defined-stamp-pack-03/
Patsy's (ptabbert) page is next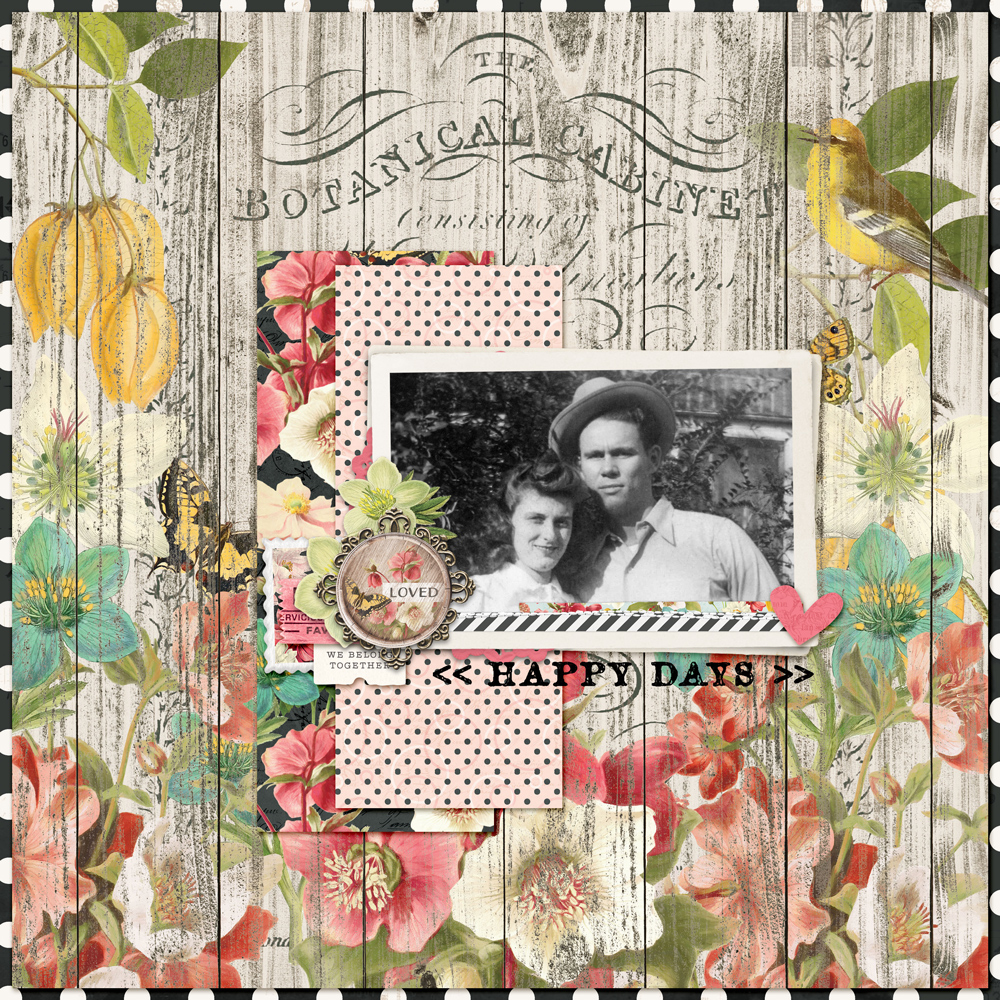 I love how she made this page completely her own by changing the background into this awesome field of flowers. Just super! This is her list of supplies:
Cottage Fields Papers 02, Cottage Fields Papers 01, Cottage Fields Layered Frames 01, Cottage FIelds Bits + Pieces, Cottage Fields Chipboard, Cottage Fields Element Mix
The last page is by me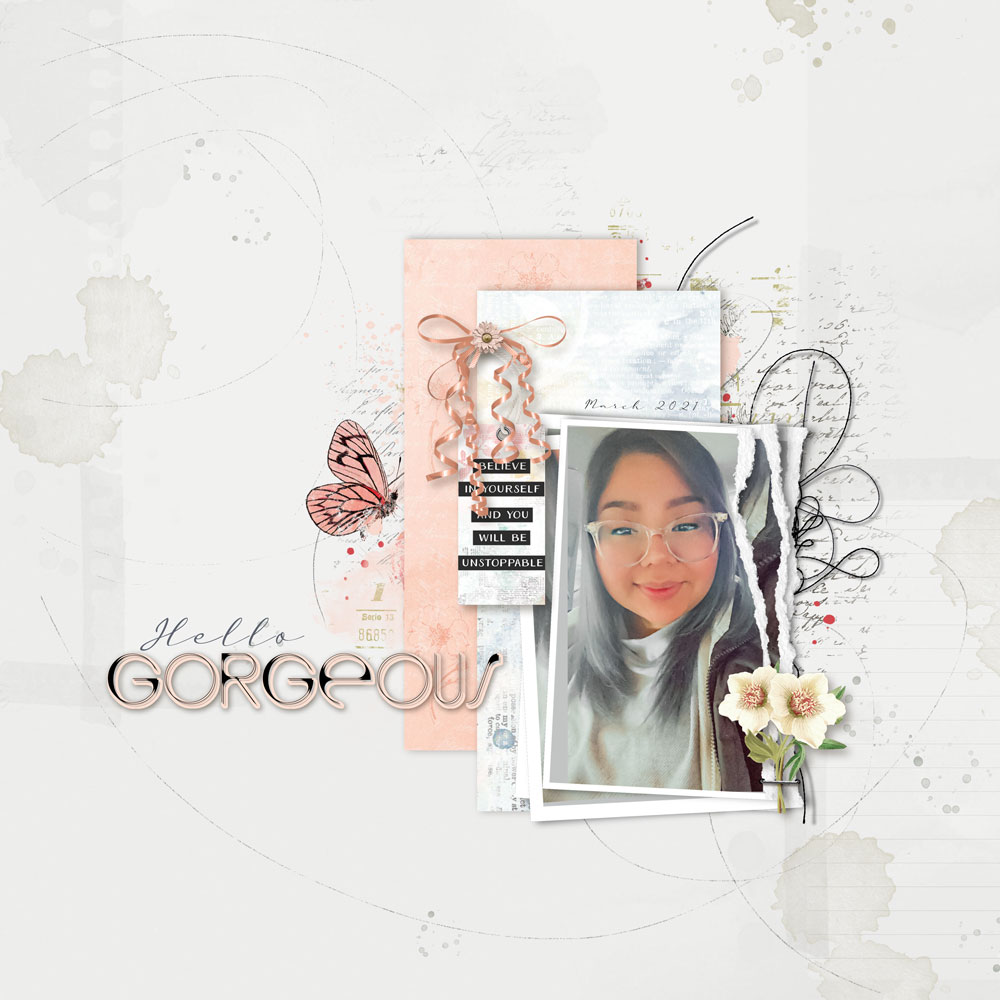 I pretty much stayed with the original, because I really loved everything about it. Mine is a little busier but oh well…. here is what I used
Ripped Frame Stack Layers 01, Blitzen elements, Cottage Fields solids, Cottage Fields Blendable Layers, Cottage Fields PP 01, Cottage Fields elements
Golden Pretty element pack,  Blendable Layers 54
I hope these pages inspired you to try your hand at the lift yourself! Don't forget to post your page in the Saturday Scraplift Challenge gallery as well as in the March Challenge Participation Sign-in thread to be eligible for your rewards. Happy a wonderful weekend!