Saturday Scraplift: Chunky Circles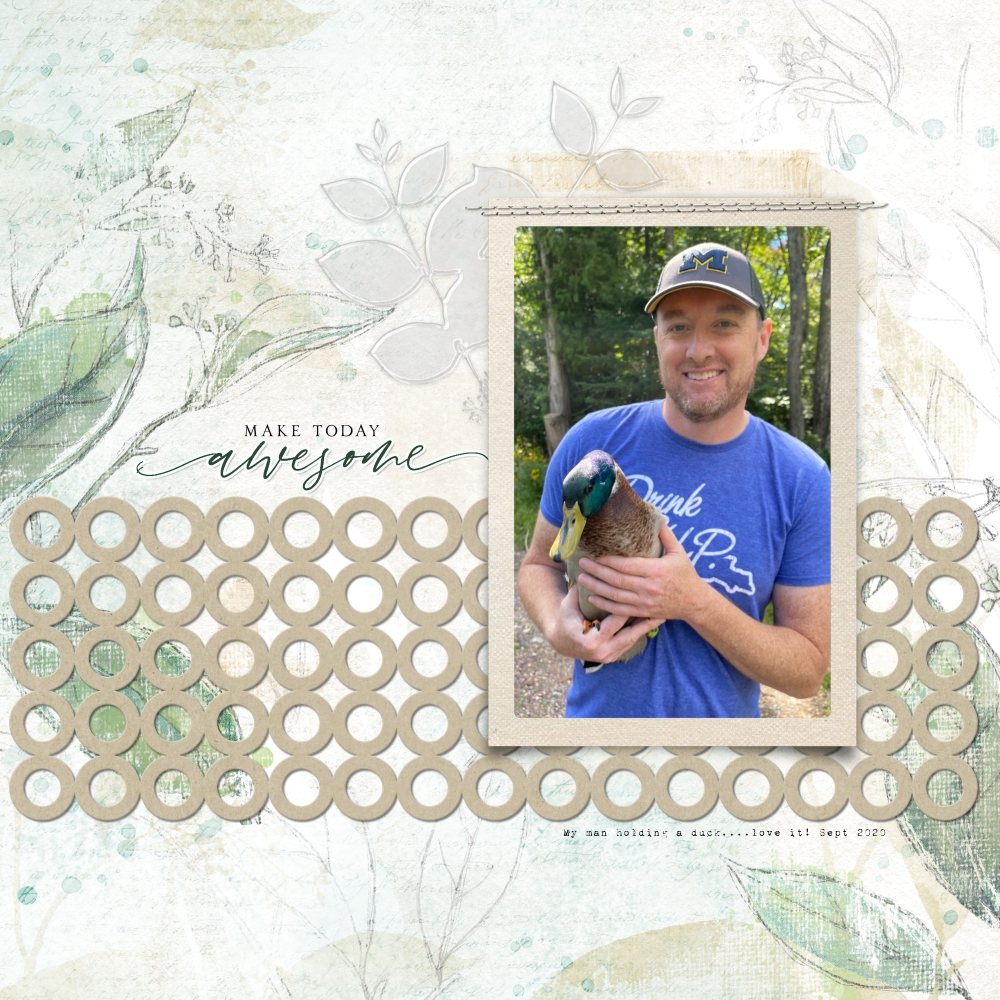 Ready for another Scraplift challenge? Look at this awesome page by Addie (agoymerac). I really like the chunky circles she used to anchor her photo. I also really liked the acrylic flowers.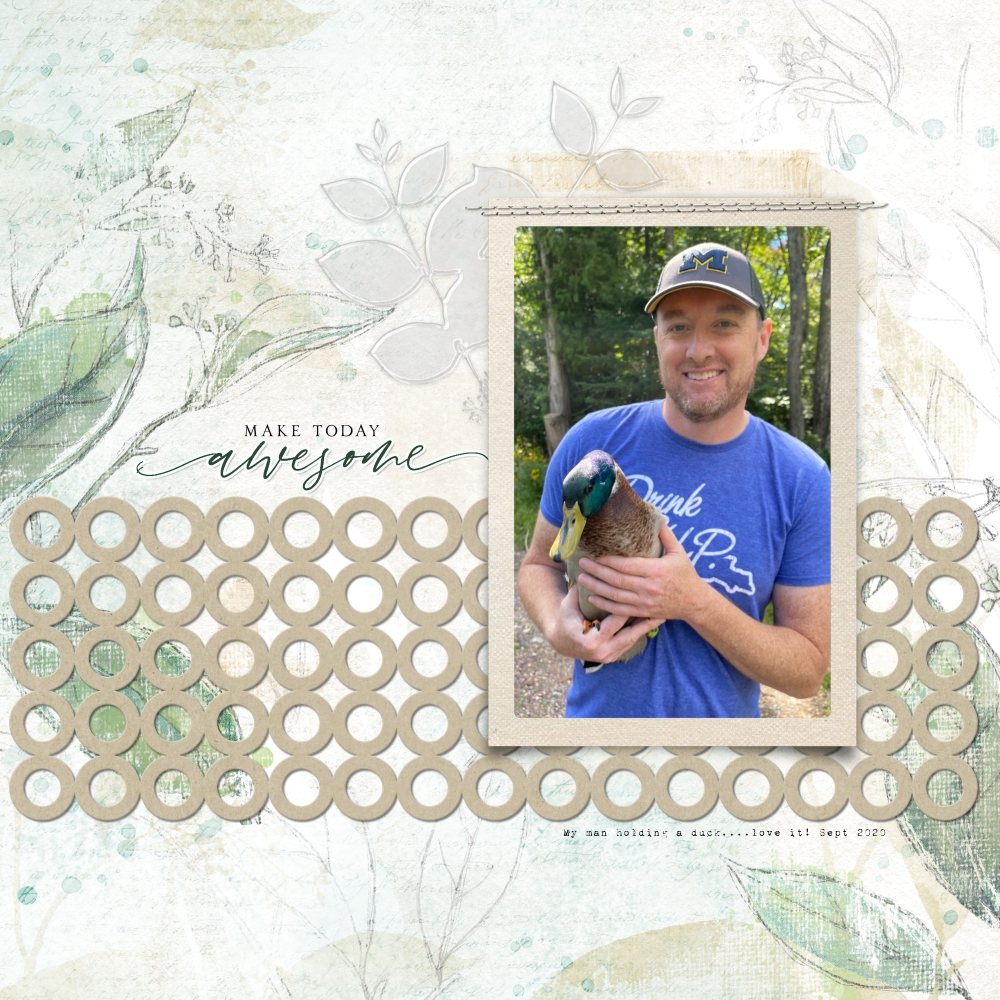 We have a few lifts to show you, this first one is by Jheri. I love the single row of chunky circles she placed behind her row of photos, so beautiful!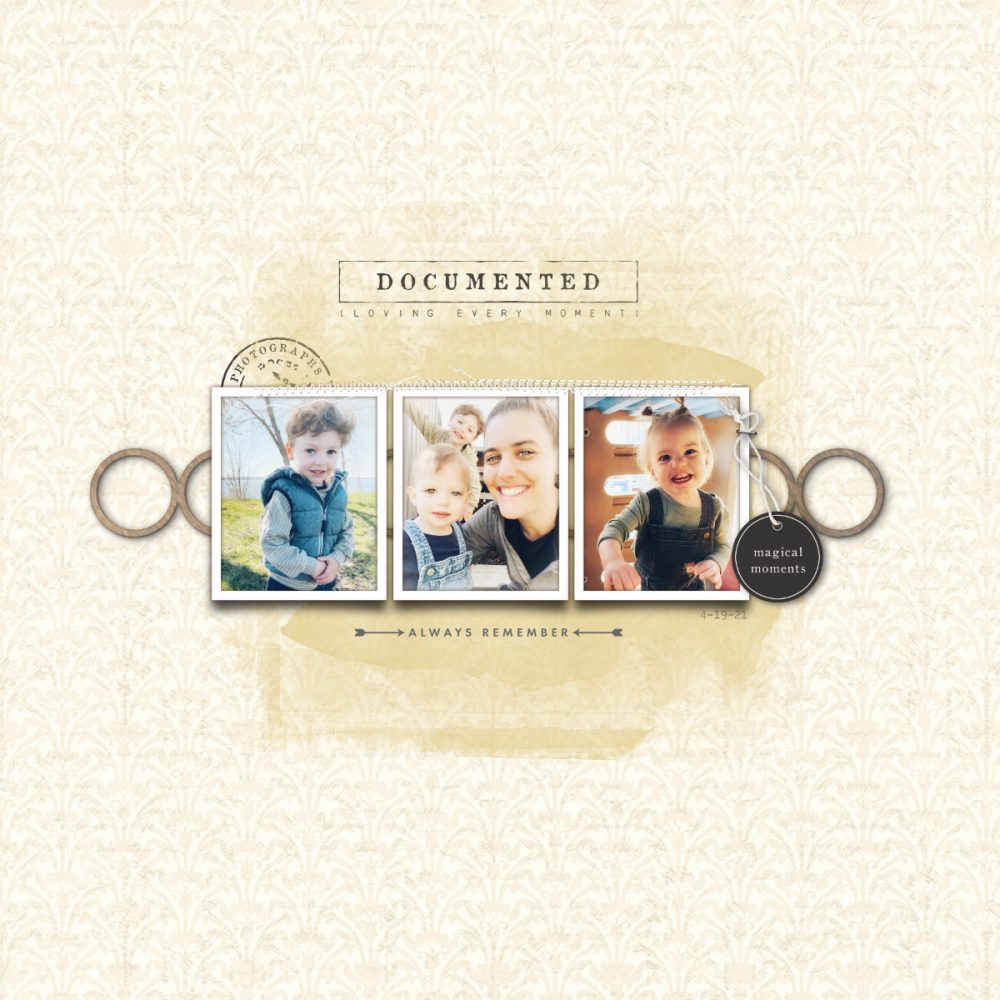 These are her supplies
Botanical notebook 01 paper, Bits from Layerworks 960 ,  and Layerworks 1024
Rachael (myssp) created this beauty. How clever to put her chunky circles on top of her photo. What a great effect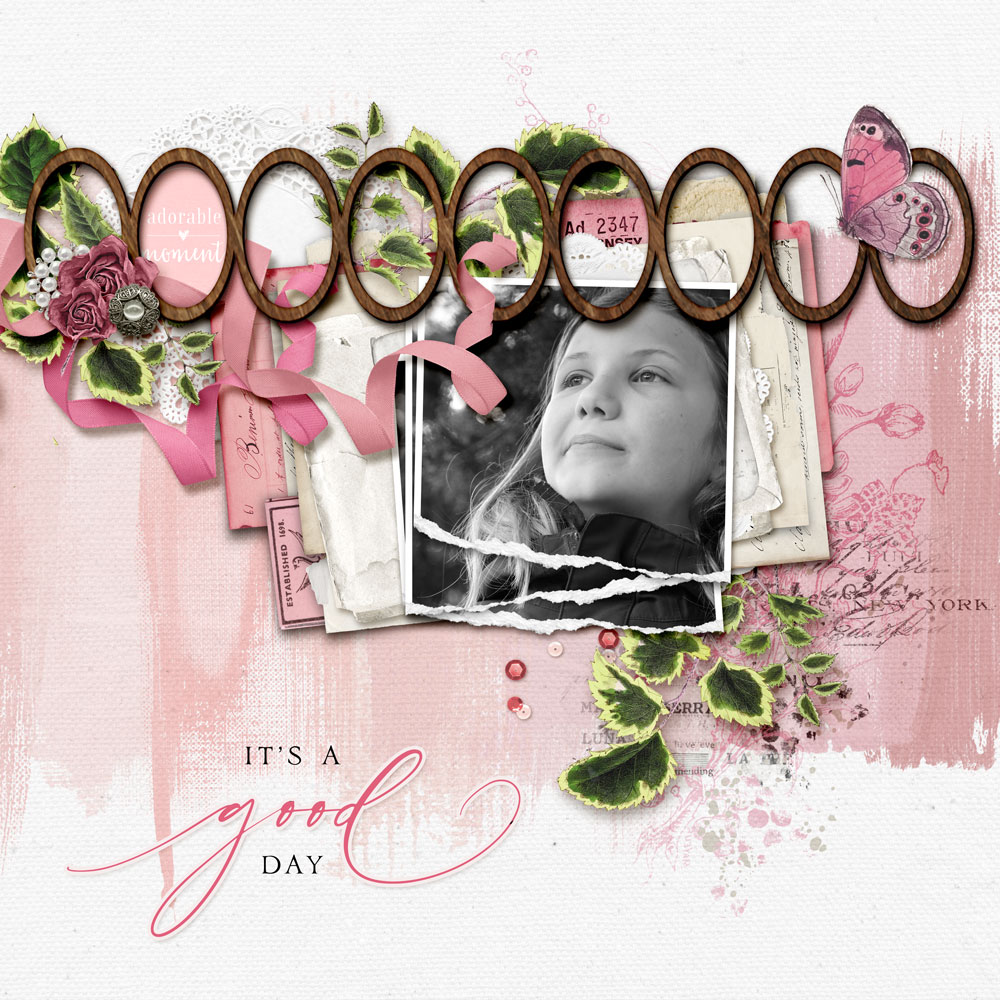 she used:
Junk Journal printable Collage Sheets 13,  Vintage Artistry Blush Bundle,Layer Works 1389, Layer Works 1295, Kitlet Scrapbooking Mini-Kit 06, Curated Team Scrapbook Mix 14
Cottage Fields Scrapbook Kit, Color Essentials Pink Ribbons and More, See the Flowers Brushes and Stamps, Ripped Frame Stack Layers 03
I came up with this page, I loved the flowers in the background, the chunky cuts and the circles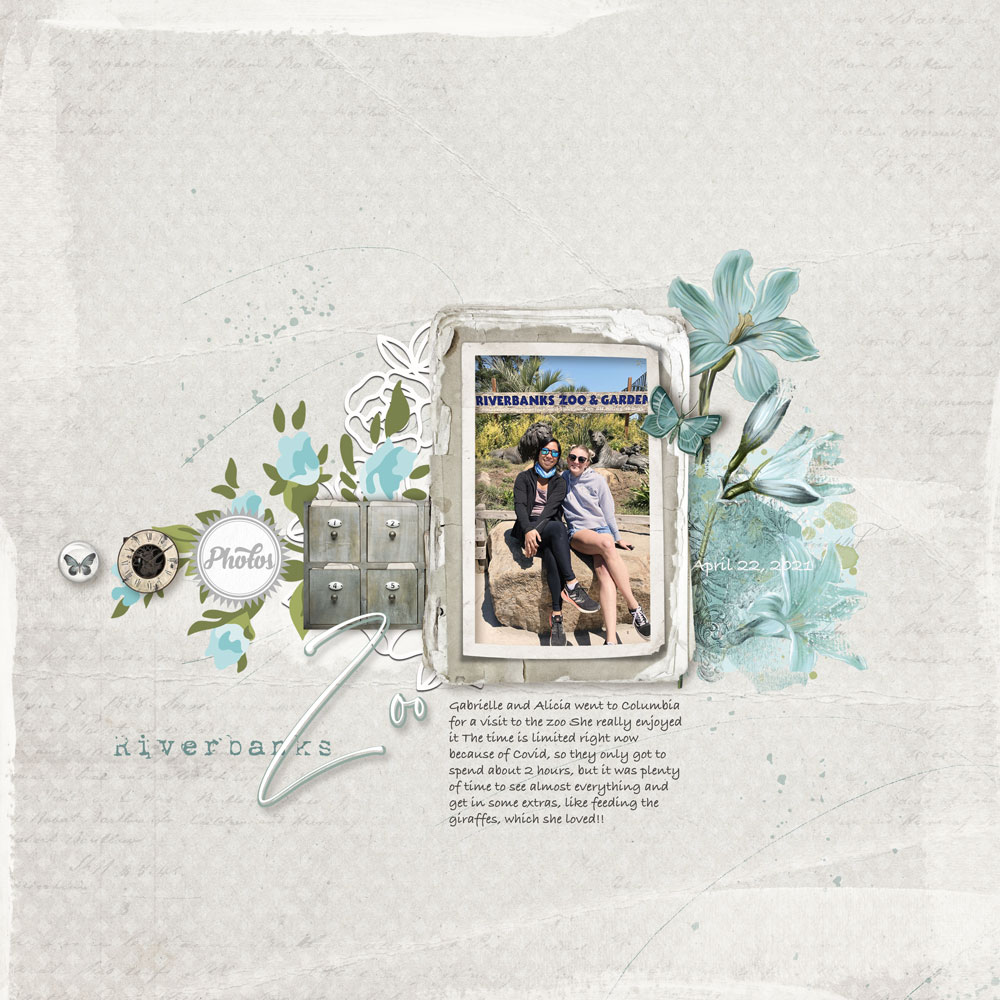 Here is what I used: Lila Bleu kit,  Lila Bleu Solids and Stripes,  Blendable Layers 01,  Cutting Files chunky cuts 04
I hope these examples have inspired you to give this lift a try. Please don't forget to post your pages the Saturday Scraplift Gallery and the April 2021 Challenges Thread 
for a chance at a KPD gift certificate.