Saturday Scraplift Challenge: Framed and Overlayed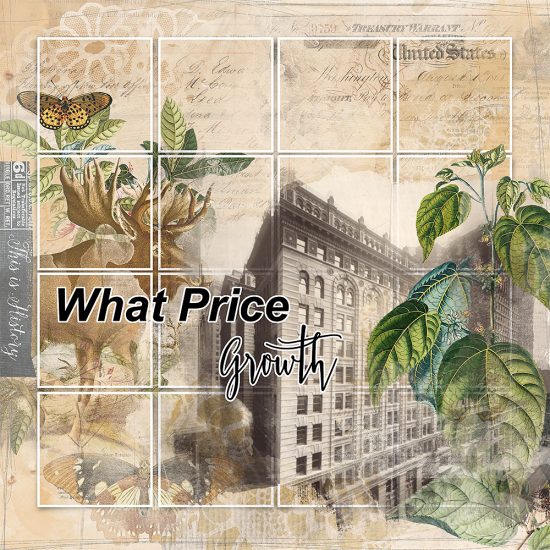 I hope everybody is having plans for a great Saturday, just make sure to have enough free time to check out this awesome lift I found for today! Maureen (Maureen Reynolds) came up with this awesome blended beauty. I fell in love with the frame overlay and that blended photo.
This first one is by Julie (MaggieMae). Golden Hour is the perfect title for it and I love that frame overlay, it makes for such a great accent!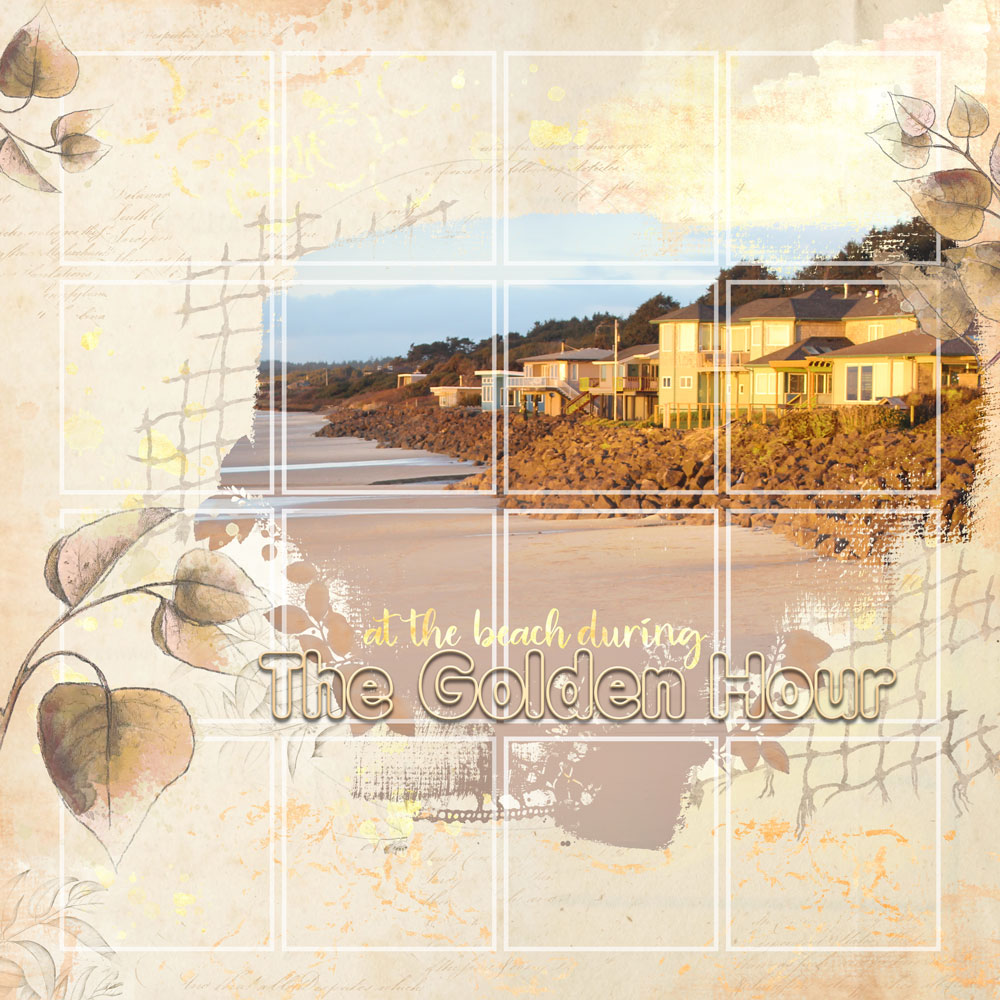 Here are the supplies she used on her page:\
watery-foliage-42/, partial-page-masks-03/, from-my-bookshelf-blendables-21/, thin-classic-photo-frames-curled-and-flat-01/, blendable-layers-50/,
blendable-layers-06/, blendable-layers-58/, blendable-layers-08/, blendable-layers-42/, weathered-garden-12×12-blendable-layers-01/, vintage-artistry-beached-ephemera/
Jana created another page about one of her favorite subjects, the Bean! It never gets old and the framing just adds another dimension!!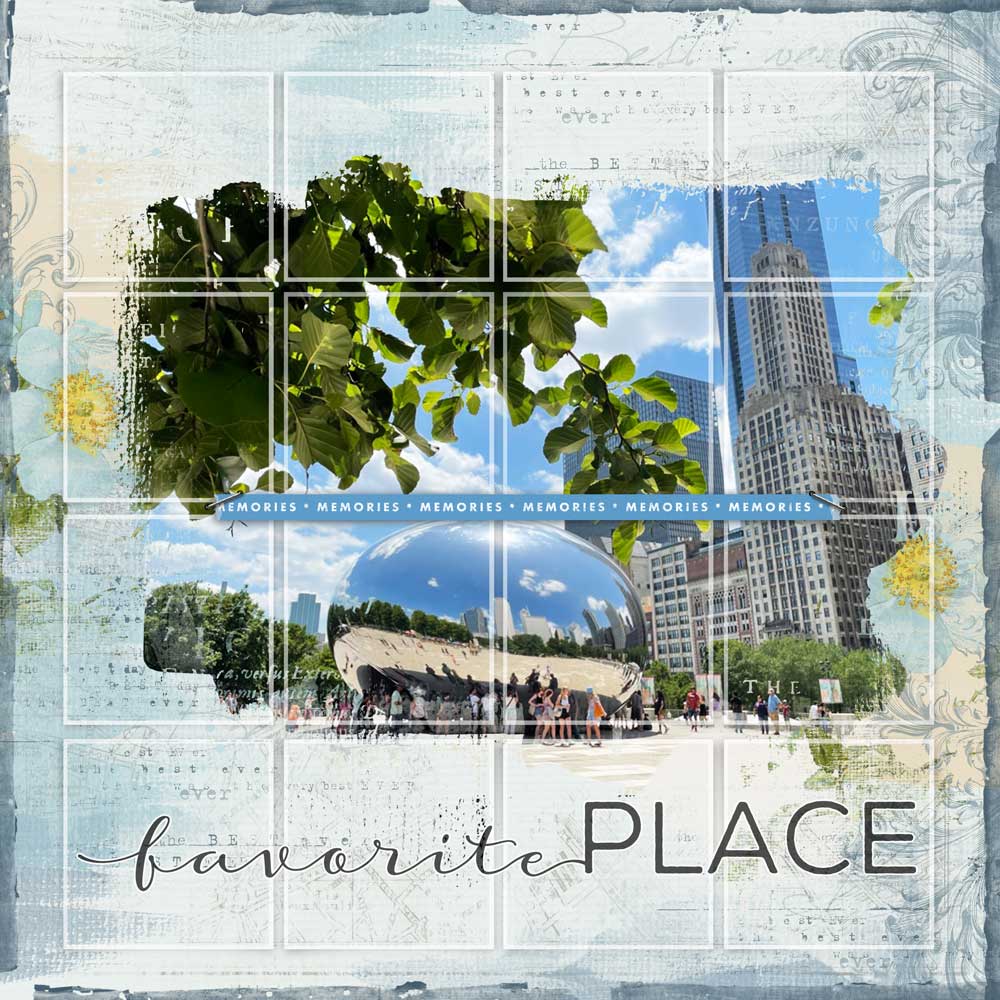 Here are her supplies:
traveler-blendable-layers-07/, patterning-palettes-03-solids-paper-pack/, patterning-palettes-element-pack-01/, stamped-blocks-38-brushes-and-stamps/, thin-classic-photo-frames-04/, so-happy-brushes-and-stamps-01/
This next beautiful rendition is by Erin (Ernie88). I just love how she blended the photo with the frame overlays, what a great effect!!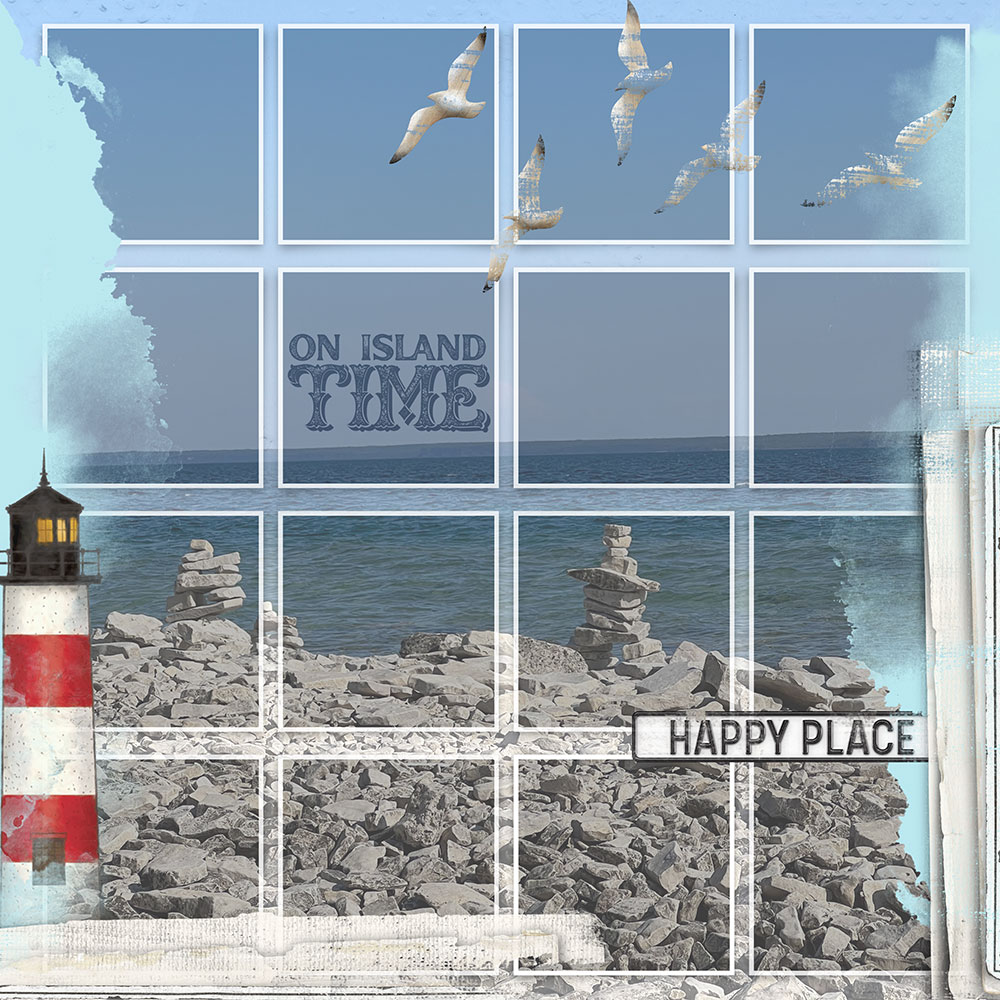 Here is what she used on her page:
For my page I really liked the theme of Maureen's page, so that's what I went with. Too much building can ruin even the nicest city…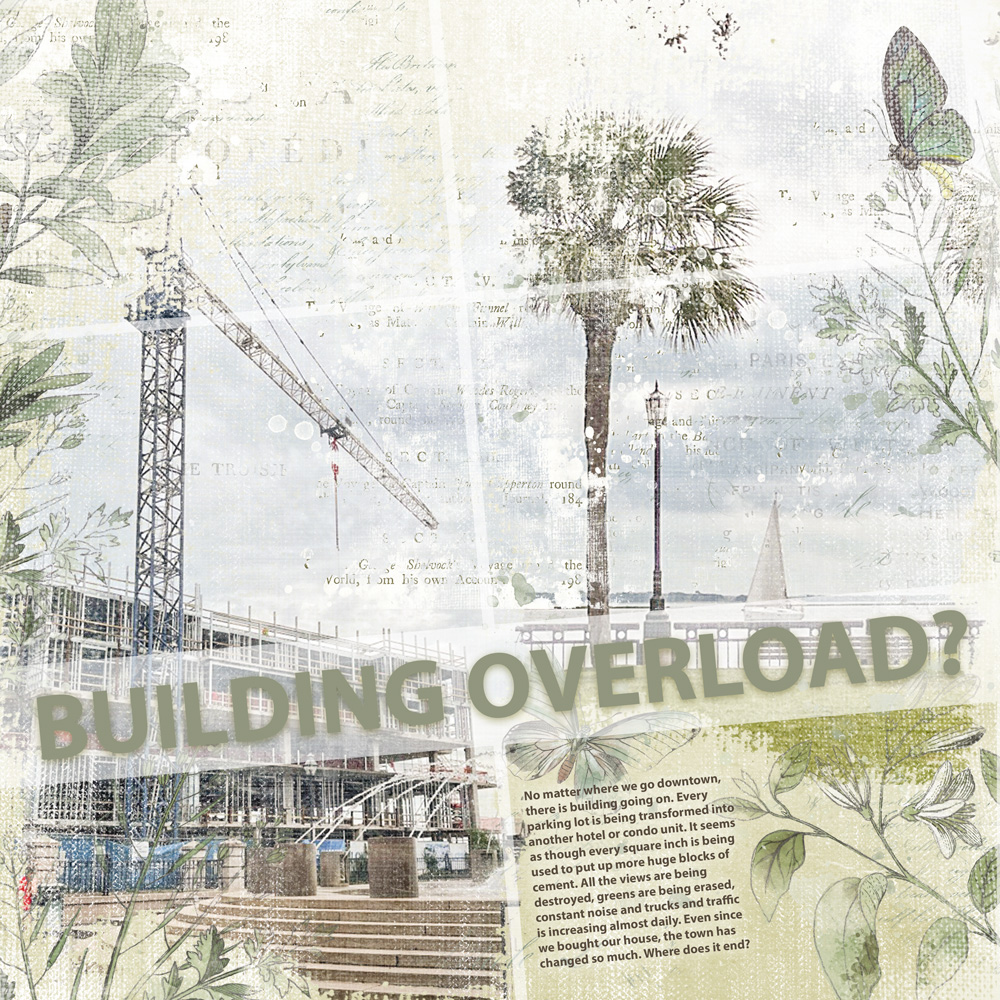 This is what I used here: